On Monday, June 14th the Board of Education appointed Mr. Nate Korzelius as the new Interim Principal for Batavia Middle School effective July 1, 2021. Mr. Korzelius will be reaching out to parents and students over the summer.
We are excited with his appointment and are looking forward to what Mr. Korzelius will bring to the Batavia Middle School community.
I have included a link to an introduction letter https://5il.co/u69q from Mr. Korzelius along with his picture below.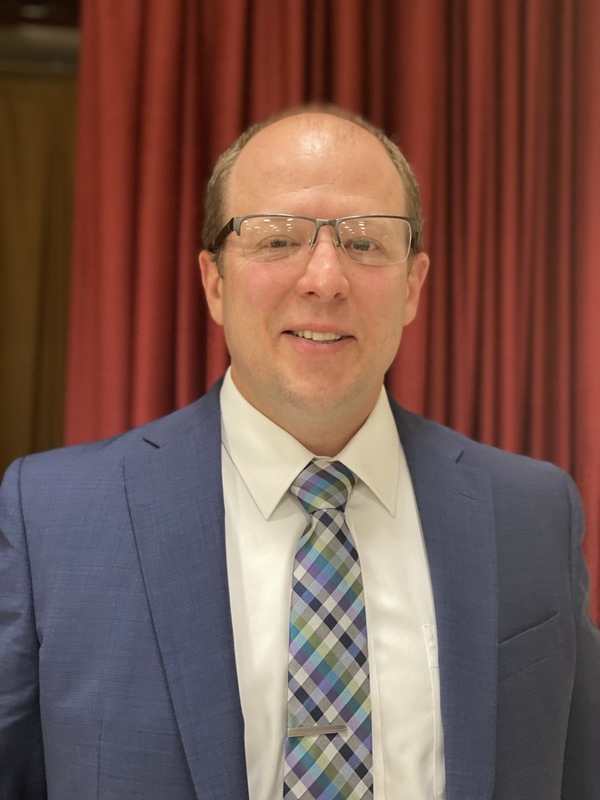 Thank you,
Superintendent Soler