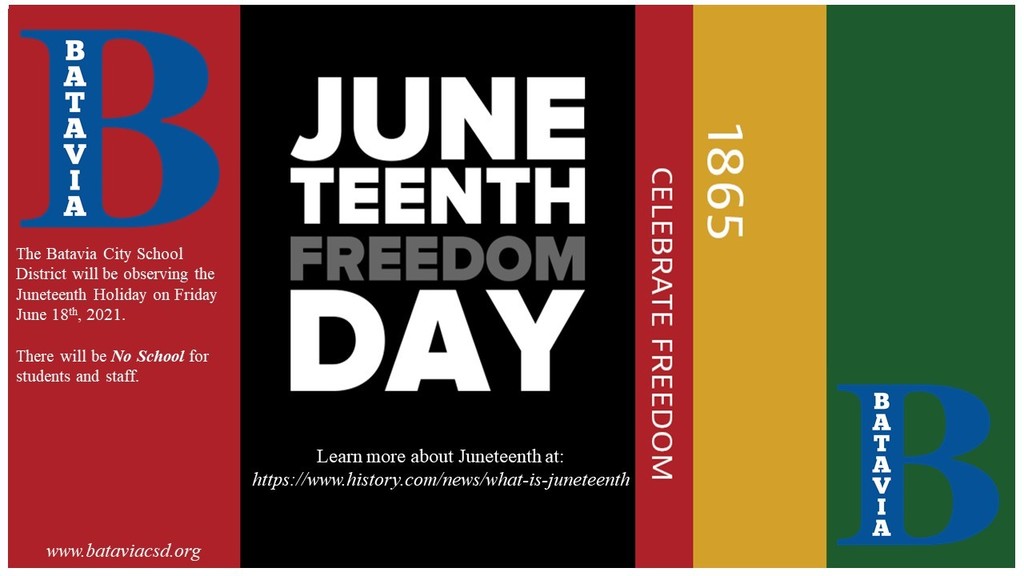 Join us at Tully's Good Times on Monday, June 14. 10% of all proceeds of the day go to the BCSD Foundation IF you turn in a printed copy of this coupon.
Join Batavia Community Schools @ the Batavia Muckdogs game tonight @ 7 & see some first graders perform LIVE! Thanks Mrs. Warren for teaching & videoing the students & Mr. Williams for putting the video together! @BataviaMuckdogs @JacksonPrimary
https://youtu.be/RePJCkuv37E

Congratulations to Batavia's National Art Honor Society members, Mrs. Antonucci, and Ms. Tamfer who participated in the Albright Knox Art Alive Virtual Competition in which they recreated a famous piece of art. They were informed that their entry was selected as the Judges' Award: Best Craftsmanship in the Groups/Household category for Art Alive 2021! They will receive a cash prize of $100.

Dear Batavia Blue Devil Families and Staff The New York Stated Education Department has just issued the following statement to all districts across the state. As of September 1, 2020, school districts were permitted to reopen, under Executive Order 202.60, "subject to adherence to Department of Health issued guidance and directives." These have included the submission of reopening plans to address, among other things, distancing and health requirements. SED has been in communication with Executive staff regarding the attached letter from Dr. Howard Zucker, New York State Commissioner of Health. According to conversations with Executive staff, the intent of this letter was to obtain a response from the Centers for Disease Control (CDC) regarding differing standards for summer camps and schools; it has not changed any existing arrangements. Therefore, schools should continue to operate under their existing procedures until further notice. No changes have been, or will be, made by the Executive until after Monday June 7 to afford the CDC an opportunity to respond to the letter. My apologies for the ongoing confusion but once NYSDOH updates the official guidance we will immediately make the necessary changes. Again, students and staff are expected to remain 100% masked indoors until official guidance changes. Thank you, Anibal Soler, Jr. Superintendent of Schools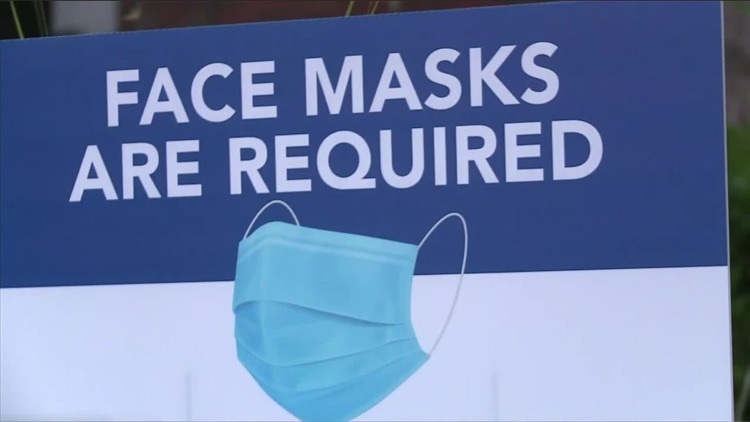 Effective June 4, 2021: Students and Staff will be allowed to take off their masks when outside, whether for recess, a classroom activity, or during physical education class.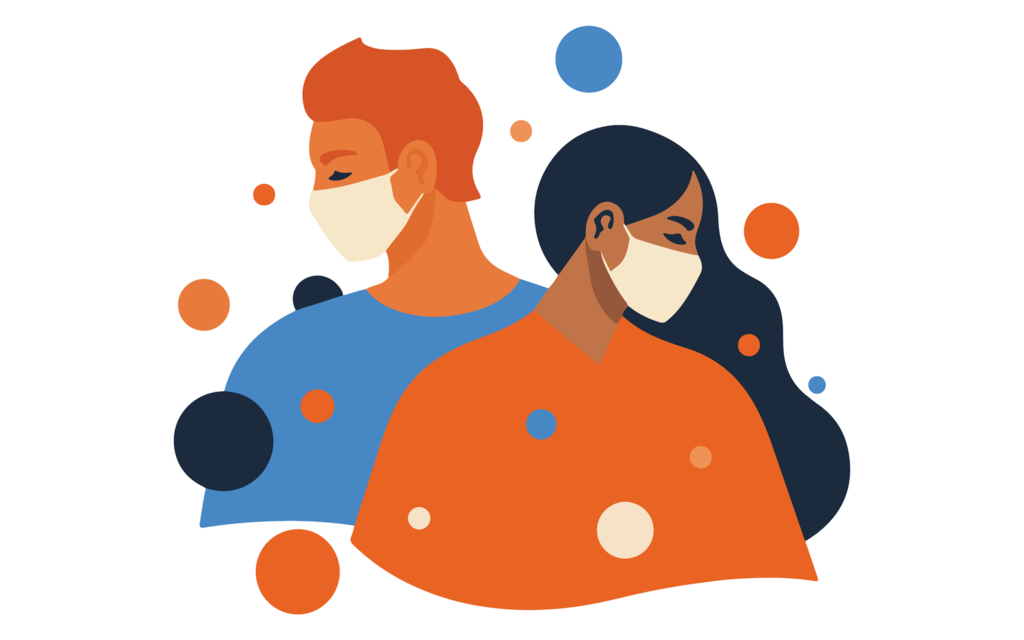 Community Schools is partners with the Farmers' Market! It is open today from 9-4. Double up SNAP Food Bucks start in July! Check out the Community Schools page
https://www.bataviacsd.org/page/community-schools-home-page
for further information. Плакаты с переводом на русский язык доступны на сайте общественных школ. Afiches de traducción al español disponibles en el sitio de las escuelas comunitarias. 社区学校网站上有中文翻译海报。
Community Schools would like you to know about a "Pop Up at the Farm" event today (6/1) from 3:30pm-7pm @3417 Rose Rd in Batavia to support Little Free Food Pantry. Help plant broccoli & bean seeds. Families welcome. Any help during this time is appreciated.

Happy Memorial Day! Let us remember and honor those who have given the ultimate sacrifice for our country. 🇺🇸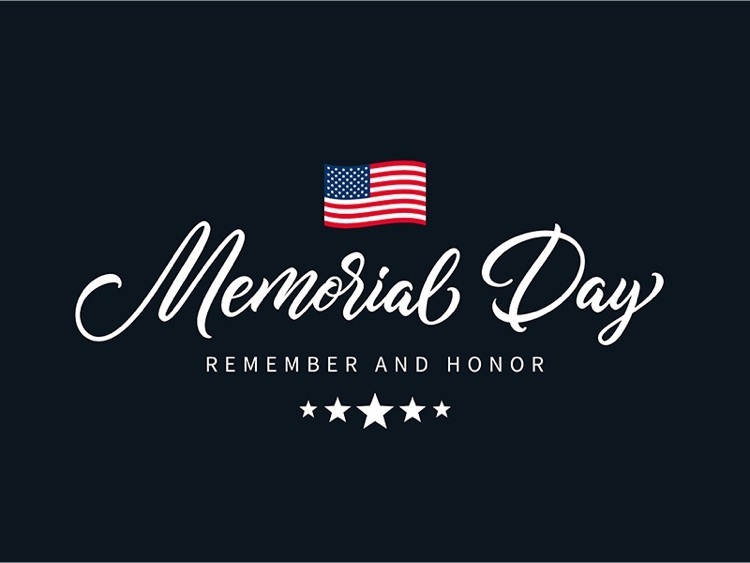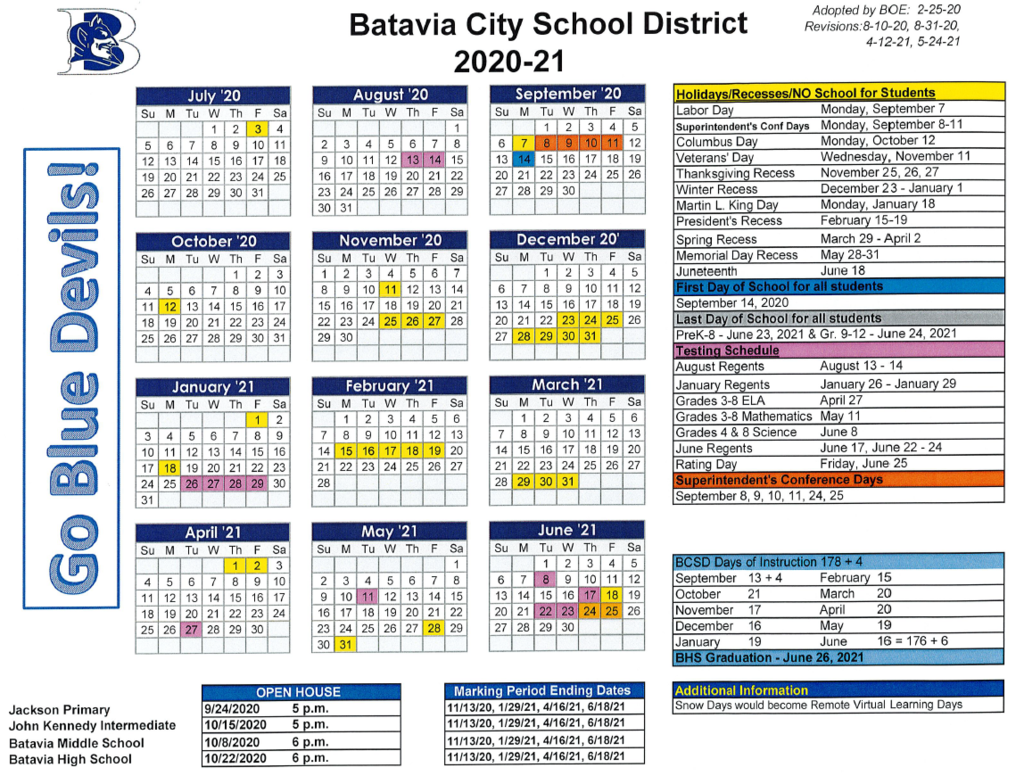 As Memorial Day weekend approaches, please be reminded that there will be no school on Friday, May 28, and Monday, May 31 (Memorial Day). Enjoy the upcoming holiday weekend, and please be sure thank a veteran or current service member! #WEareBatavia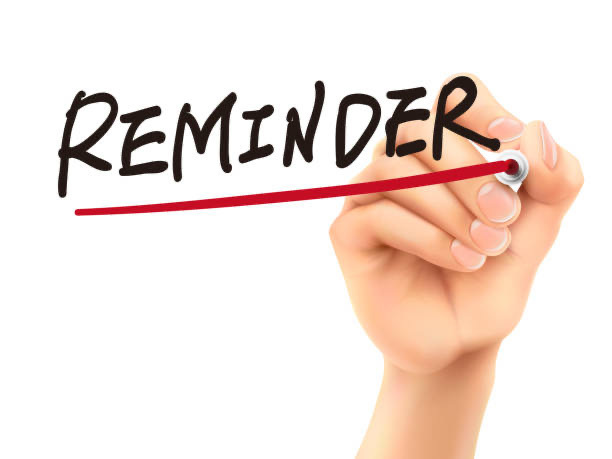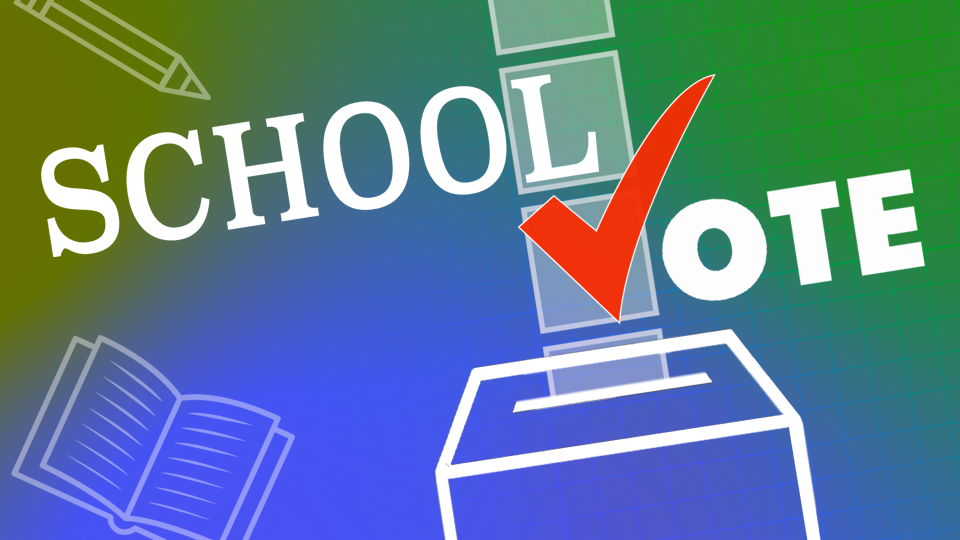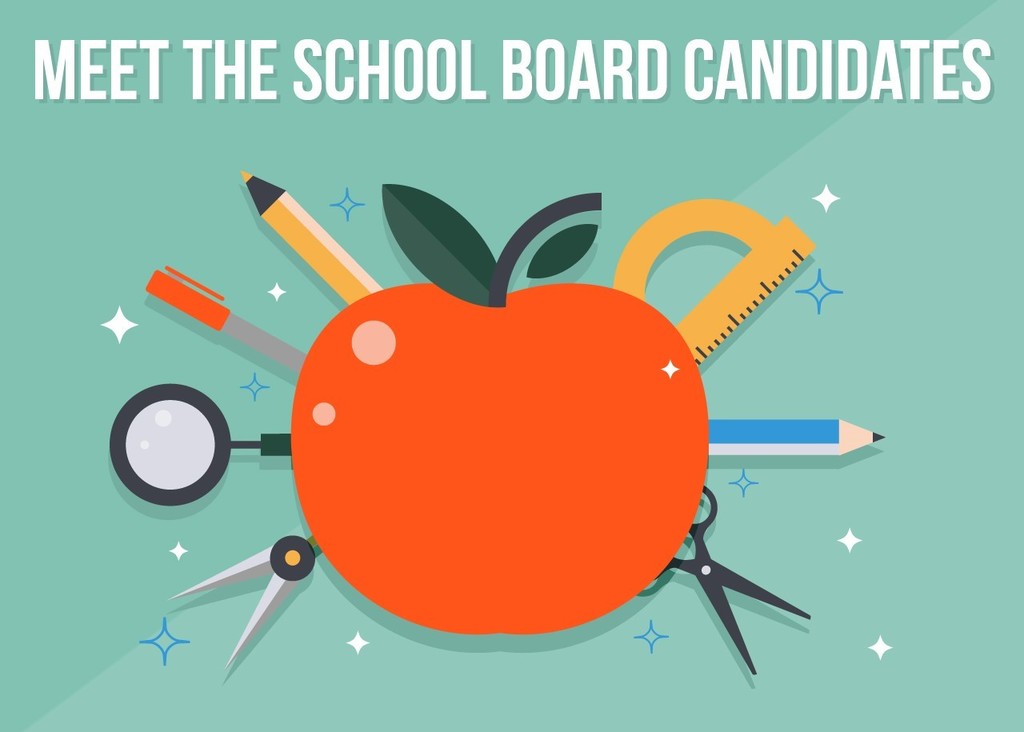 Grab & Go Community Food Program Update: Effective tomorrow, Friday April 23, 2021 meals covering the weekend (Saturday and Sunday) will only be available for pickup at John Kennedy Intermediate School in the front bus loop from 4PM until 6 PM on each Friday until further notice. Also don't forget, daily (breakfast and lunch) meals for all children 18 and under will only be available for pick up only at John Kennedy Intermediate from 8 AM until 12 PM Monday through Friday. #BataviaCommunitySchools #bettertogether #WEareBatavia

Batavia Blue Devil Families, please check your email or visit the district website for an important message from Superintendent Soler. #bettertogether #WeareBatavia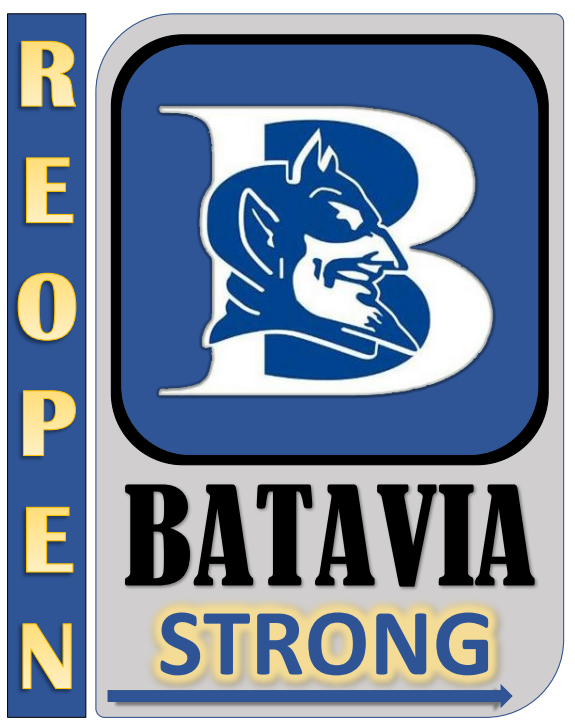 It's National Assistant Principals week! Thank you to our Batavia Blue Devil Assistant Principals for all you do to support our schools, teachers, students and families. YOU are the backbones to our schools! #APWeek2021 #BetterTogether #WEareBatavia