Over the last few hours, it's been brought to our attention that reports of threats of violence at buildings in our district are circulating on social media. We are currently working closely with the Batavia Police Department, and out of an abundance of caution, we have decided to close all buildings in the district tomorrow, Friday, December 3, while the Batavia Police Department continues its investigation into whether these threats are credible. All after-school activities are also canceled for Friday, December 3. We will continue to update you as relevant information on the investigation becomes available. The safety of our students and staff is our top priority, and we are taking these allegations against our community very seriously. If any student or family has any information regarding the threats, we ask that you please contact the Batavia Police Department at (585) 345-6350 or the confidential tip line at (585) 345-6370. Sincerely, Scott Bischoping Interim Superintendent Batavia City School District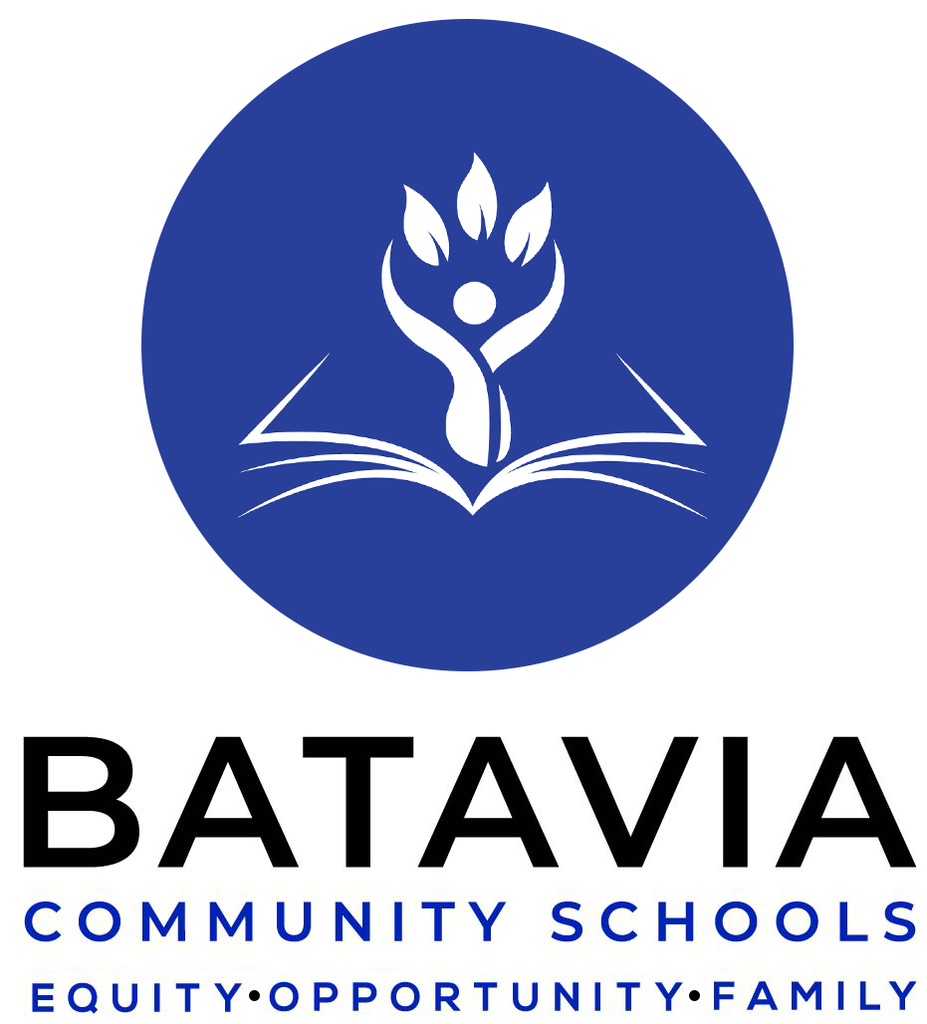 We're thrilled to announce an exciting new opportunity for BHS and BMS students to work with on-demand tutors across a variety of subjects. Learn More about Paper 👉
https://www.bataviacsd.org/article/586883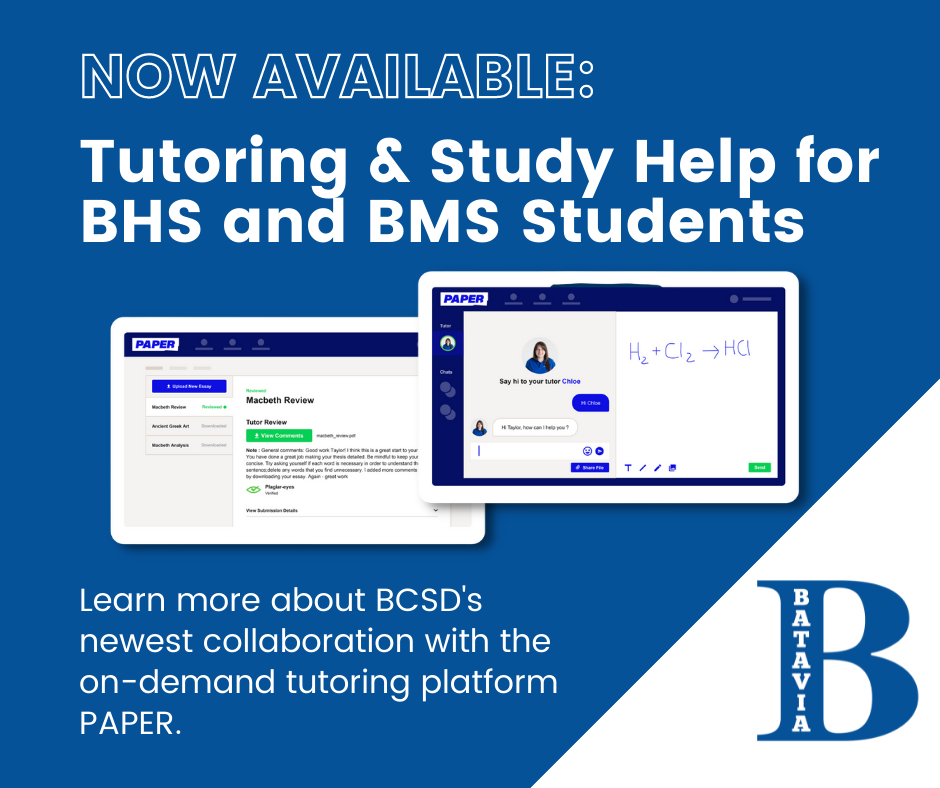 The Community Schools Expo is Tues., Nov. 9 @ Robert Morris. A Job Fair (with the BEA) from 2-7pm inside & Warm the Night from 5-7pm outside. Free coats, food, raffles & more. Transportation available. All are welcome.
https://www.bataviacsd.org/page/2021-fall-expo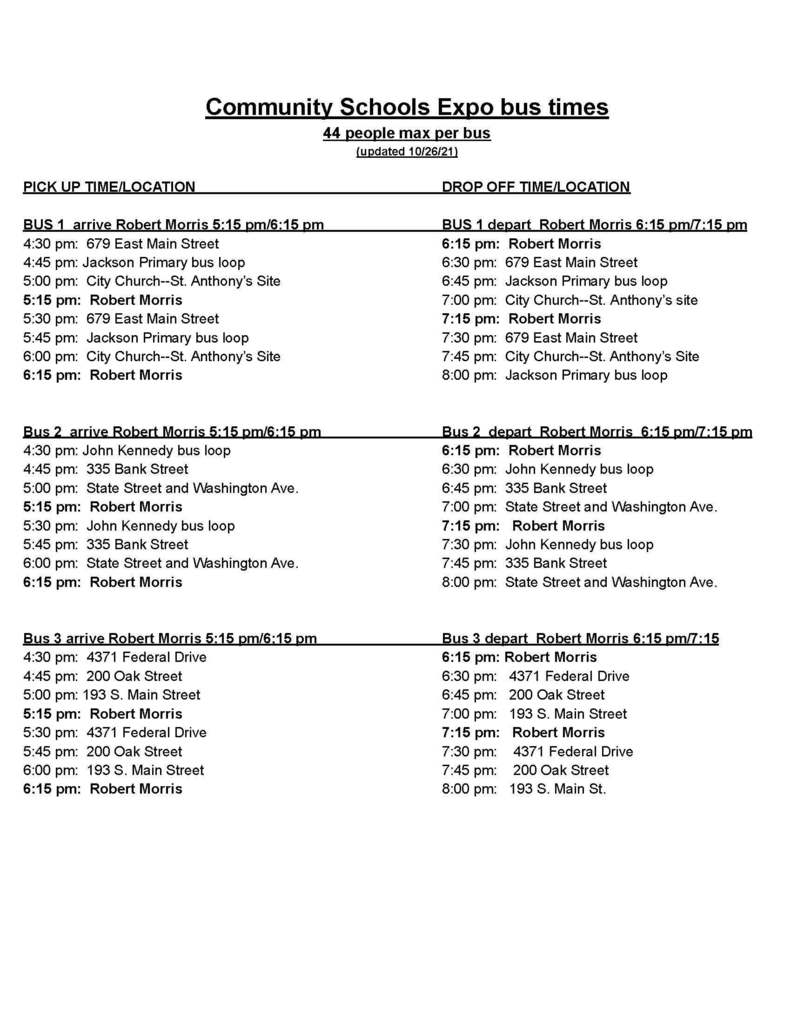 Attention BCSD Families: Click below to download the Genesee County Health Department Vaccination Clinic schedule for the week of Monday, November 8. Please note specific dates and times for pediatric vaccinations. Appointments are required for all COVID vaccinations and tests.
https://5il.co/11i4r
Batavia High School will celebrate our Veterans in Genesee County on Wednesday, November 10, 2021 beginning at 8:15am with a Flag Raising Ceremony in front of the building. Once we conclude our ceremony outside, we will offer a concert for invited Veterans in the auditorium and a reception to follow. If you are a Veteran and interested in attending our ceremony to celebrate your service, please contact Jane Haggett via email (
JHaggett@bataviacsd.org
) or call 585-343-2480 Ext. 2134 to make arrangements.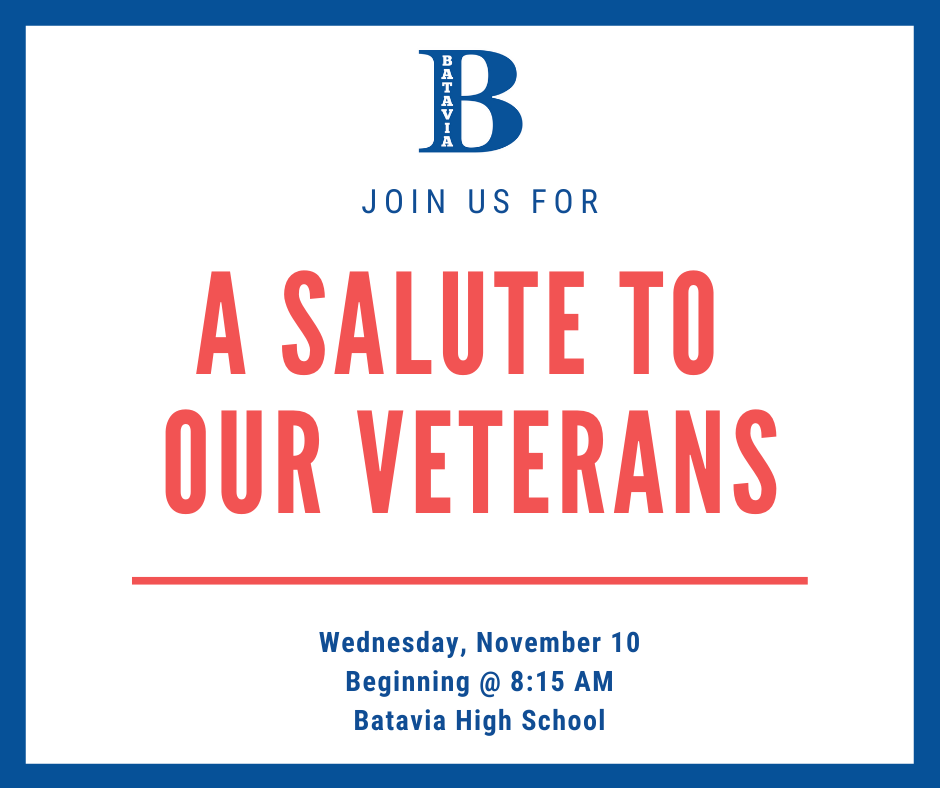 Trick or Treat with the Muckdogs and Community Schools today 4-7pm at Dwyer Stadium. There's lots of candy, a maze and tons of fun!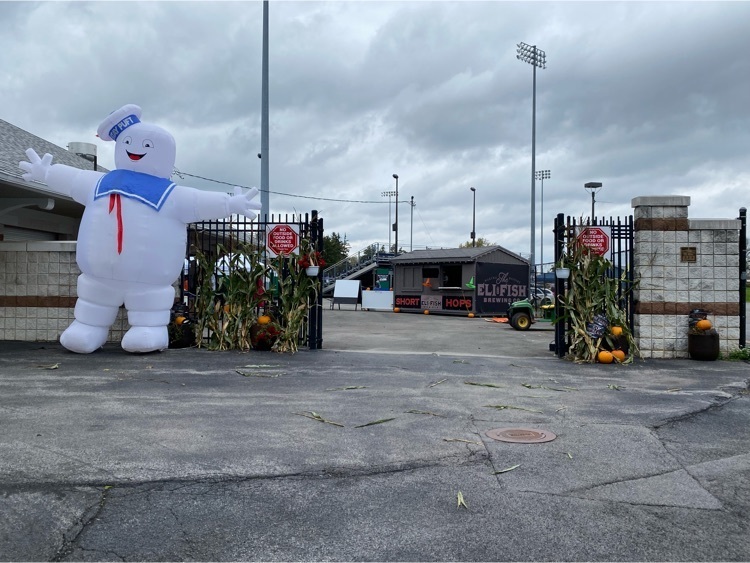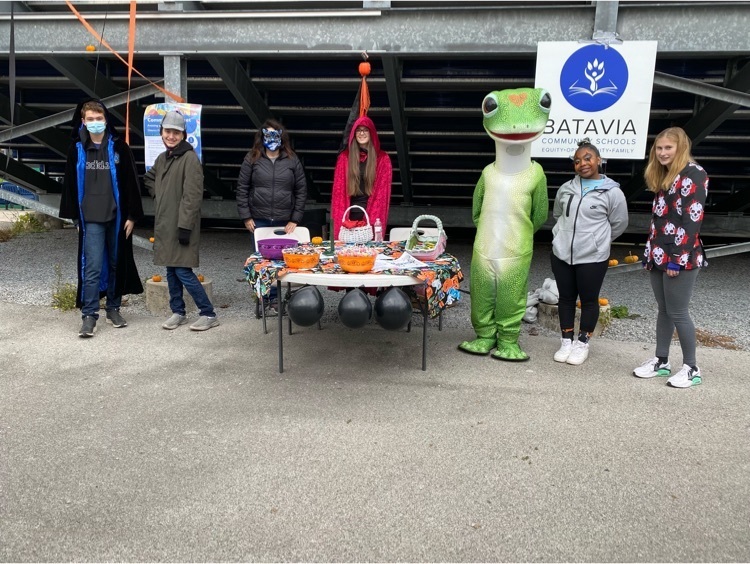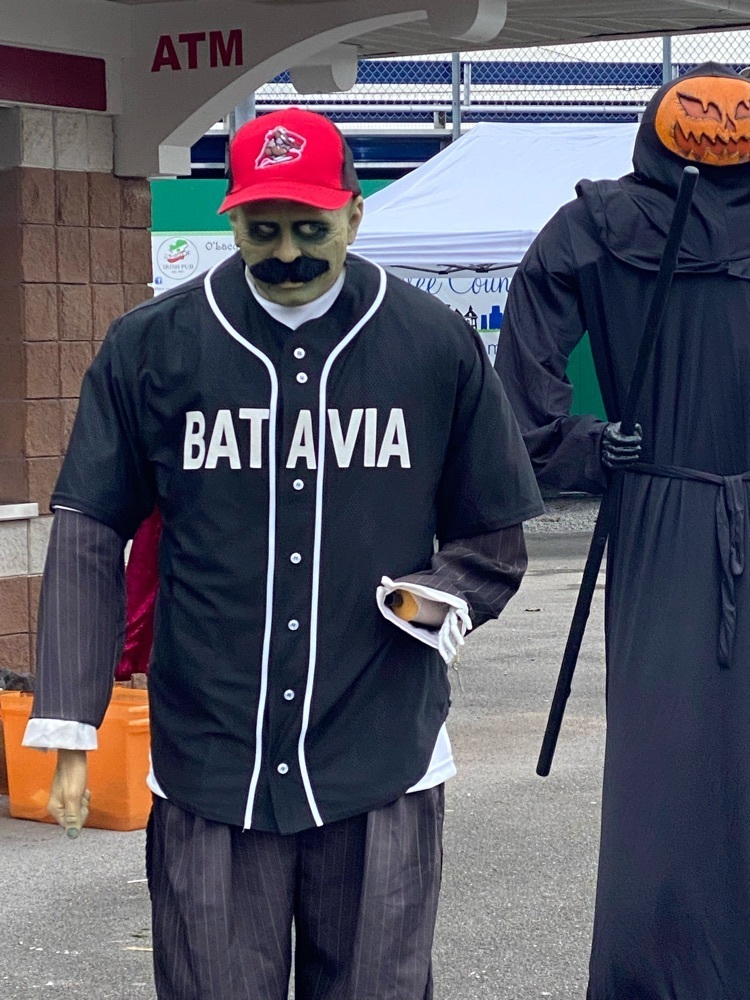 Batavia Community Schools are at today's Batavia Bulldawgs games @VanDetta until 8 pm. Stop by and contribute to our Food and Hygiene items Drive! All are welcome! We can be found by the ticket booth. Thanks Bulldawgs for your support!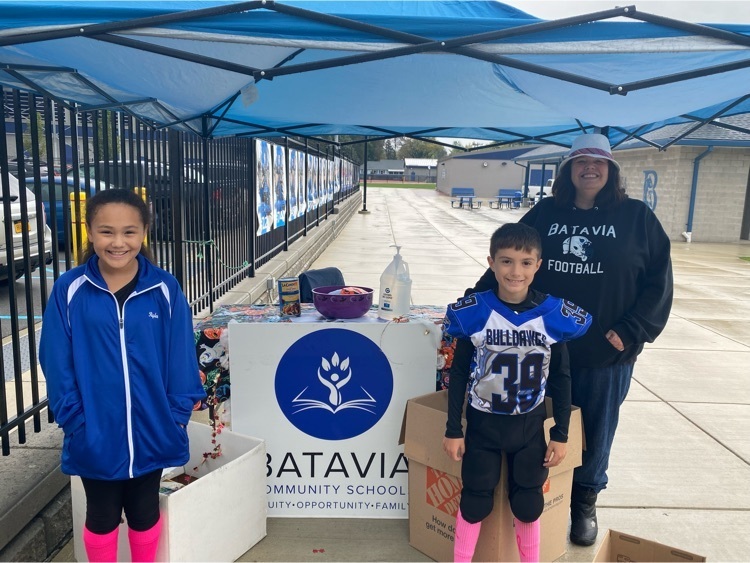 BHS Families: Check out our upcoming "Instant Admit" days for SUNY Brockport (Nov. 5) and GCC (Nov. 9), as well as our College Consortium on Oct. 29. And if you played a Fall Sport, don't miss the Nov. 12 deadline to apply for the Section V Scholarship! Questions? Reach out to Mrs. Grover.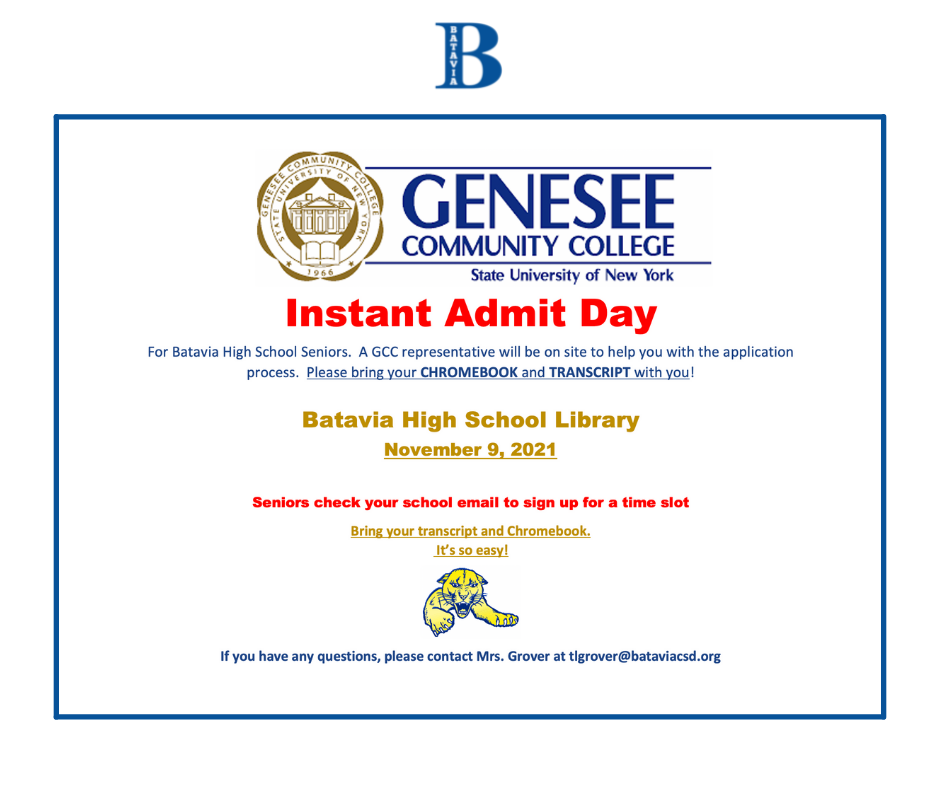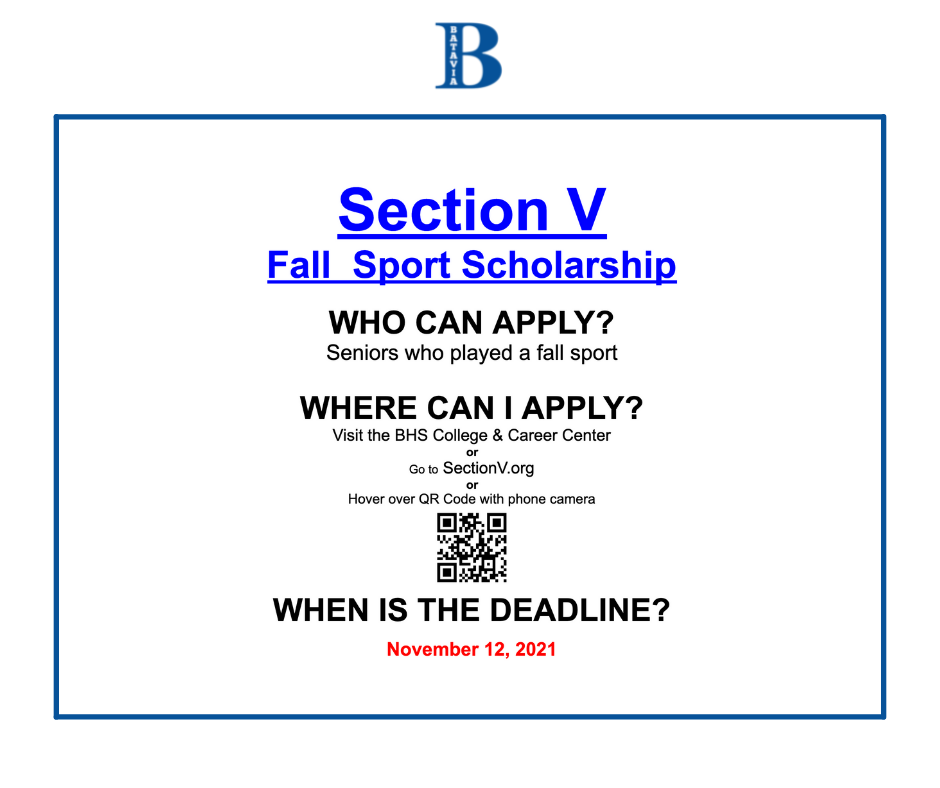 Be sure to bring items to the Boosters and Community Schools' Hygiene and Food Items Drive at Friday's BHS vs HFL football game (7 pm @ VanDetta). These items will assist people who visit our Community Closet.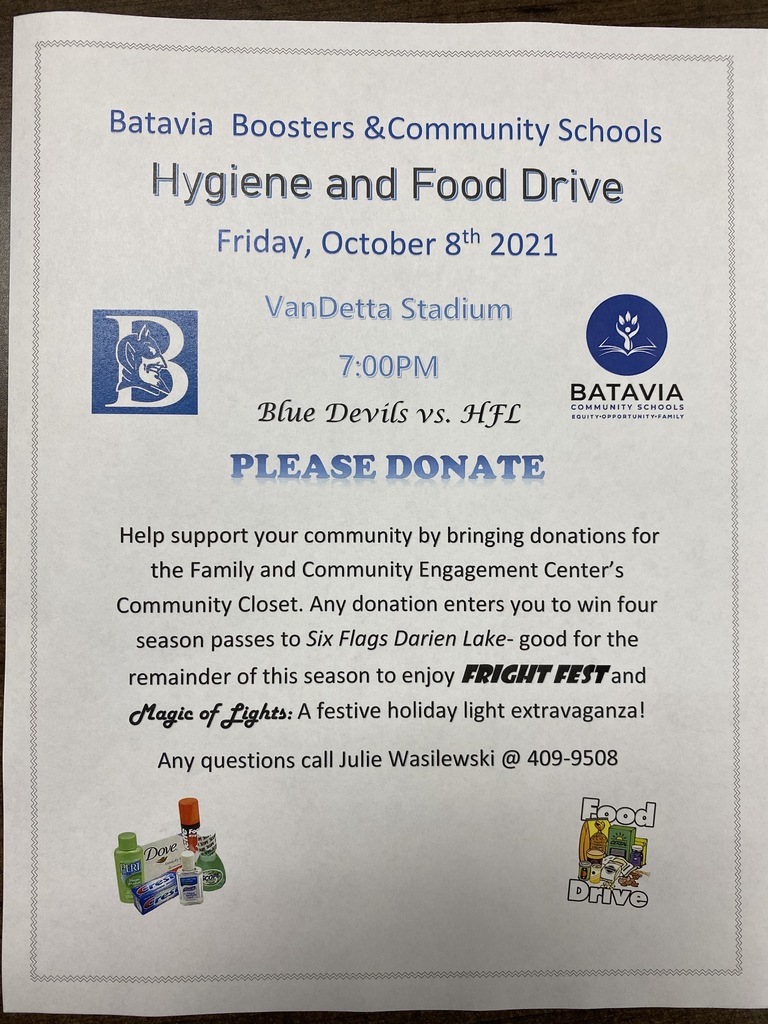 An important update about BCSD events: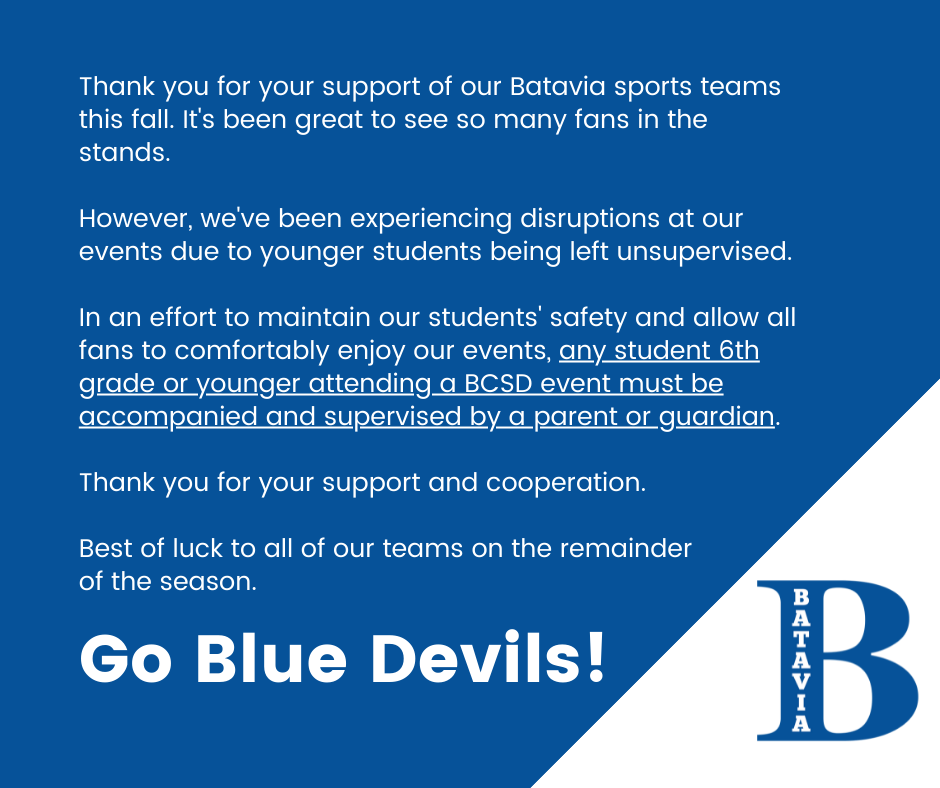 On the Community Schools page (
www.bataviacsd.org/page/community-schools-home-page
), you will find info on our Hygiene and Food Items Drive @ the 10/8 football game, the 10/19 Blood Drive, volunteer possibilities & much more going on in Batavia. Check it out & share it for us!
Over the last few days, we've received a few questions from parents about protocols regarding our COVID-19 guidelines that we want to clarify for the larger community. Read more here:
https://www.bataviacsd.org/article/537358
Safe Stop update on STA buses: Safe Stop is currently available for STA buses. You need your student ID and the access code is BATAVIA. We are working on gettica Attica Buses set up and once we do, we will communicate directly with those parents.
Batavia Community Schools is hosting a blood drive with the American Red Cross on Tuesday, October 19 from 11AM-5PM @ Robert Morris (80 Union St). Further info. about signing up may be found here:
https://5il.co/yttg
.
Support the BCSD Foundation, Inc. when you dine at Batavia's Original on Wednesday, September 15. A portion of the day's proceeds will go to the support the Foundation's mission. See flyer for more information (
https://5il.co/yswm
).
Click here to view and download BCSD's 2021-22 Arrival and Dismissal Schedule by School 👉
https://5il.co/yb6m

We are excited to welcome students and staff back to school starting on Tuesday, September 7. As part of our reopening plans, we want to outline our priorities and guidelines for the start of the school year:
https://www.bataviacsd.org/article/524084