We are Batavia! Apparel Shop is NOW OPEN!!! In a collaborative effort to bring you local BCSD apparel, the local print shops John's Studio and T-shirts Etc. have teamed up to offer two design options and an online ordering site! Order Now:
https://shopjohnsstudio.com/shopwearebatavia/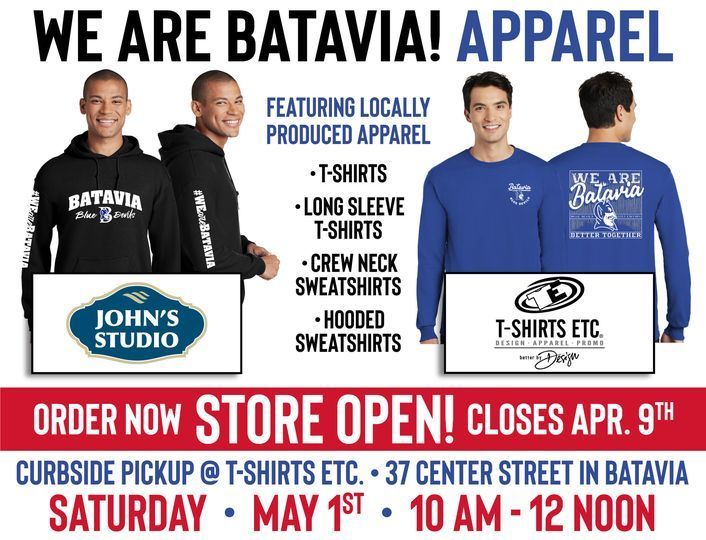 At last night's Board of Education meeting the Batavia School Board members recognized SRO Officer Davis for his service, commitment and contributions to our school community. We wish him well on his upcoming retirement. #BetterTogether #WEareBatavia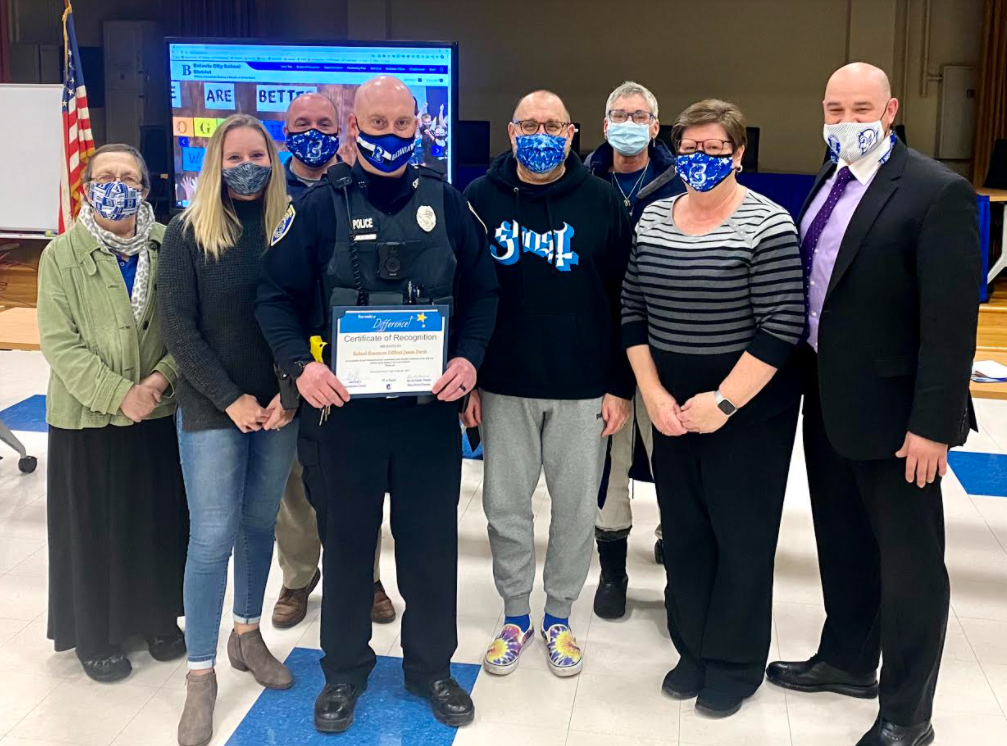 Is your child running low on school supplies? Free Supplies for all ages Pre-K through High School, brought to you by Batavia Community Schools Initiative. • Tuesday, March 2nd from 8:30-12:00 at Jackson Primary School, at the back lot in grab and go food area • Thursday, March 4th from 8:30-12:00 at John Kennedy Intermediate School in the front circle with grab and go food If you have questions please contact Julie Wasilewski, District Social Worker at (585) 409-9508. 💙🖤🤍#equityopportunityfamily #bettertogether #WEareBatavia

Welcome our newest members to the Blue Devils Family! #BetterTogether #WEareBatavia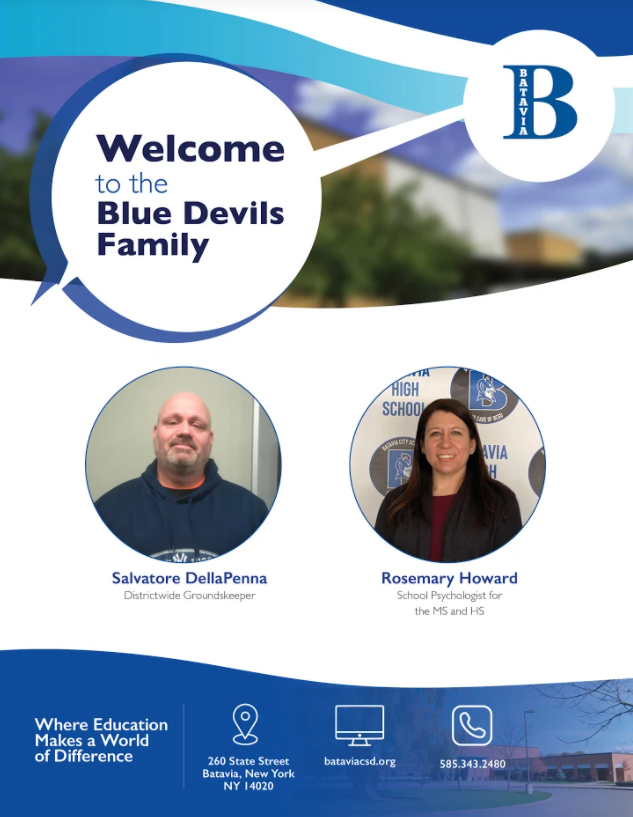 As part of Batavia's Community Schools Initiative, the "Community Closet" is here to support our students and families. The Community Closet is located in the Family & Community Engagement Center at Robert Morris, 80 Union St., Batavia NY 14020. Please call Mrs. Wasilewski at 585-343-2480 ext. 1020 or email her. Donations are also accepted to support our district families. More information on the flyer! 💙🖤🤍 #bettertogether #WEareBatavia #EquityOpportunityFamily

The Batavia City School District Athletic program will be live-streaming home games on our "Batavia Athletics" YouTube channel beginning next week. If we get to 1000 subscribers we get additional features and can share with other media sources. Please consider taking 30 seconds and subscribing to our site. Go to:
https://www.youtube.com/channel/UCsG2SNUAin2PpyIs-OUa9qA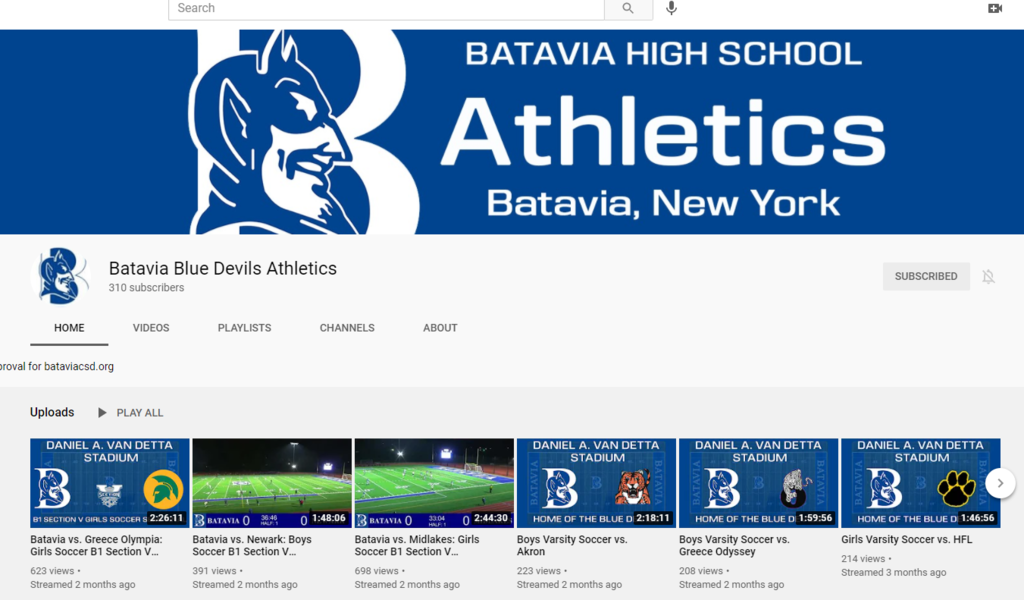 February is Black History Month. Please join us as we celebrate the impact, sacrifices and contributions of African Americans over the past 400 years. #BetterTogether 💙🖤🤍 #WEareBatavia #BlackHistoryMonth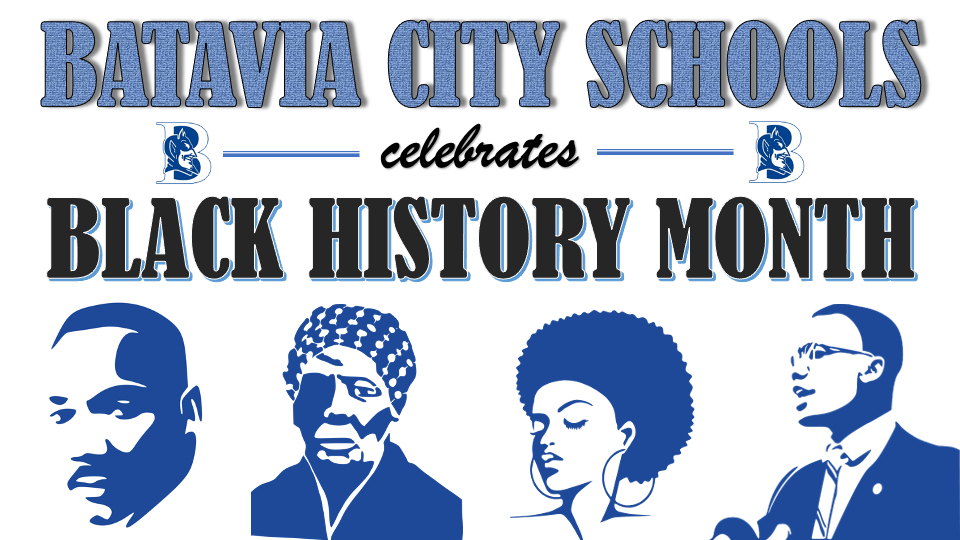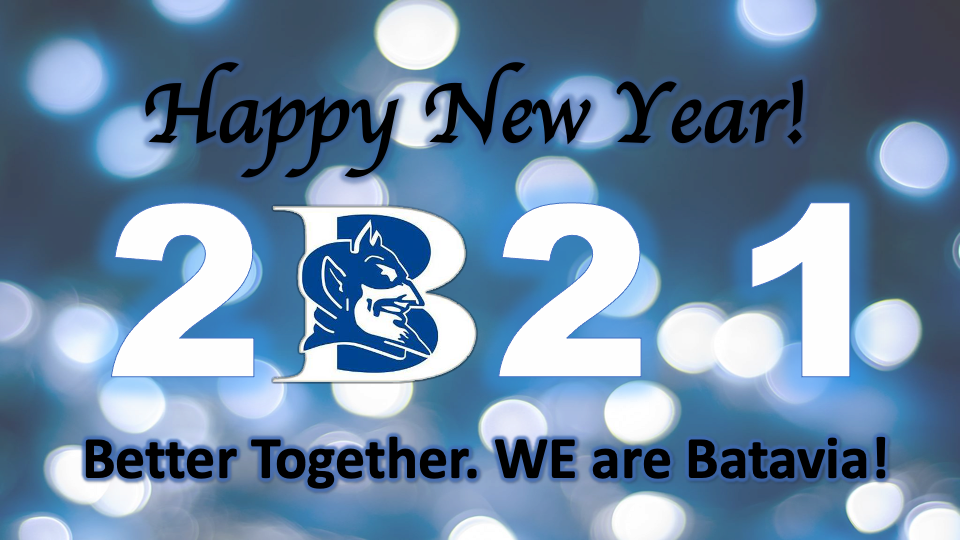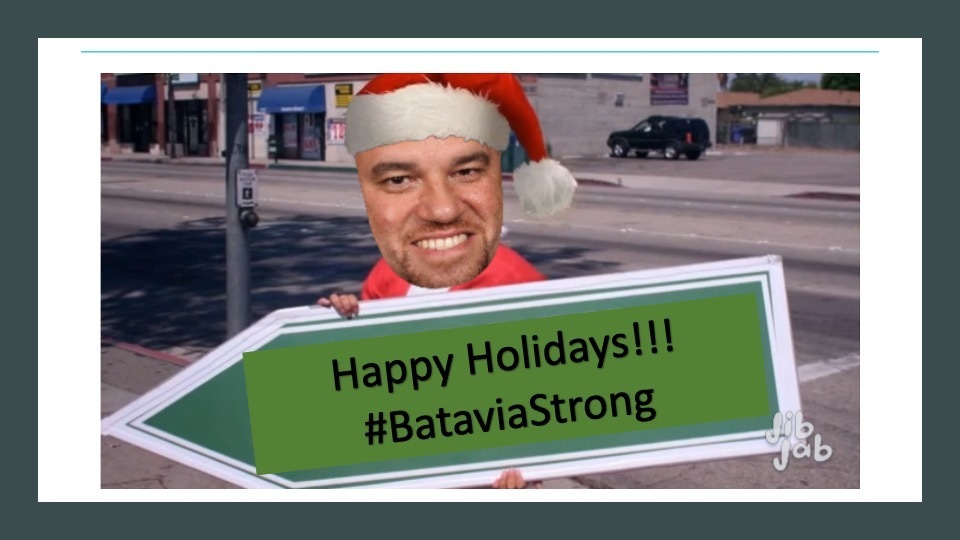 Yesterday, Governor Cuomo announced that the City of Batavia is now in the Yellow Zone. The Yellow Zone designation now requires Batavia City Schools to test 20% of all students and staff on campus over a two-week period. If you have not done so, please don't forget to give consent for Student Rapid COVID-19 testing for your child(ren) by 12/22/2020. Online consent form can be found here:
https://forms.gle/rgCYSjQVK7L4VV3M6
Please note, that failure to give consent will impact your child(ren) ability to attend school in-person and will keep your child in remote virtual learning. Please call your school with any questions. 💙🖤🤍 #BetterTogether #WEareBatavia

Batavia City Firefighters team up with Batavia City Schools for 2020 holiday toy drive. Toys can be dropped of at City Fire Headquarters on 18 Evans St. now -- until Monday Dec. 21. #BetterTogetherBatavia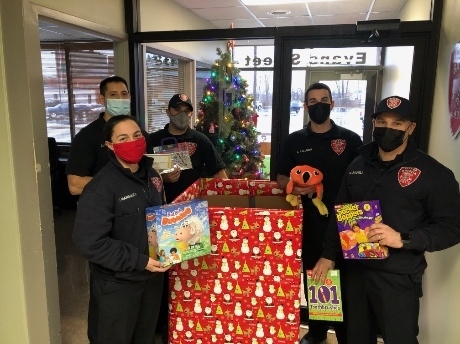 The City of Batavia Police Department is partnering with Batavia City Schools to get input and feedback on improving Police community engagement and outreach as part of the department's reform plan. If you live, work or do business in Batavia, New York please take 5 minutes and respond:
https://s.surveyplanet.com/N50gQHVin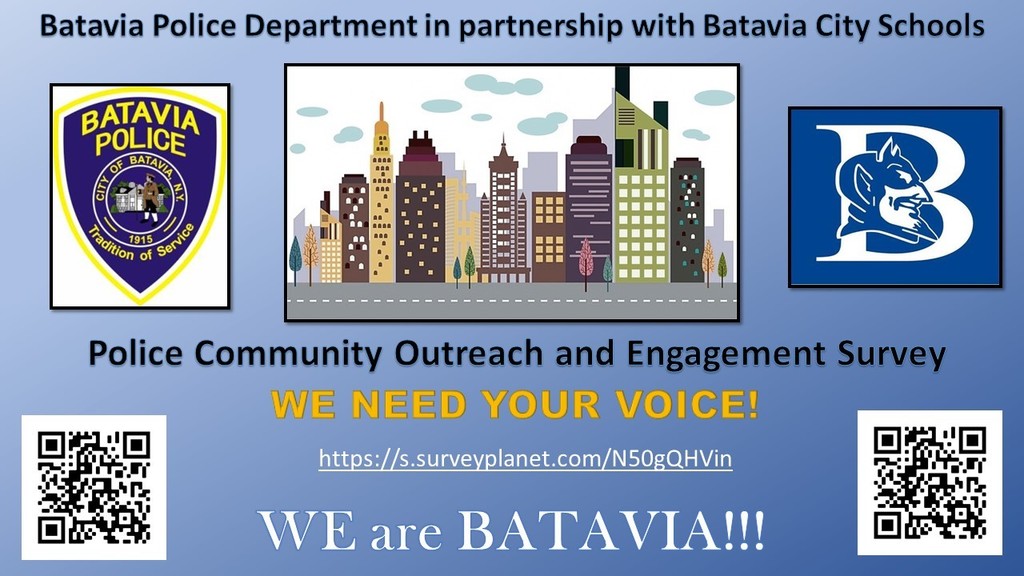 Holiday Donation Drive! This drive benefits our Batavia City Schools Community Closet. Simply bring in a donation to Pub Coffee Hub and receive a FREE coffee! WE are Better Together...WE are Batavia!!! #CommunitySchools #BataviaStrong #BataviaUnited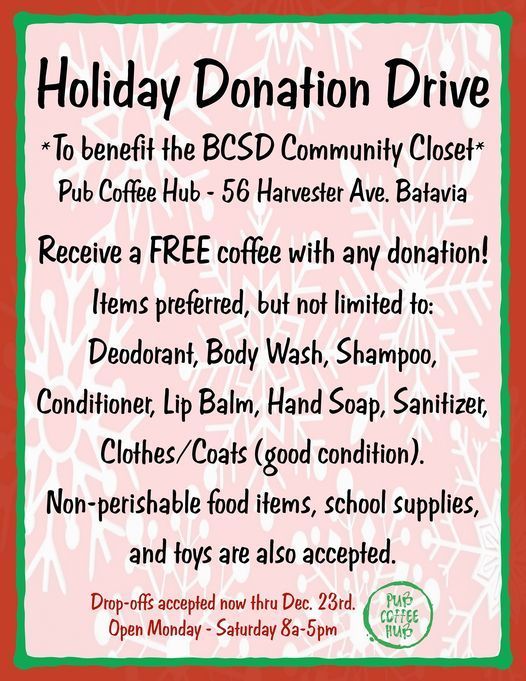 Dear Batavia Blue Devil Families, We hope this message finds you well, healthy and rested after the Thanksgiving holiday. We are writing to remind you that ALL school campuses Pre-K to 12th Grade are back open for our in-person hybrid learning model starting November 30, 2020. Please find a more detailed message in your email. Thank you!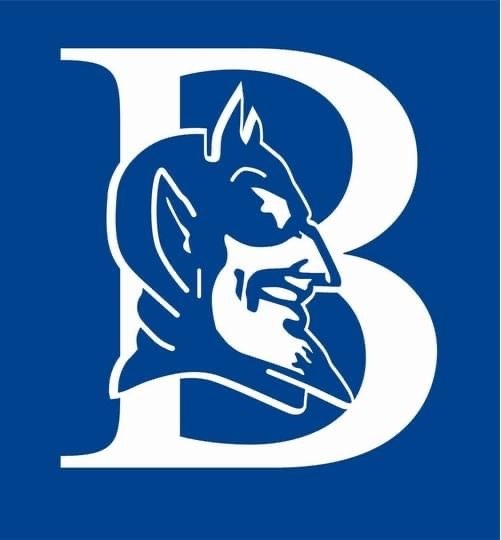 Perfect weather for our Batavia Warm the Night event. Free Coats, gloves, boots scarves and more! Also access to local community agencies! 💙🖤🤍 #communityschools #BetterTogether #WEareBatavia #BataviaUnited #BataviaStrong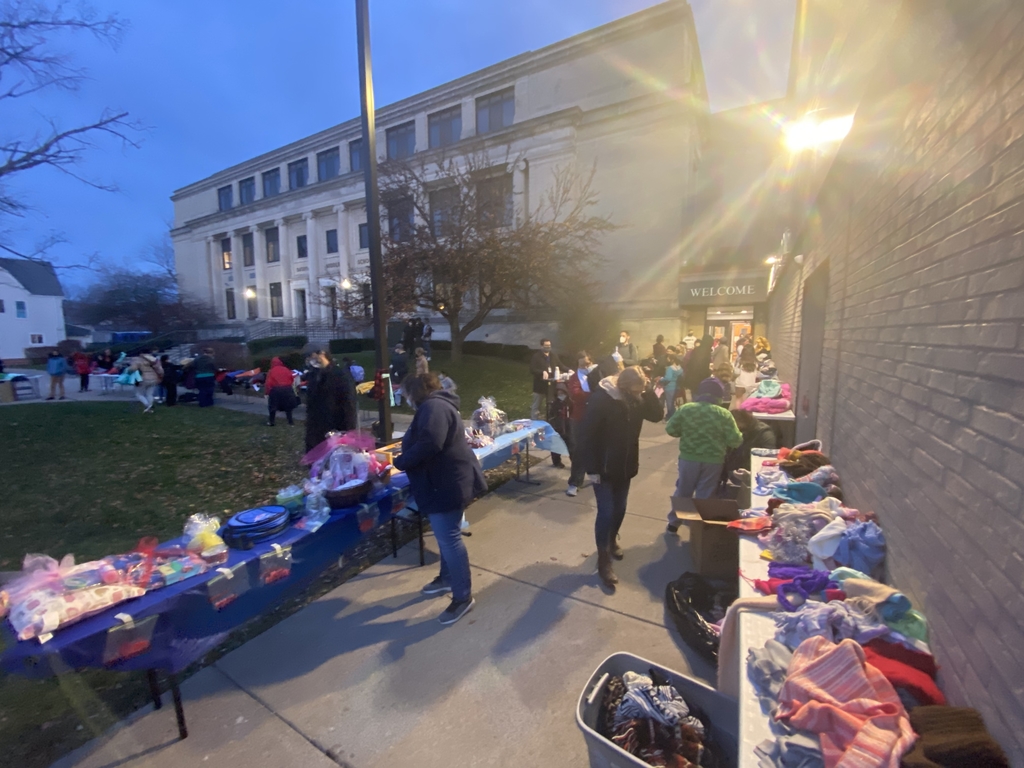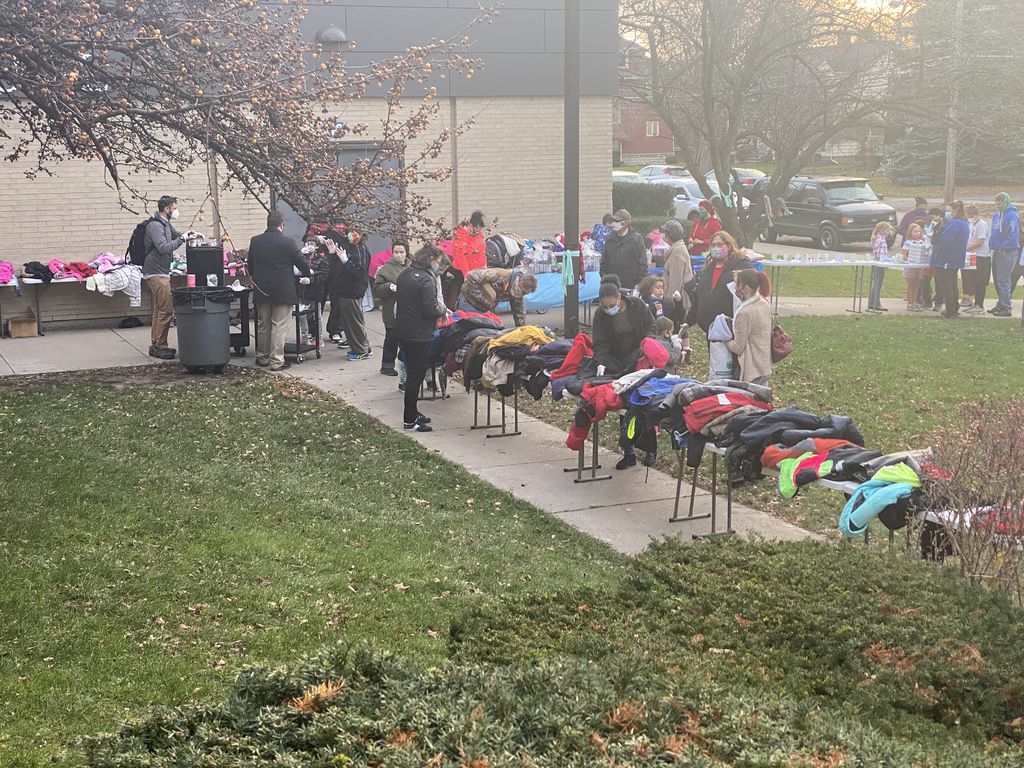 Parents & Guardians - Please check your email for an important message from Superintendent Soler regarding a change for November 23 & November 24, 2020. Thank you!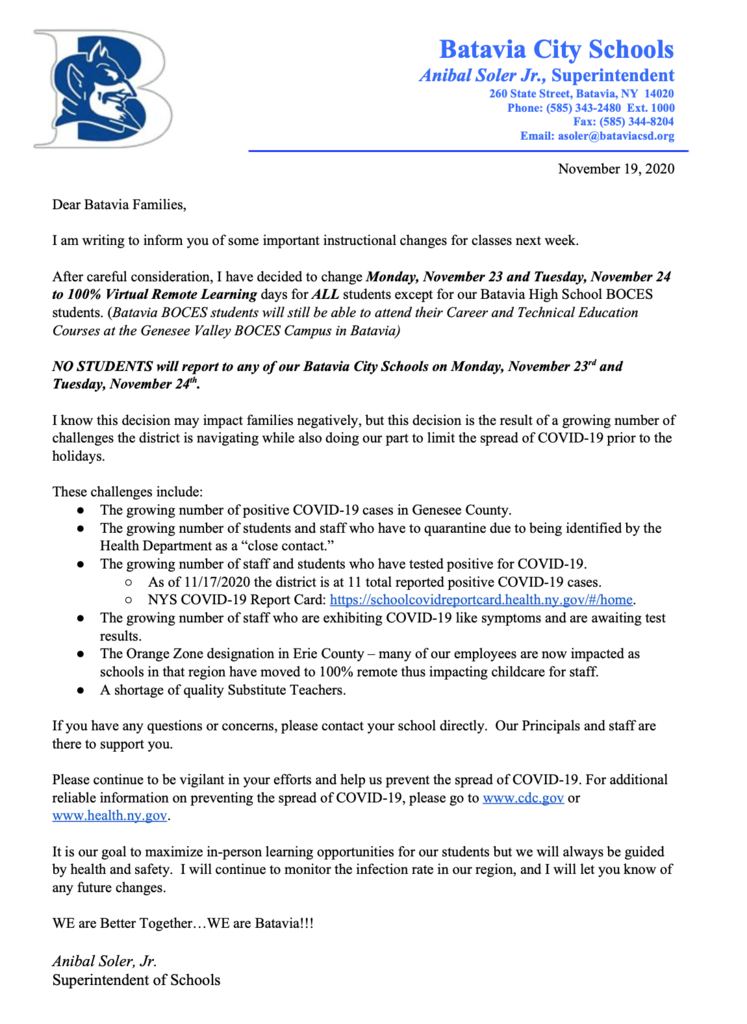 There is no way we could be open during a pandemic without our School-Related Professionals! Here's to you! Thank you for all you do and continue to do for our kids and community! #BetterTogether #WEareBatavia #SRPRecognitionDay