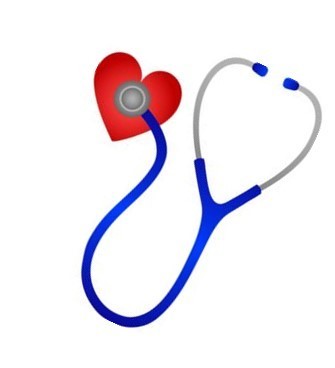 PHYSICALS ARE MANDATED FOR STUDENTS IN GRADES: Pre-K or Kindergarten … 1st Grade … 3rd Grade …5th Grade … 7th Grade … 9th Grade … & … 11th Grade Please help u...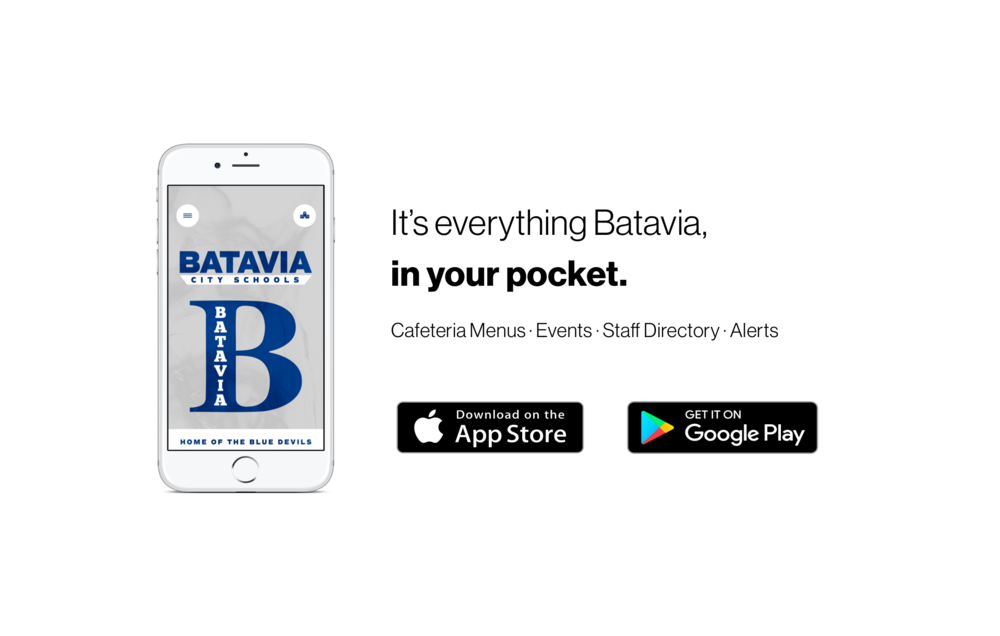 We're thrilled to announce Batavia City School District's new app! It's everything Batavia, in your pocket. Batavia Mobile App Video With the new app, you can access docume...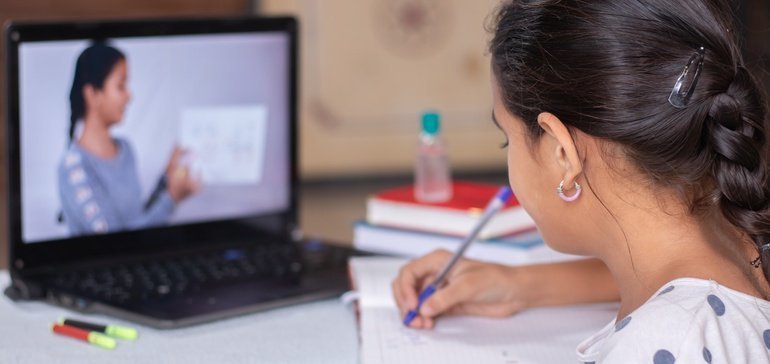 Early in the pandemic, administrators at the Batavia City School District in New York found many of their ELL families were uncomfortable with virtual learning. Communication with ...