The Batavia City Fire Department are recruiting members of our community to be firemen and women! They hire people as young as 16 years. Juniors and seniors, if you are interested, fill out the form they are handing out in lunches & stop in on 11/6 from 10-4 for more info! 👨‍🚒 💙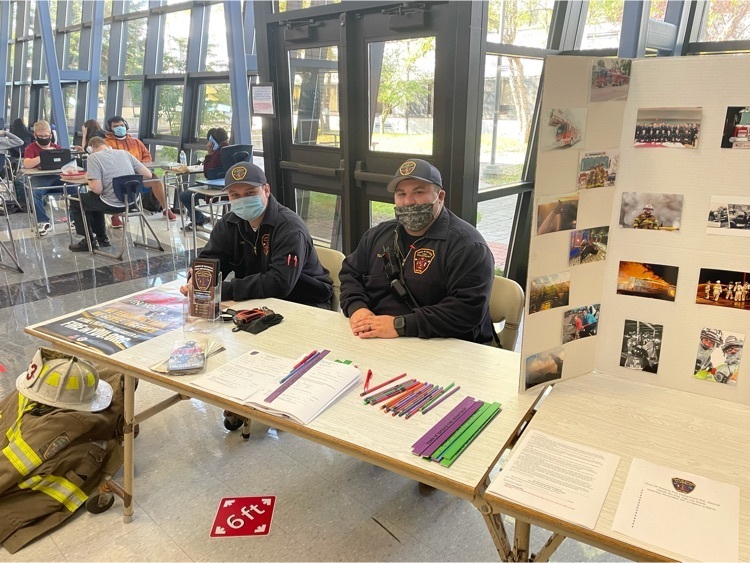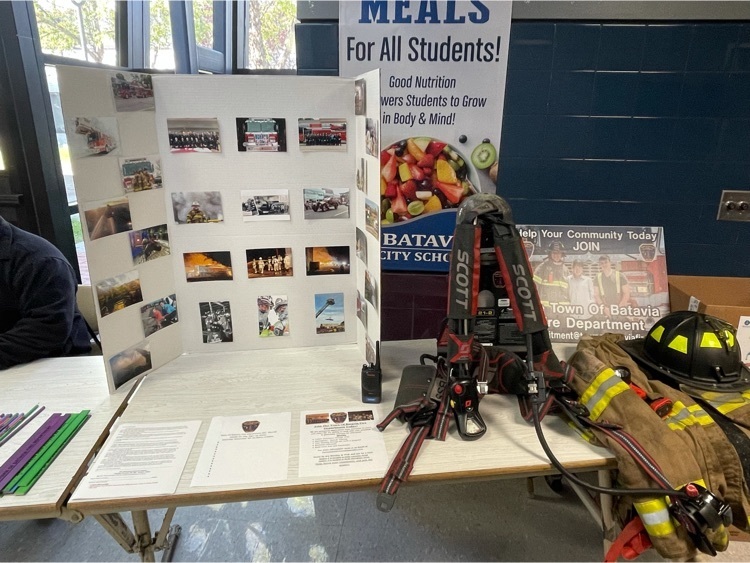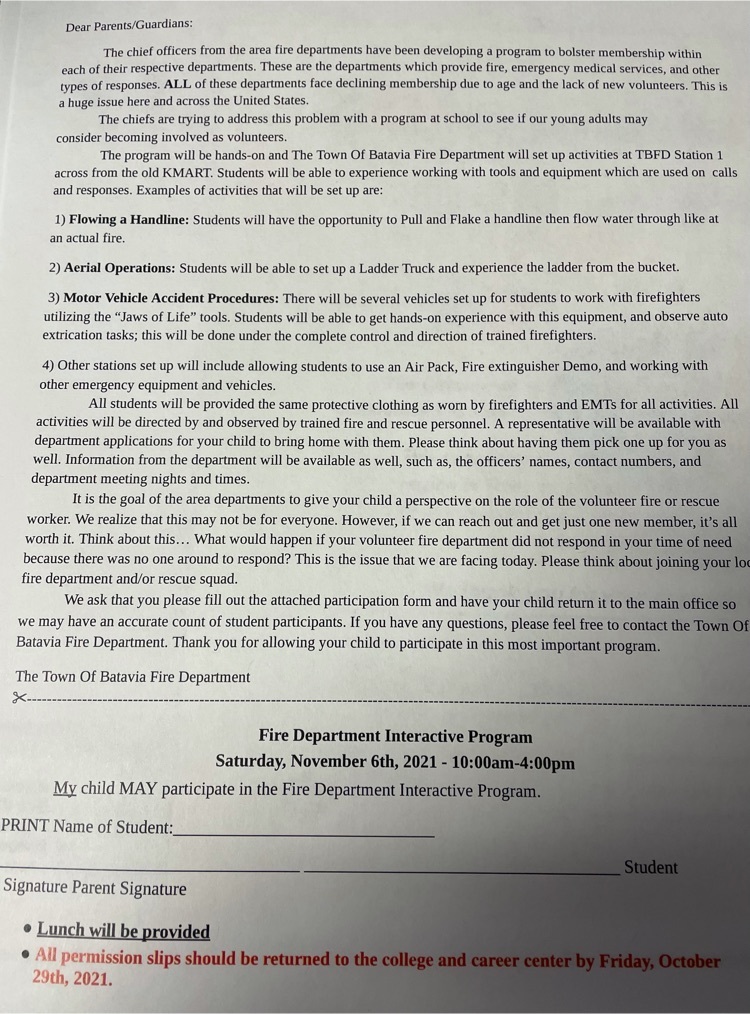 Rochester Area College Consortium to kick off our week! 💙 #togetheratbhs #greatschoolsinourneighborhood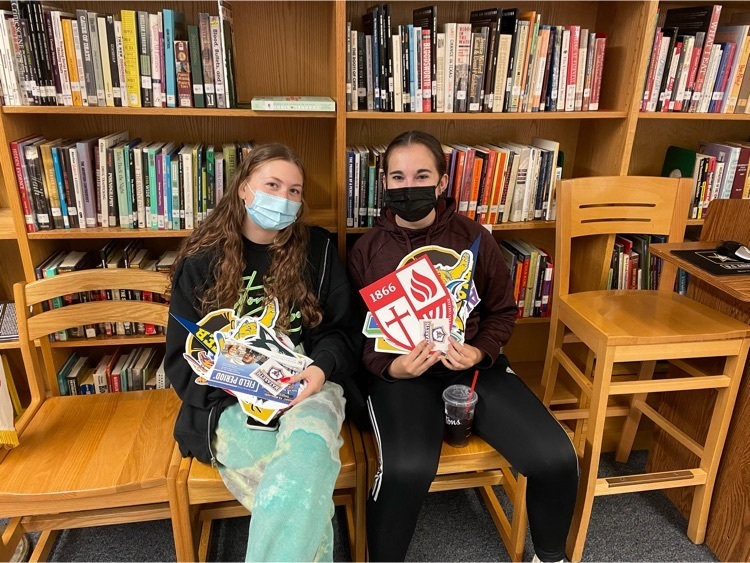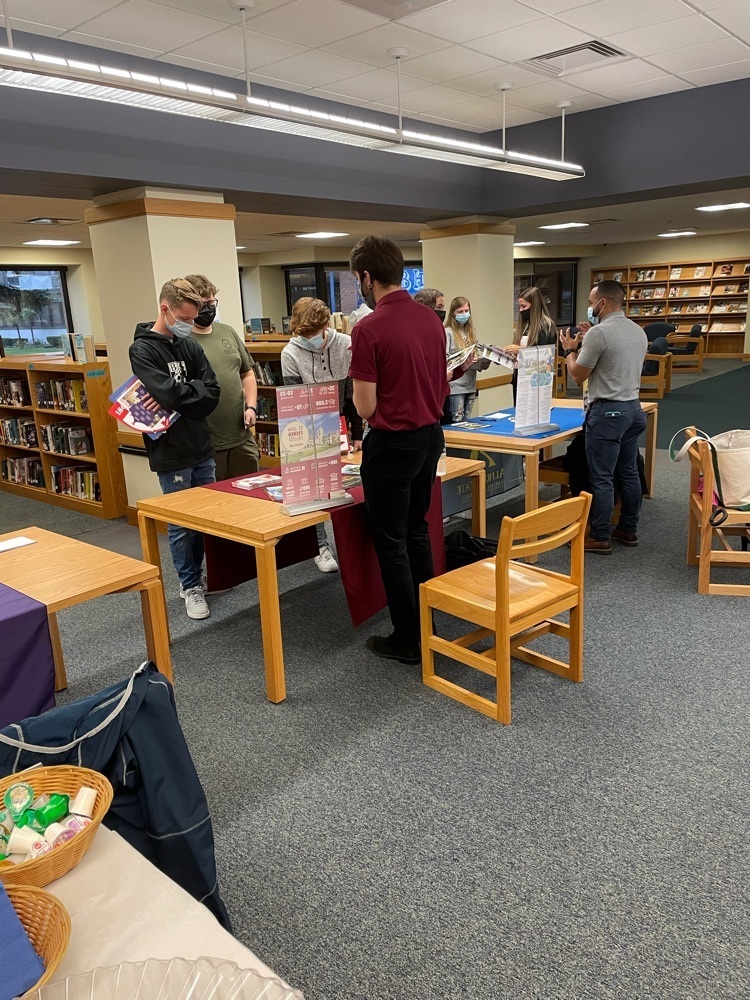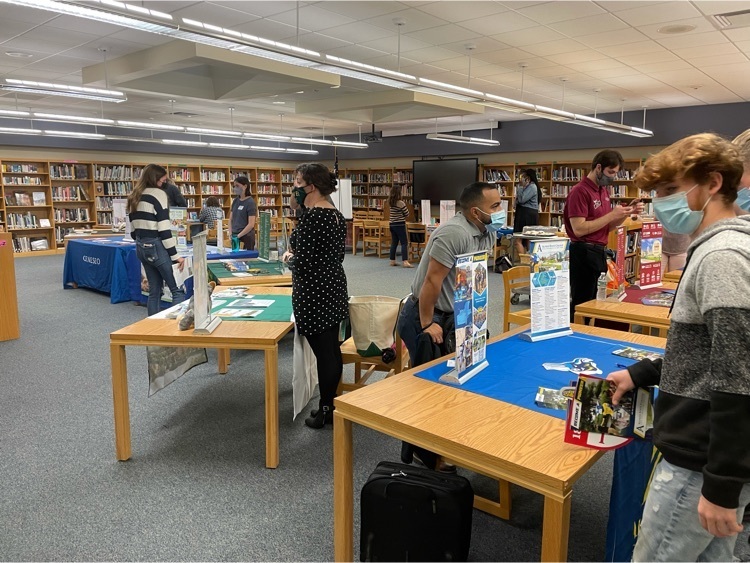 Great turnout at our BHS Open House this evening. A special thank you to Barton's food truck! #togetheratbhs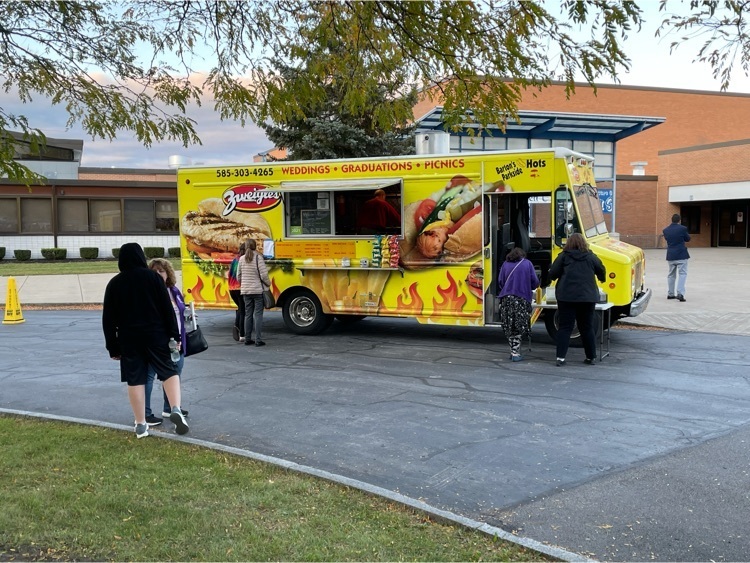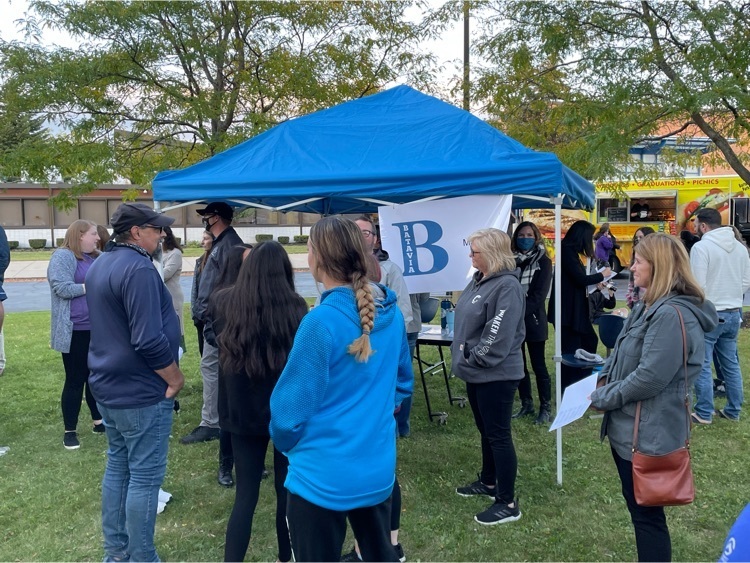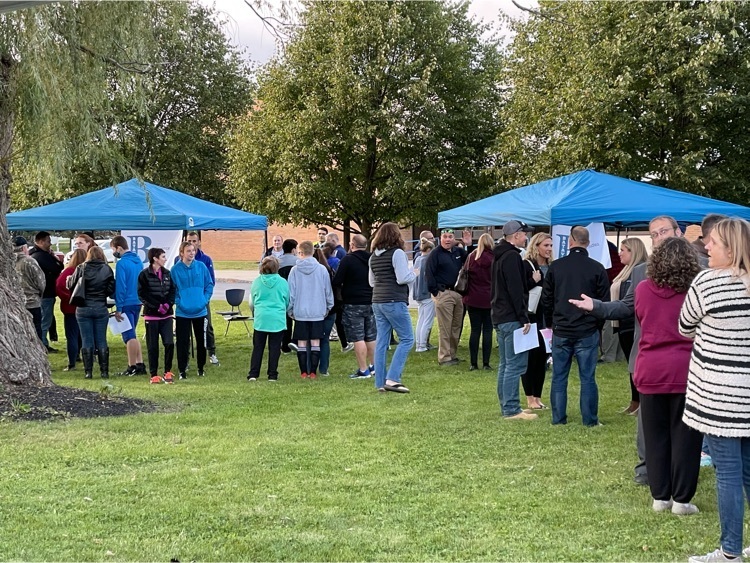 Popsicle party for our Sources of Strength Freshmen recruiting event! Lots of smiles! #sos #togetheratbhs #joinsostoday!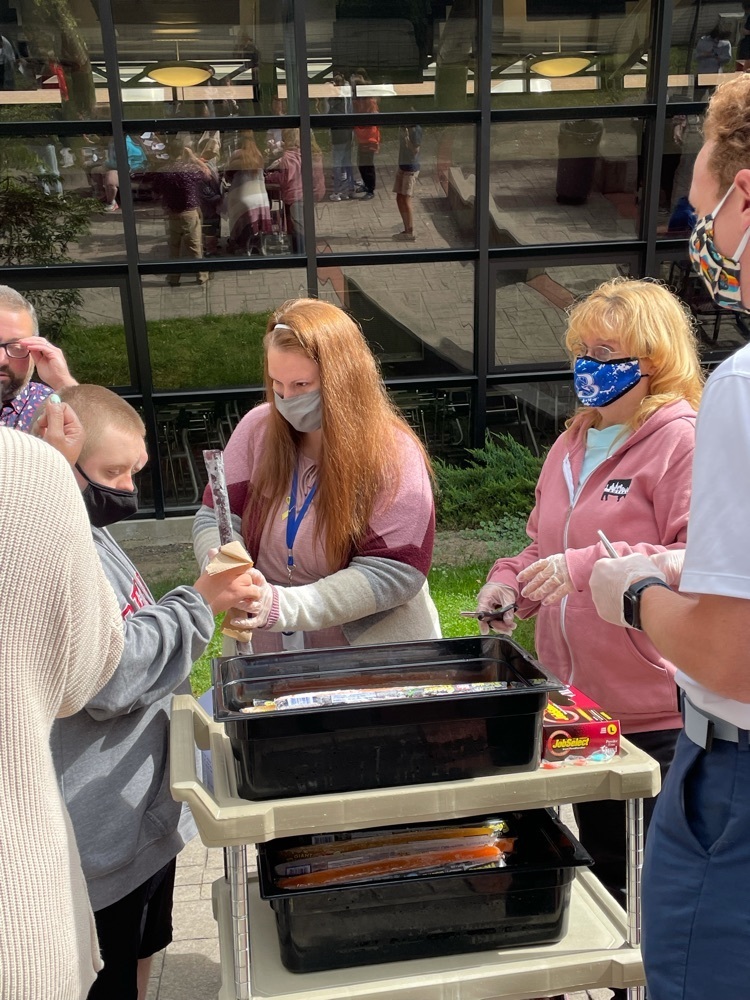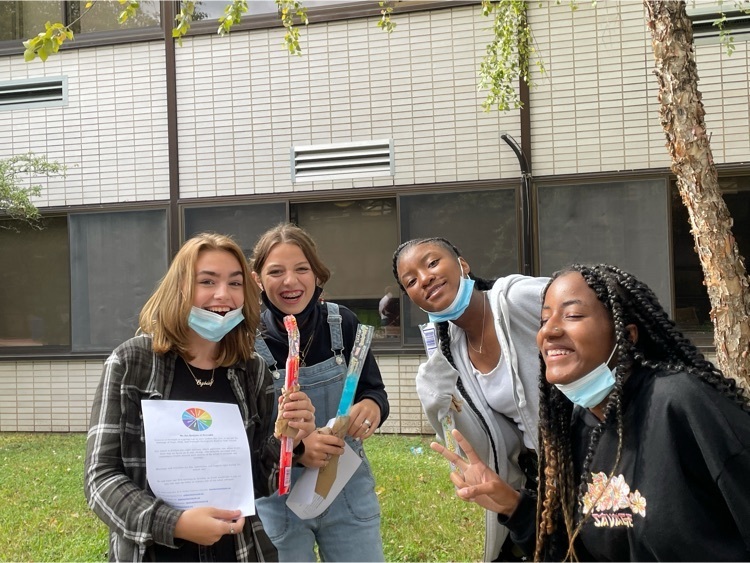 Over 40 of our Batavia students are learning about the trades and meeting local employers at the GLOW With Your Hands event. Hands on learning at its best.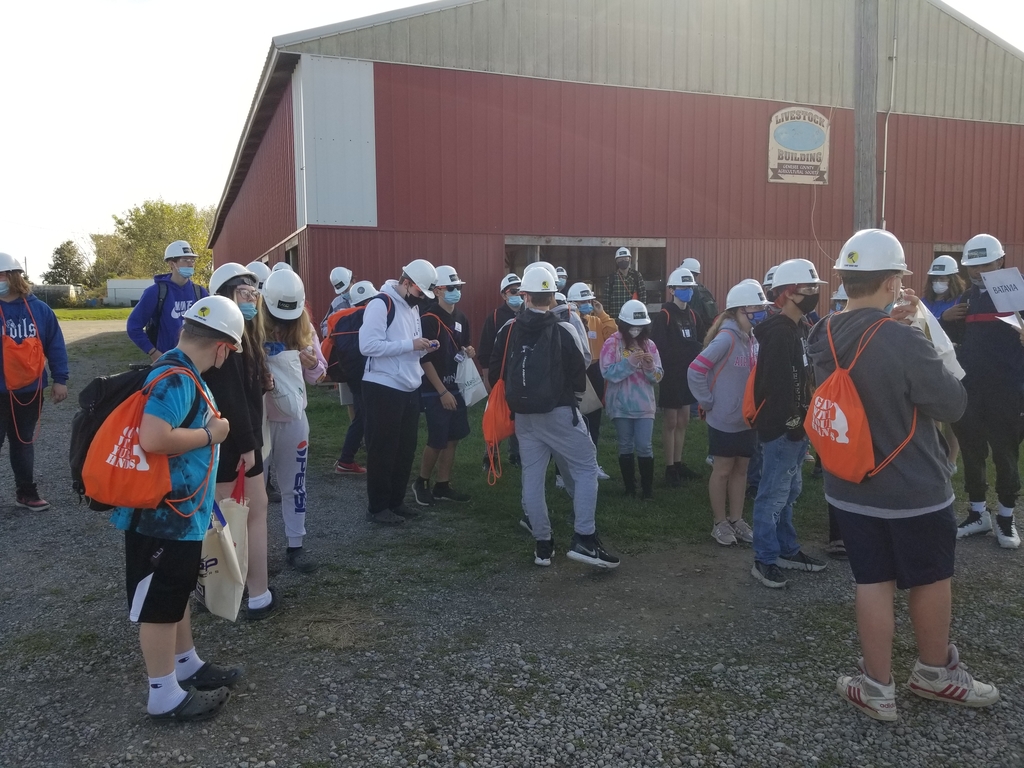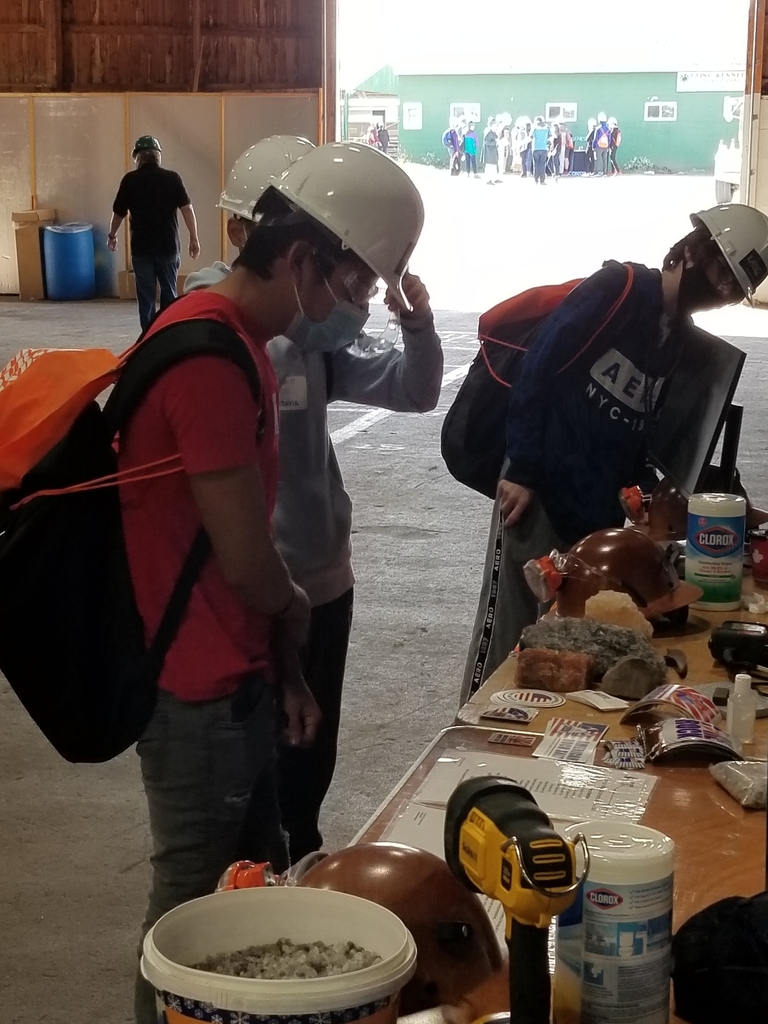 Please join us for our Open House this Thursday evening. It's an excellent opportunity to meet your child's teachers, eat good food and have fun! 🌭 ✏️ 🎵 Check out our flyer for more details! #togetheratBHS #openhouse2021 #meettheteacher
The BHS Open House will be held on Thursday September 30th from 6:00 to 7:30. Meet our staff, play some lawn games, and grab a bite to eat from the Food Truck. We hope to see you there.

Half time at the homecoming game! Go Blue Devils!! 🏈💙 Go Seniors!! #homecoming2021 #seniorswin #togetheratBHS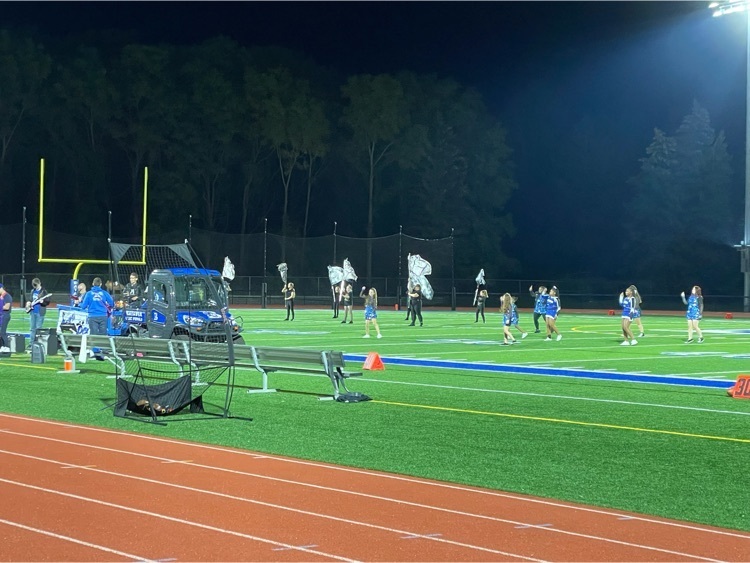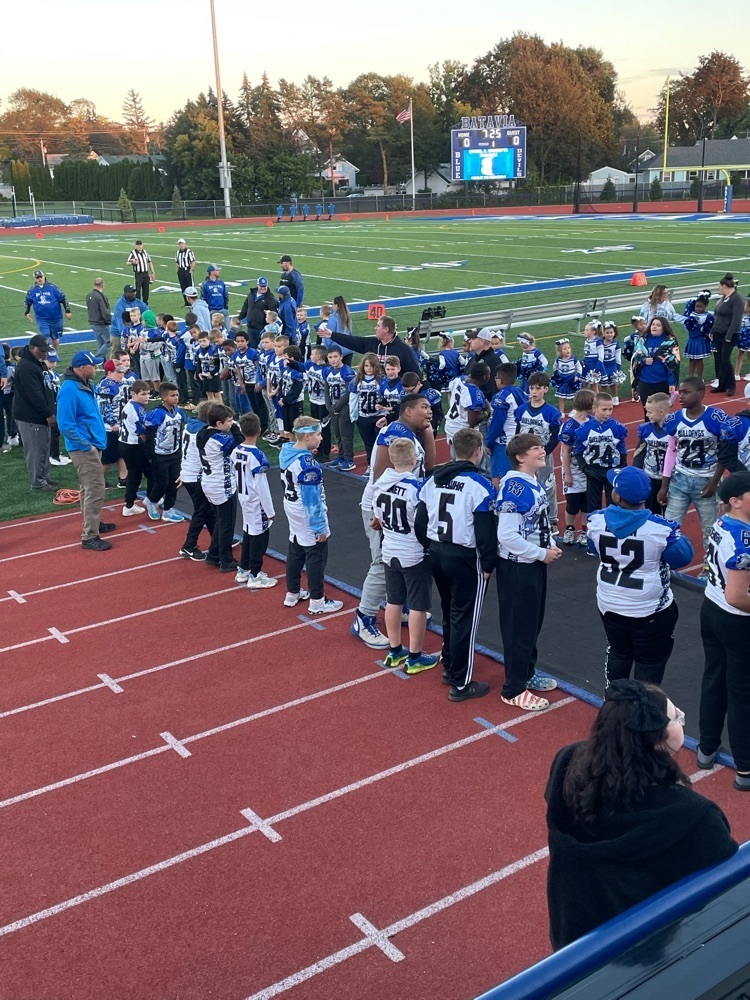 Homecoming Week 2021 was an absolute success! Thanks to student leadership and the entire BHS community!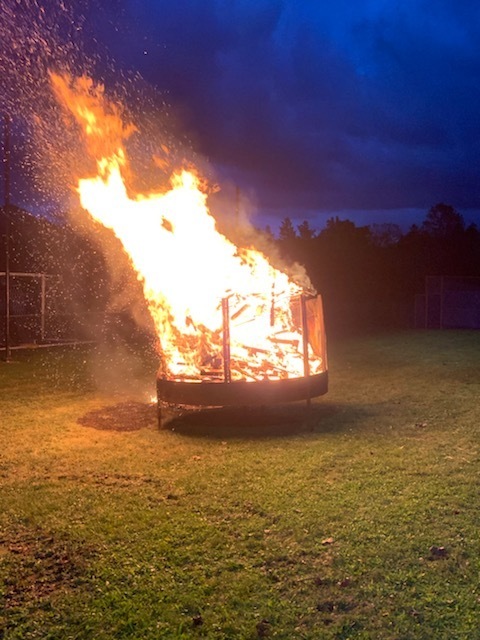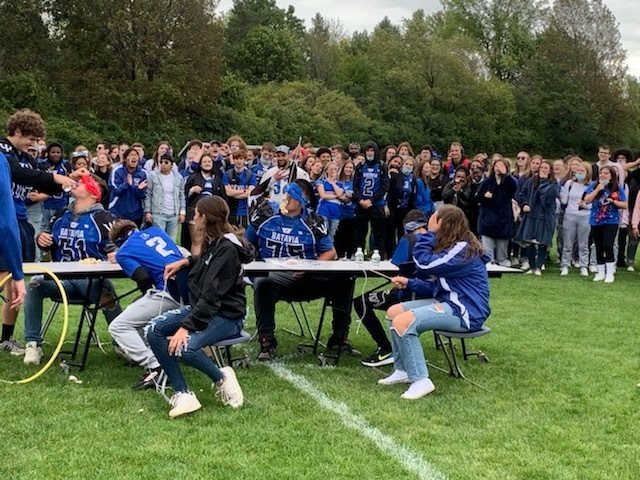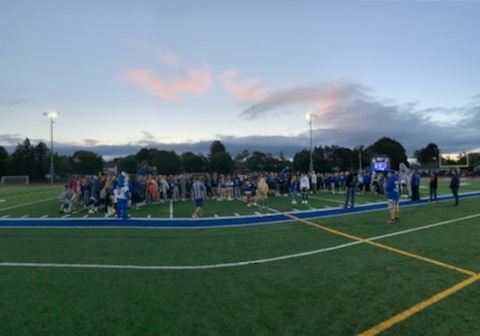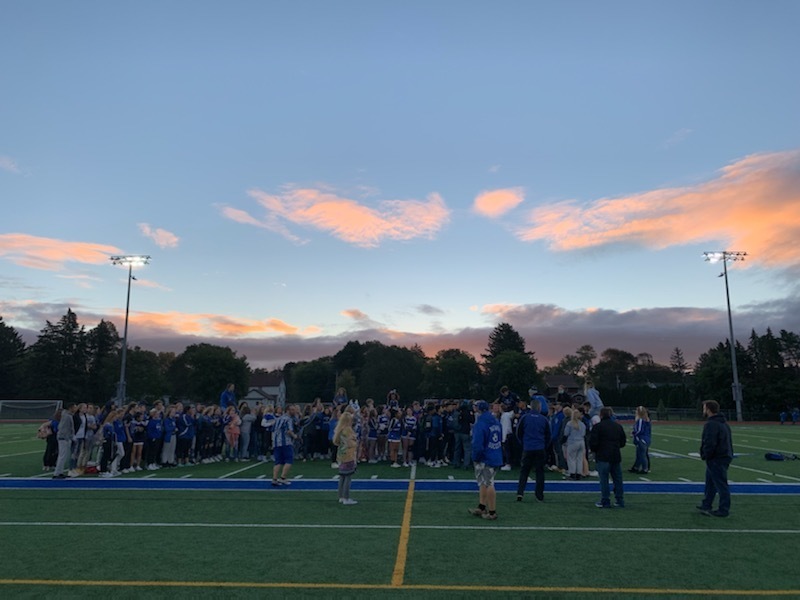 Awesome night of volleyball! Seniors win! #homecoming2021 #goseniors #classof2022 💙🖤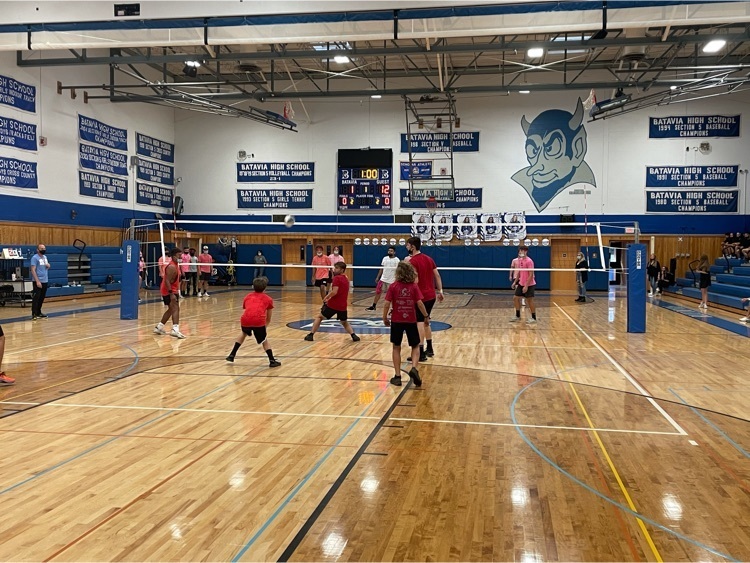 Homecoming 2021 kicked off with four competitive handball games. Congrats to the victorious Seniors on the W!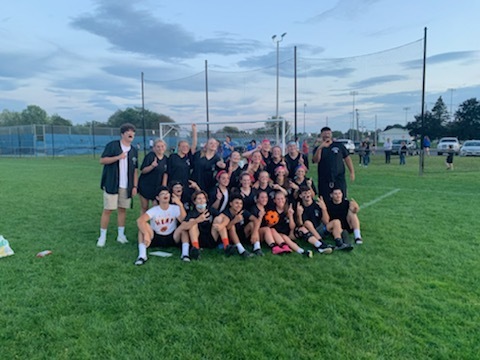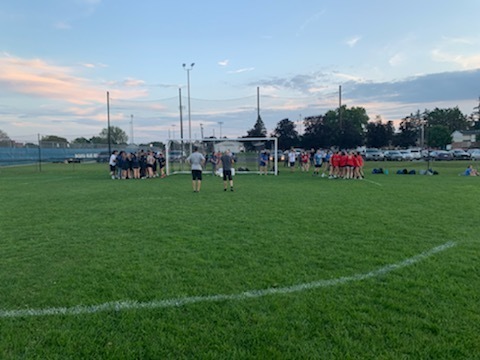 Tennis Senior Night. Great players but even better people.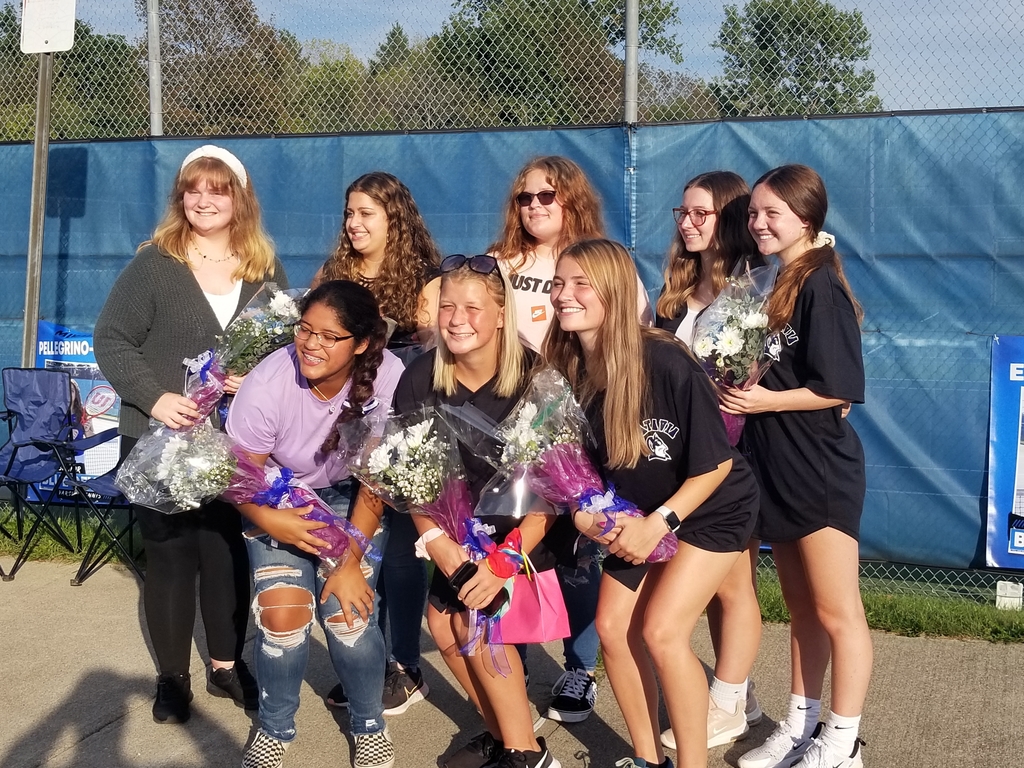 It's Homecoming Week! Lets see your spirit BHS! #spiritweek #gobluedevils #togetheratBHS 💙🤍🖤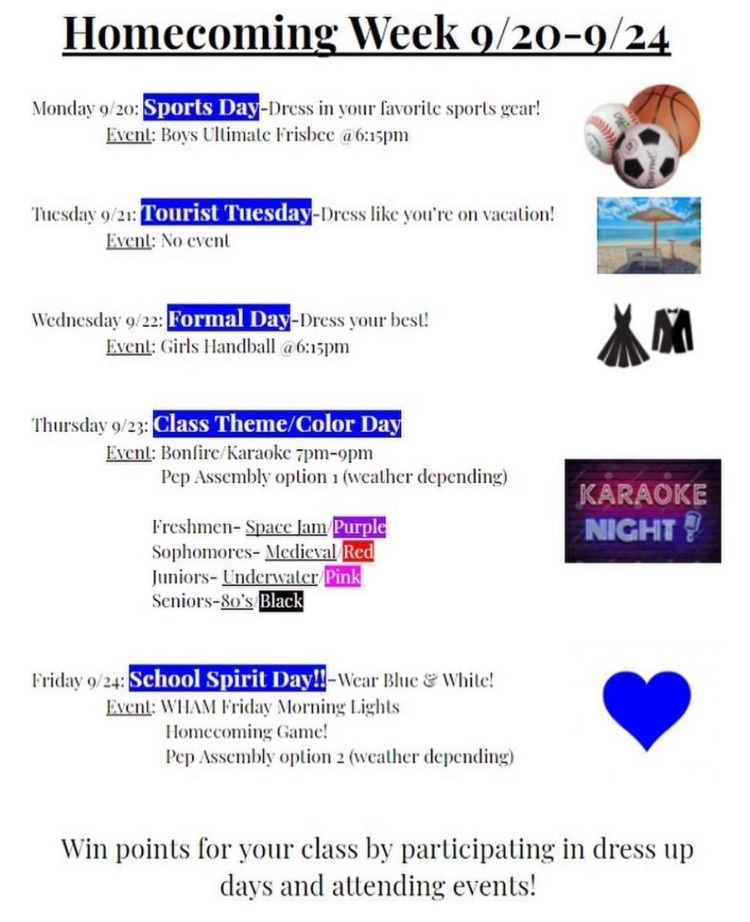 Homecoming week is kicking off with our students painting their class murals!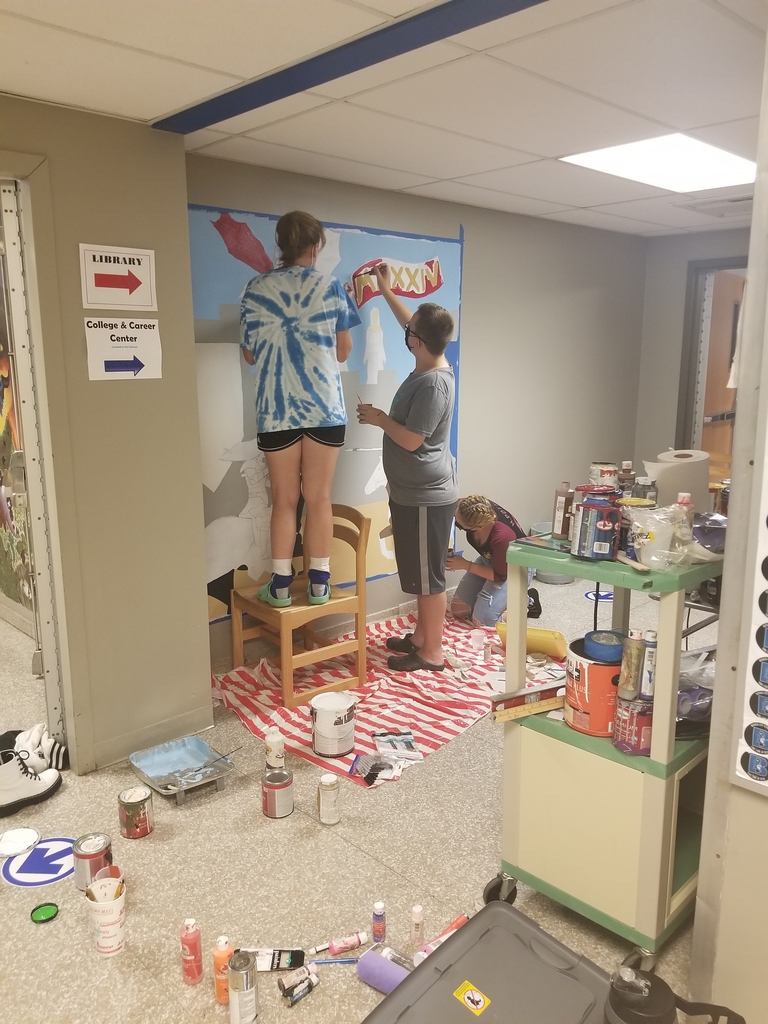 Mr Voorhees' students working on their Cube Challenge in Design and Draw! The focus and concentration in his room is amazing! #buildingrocks #technologytime #togetheratBHS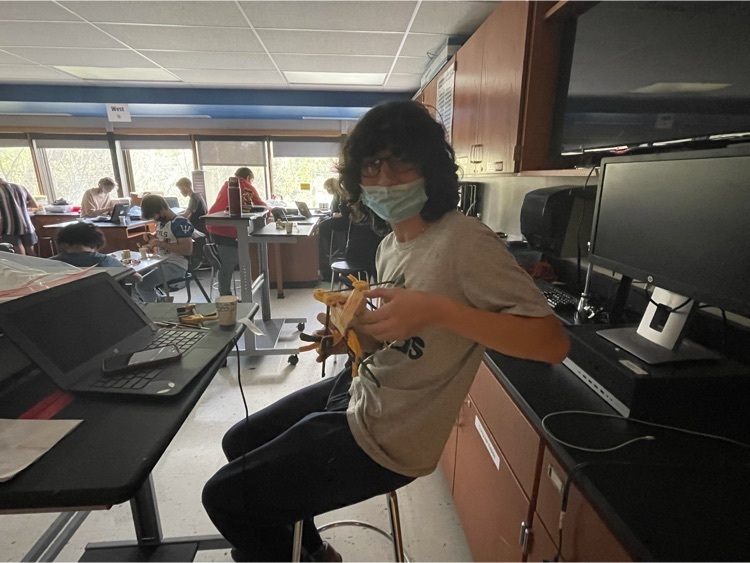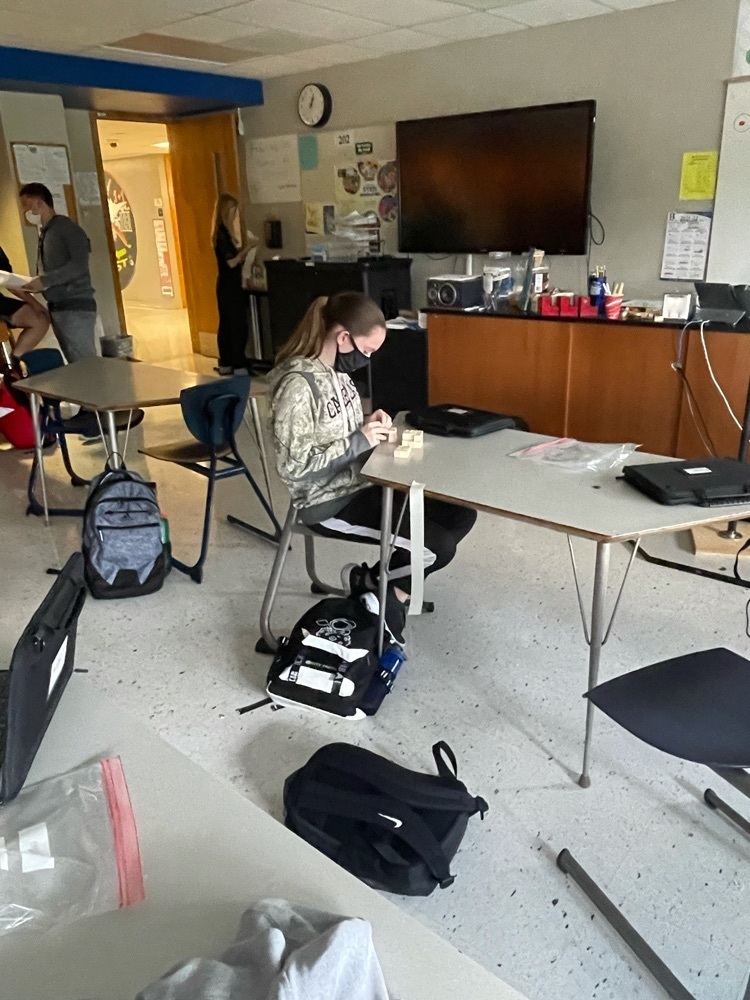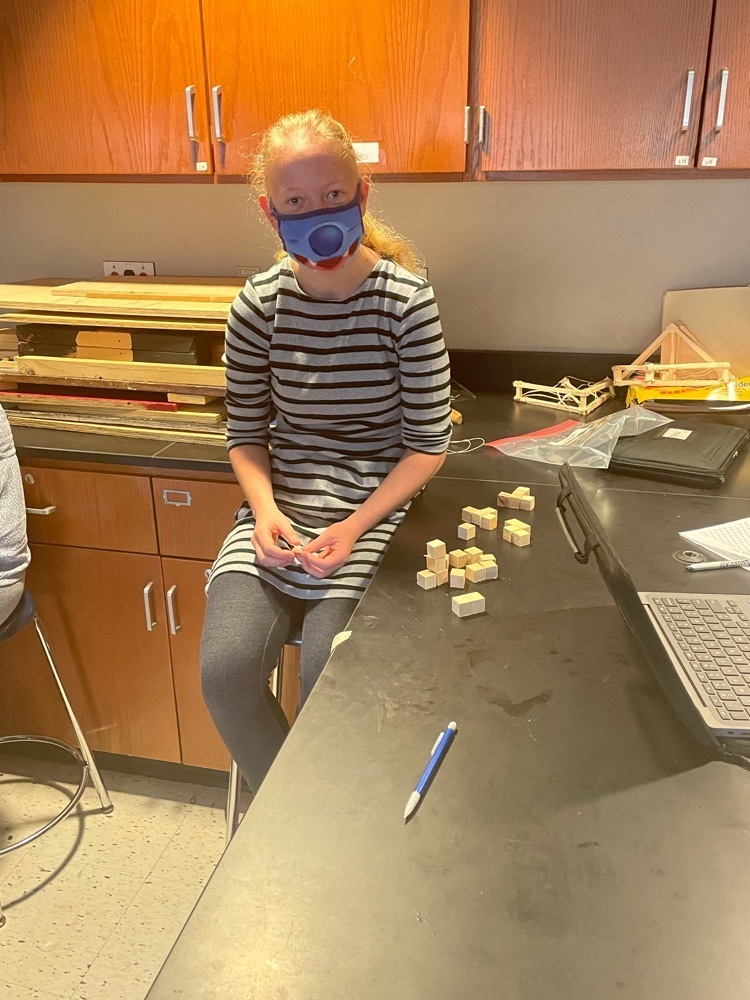 Today marks the first day of Hispanic Heritage Month! Each day we will highlight an influential icon on our morning announcements, in an effort to celebrate Hispanic Heritage Month in our building. Today's celebration commenced with Roberto Clemente! ⚾️💙🇪🇸 #togetheratbhs #legendsofbaseball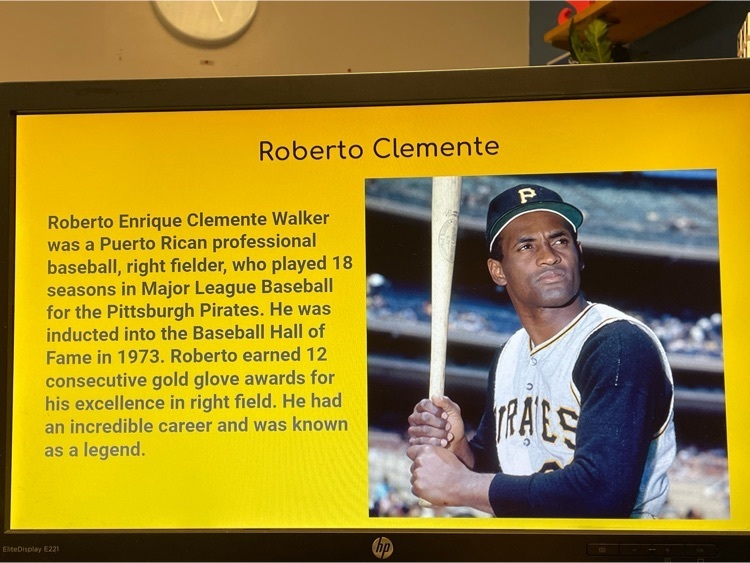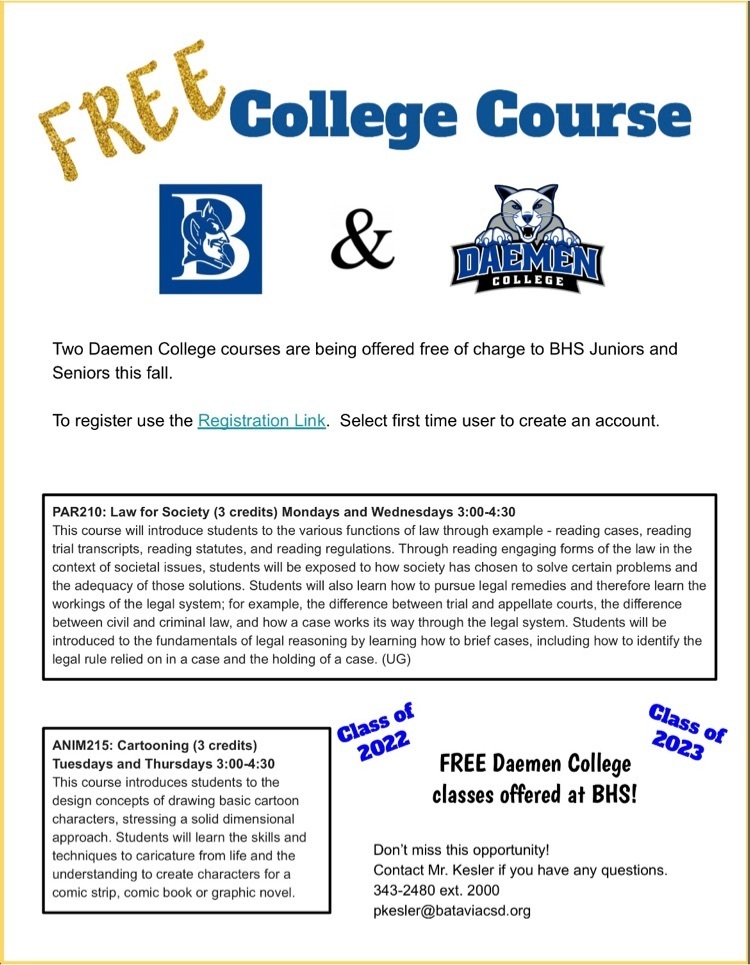 Happy First Day of school from your BHS Administrators!! 💙 #offtoagreatstart #togetheratbhs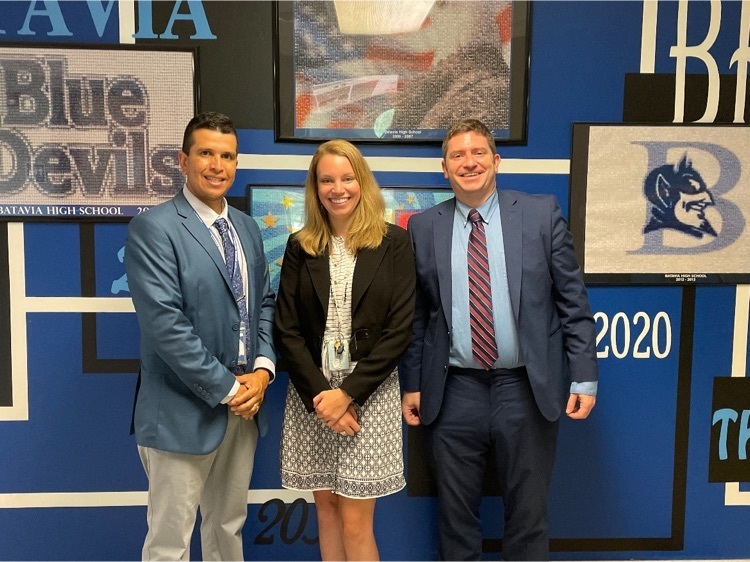 Batavia football is looking good at their home opener!! 💙🏈 27-0 already! Here we go! #bataviafootball @Coach_Briggs1 @CoachVeltz @Nick_CoachBurk