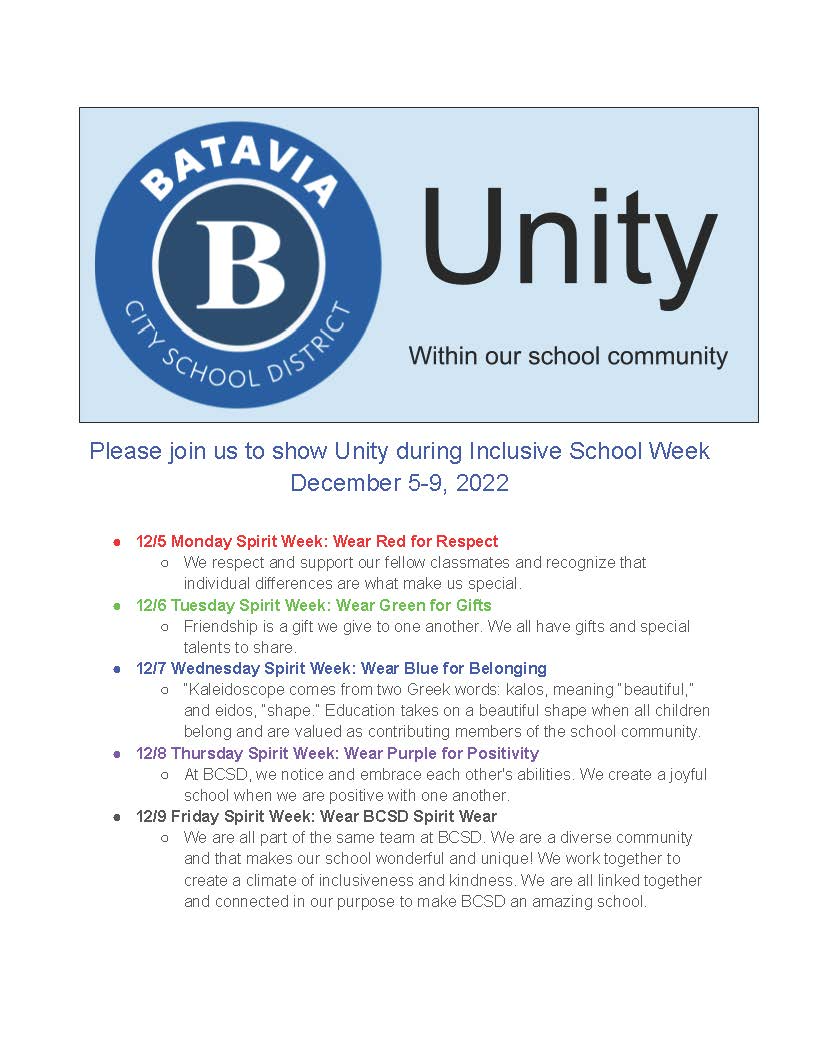 BHS Announcements
Announcements are being livestreamed each morning at 8:05 a.m.
Students are recommended to watch the livestream each day.
Announcements are emailed each day to every student and staff member. Check your email daily if you were not able to watch the livestream.
ANNOUNCEMENTS Tuesday, December 6, 2022
Please stand for the pledge…… I pledge allegiance to the Flag of the United States of America, and to the Republic for which it stands, one nation under God, indivisible, with liberty and justice for all.
Today is an "D" day, again today is an "D" day.
For lunch today : Penne Pasta and Mini Meatballs, Warm Breadstick, Steamed Broccoli, Romaine Caesar Salad, 2 Fruits
Unity Within our school community Week. Please join us to show Unity during Inclusive School Week. December 5-9.
Today 12/6- Wear Green for Gifts. Friendship is a Gift.
Attention girls mentor group. Our training meeting is TODAY, Tuesday at 2:45 in Mrs. Chua's room. ROOM 225.
See you there!
Congratulations to the BHS Production Club with your hilarious performance of The Trials of Robin Hood. The crew had 2 sold out performances this weekend! The cast and crew did a spectacular job! If you see any member of the BHS Production Club today please share your accolades with them.
They did an amazing job!
There is a student government meeting today at 2:45 in Mrs. Veltz room.
The Batavia-Notre Dame UNITED hockey team is off to a fast start.
Last week we played three games and won them all.Two were shutout victories.
Most notably of the three games was our shutout victory over Starpoint 3-0.
Starpoint was in the state championship game last year and is a very good hockey team.
Please consider coming to see a hockey game. The energy and buzz this team creates is sure to excite you! Our next home game is Friday December 16th at 8 pm and again the next day Dec 17th in the afternoon. More information will be coming as we get closer.
Attention students UMOJA meets this Friday in the library from 2:45-3:45 pm. All are welcome.
Z Club is sponsoring a holiday Toy drive to benefit Community Schools. You can help by bringing in an unwrapped toy and placing it in our box in the lobby before Friday, December 16th. Toys will benefit children who live in Batavia.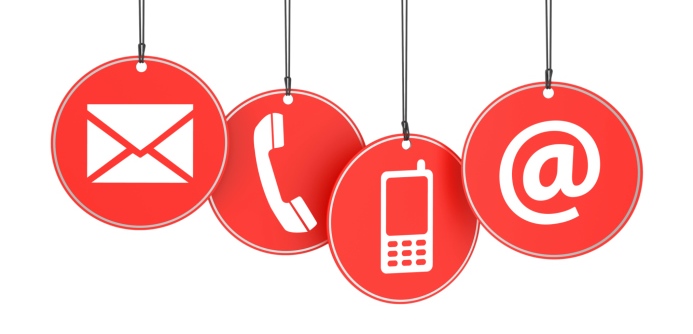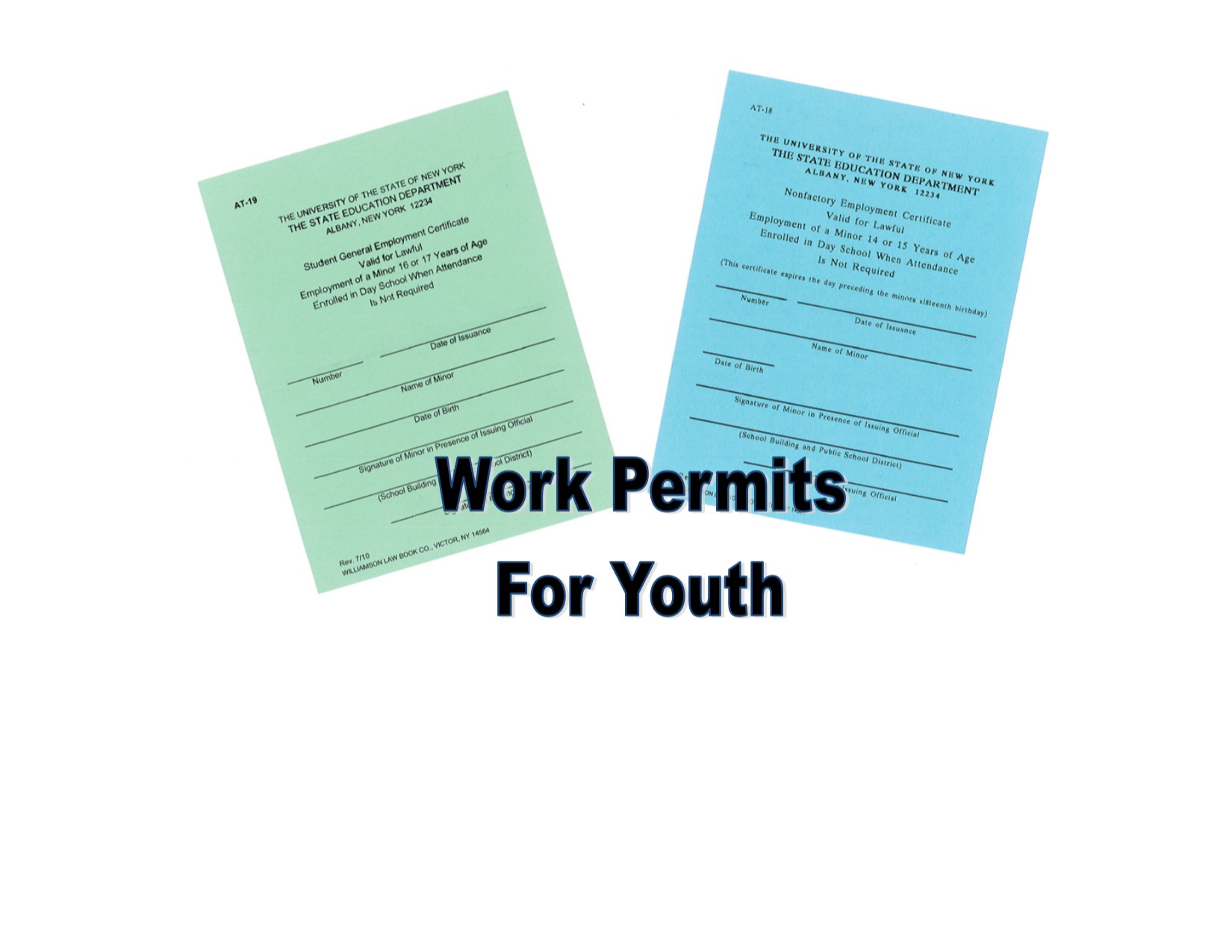 Looking for a job? Do you need a work permit?
The BHS Main Office can help. Stop by and pick up forms.
Or print them at home Work Permit Forms
Return completed forms to BHS Main Office for processing.
Bring proof of age with you (birth certificate, drivers license, permit)