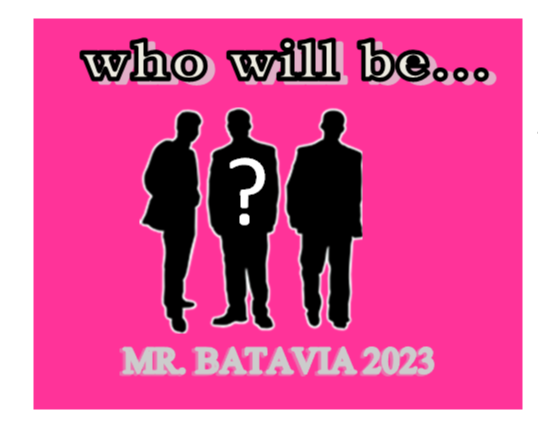 BHS Announcements
ANNOUNCEMENTS Friday March 31, 2023
Please stand for the pledge…… I pledge allegiance to the Flag of the United States of America, and to the Republic for which it stands, one nation under God, indivisible, with liberty and justice for all.
Today is an "F" day, Again today is an "F" day
Lunch Choices are: Make your own Sub, Ham, Salami, or Tuna, Lettuce, Tomato, Onion, Baked Chips/Dill Pickle, Baby Carrots, w/Ranch, 2 Fruits
No school next week, Spring Recess April 3 - 7
Attention Students..... Do you need volunteer hours? There are several local volunteering opportunities this Saturday. Several organizations need help with their Easter Egg Hunt activities, and Rotary Club is looking for volunteers to help with their meat raffle fundraiser. If you are interested, please sign up in the College & Career Center.
We have the books from the vaping presentation. If you would like one, please stop down to the Counseling Center to pick up the permission slip so your parent/guardian can give consent to have one.
Attention Seniors.... the following scholarship applications will be due during our break next week. - The Batavia & Professional Women's Club scholarship, The Holowach Career & Tech Scholarship for BOCES, The ZONTA Club of Batavia scholarships. Applications can be picked up in the College & Career Center.
If you signed up for Super Smash Brothers: Ultimate Tournament, today is the day! The first game will start at 3:00 pm in the auditorium. Good luck to all those who signed up!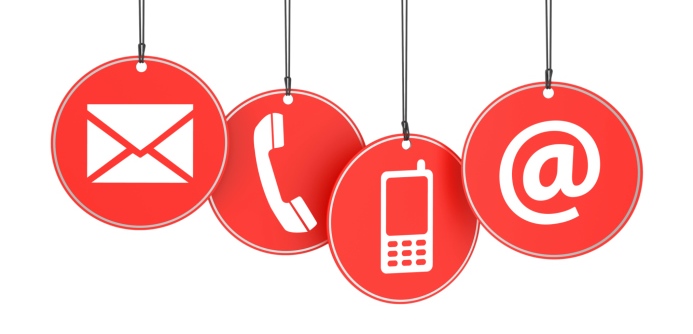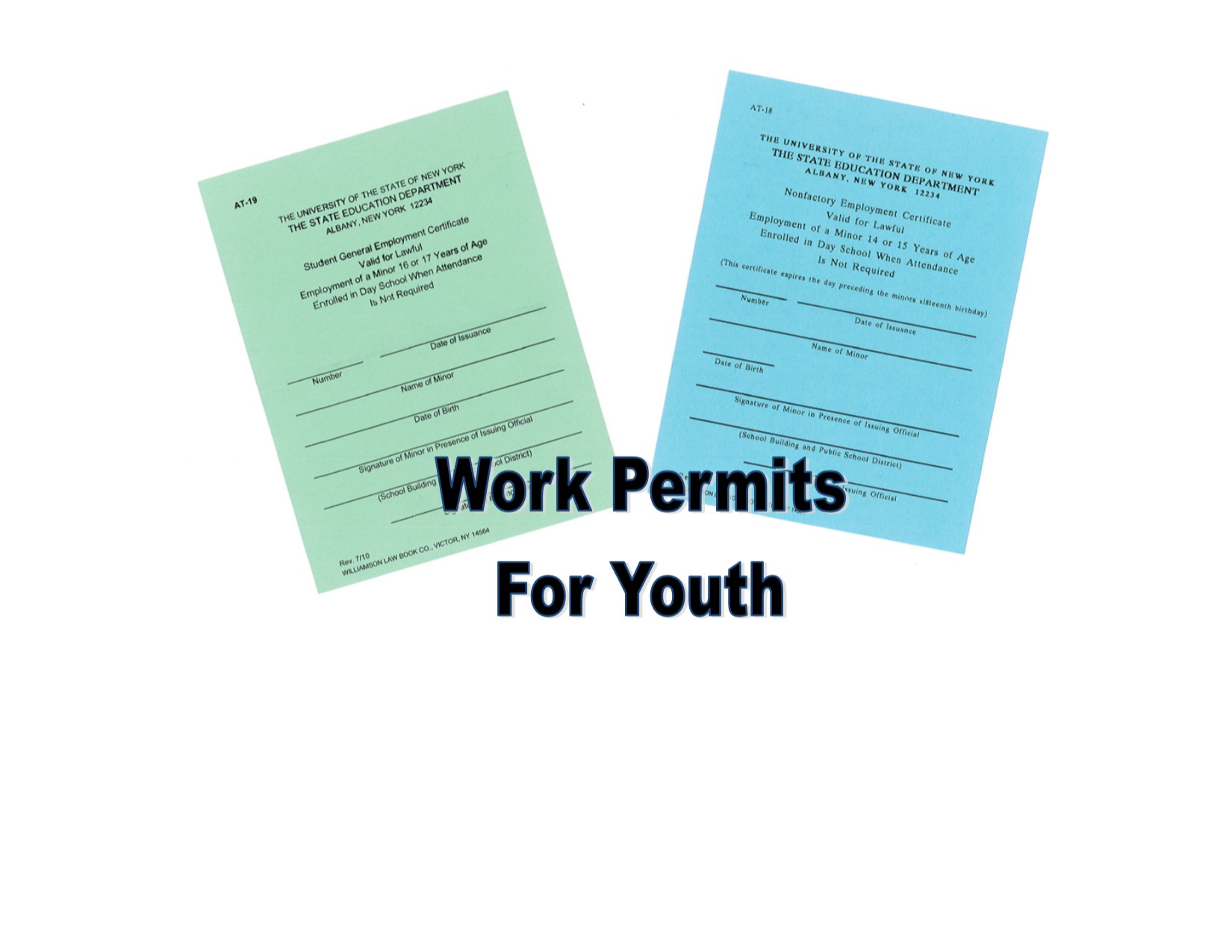 Looking for a job? Do you need a work permit?
The BHS Main Office can help. Stop by and pick up forms.
Or print them at home Work Permit Forms
Return completed forms to BHS Main Office for processing.
Bring proof of age with you (birth certificate, drivers license, permit)