Mrs. Falleti and Mrs. Killian's dry ice mystery lab created some Halloween fun in 5th grade science today! 🧪 🎃 🧊 💙🖤🤍 #scienceisfun #Halloween2020 #BMSRocks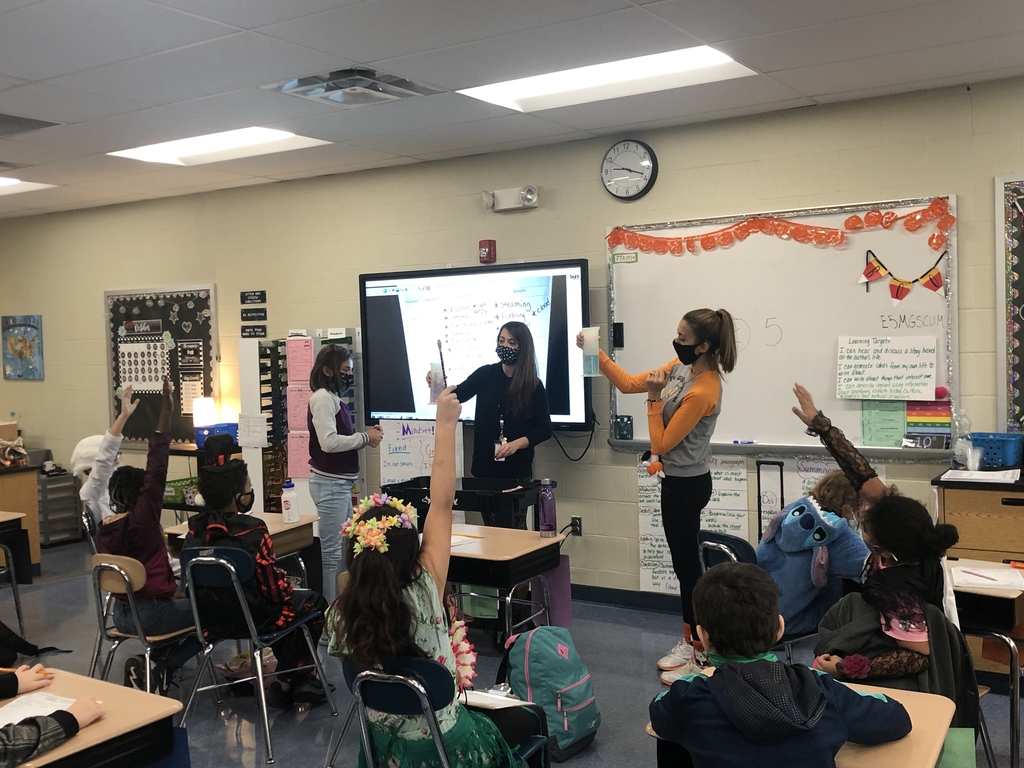 In November, BMS will be celebrating our military people serving presently and currently. If you'd like to honor a loved one as a part of our BMS November Spotlight, please follow the directions below. We are excited to celebrate their accomplishments! 💙🖤🤍 🇺🇸 #VetsDay #BMSPride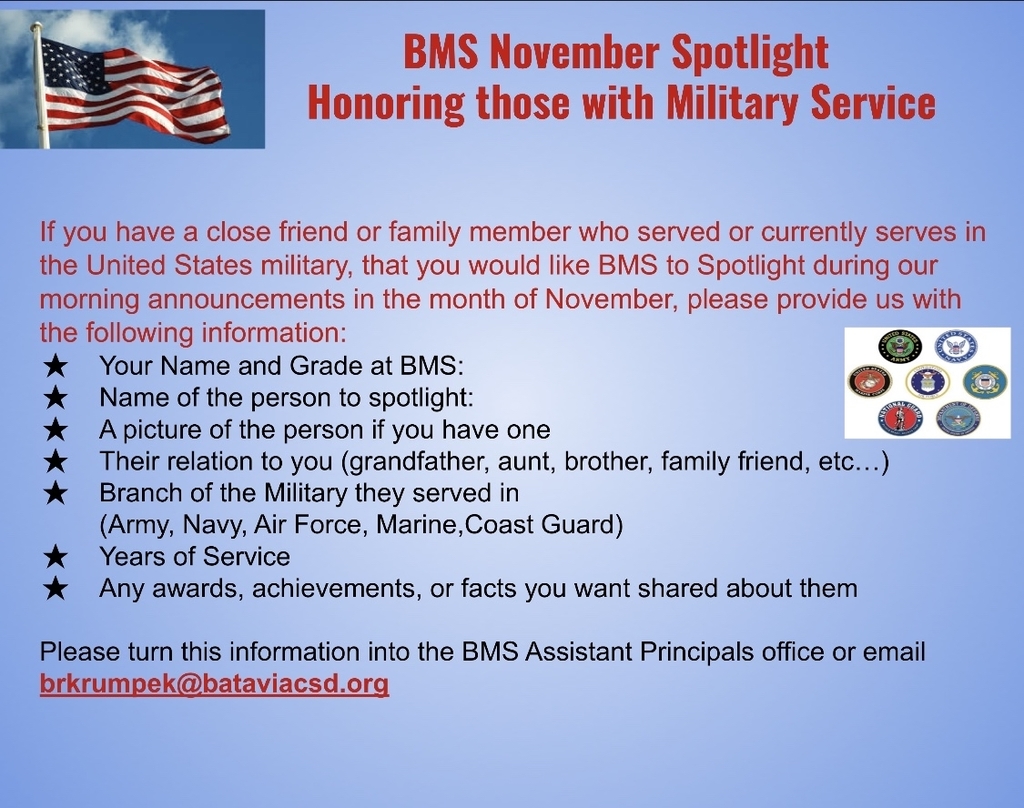 Our BMS Spotlight for the week of 10/19/20 is on Music! We began ensemble classes again this week. It's great to hear the sounds of chorus, band and orchestra through the halls again! Students also worked with Soundtrap and played musical dots in General Music! 💙🖤🤍 🎶 🎻 🎤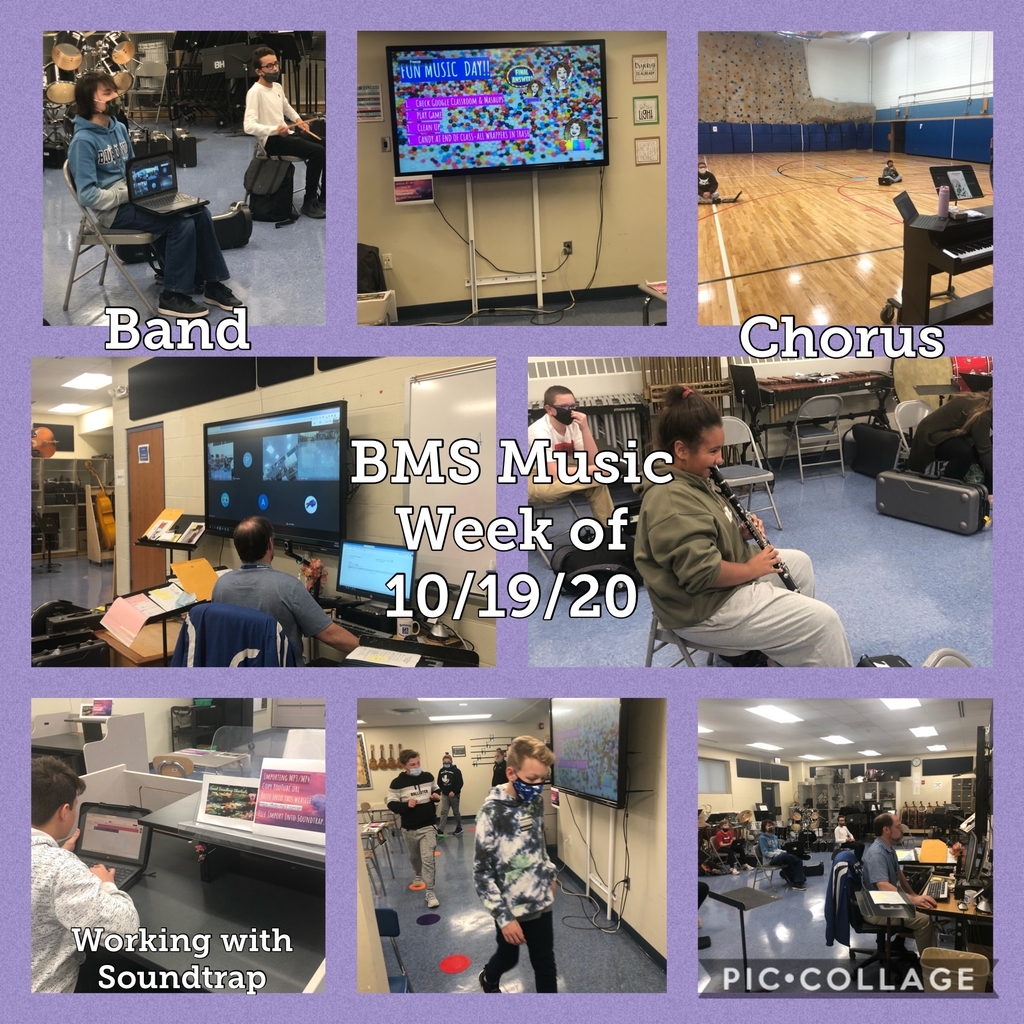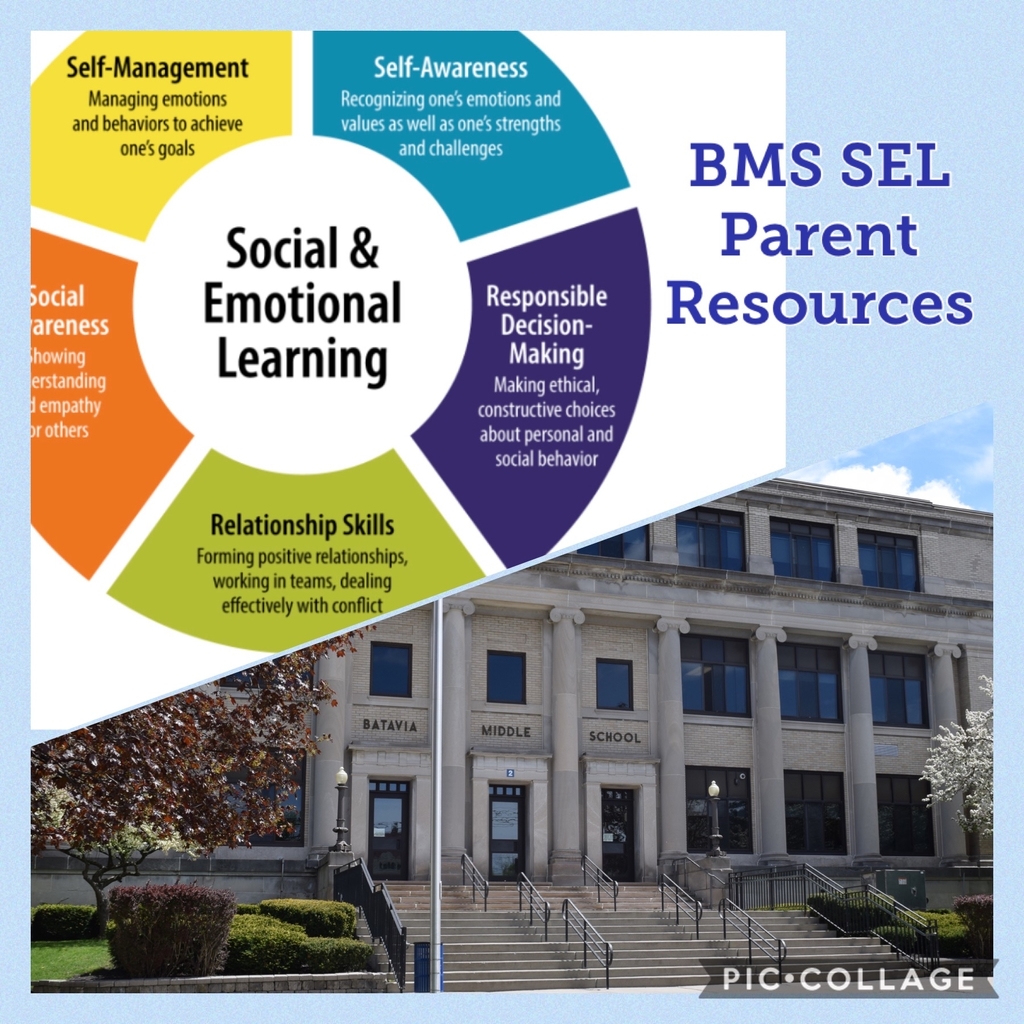 In honor of #schoolboardrecognitionweek, we would like to thank the Batavia City School's Board of Education for their commitment to our students.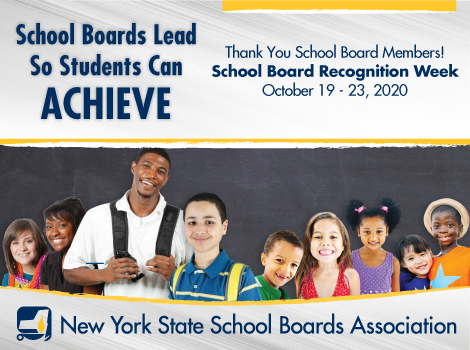 BMS Reminder: Tomorrow is Mismatch Day for all cohorts and staff. We're excited to see your spirit! If you're at home tomorrow, post a picture of your outfit on social media! 💙🖤🤍 #ShowYourSpirit #WEareBatavia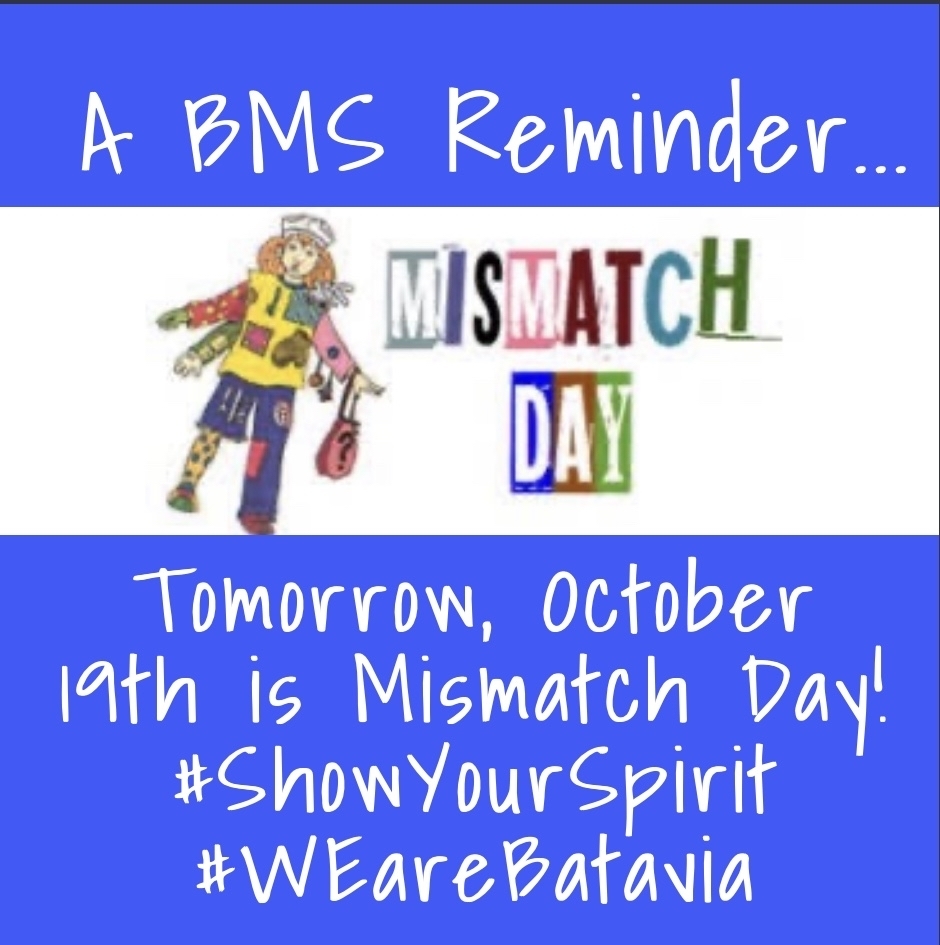 Our BMS Spotlight for the week of 10/12/20 is on Technology! Students put their measuring skills to good use designing Skimmer Cars and building bridges, depending on their grade level. 💙🖤🤍 #workingwithyourhands #teamworkmakesthedreamwork #BMSrocks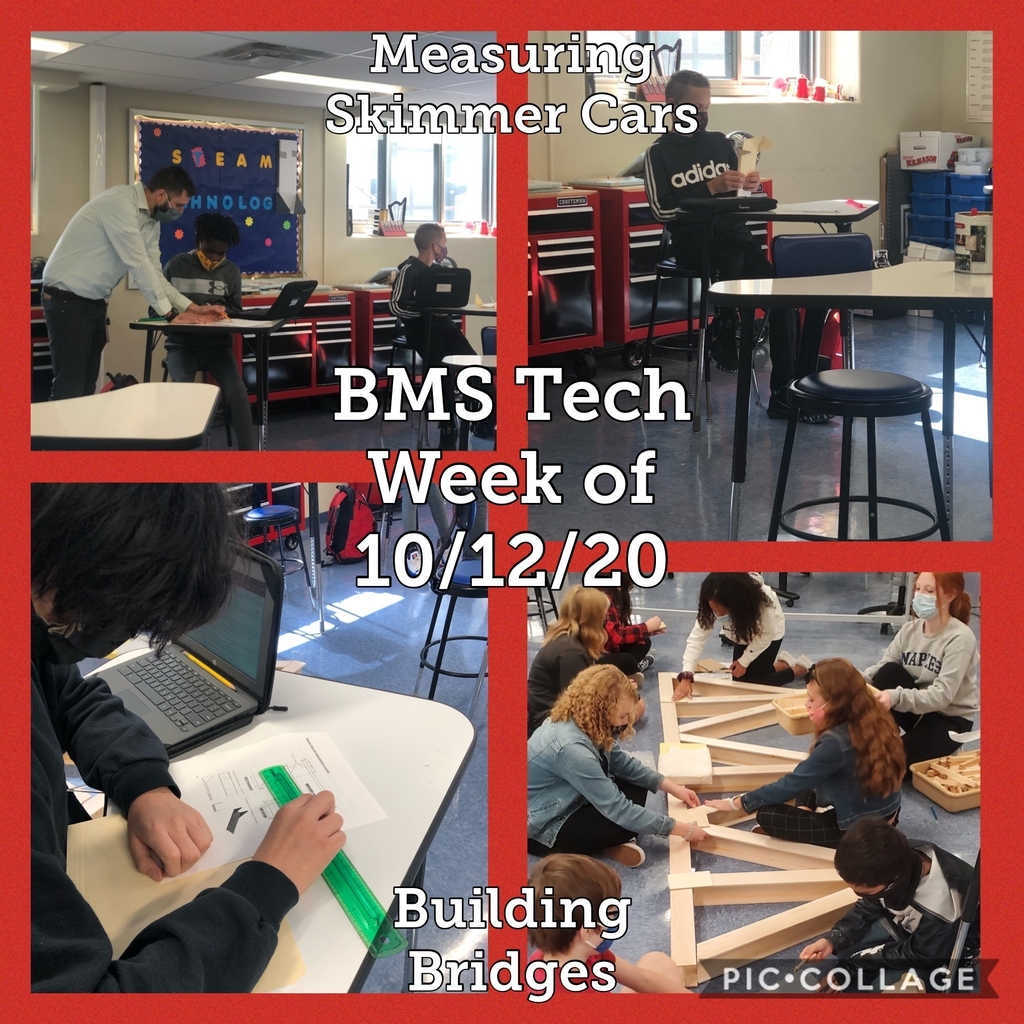 Today was the last day of our schoolwide Hispanic Heritage Month celebrations! We spent the month honoring the accomplishments of many influential icons like Tony Romo, Selena Gomez, and Sonia Sotomayor. 💙🖤🤍 #HHM2020 #RecognizingAllCultures #teachingdiversity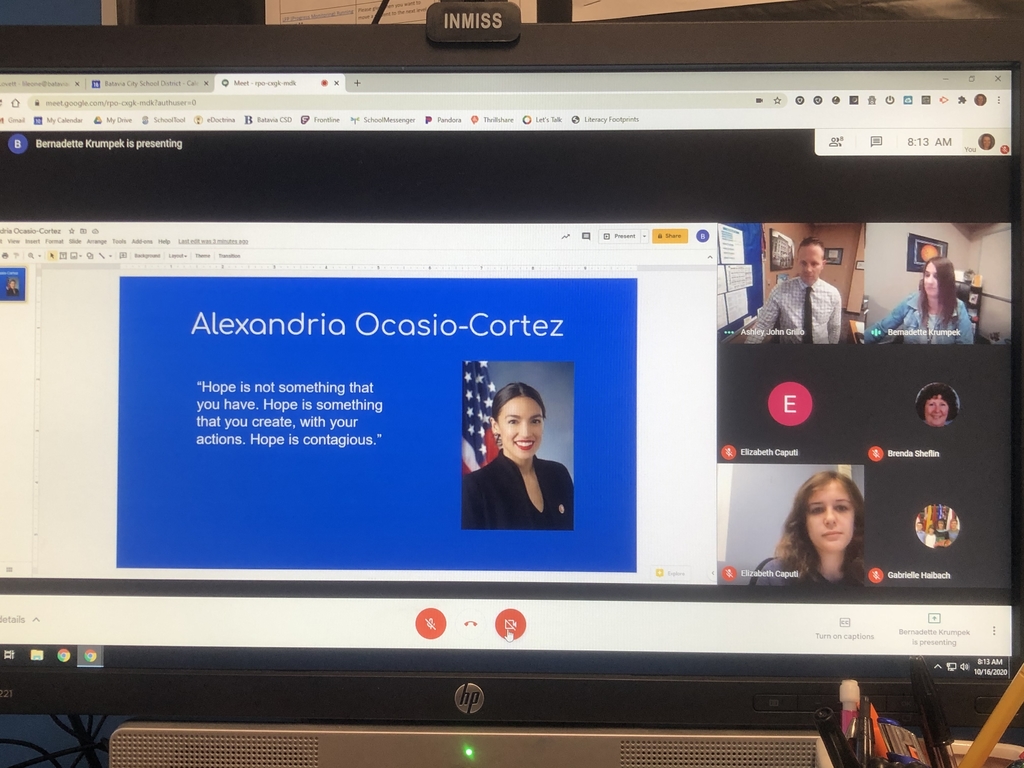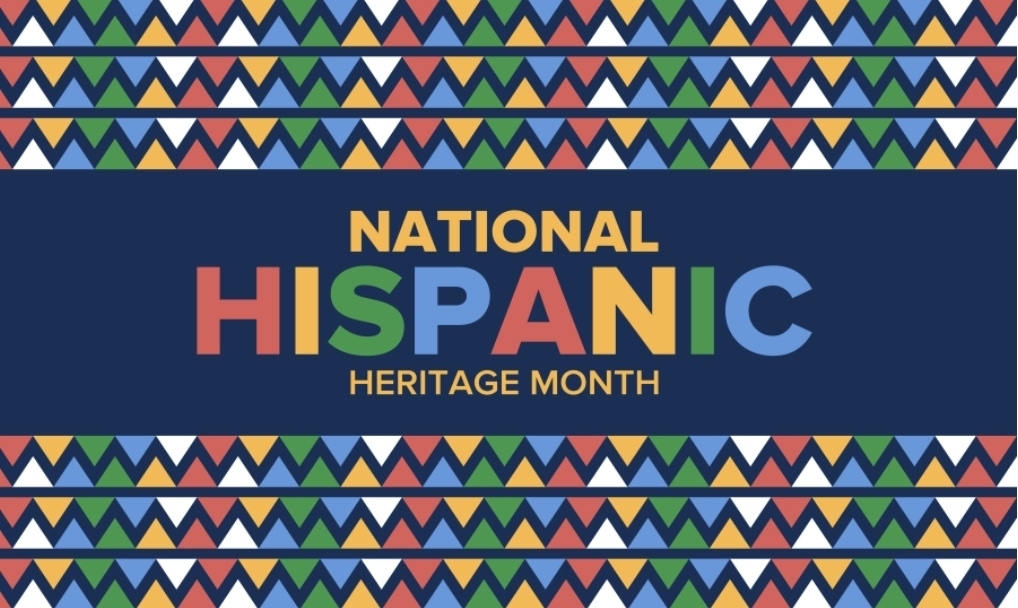 BMS is hosting our first Spirit Week next week! Follow the calendar below. Lets see your spirit! All cohorts can participate. Oh, and staff!! If you're home, we want to see you; tag us on social media! Stay tuned for round 2 the following week! 💙🖤🤍 #bmshasspirit #BMSPride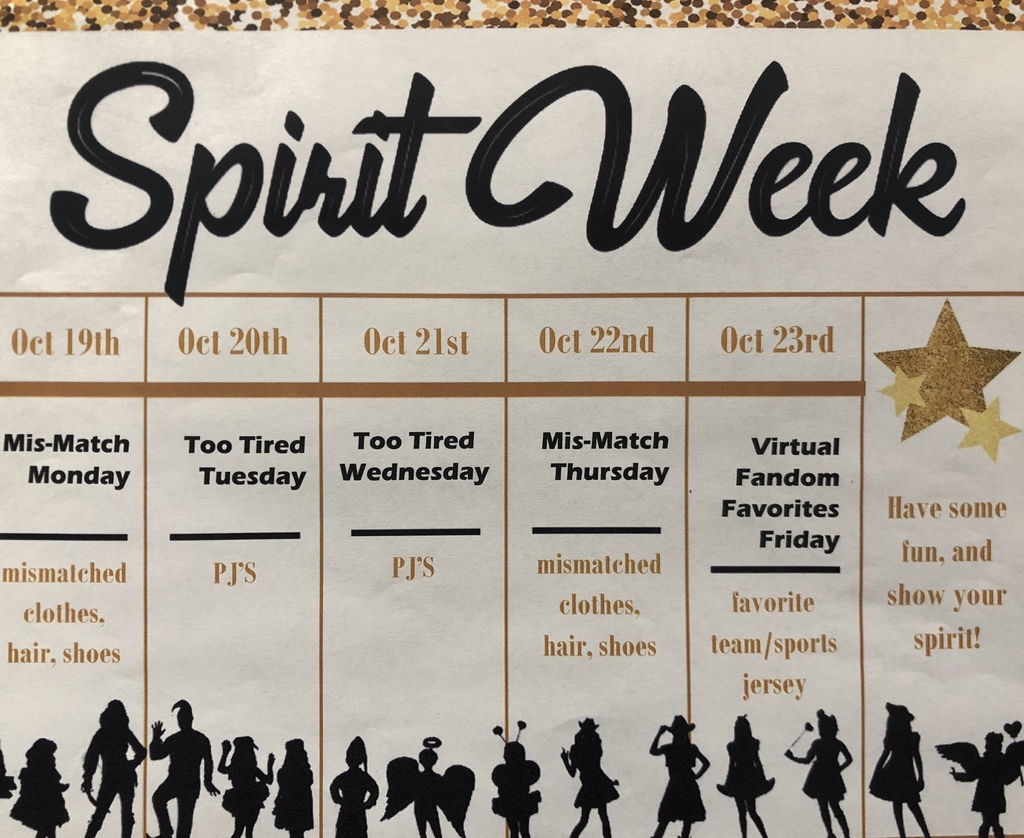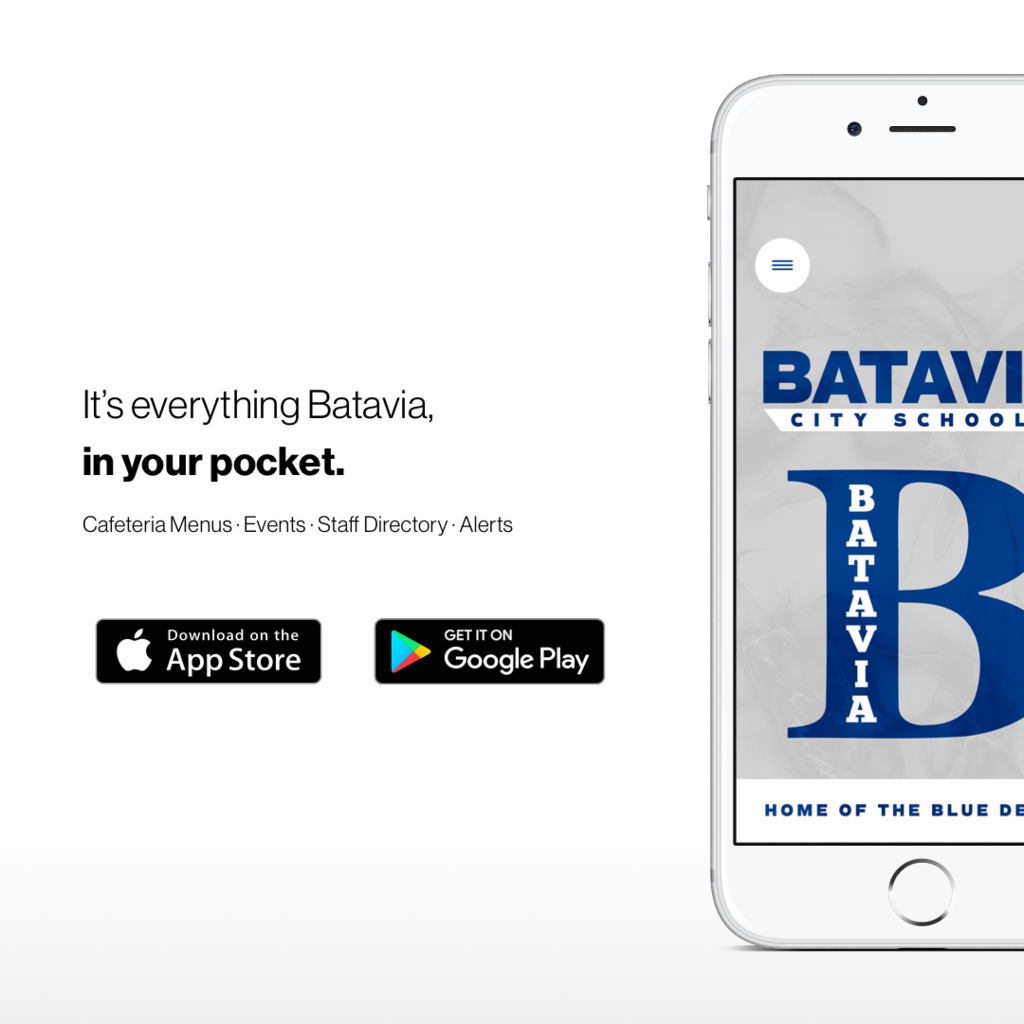 Our BMS Spotlight for the week of 10/5/20 is on Art! 🎨 Students had opportunities to create cartoons and use colored pencils to add values. Why not combine both art and math skills! 💙🖤🤍 #allinone #artatitsfinest #BMSPride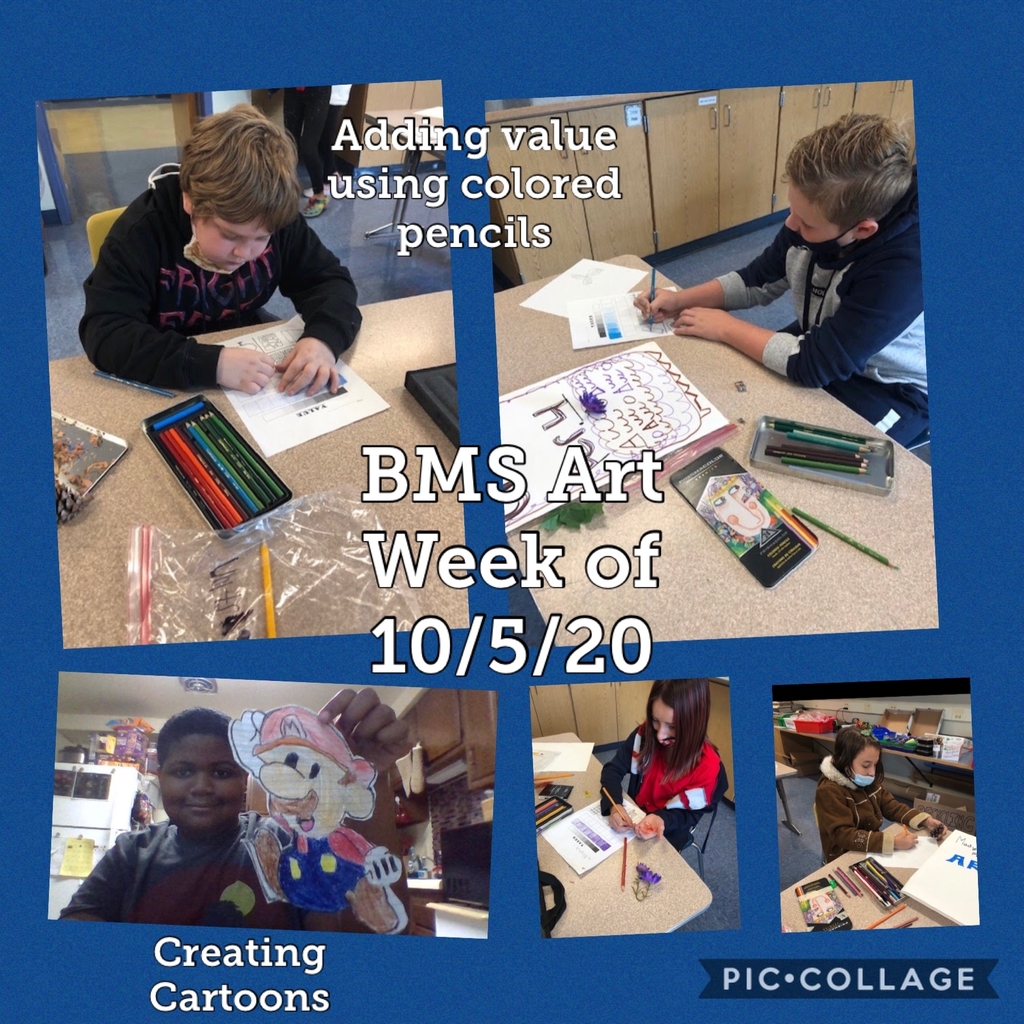 BMS Staff is ready for our Virtual Open House tonight! Not only are they representing in real life, but also in Bitmoji form! Can you find your teachers?? 💙🖤🤍 #bmspride #virtualopenhouse #bmsbitmojistyle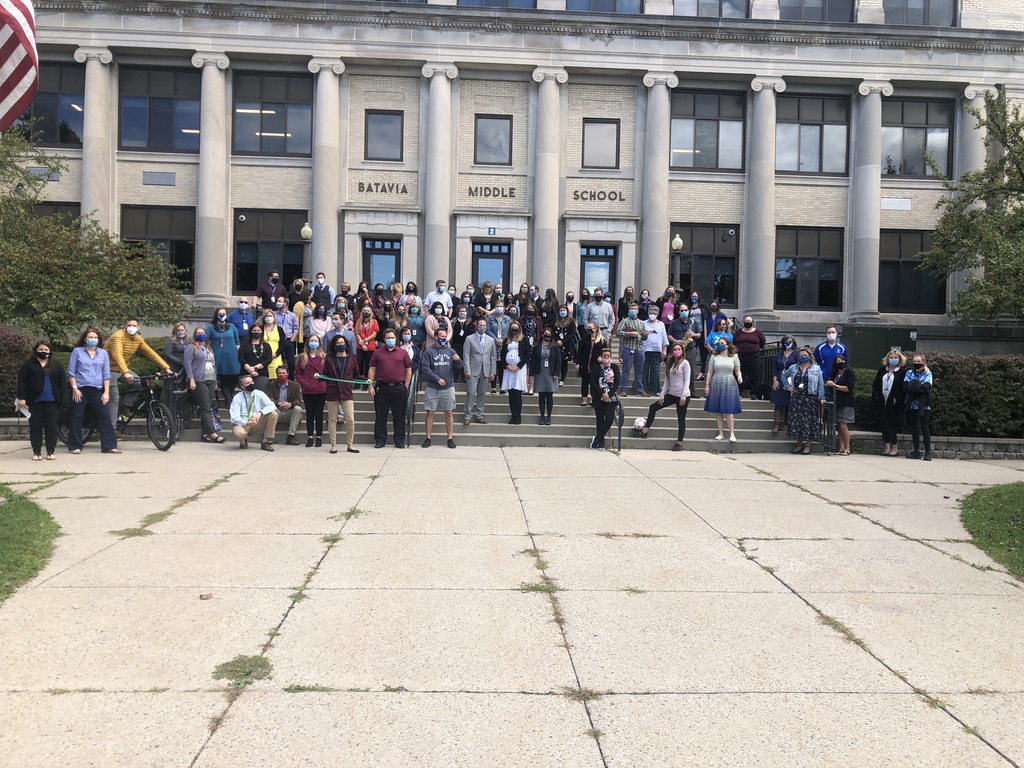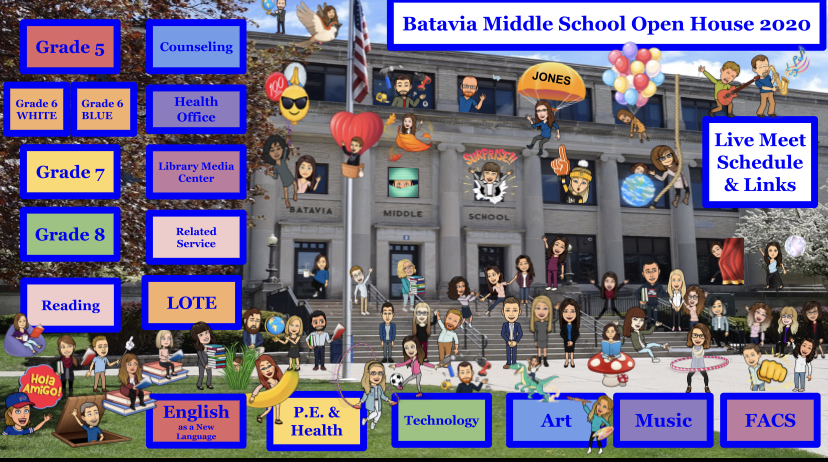 BMS will be hosting Supply Pick Up sessions every other Friday for Cohort 5/ All Virtual Students. The next Supply Pick Up will be this Friday, October 9th from 12:30-3:00 in the BMS Attendance Office. The next one will be Friday, October 23rd. Please note that teachers will communicate with students if they have any supplies that need to be picked up. 💙🖤🤍 #VirtualLearning2020 #BMSPride #Inthistogether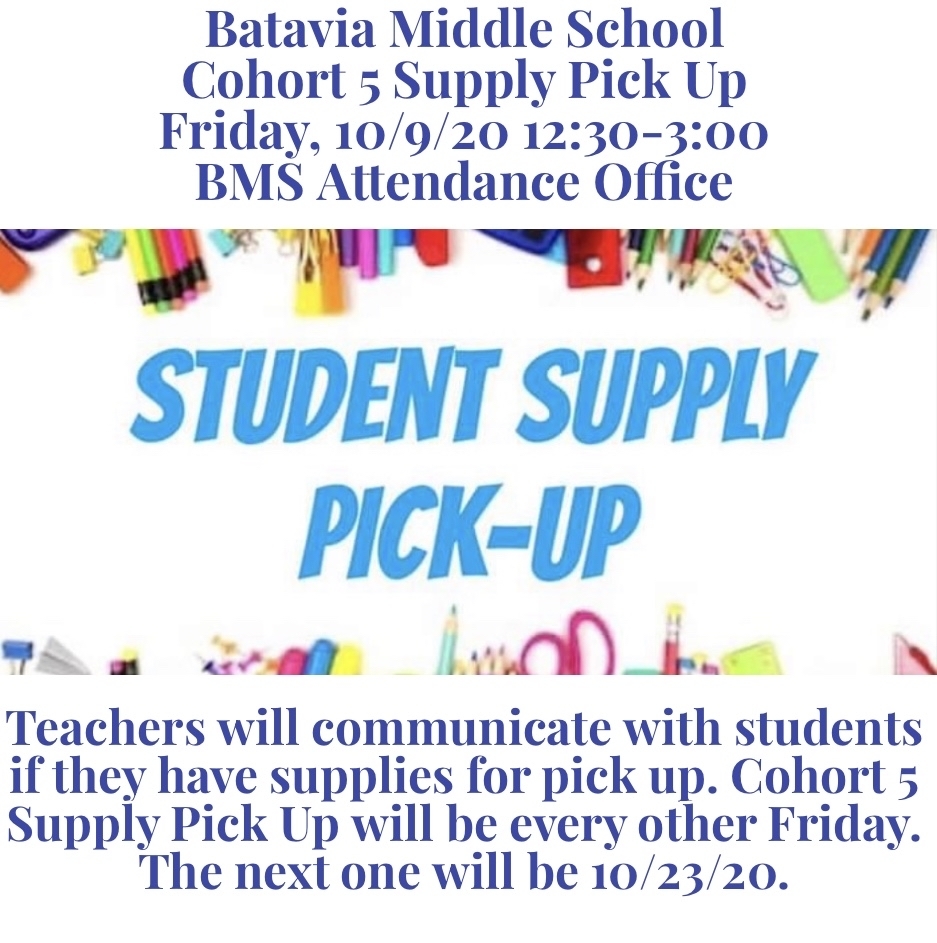 Check out the Remote Learning settings of some of our BMS students! It's apparent that lots of hard work is happening at home! 💙🖤🤍 #BMSPride #BMSRemoteLearning #VirtualLearning2020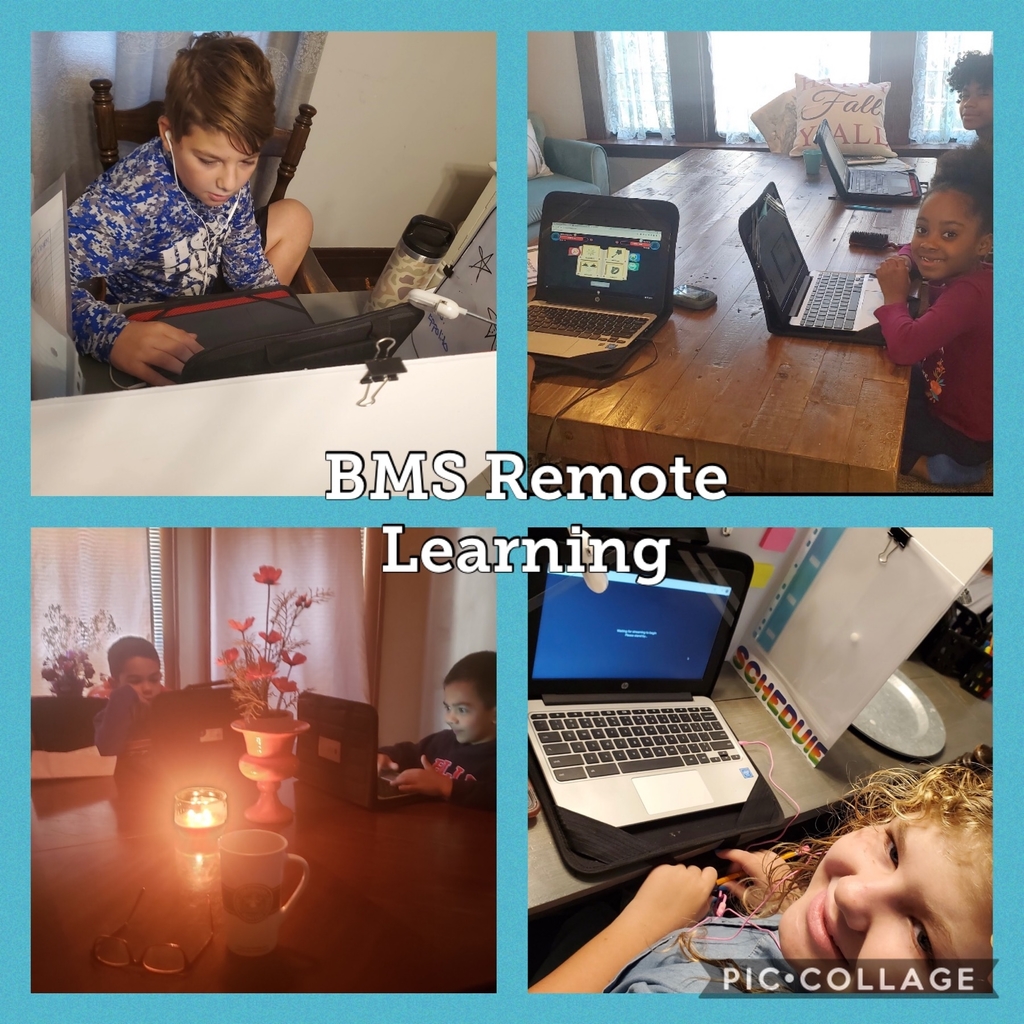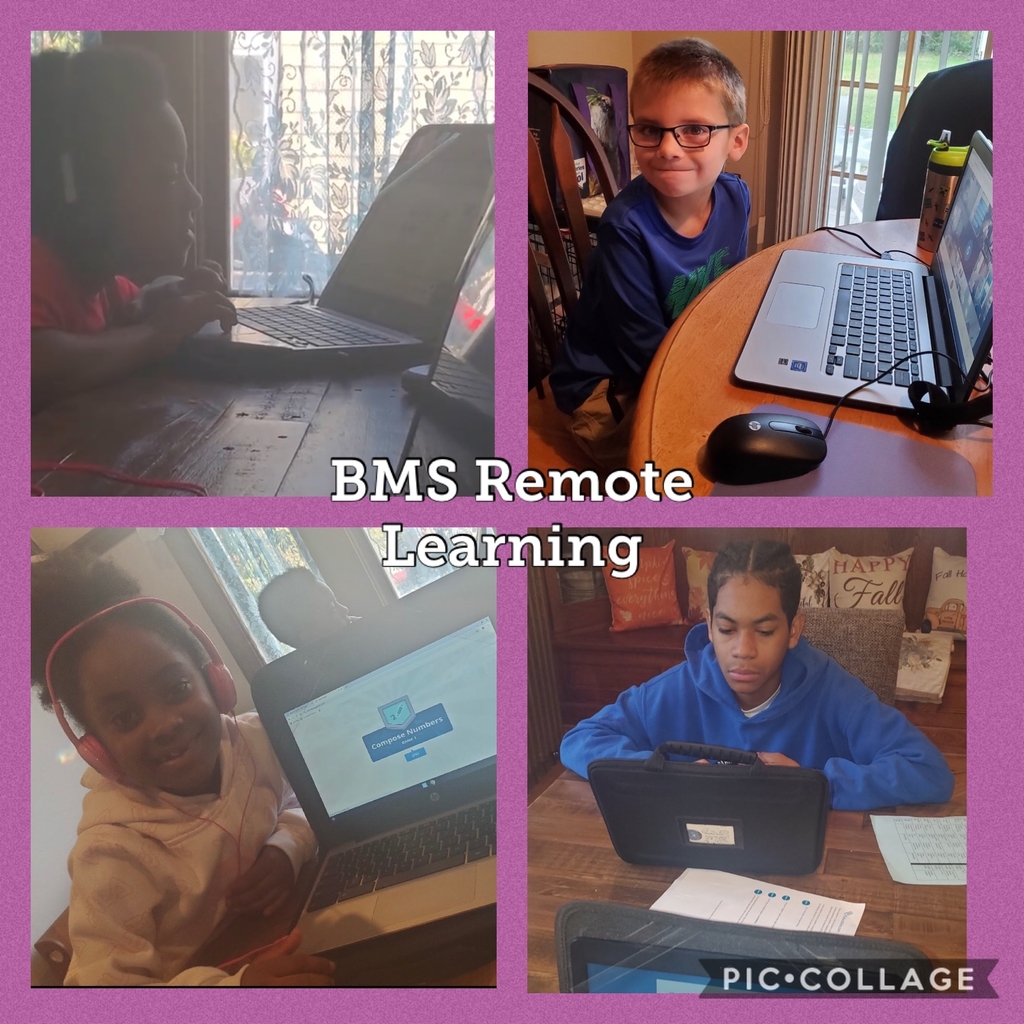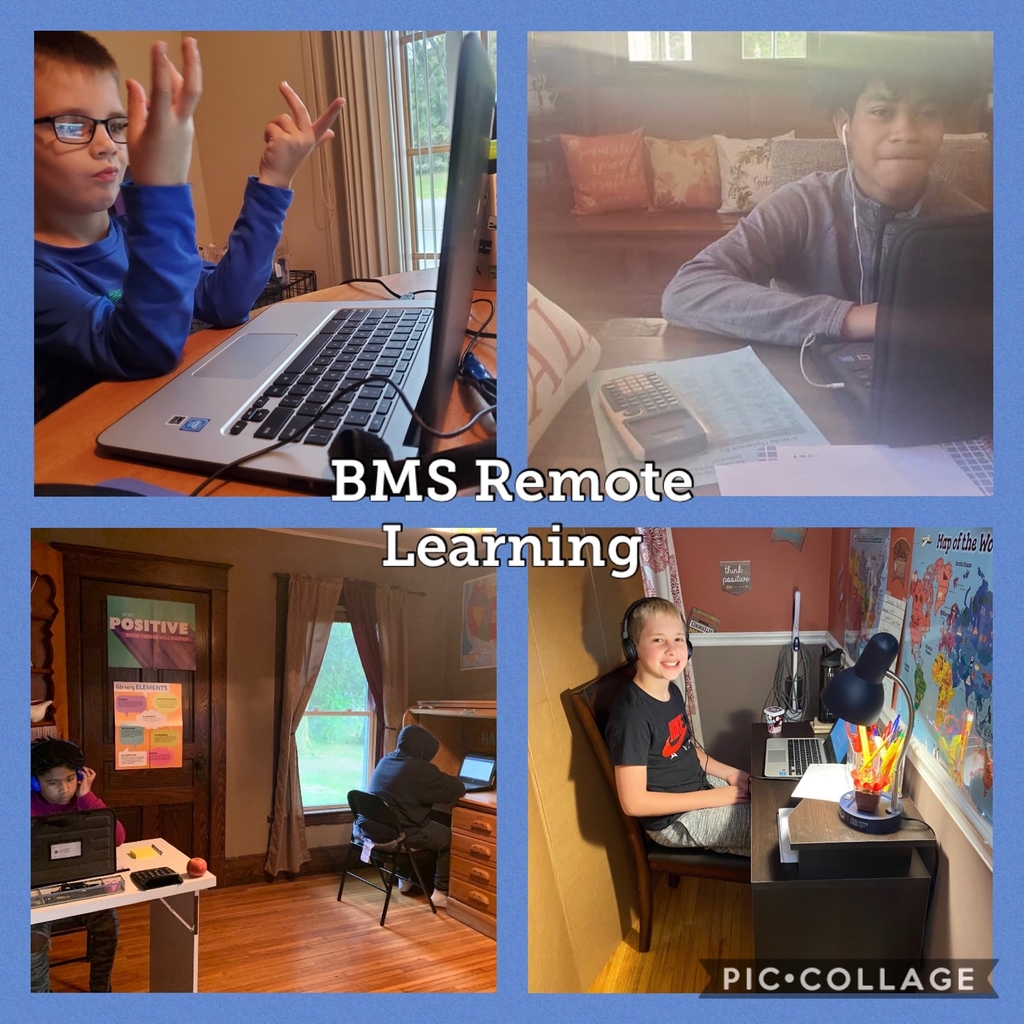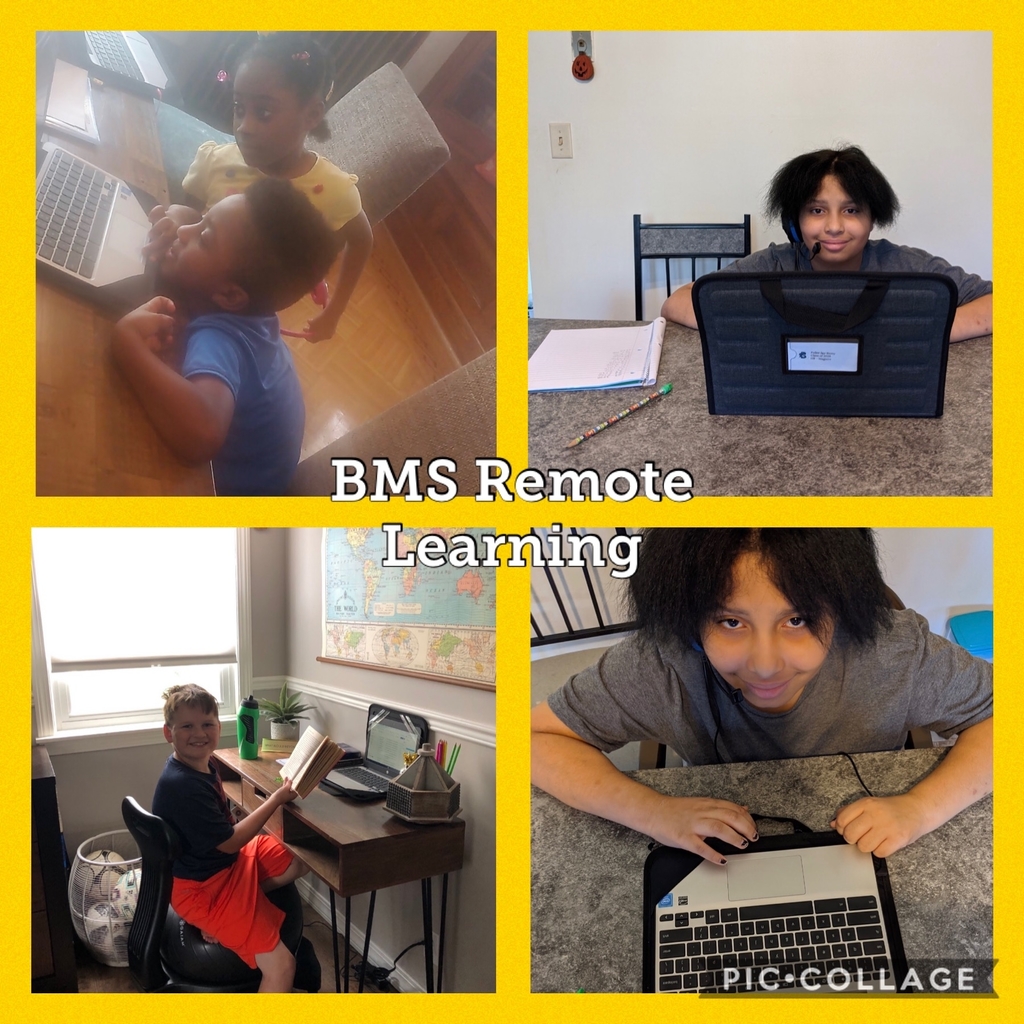 Behind every great school, there is a great principal! Please join me in recognizing our amazing leaders as we begin National Principals Month! 💙🖤🤍#ThankAPrincipal #BetterTogether #WEareBatavia #BataviaStrong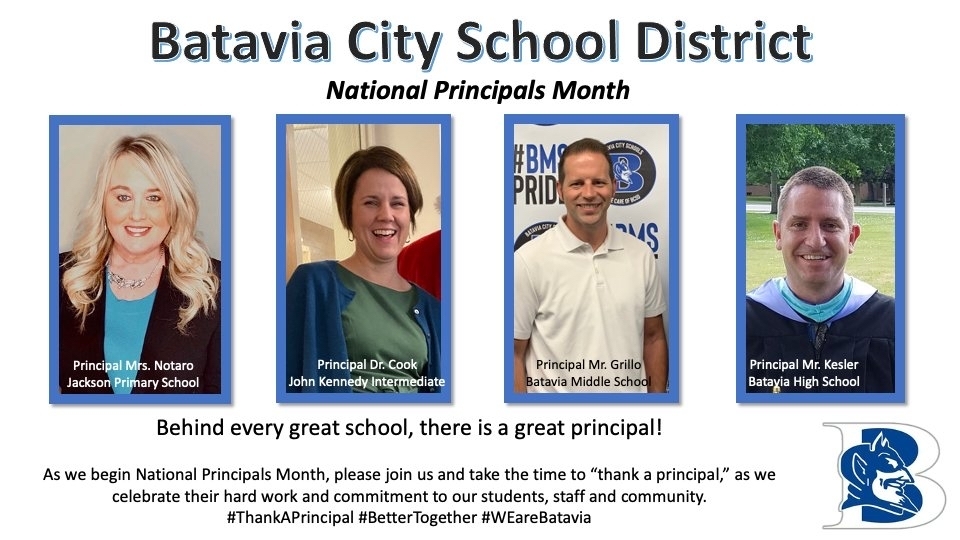 Celebrating the teaching career of one of the best. We wish Mrs. Lynn Matteo a happy retirement as she moves into the next chapter of her life. #BMSPride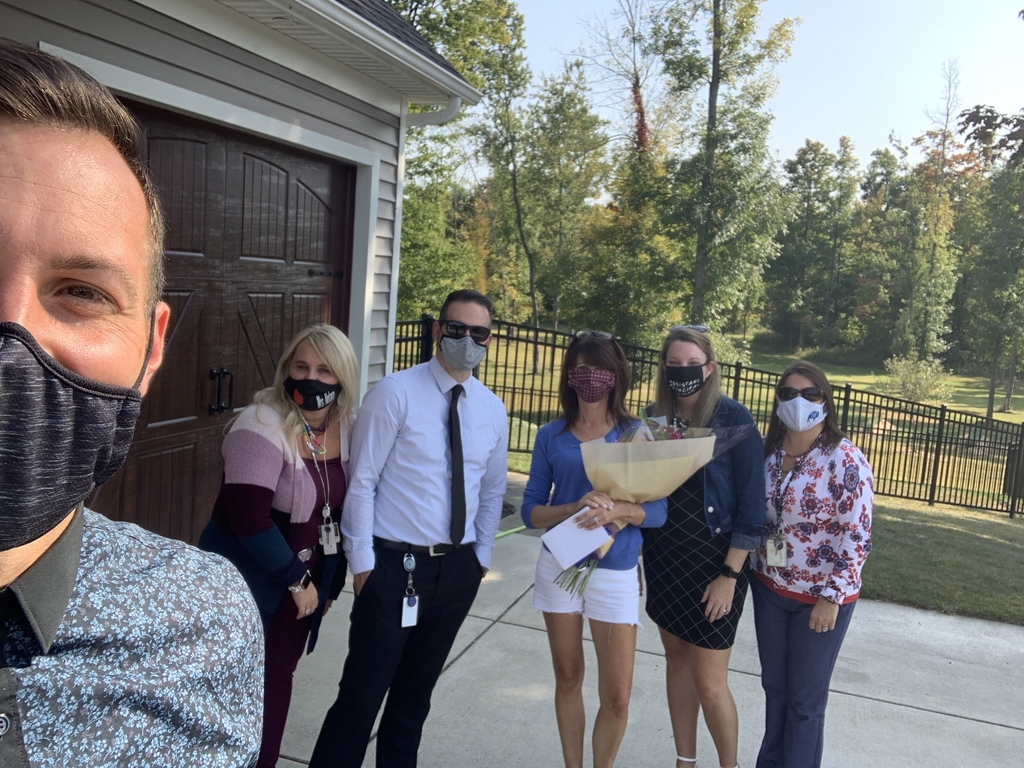 Batavia Middle School will be hosting a Virtual Open House on Thursday, October 8th, 2020. It will run from 6:00PM-7:30PM with a staggered schedule to follow. We invite families to log in and participate in Q&A Google Meet sessions with teachers and view various videos that will be available. Please be on the look out for more details soon. BMS is looking forward to welcoming our families to the 2020-2021 school year in this means. 💙🖤🤍 #BMSrocks #virtualopenhouse2020 #WEareBatavia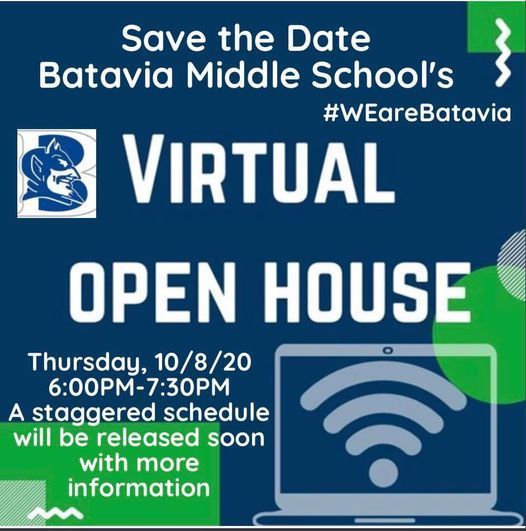 Supply Pick Up for 100% Virtual Students will be on Friday, September 25, 2020 at 12:30-3:00PM. Families should report to the Attendance Office entrance on Ross Street to get supplies.

Students, on your remote learning day, don't forget to fill out this form each morning to check in. 100% Virtual Students need to do this everyday.
https://forms.gle/LmU5TpZ4FaJtwz5D6