Thank you to Mrs.Bamann for all of your dedication to our Jackson Primary students 💗💗💗💗💗💗💗💗💗💗💗💗💗💗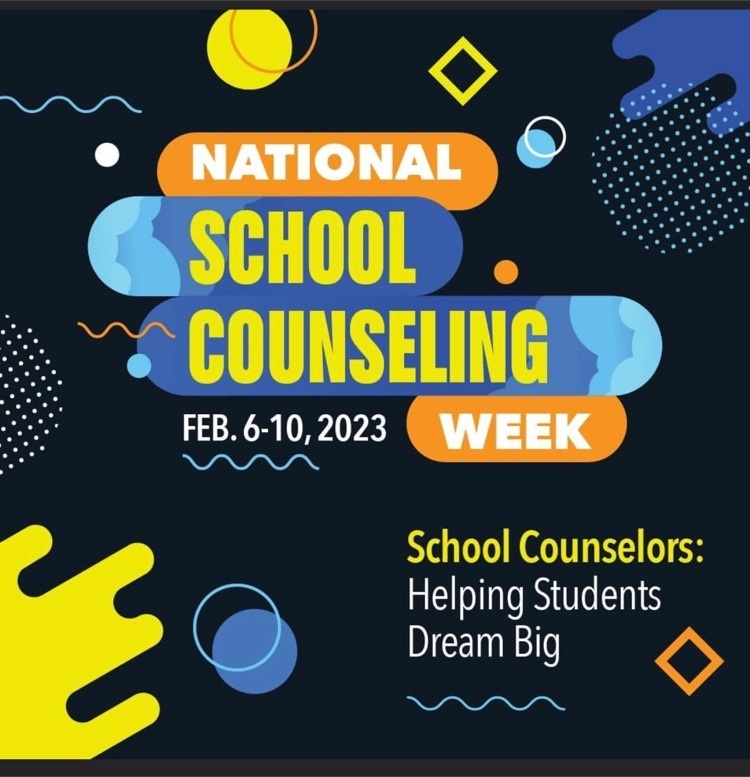 We created "literacy goal" medals today in honor of the Olympics and students set new reading goals.

Jackson Primary participated in Winter Olympics.. Thank You west end McDonald's for donating 500 packages of apple slices🍎🍎🍎🍎

Our welcoming crew at our back bus loop ❄️❄️❄️❄️❄️❄️❄️❄️❄️❄️❄️❄️❄️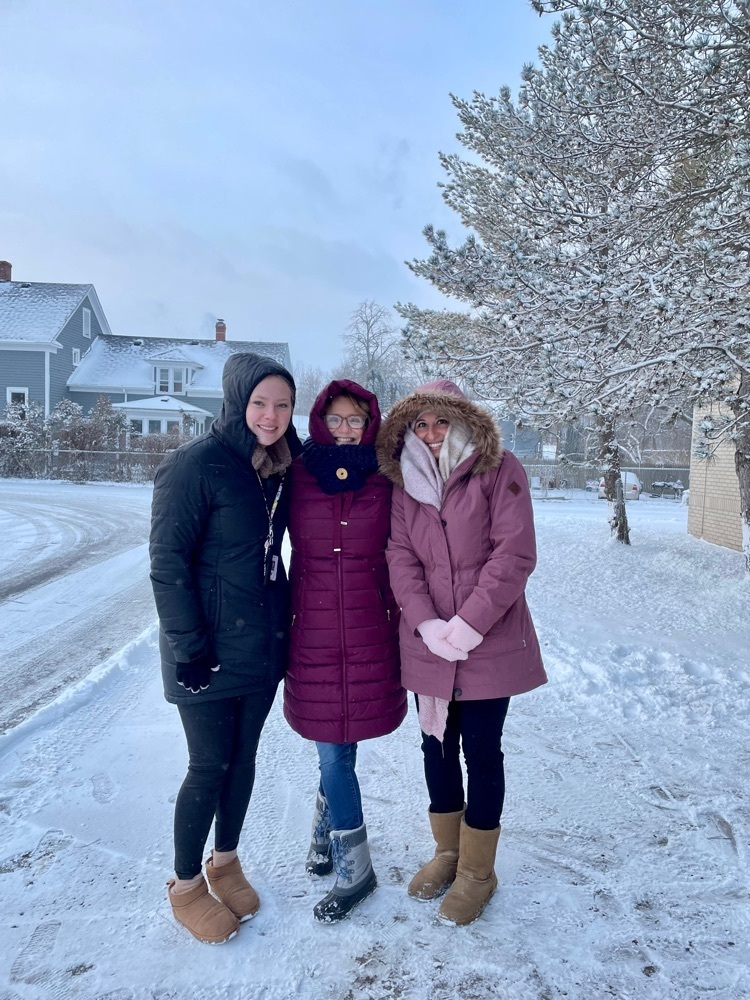 Please take a moment to fill out the Community Schools Needs Assessment. Thank you!

Happy Groundhog Day!
Check out what's happening at Jackson Primary and Robert Morris in February!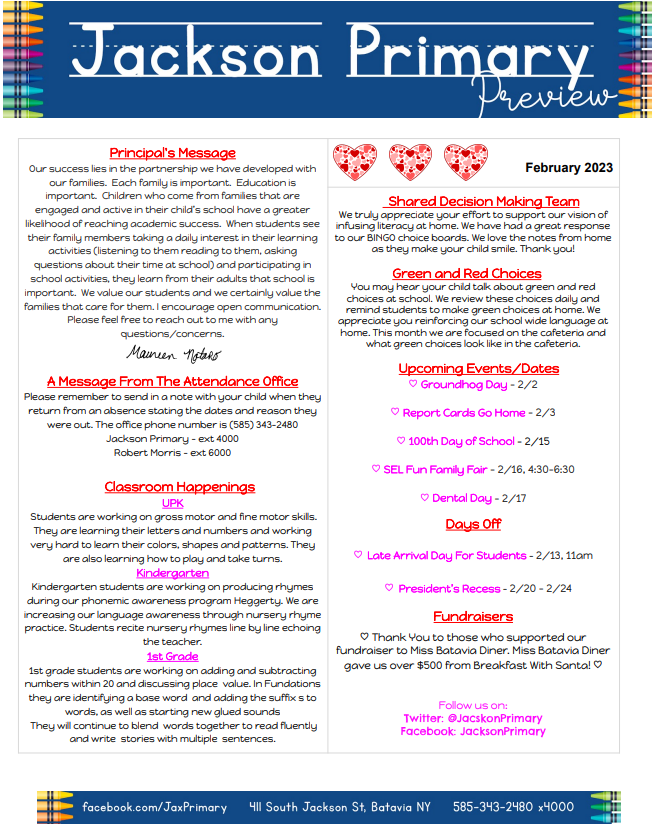 Thank you for visiting Jackson today 💙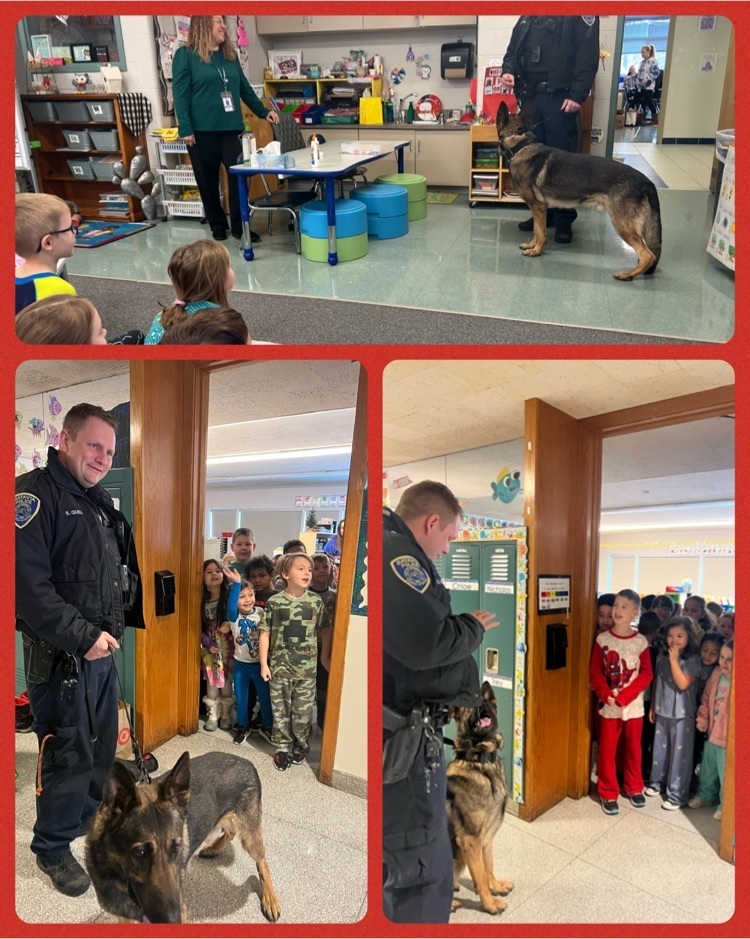 Drawing a blueprint and using it to build with Keva Planks.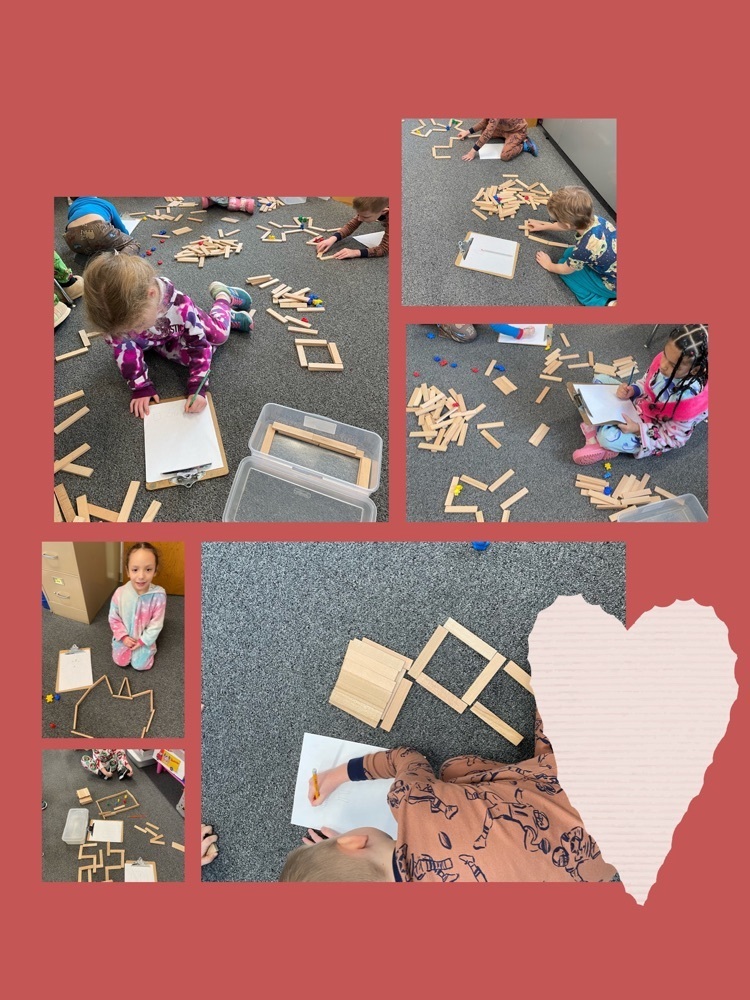 Thank you for supporting literacy st home 💗

💙💙💙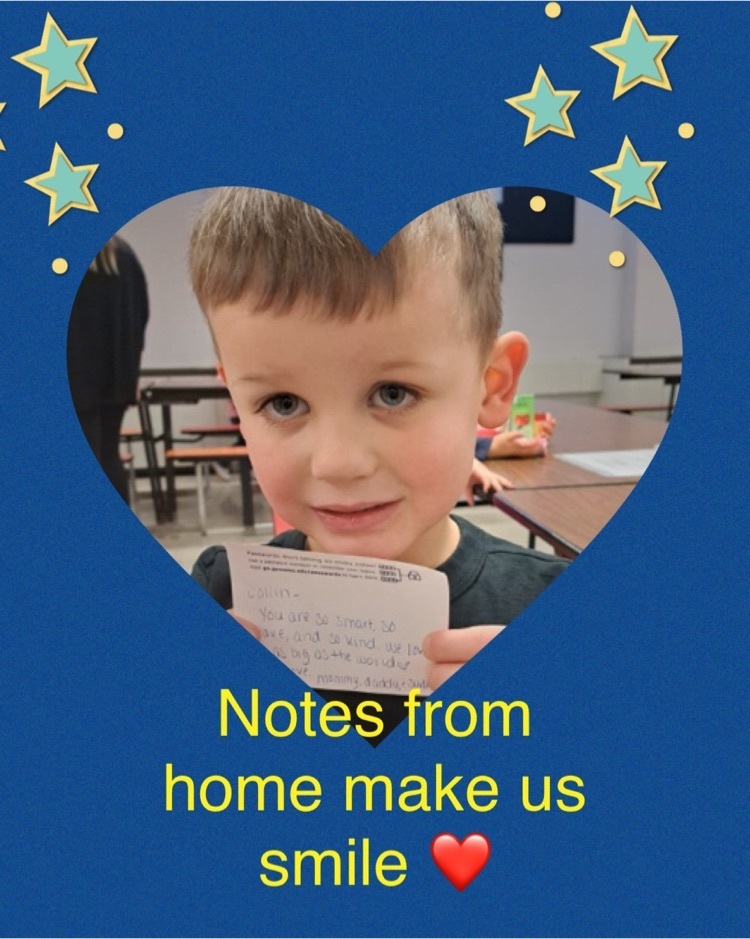 Learning during center time ❤️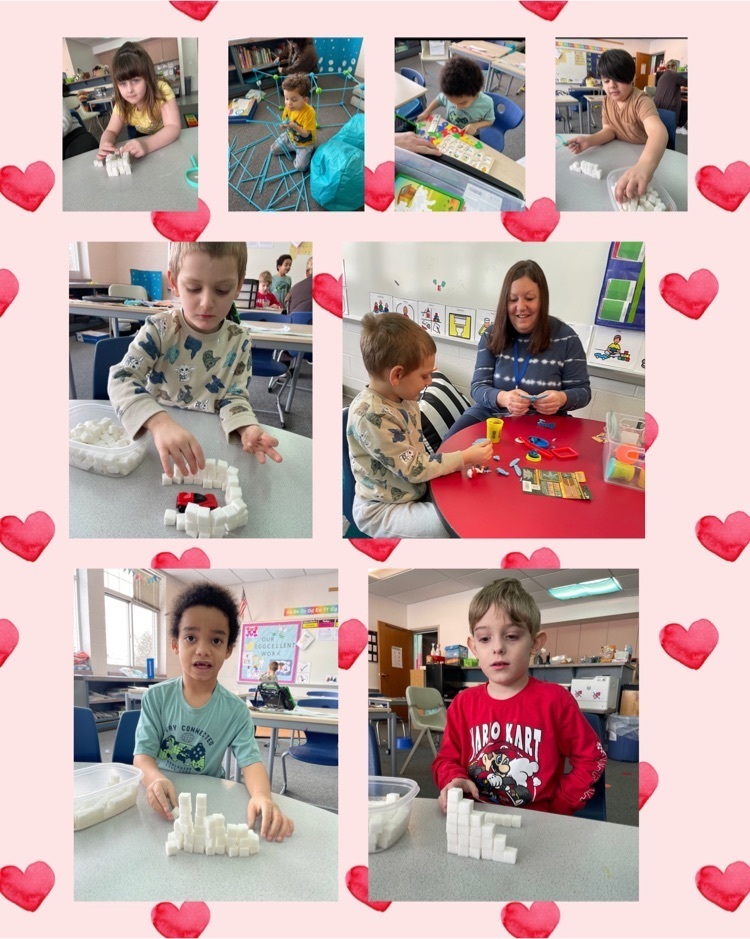 Wellness day 💗

Illustrating Chicka Chicka Boom Boom!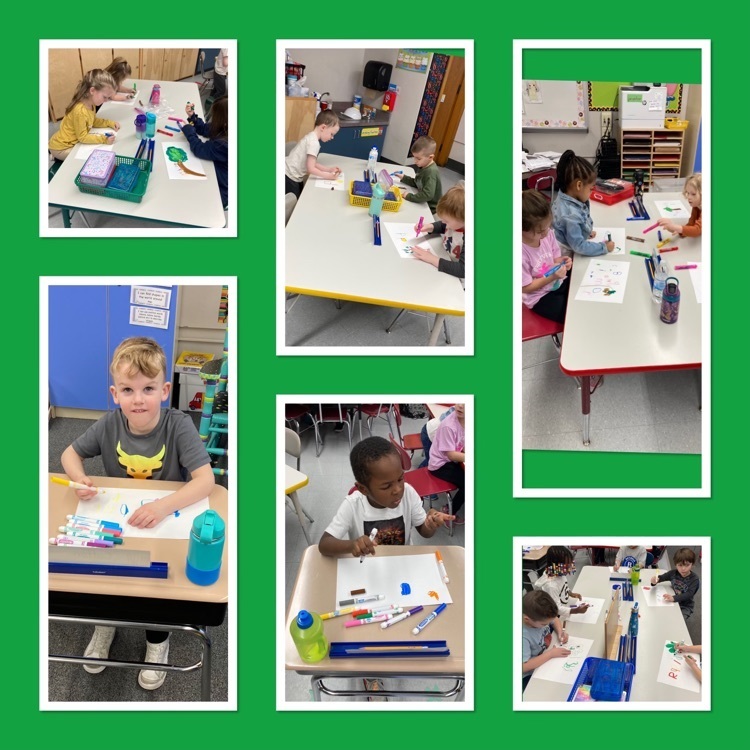 After earning 10 stars in the cafeteria for making green choices, students were rewarded with lunch in the classroom. They had a great time!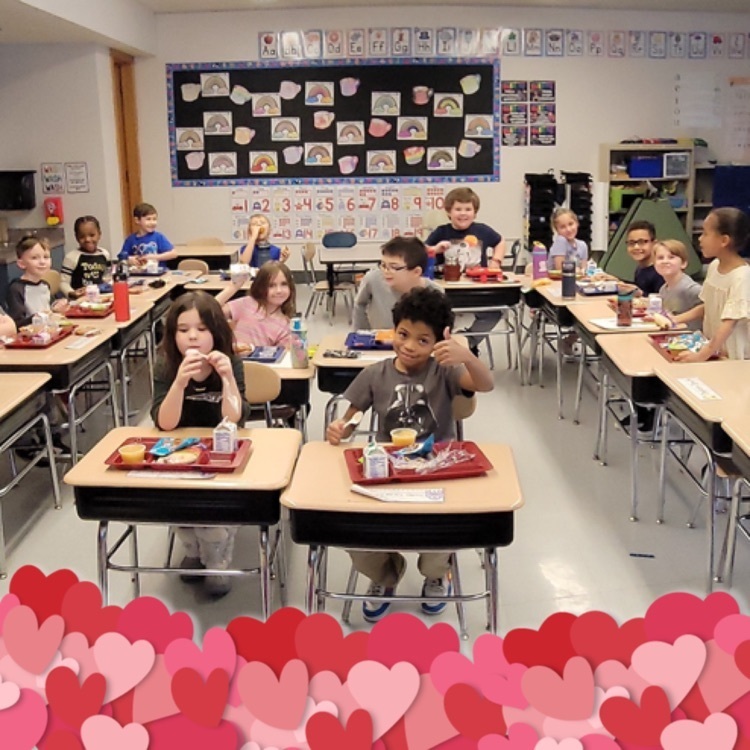 Notes from home 💙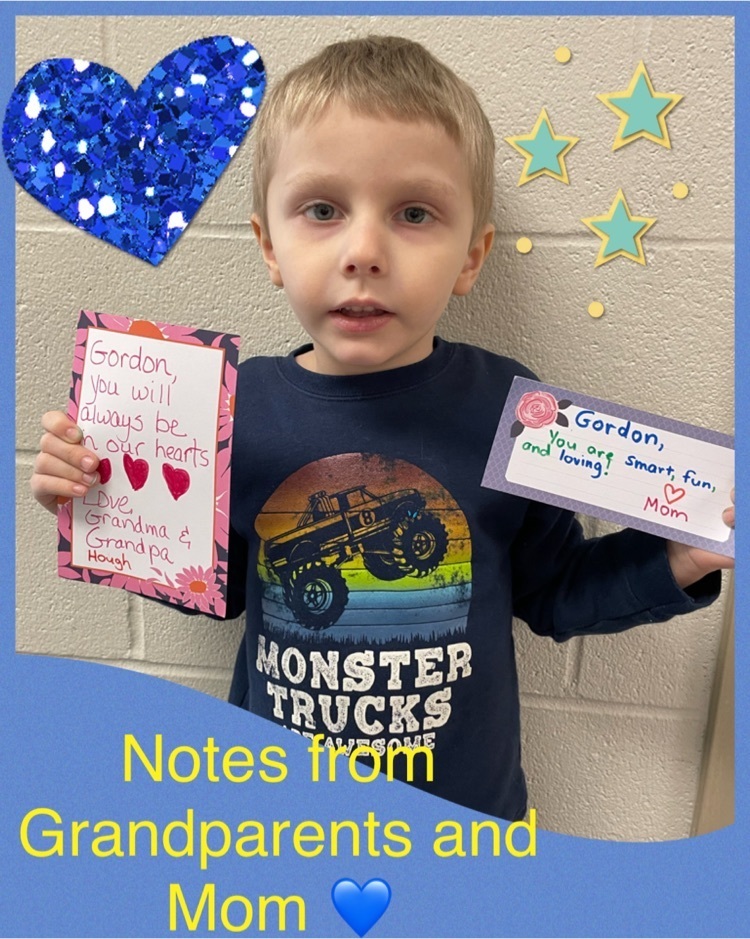 💙💙

Strengthening our muscles, building our focus, and improving our stamina by working on our stomachs! Thanks for the tip, Mrs Wilson and Miss Powers for sharing with staff❤️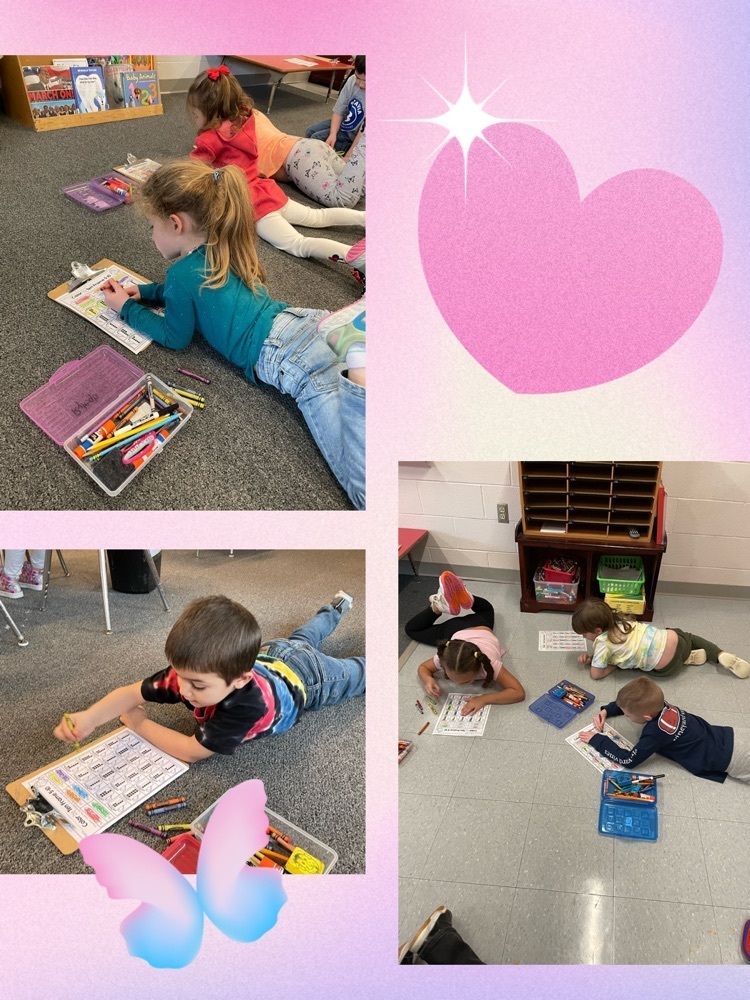 Promoting literacy at home is part of our shared decision making goals. Thank you to all of our Jax/RM families who are supporting us!

Notes from home make our kiddos so happy💗