Mr. Smith visited Jackson today💜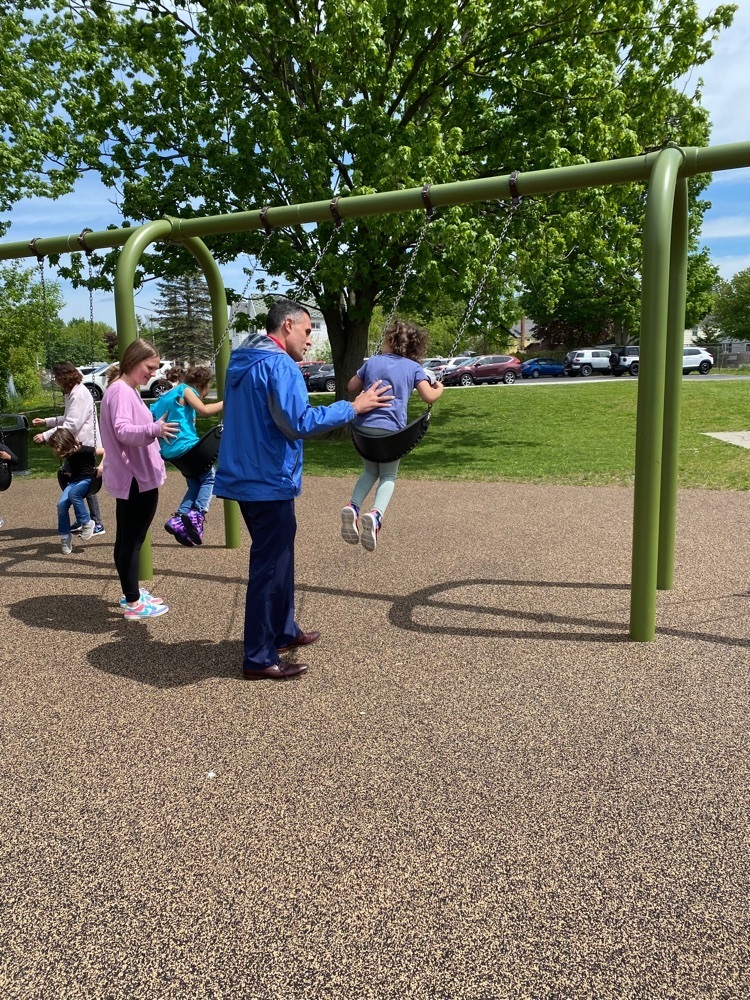 Morning helpers using such great speaking voices 💜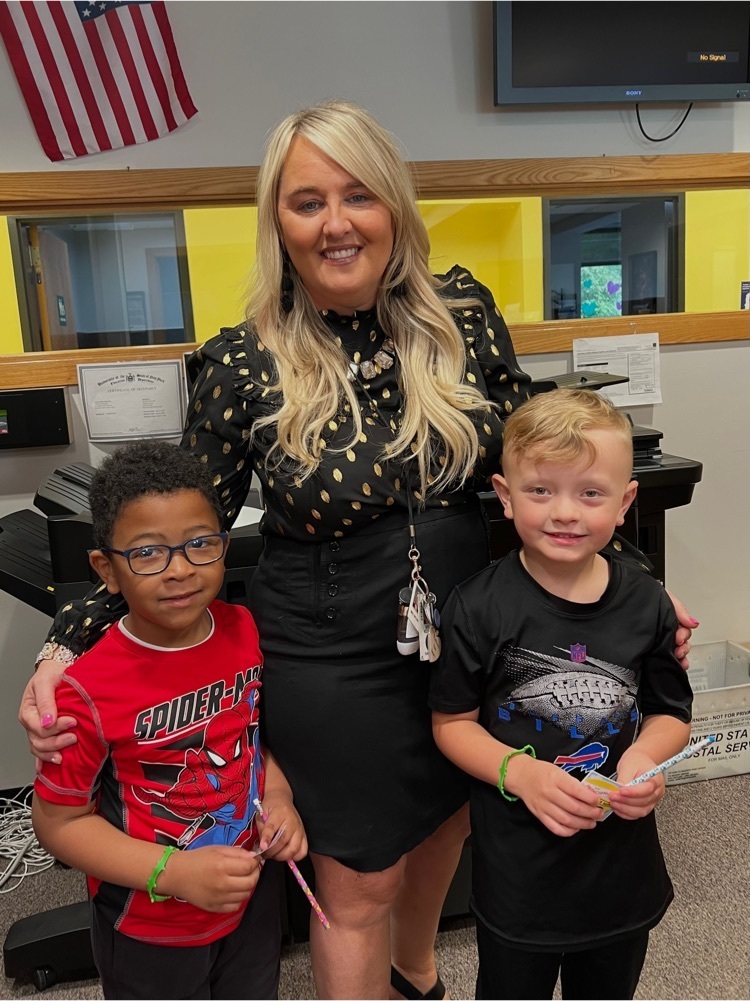 We love when Officer Stevens visits Jackson Primary💜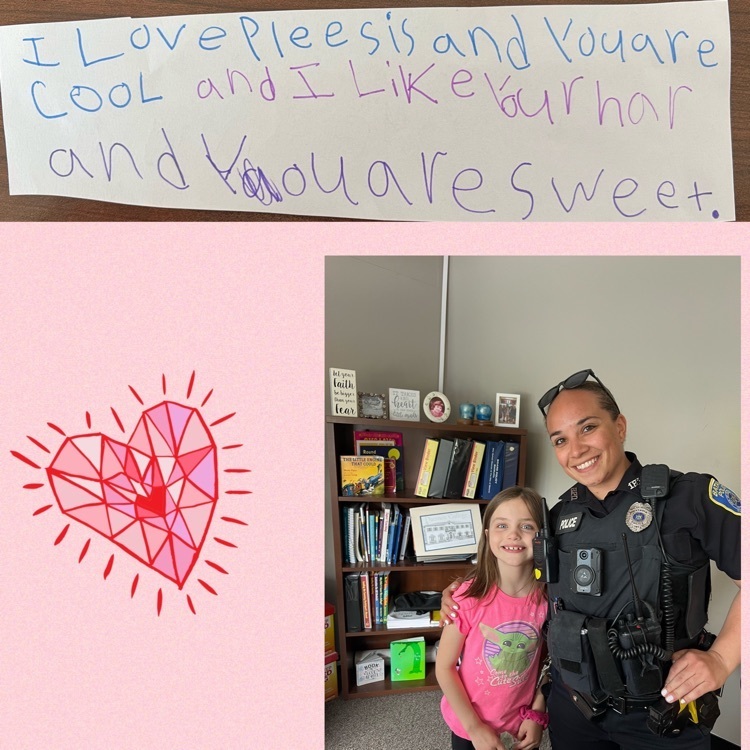 Learning outside today💜

Learning outside with Mrs.Pugh 💜

Last day celebration with our student teacher Miss Titus. We got some cool sunglasses from her and wore them on the playground!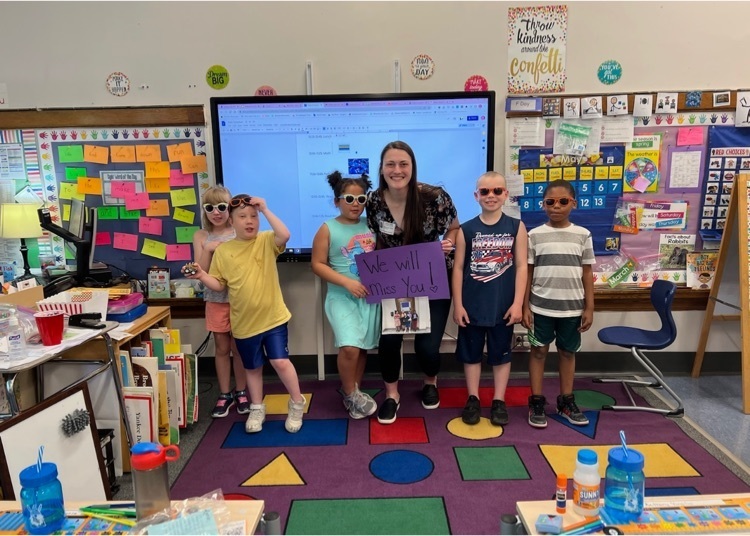 Upk spring handprint flowers.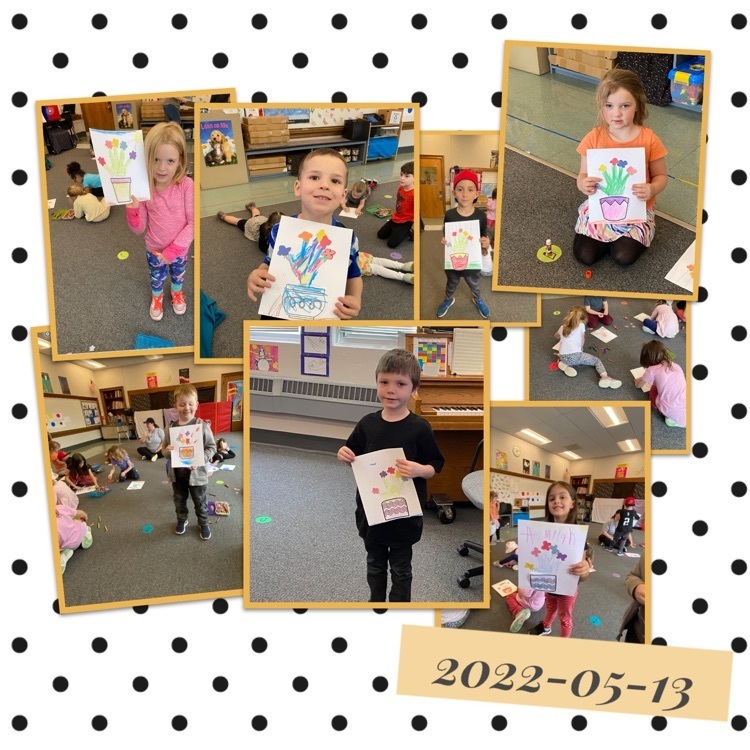 UPK fun in STEAM💜

Writing silly sentences !

We are making progress with learning to tie shoes! ❤️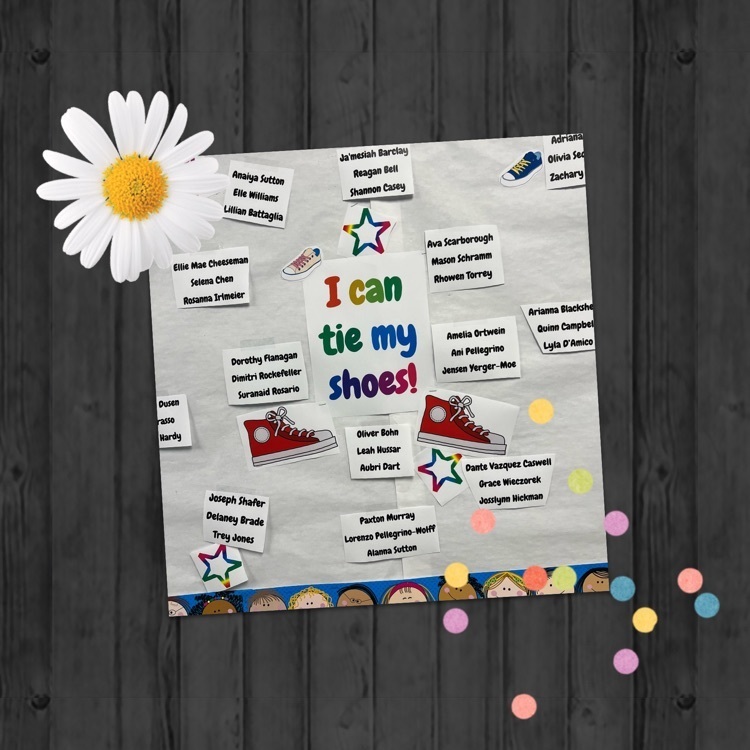 What is your favorite book?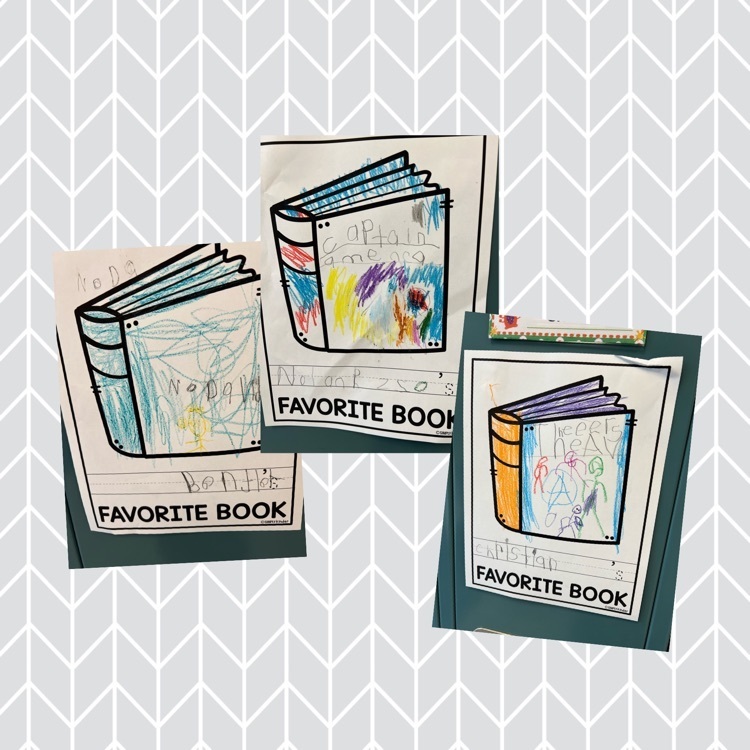 Learning about the life circle of a chicken in Kindergarten 🐣🐓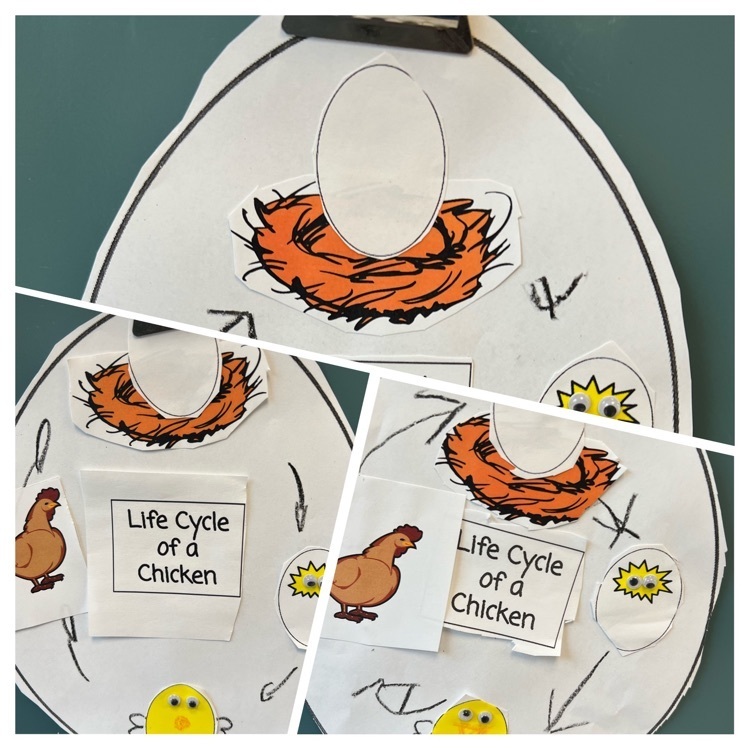 Morning helpers. Mayson, Jayda and Lucy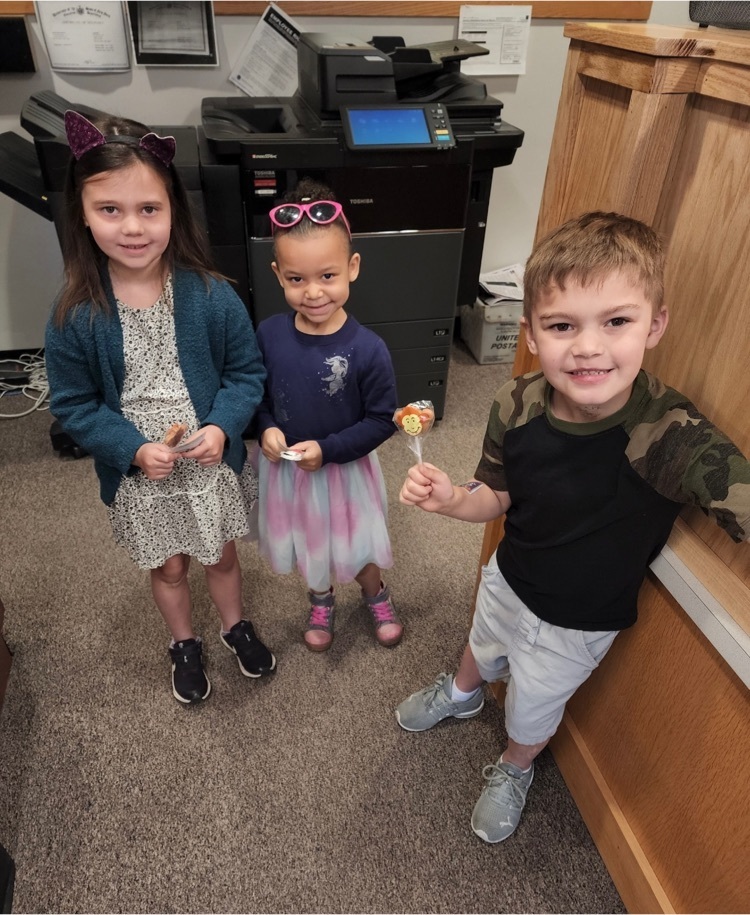 YMCA afternoon program learned all about Jackson Primary School today!

Started the excitement to come to Jackson with the AM UPK YMCA class. They are ADORABLE ❤️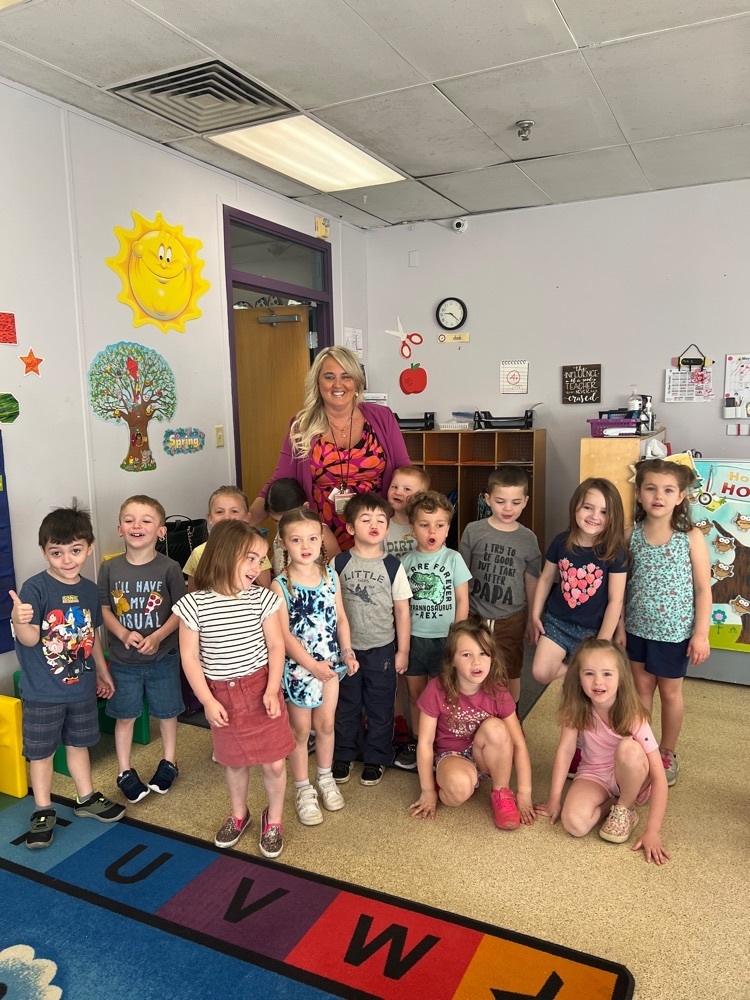 Happy school lunch hero day from Mrs. Harloff's first grade class

Outside math and using holla hoops in Mrs. Clark's class ❤️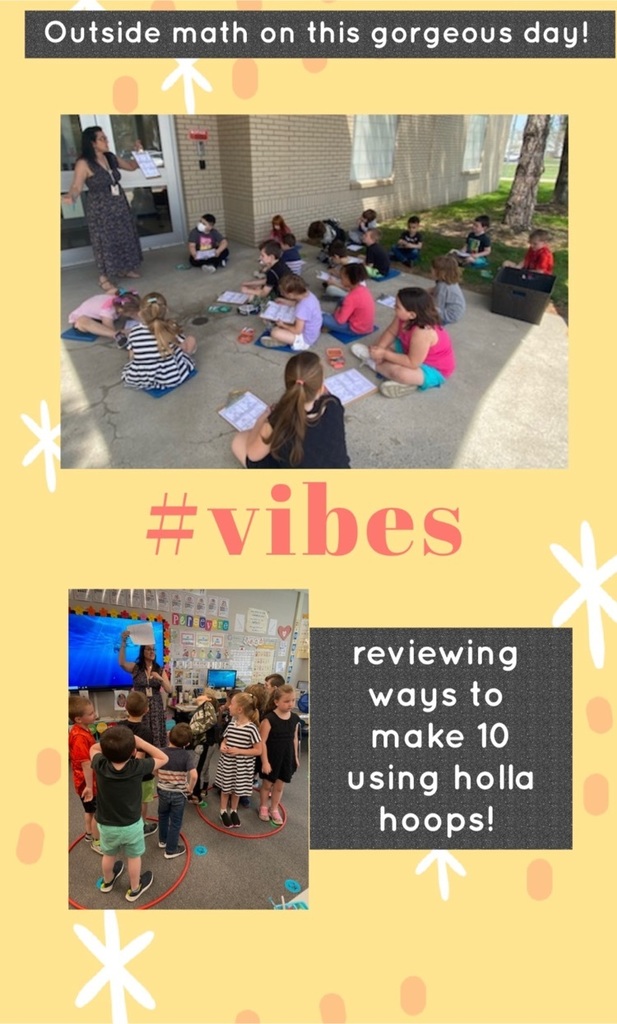 Javari is so happy with what he won at family night! 🧸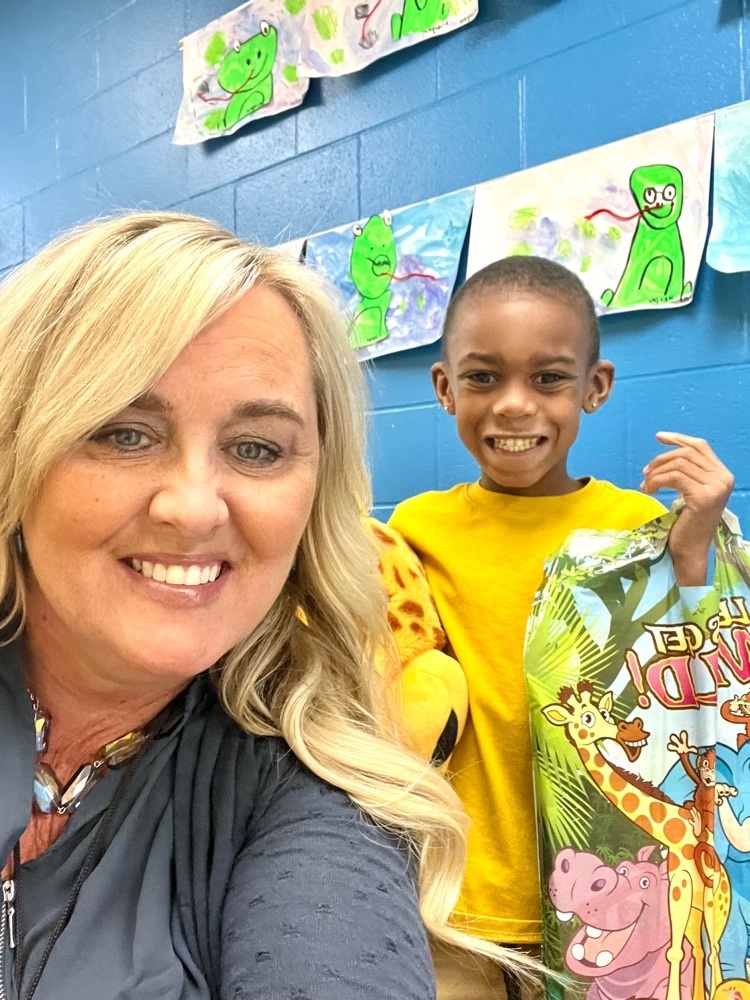 1sr grade math is a blast 💥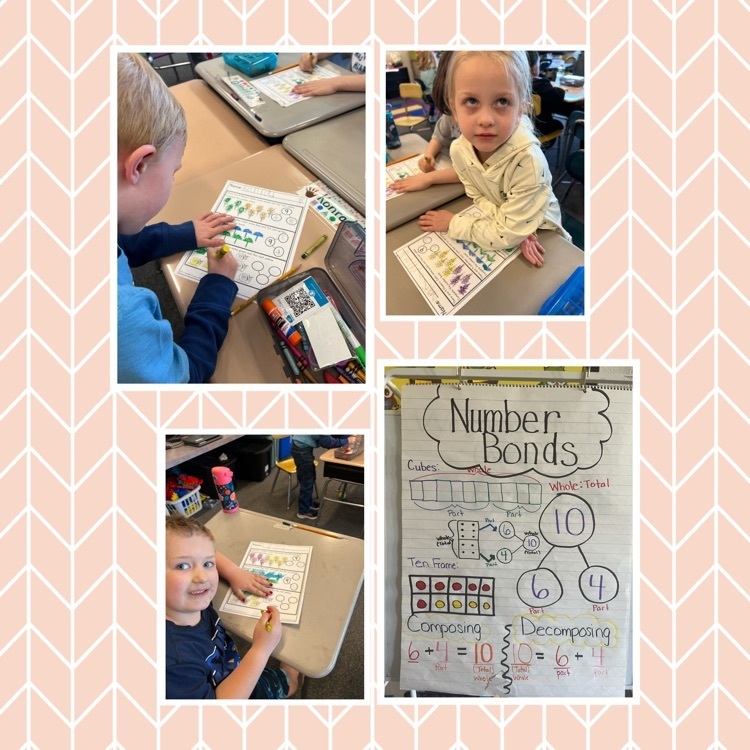 After school program…