So much fun in UPK💙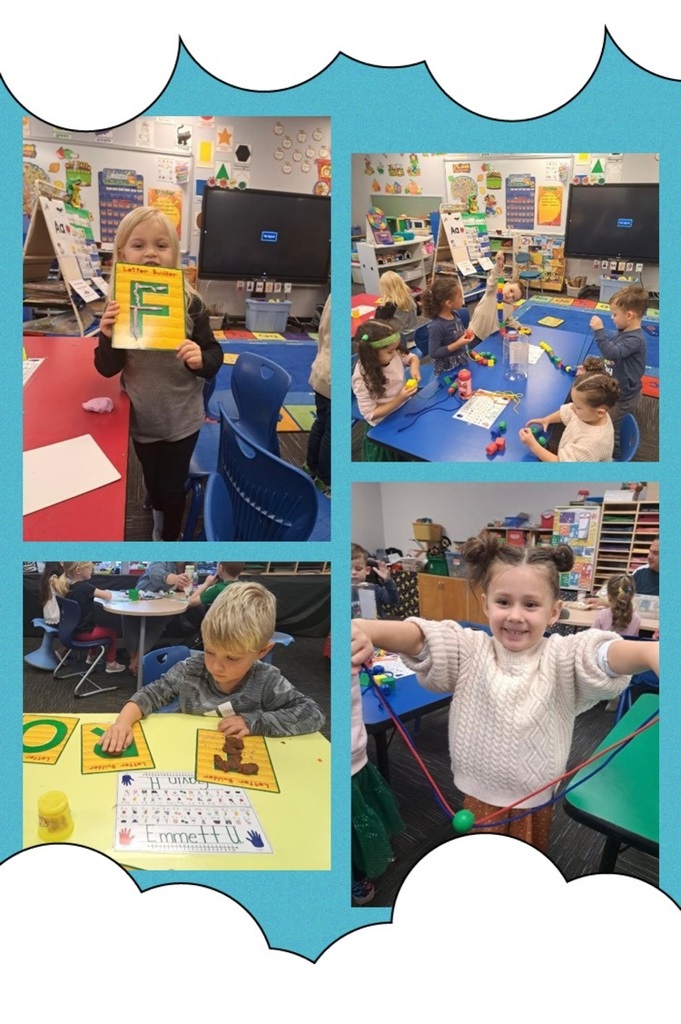 Working hard on letters in Mrs. Musilli's class 💗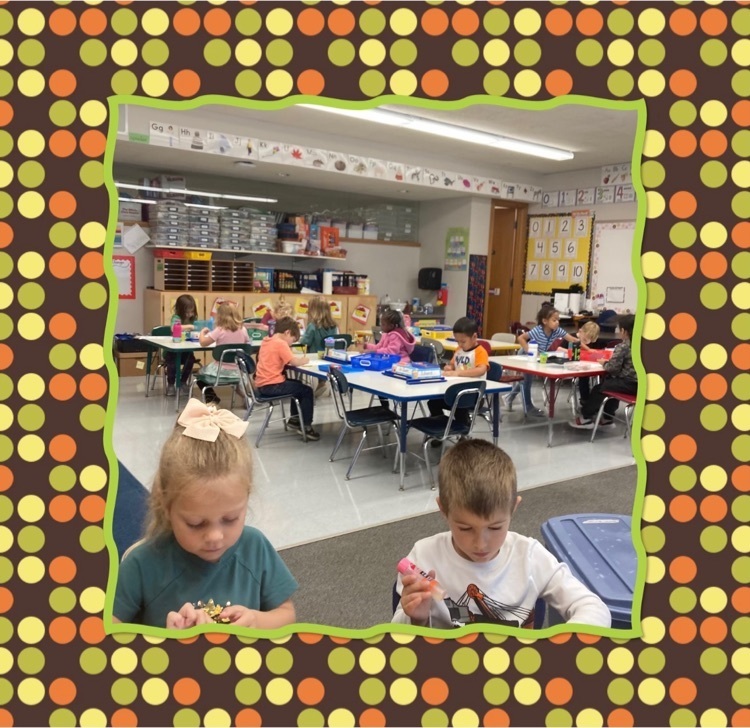 Welcome to Jax! 💗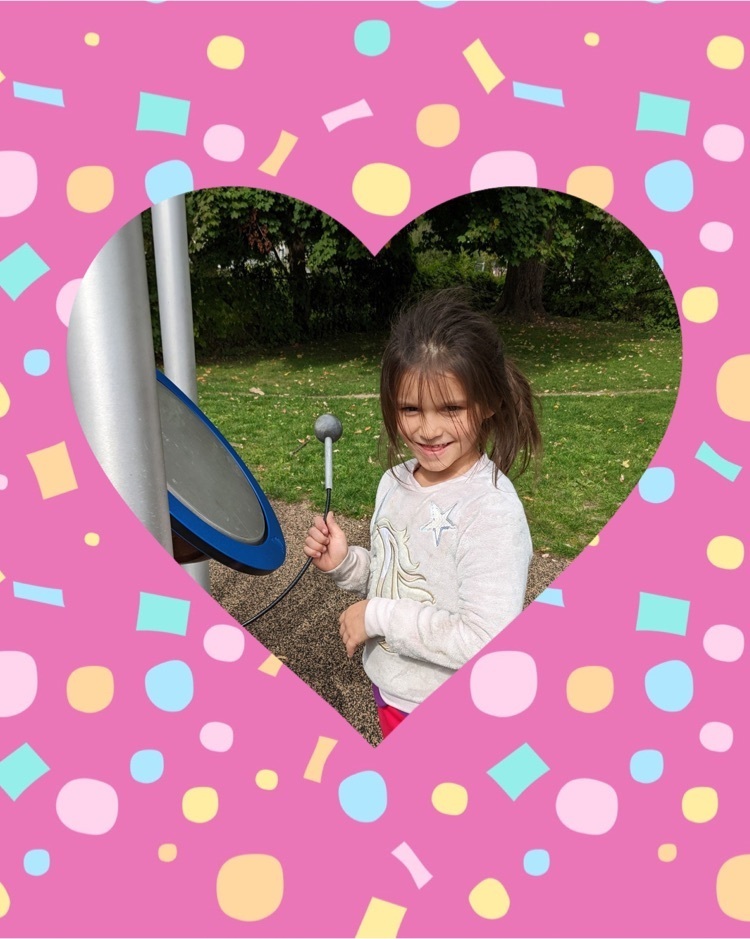 Pumpkin painting in Art! 🎃

Candy corn science!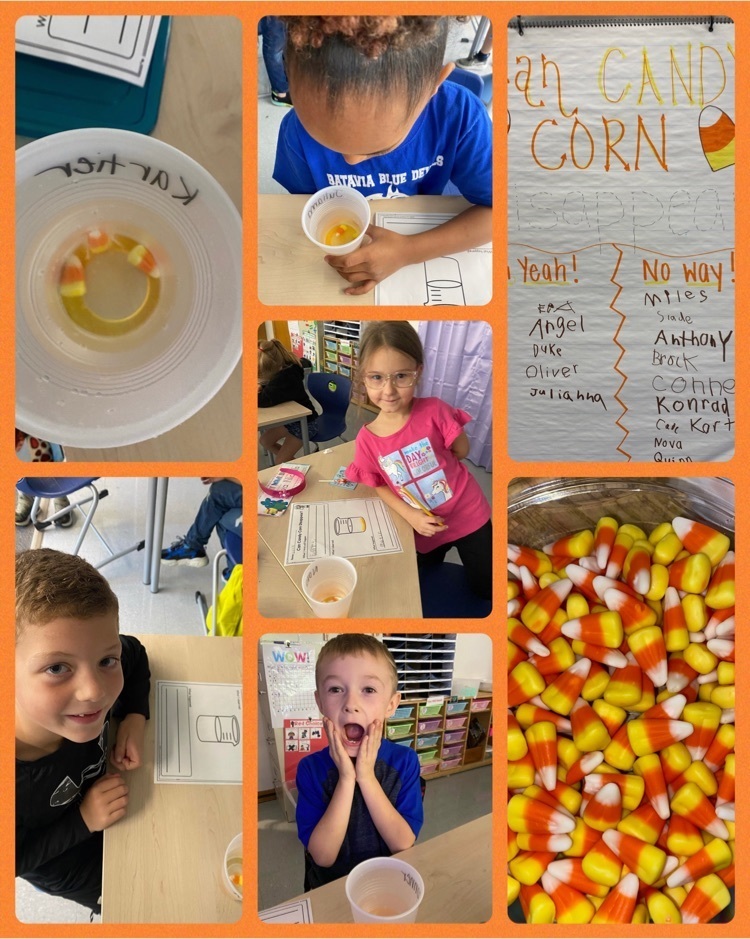 Thank you to all of my amazing Jax and Robert Morris teachers 💜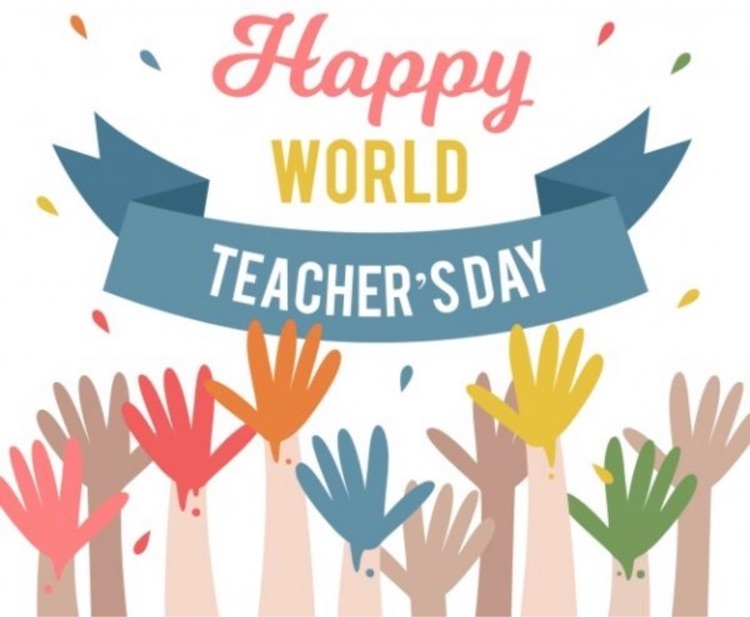 So much fun learning how to use our sundials today in Miss.Wahr's class 🌞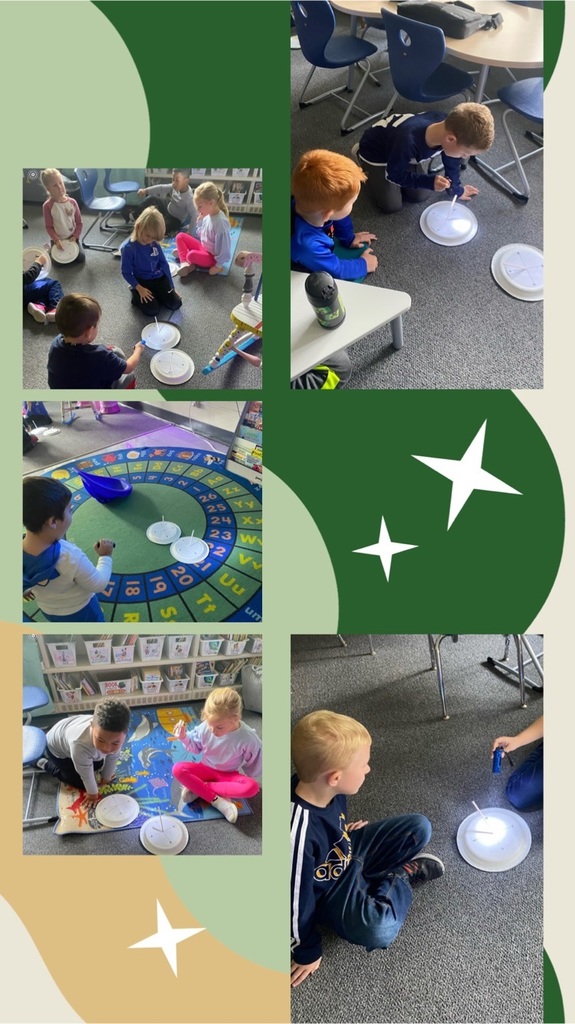 Mr. Ferri's class 💗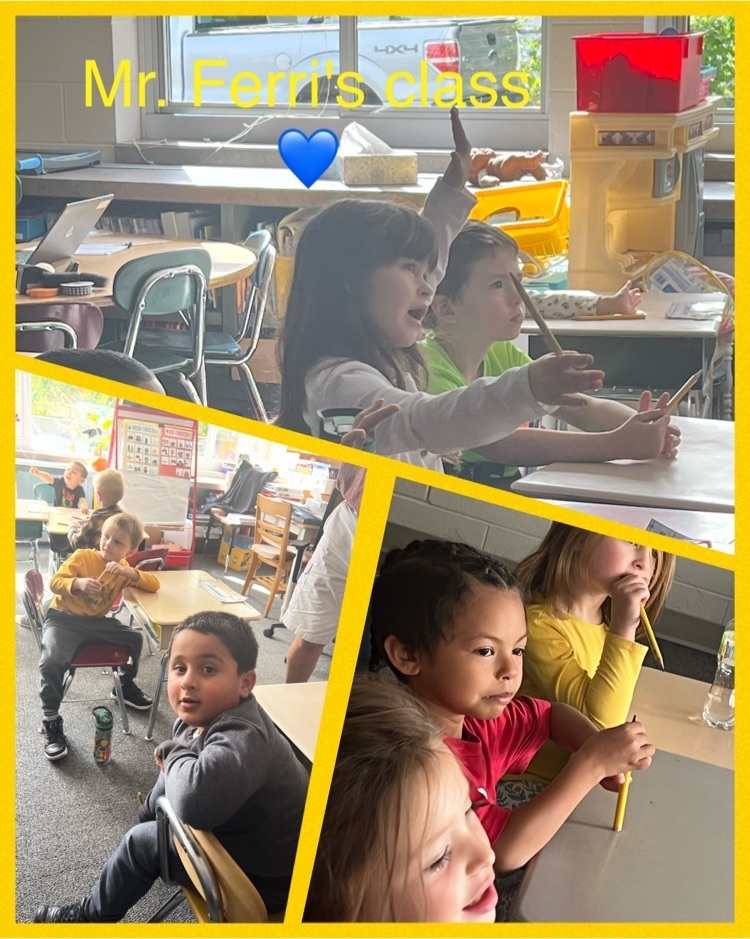 After hearing the story Fresh Fall Leaves, Mrs. Giuliano's class went on a fall walk to find fresh fall leaves to do leaf art! 🍂🍁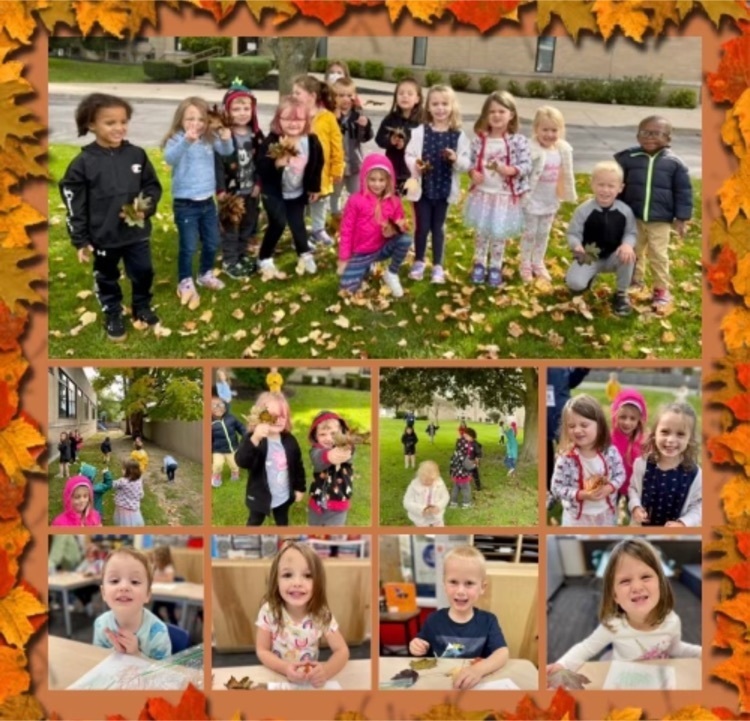 The Downtown Batavia Business Improved District is so thankful for Jackson Primary helping paint our Downtown Pink for Breast Cancer awareness! What a Great Job!!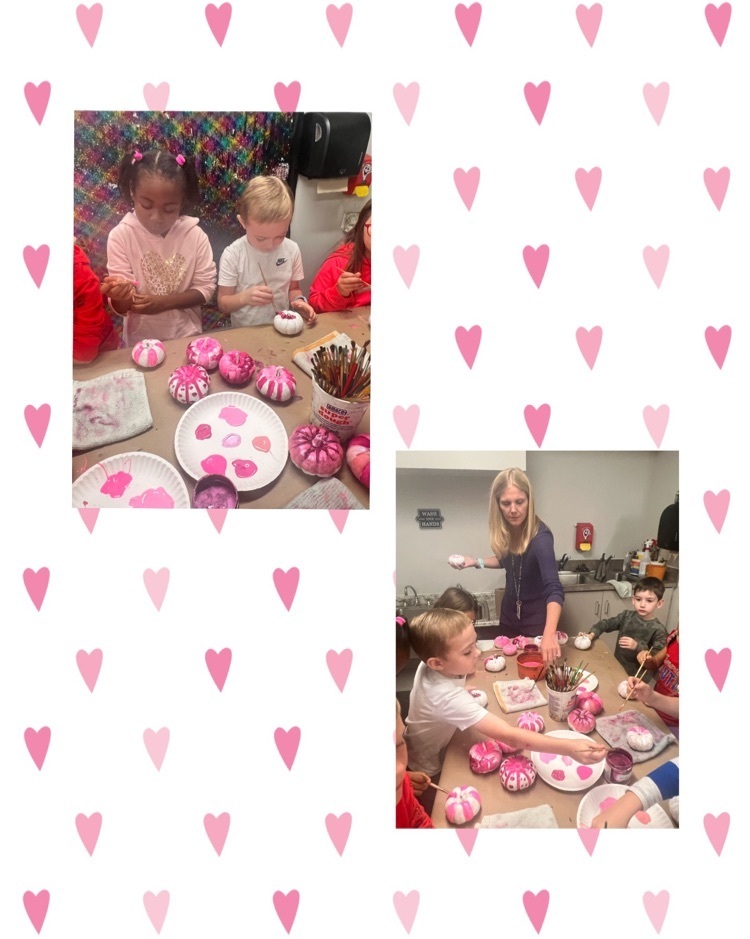 Chicka Chicka Boom Boom day in Mrs. Clark's class!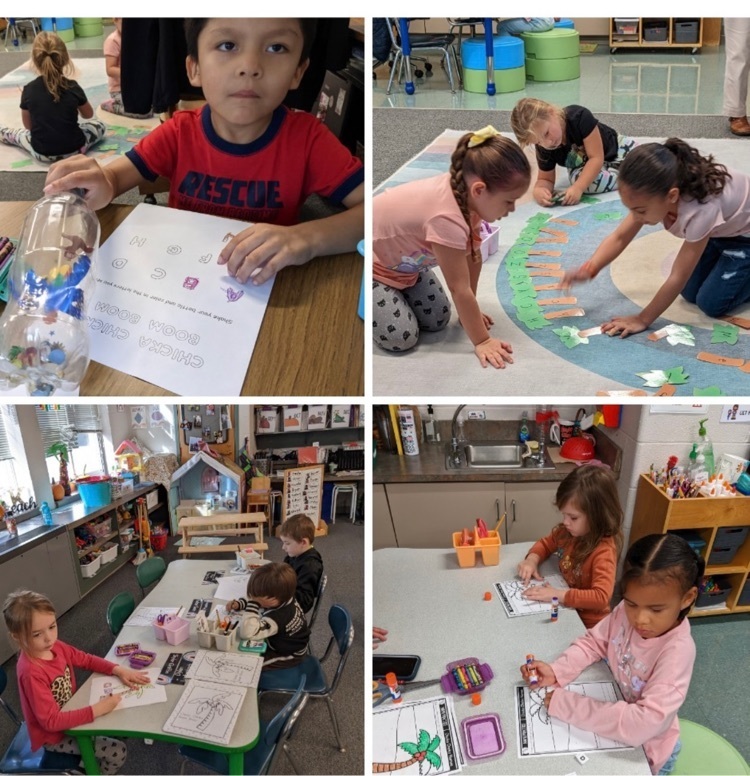 Learning the letter A with Mr.C💙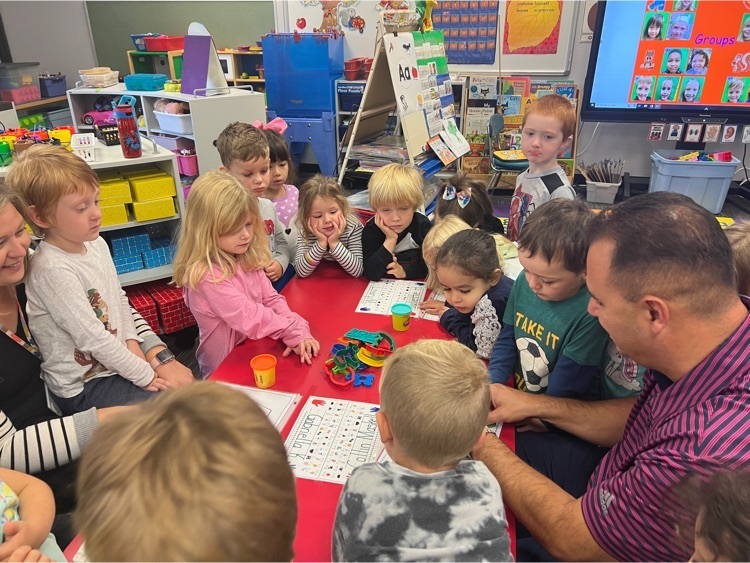 Our students circled up to learn about safety today with a book read our School Resource Officers Stevens and Borchert.

Thank you to our Jax and RM custodial staff for taking great care of our schools 💙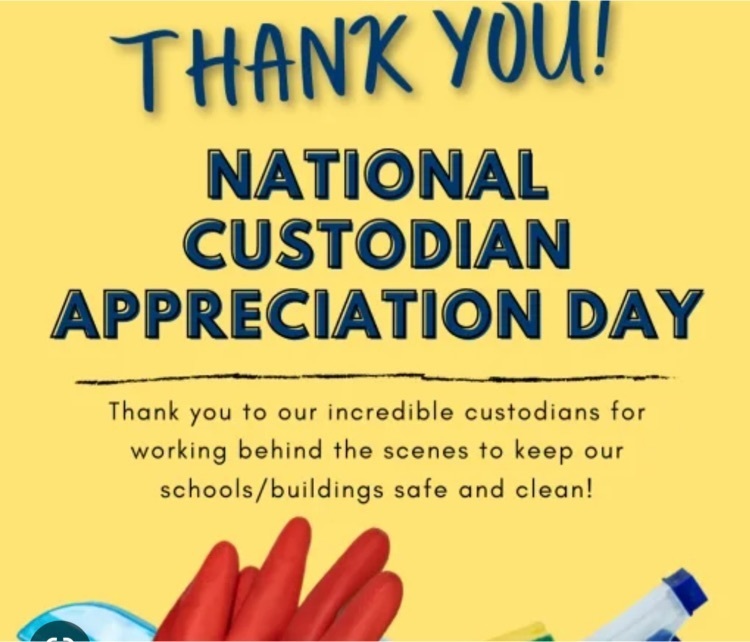 We measured how tall we are in apples in Mrs. Clark's class🍎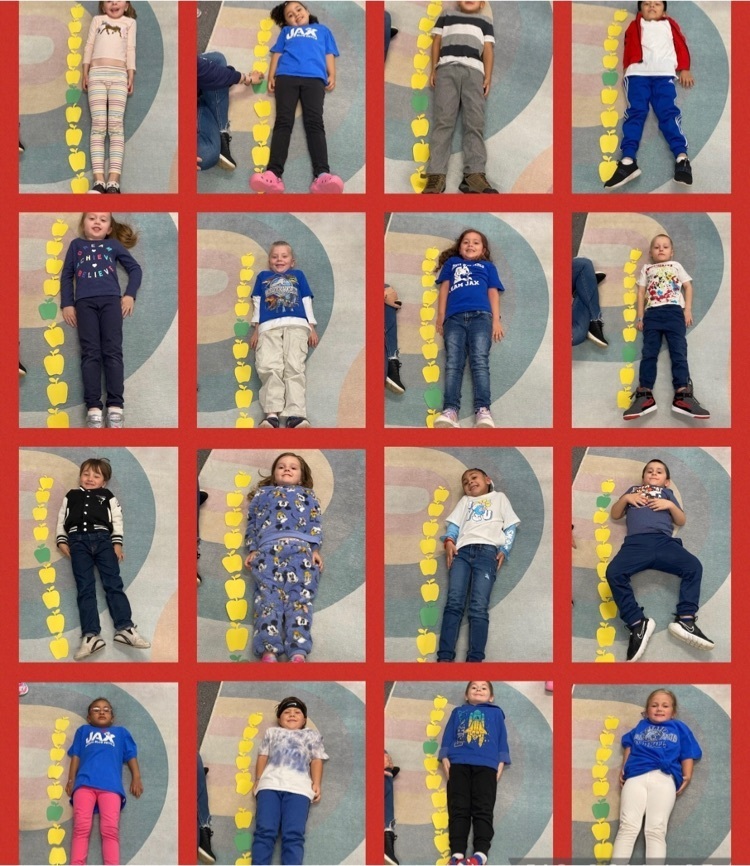 Mrs.Gahagan's class💙💗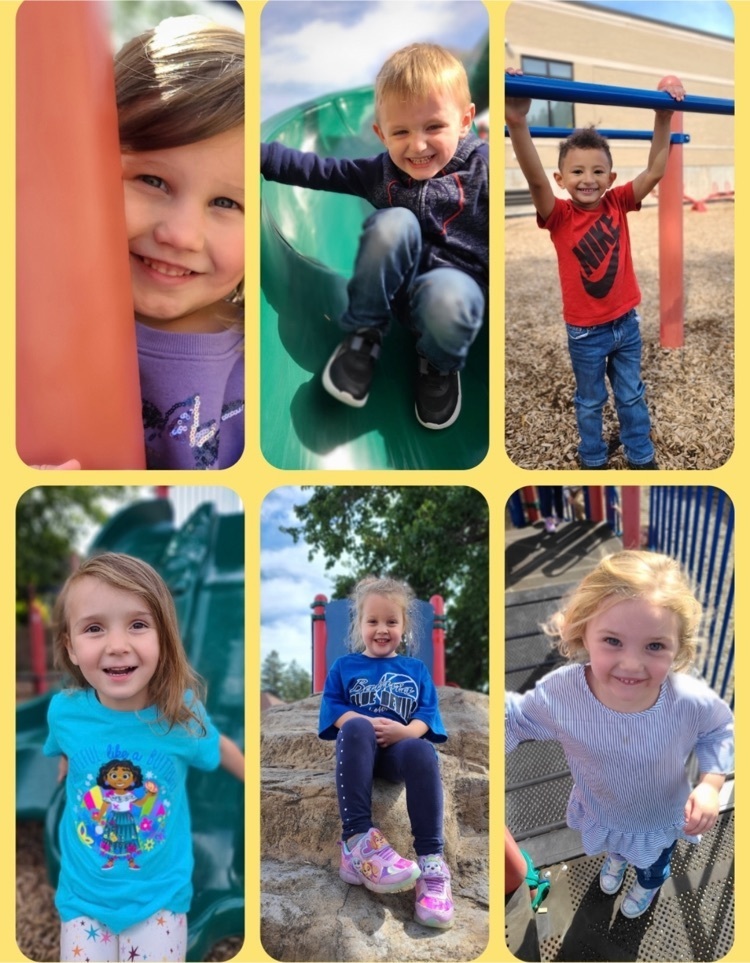 Future Blue Zoo💙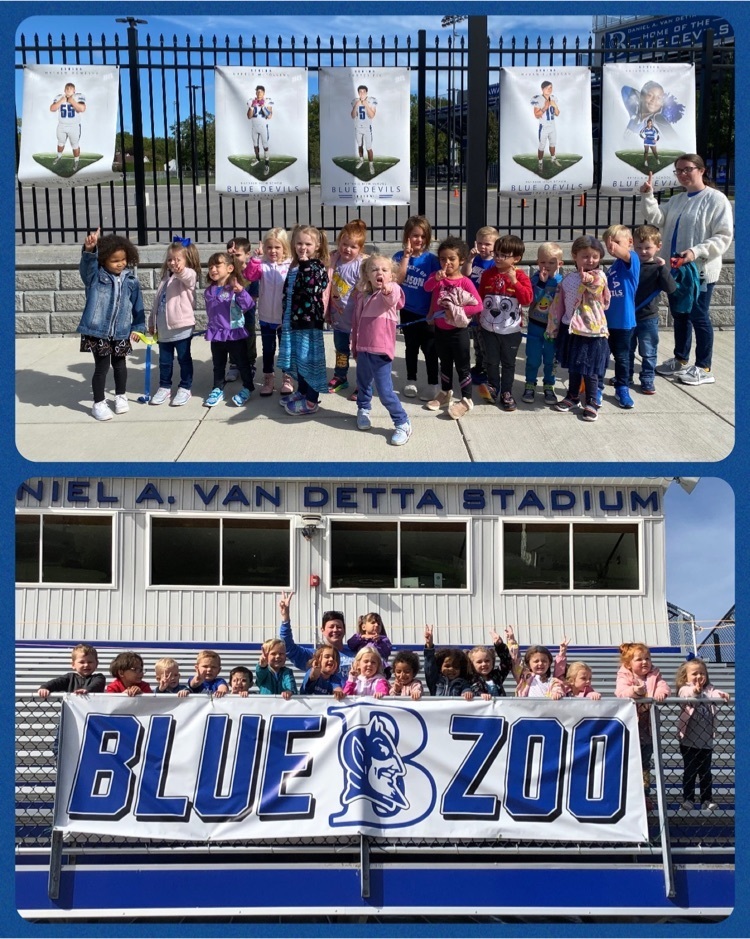 Jackson Primary's October Newsletter!
Happy October Birthday to all of our Jackson Primary Friends!

Mr. C's class is ready for the game ! 🏈