Jackson Primary Spirit Week 9/20-9/24

Learning how to spell our names!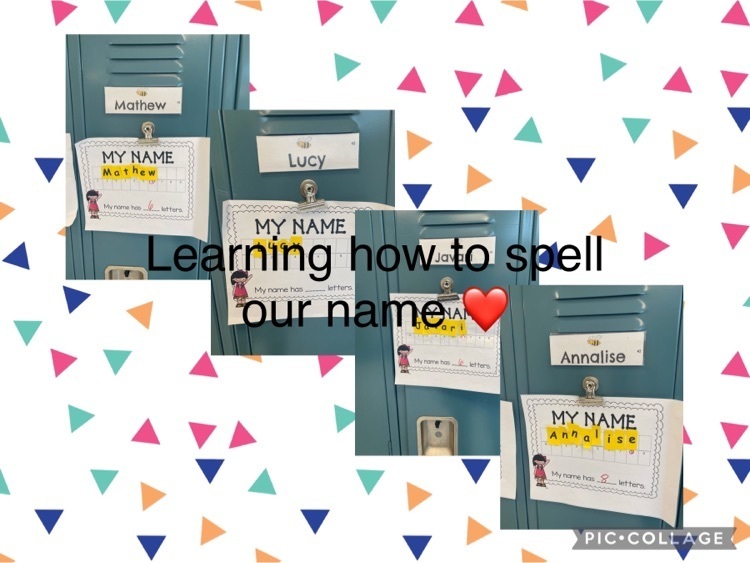 Mrs. Amerine's Kinders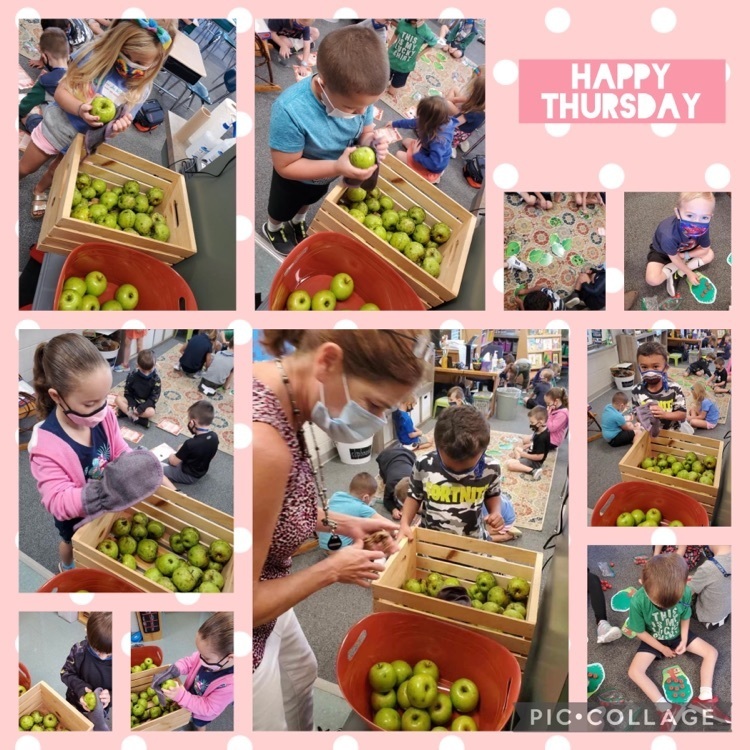 Jackson Primary Open House Thursday, September 16th!

Mrs. Giuliano's class learned about centers today! We talked about proper crayon grasp and colored the first letter of their name! We talked about their birthdays and put their birthday cake on their birthday month! They built with Legos and explored with puzzles!

❤️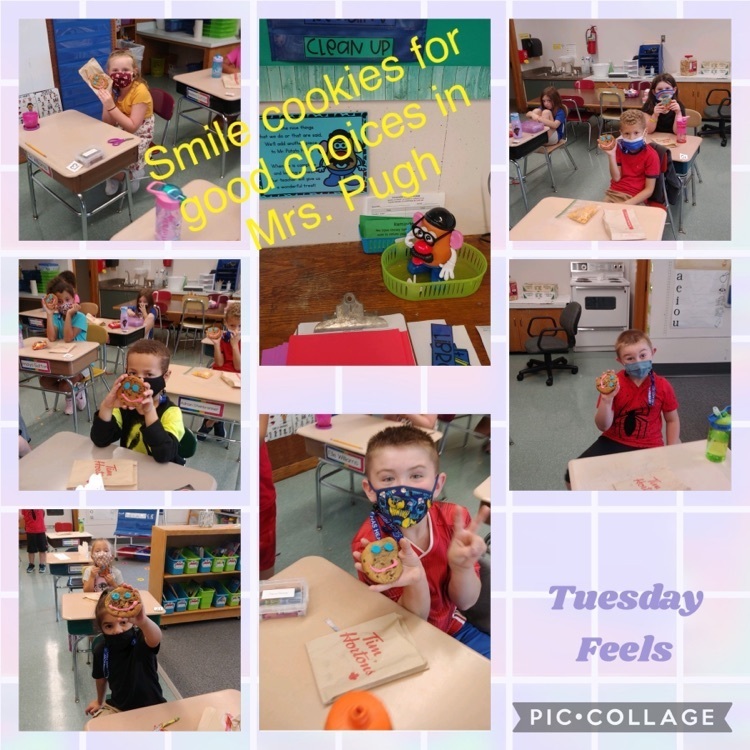 Fun in the playground!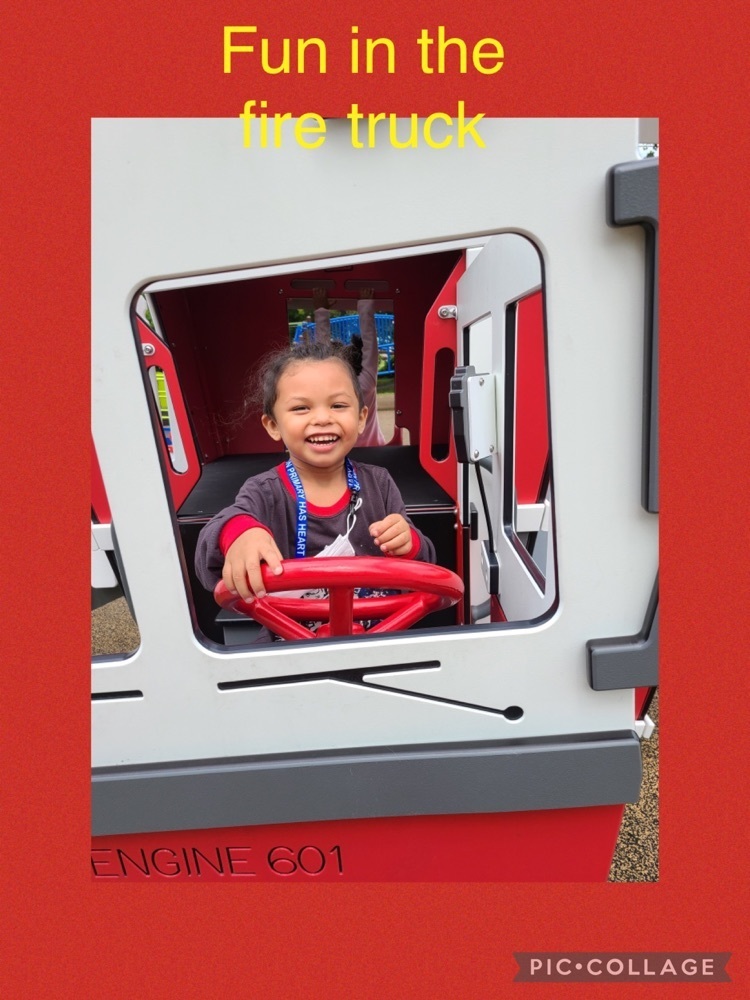 Fundations program with Mama Echo Owl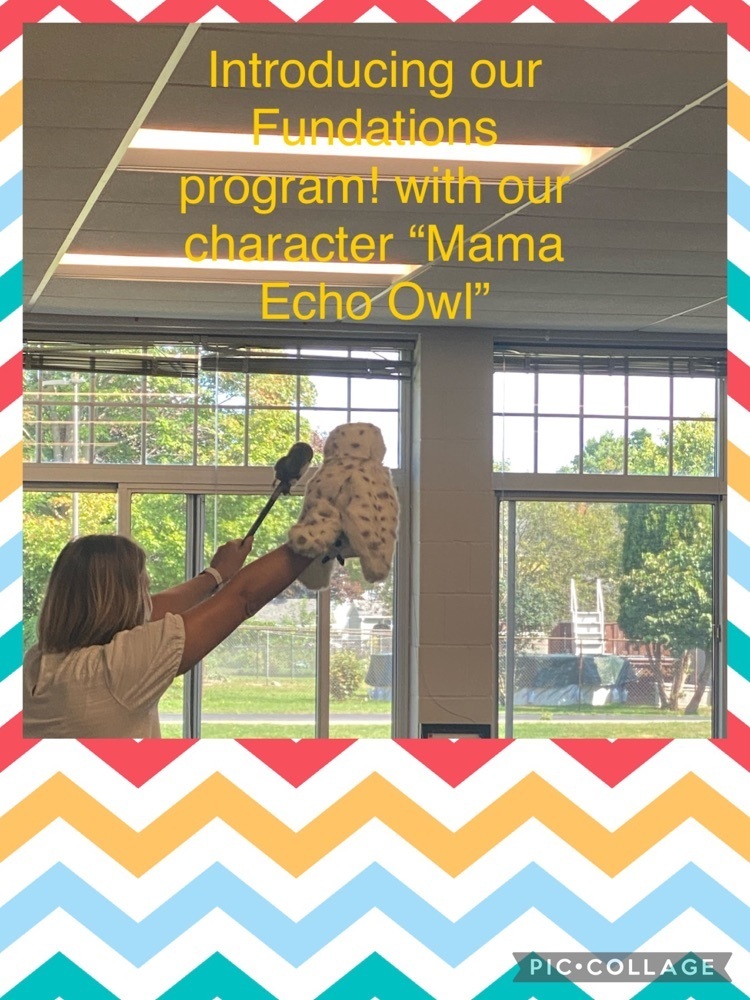 Thank You cart for our staff❤️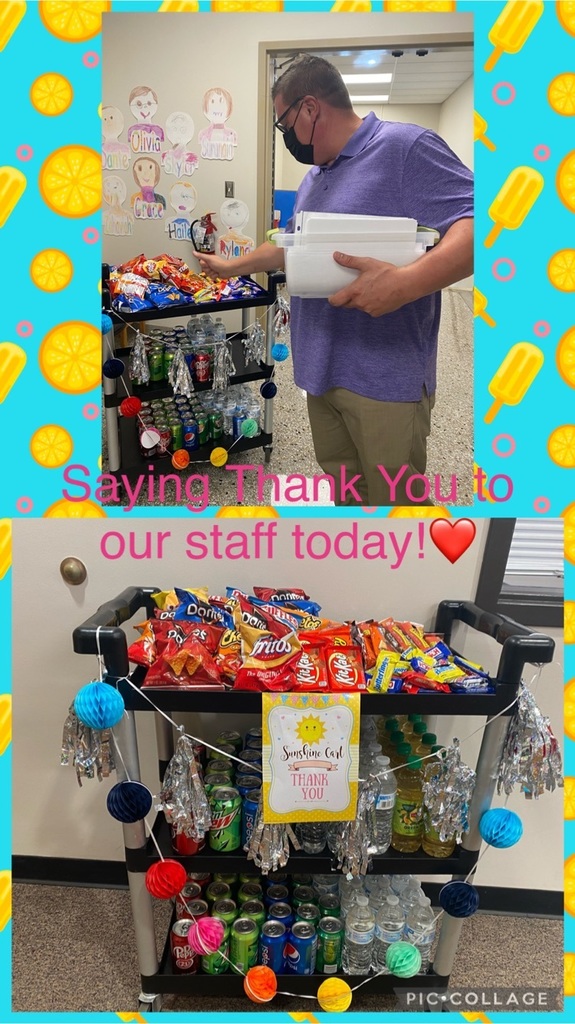 So proud of our students walking in the hallway!

Easton and and Ms. G😍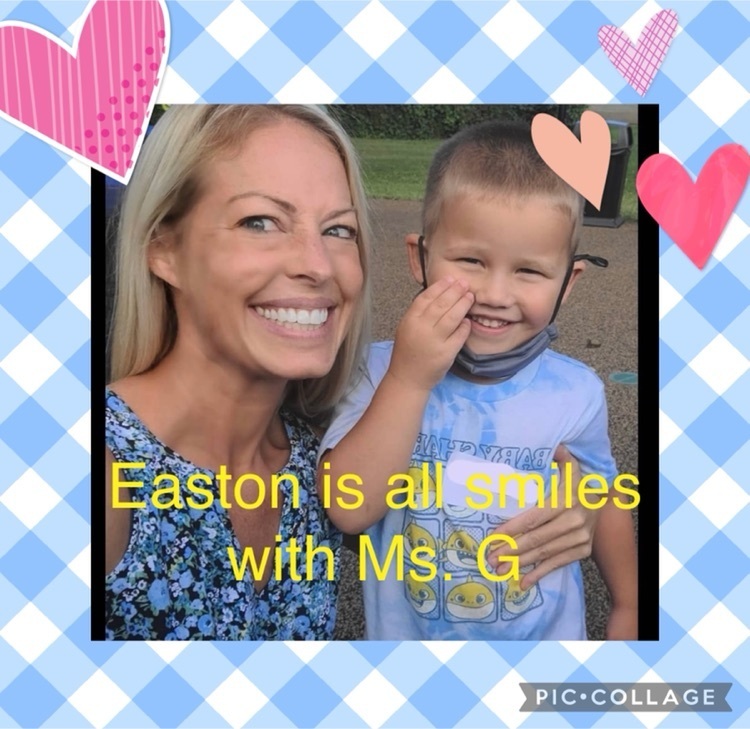 Mrs. .Gahagan's UPK class is all smiles 😍

Working on good choices in Mrs .Clark's class❤️

Learning our names in K❤️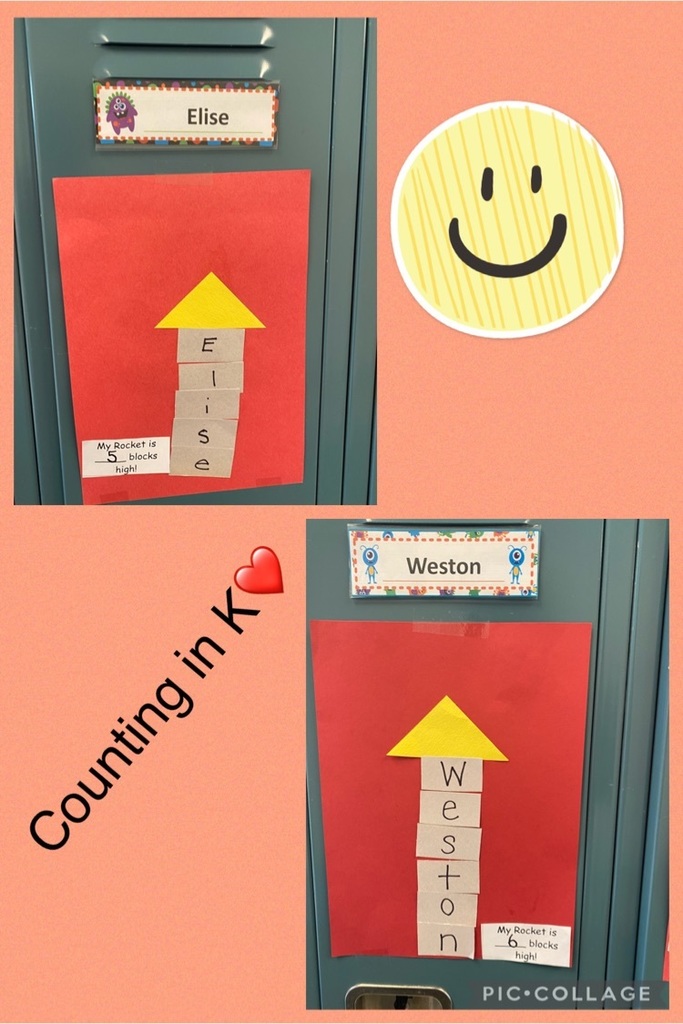 Thursday fun! ❤️

Mrs.Nuemann's class ❤️
Jackson Primary Open House Information!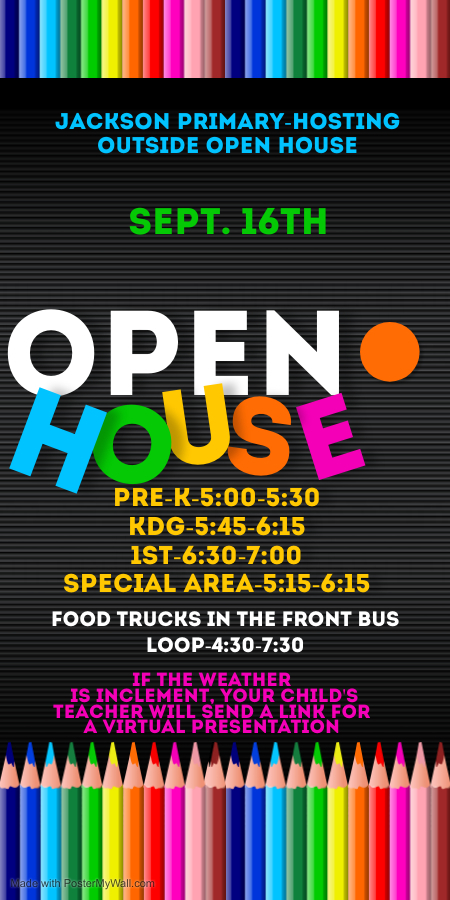 ❤️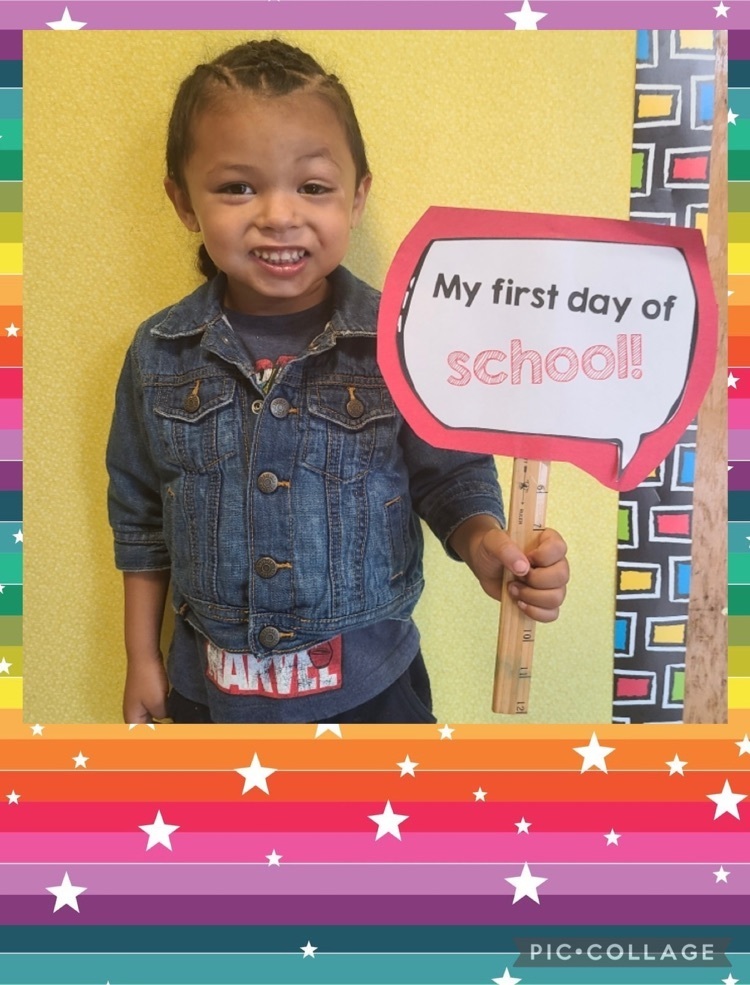 ❤️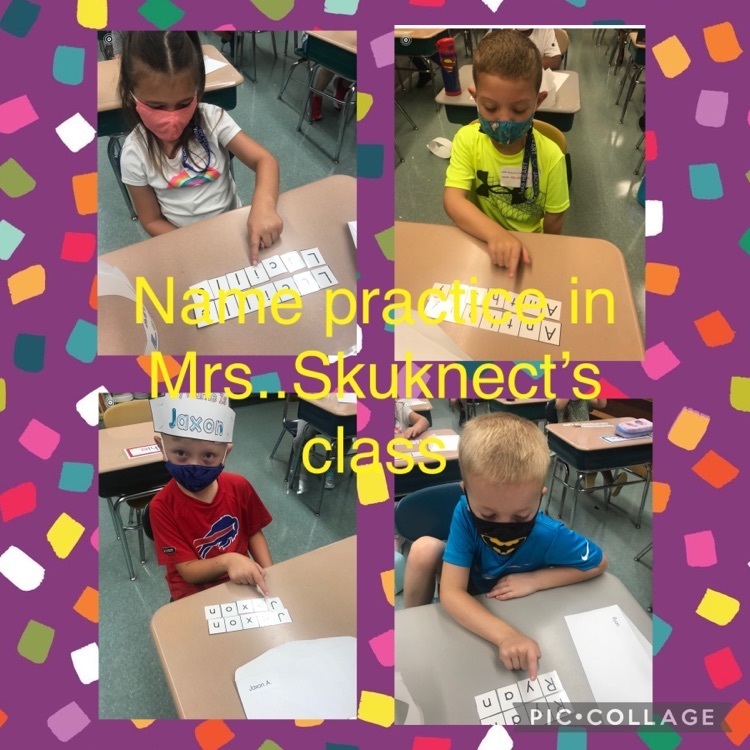 Making music !