Artwork at Jax

Working hard in K

Happy Birthday to Jennifer in K today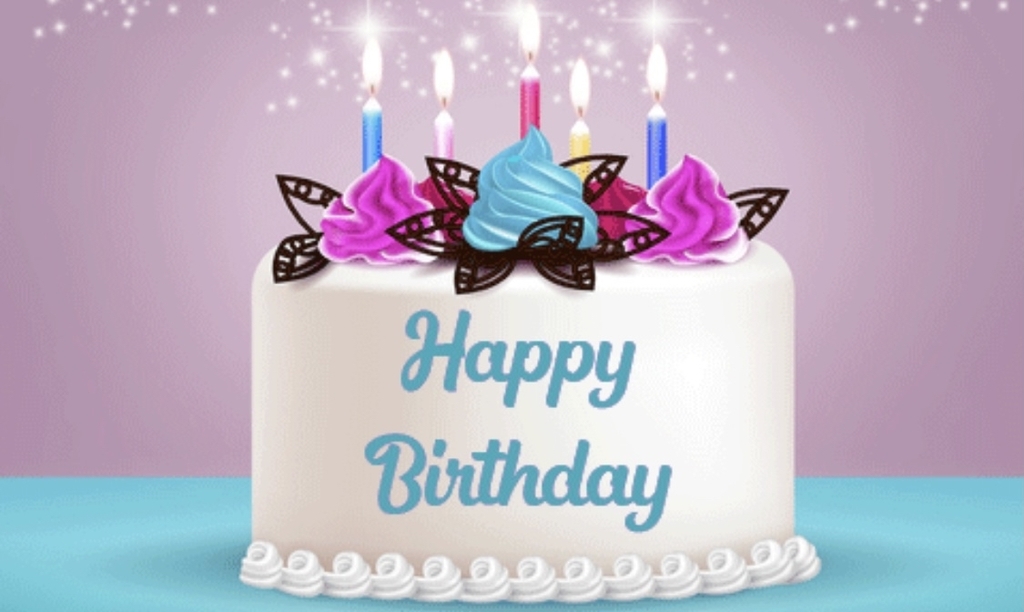 Learning Heart shapes in UPK💕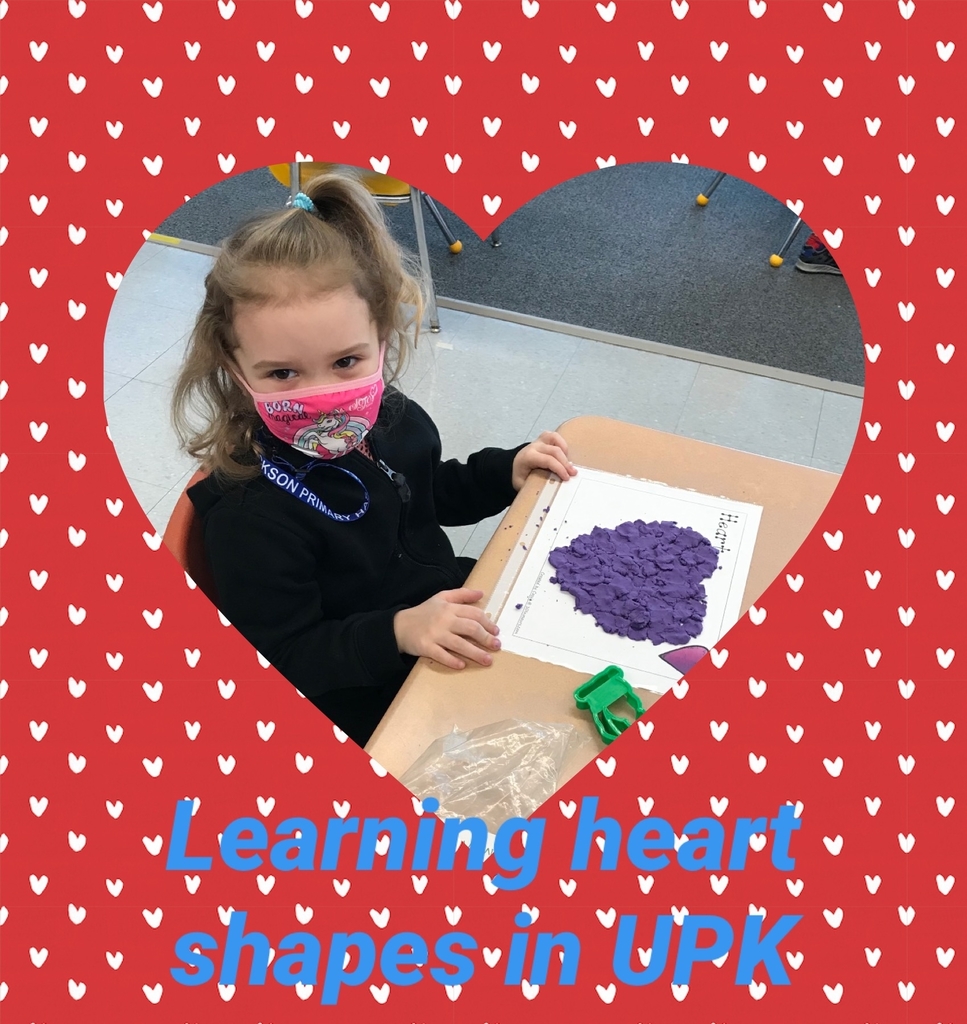 Happy Tuesday ❤️

This sign was donated to Jax today ❤️

Celebrating the legacy of MLK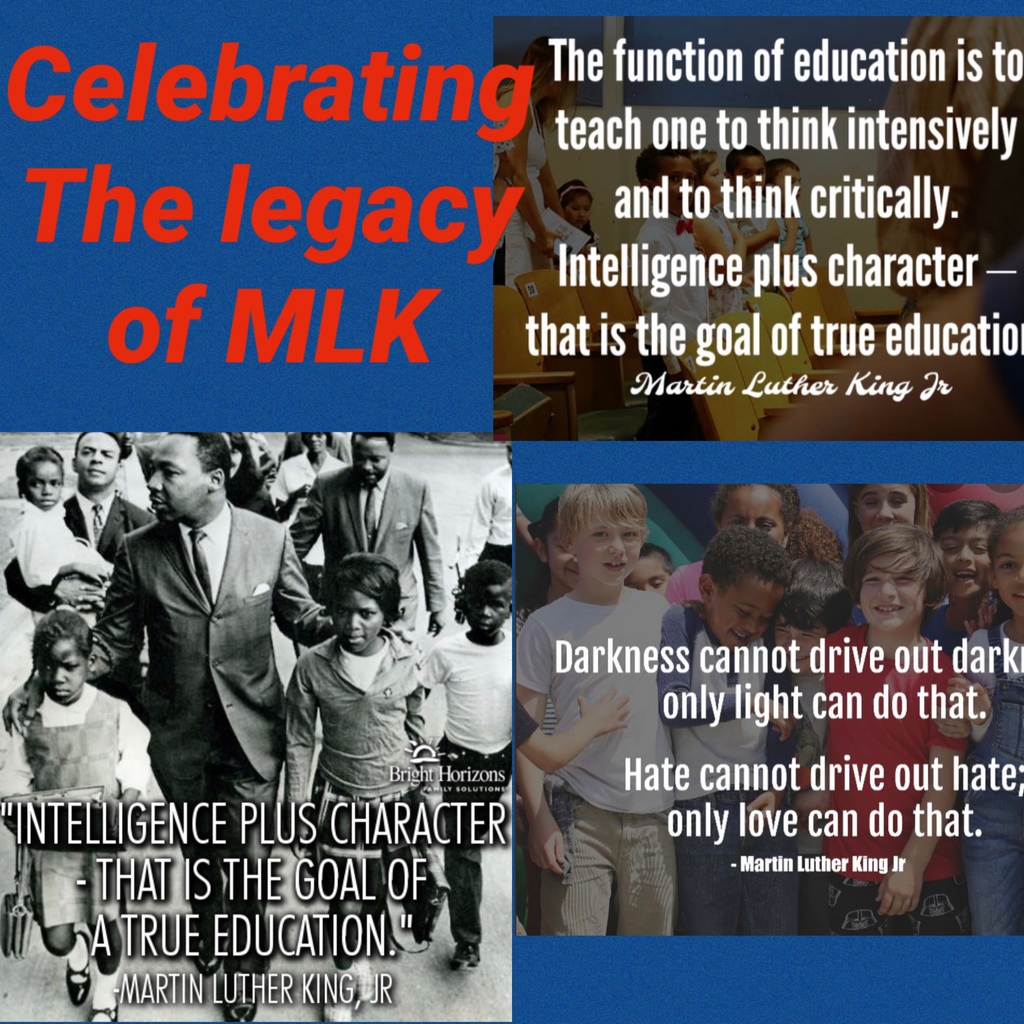 Jackson reading challenge!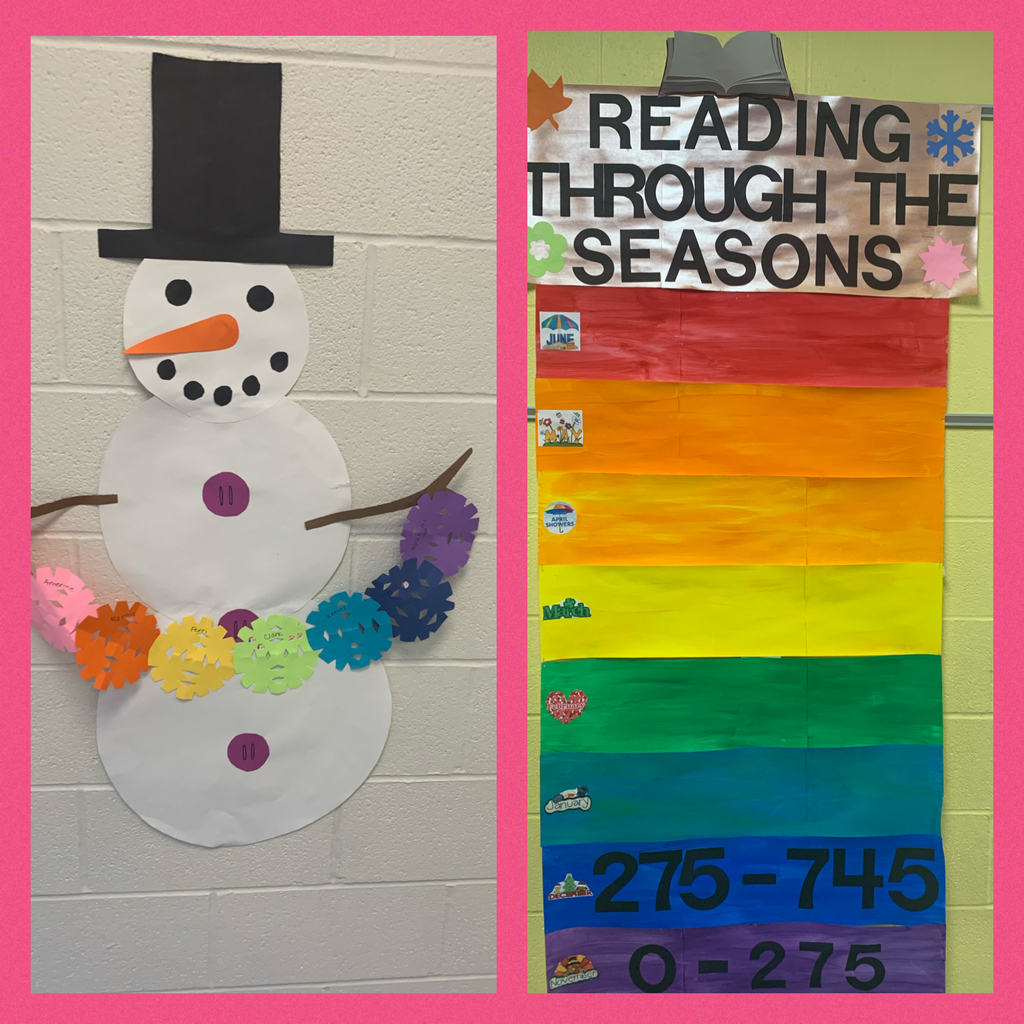 Little siblings learning too!

Sharp dressed Silas for his google meet

Happy Birthday Ariana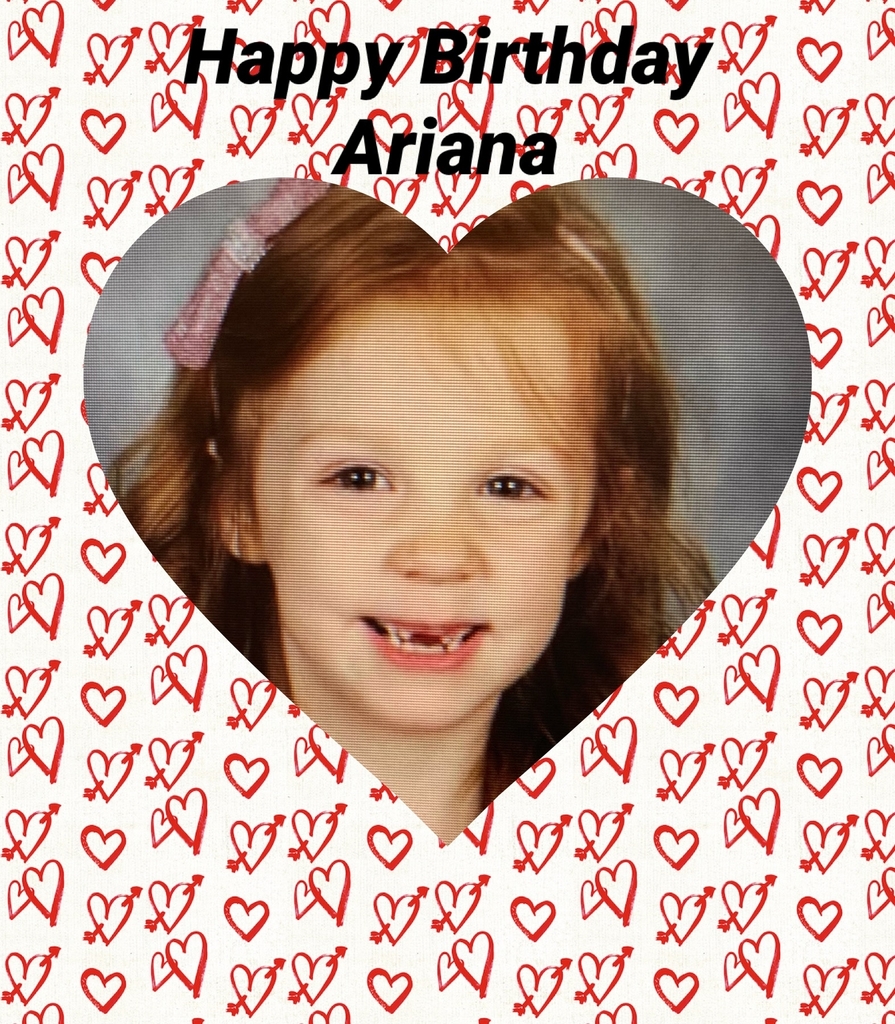 Happy Birthday on Sunday to Bryson!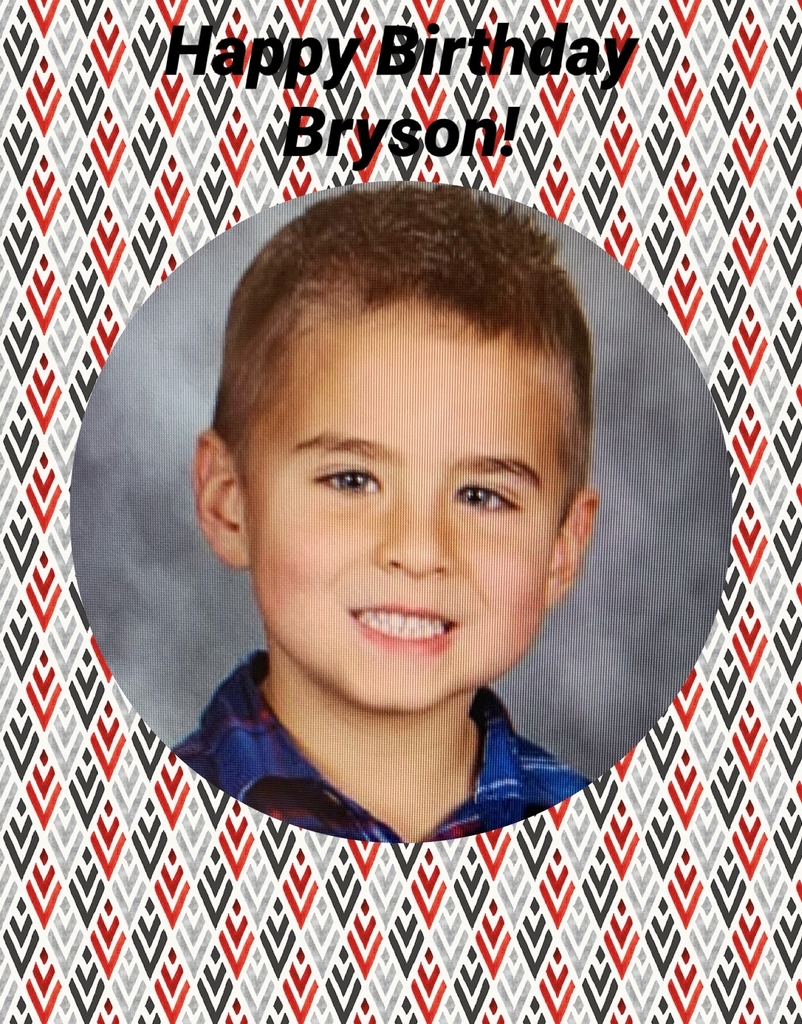 Virtual artwork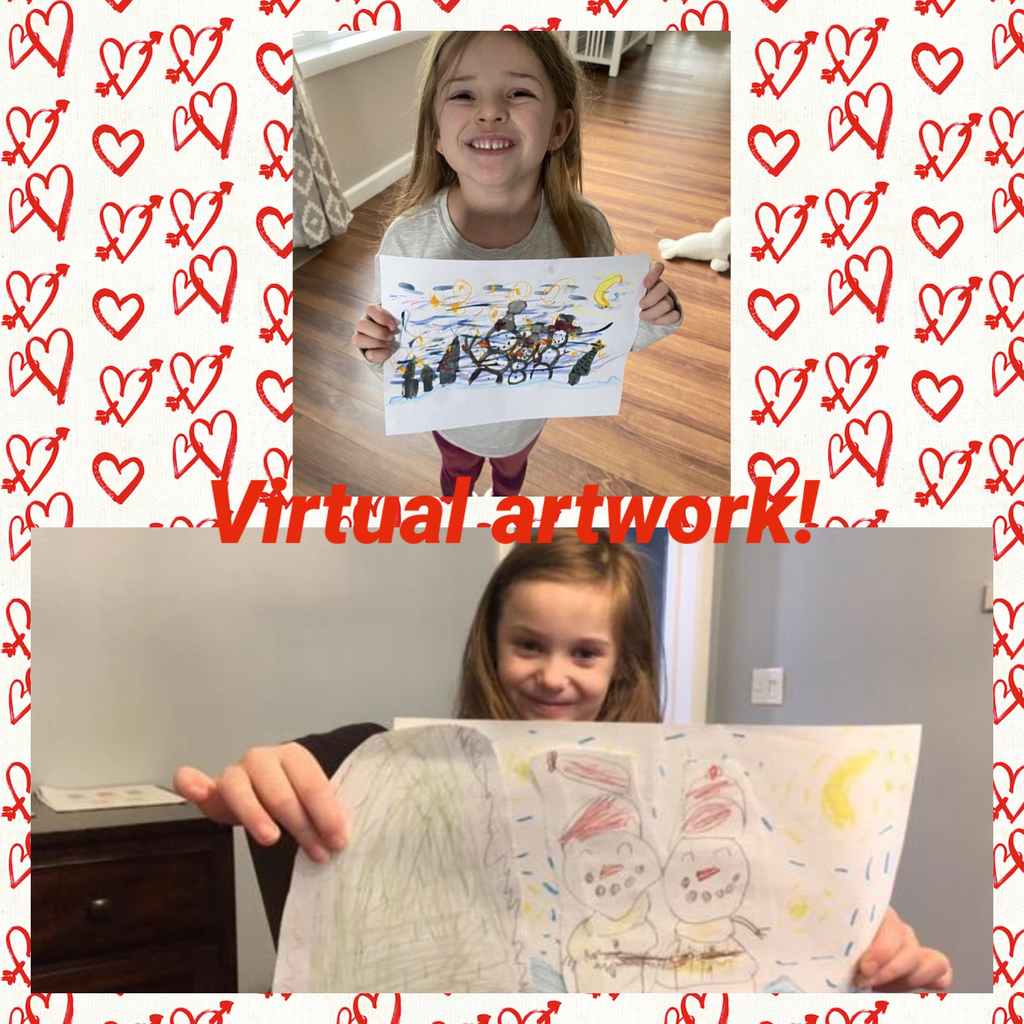 Our staff is ready !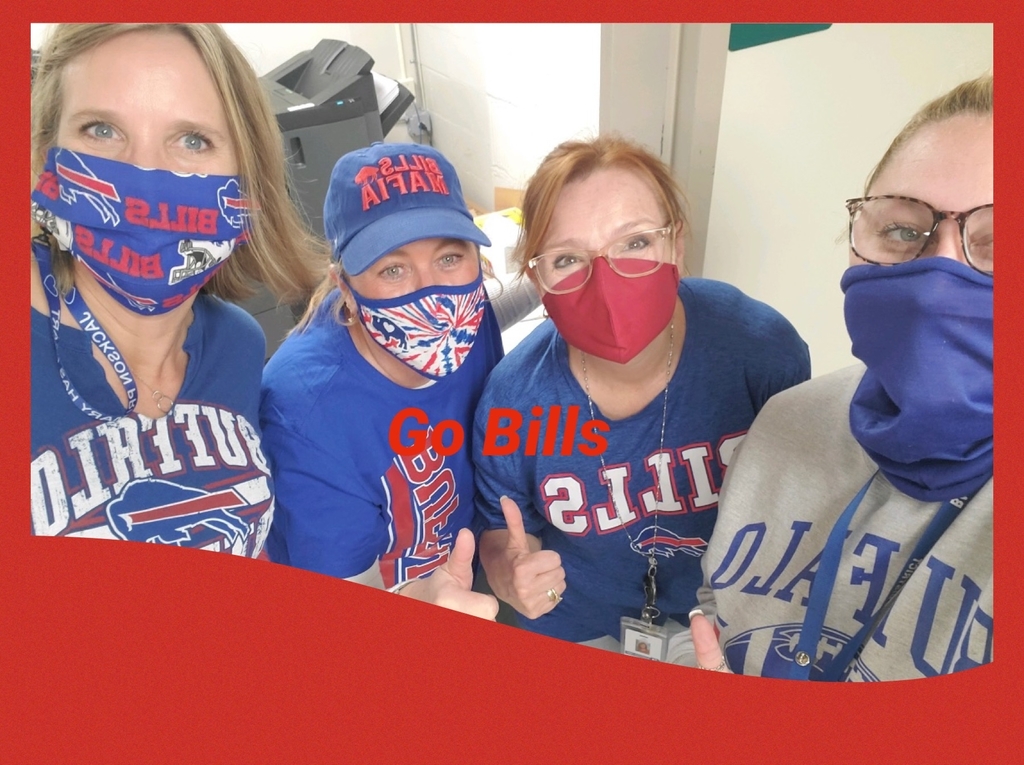 Amerine's kinders ready!

Love having a former student's little guy at school! Happy Birthday De'Aungelo!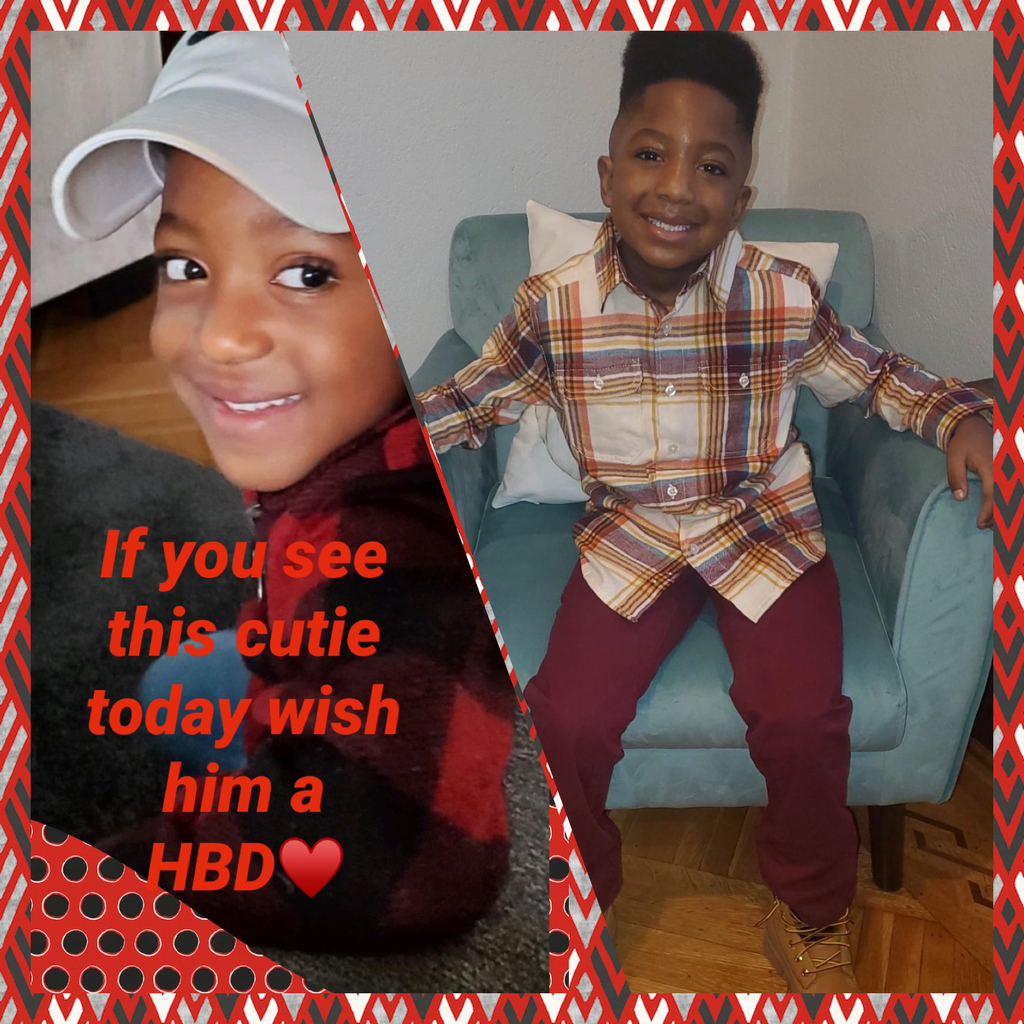 Core language play !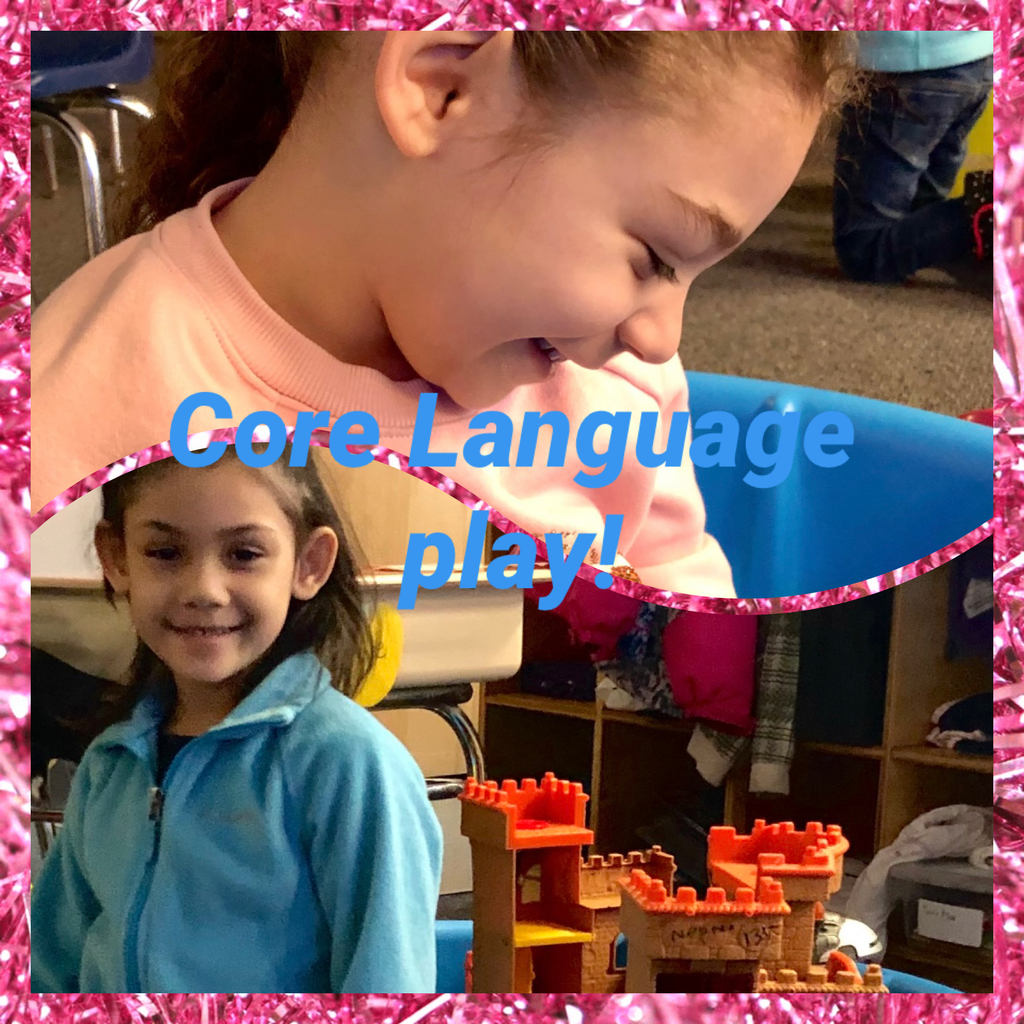 Learning how to count up!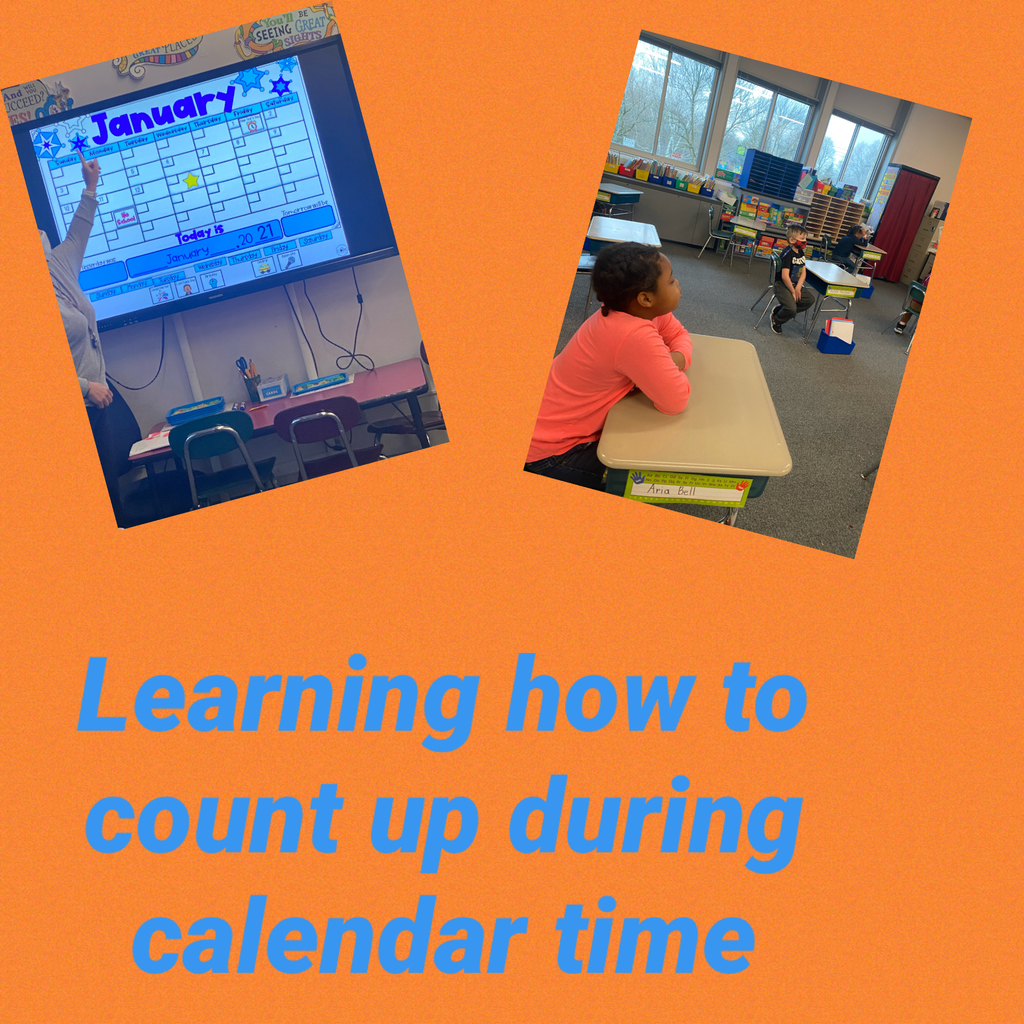 Morning talks with my kiddos💜