❤️❤️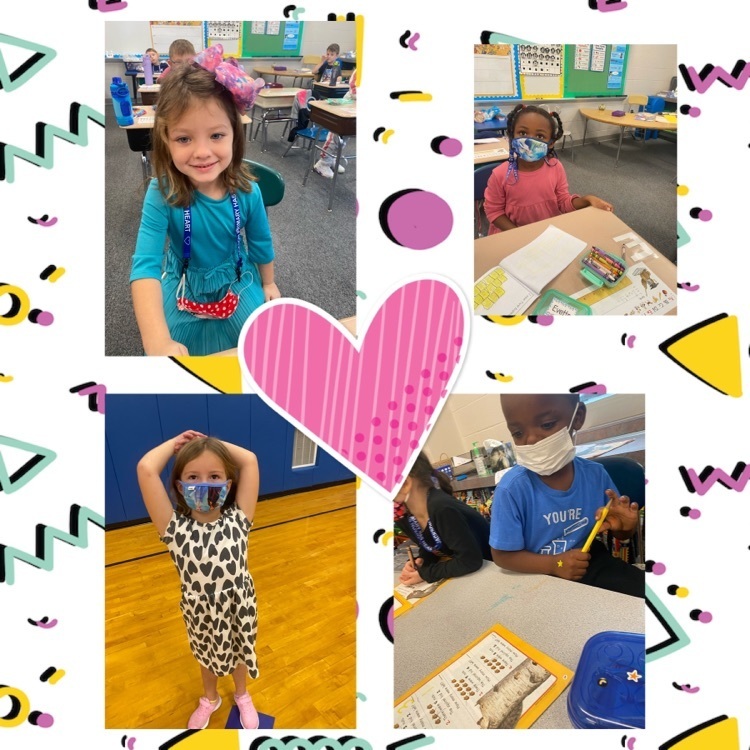 First field trip!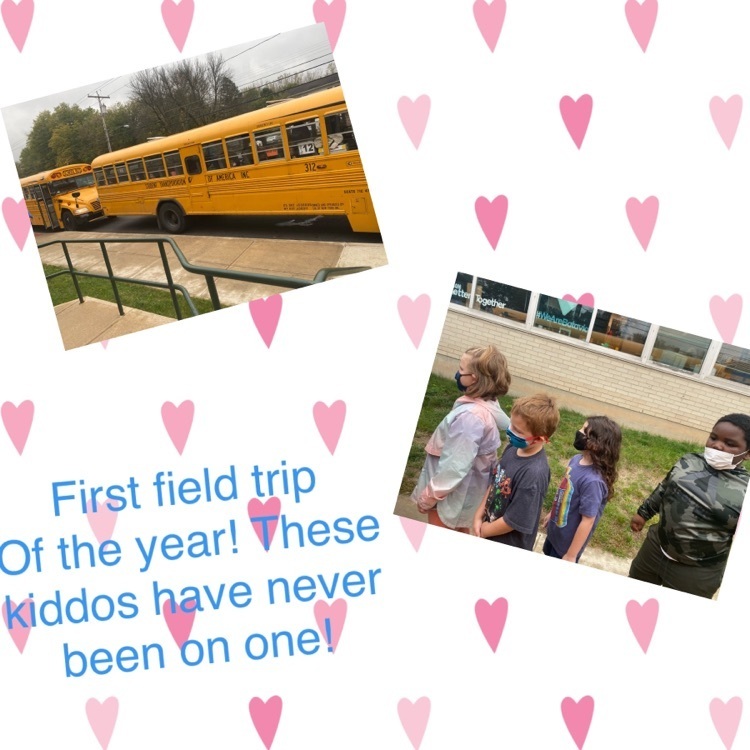 UPK Steam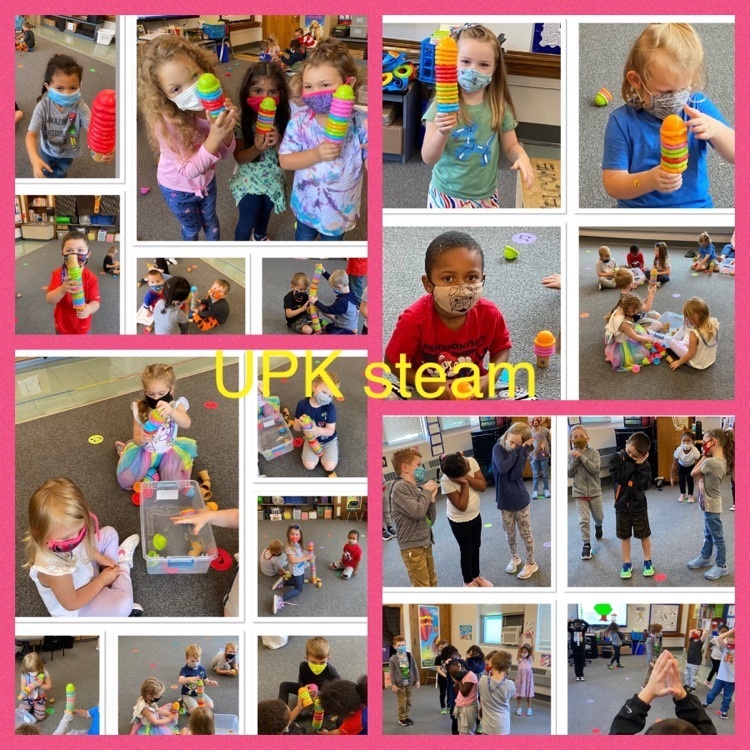 Mrs. Giuliano's class heard the story Fresh Fall Leaves! Then they went outside to explore leaves on this beautiful fall day! They collected different kinds of leaves and made leaf art! 🍂🍁 Officer Stevens stopped by to join the fun on her birthday!! 🎂🎉

Mrs. Shucknect's class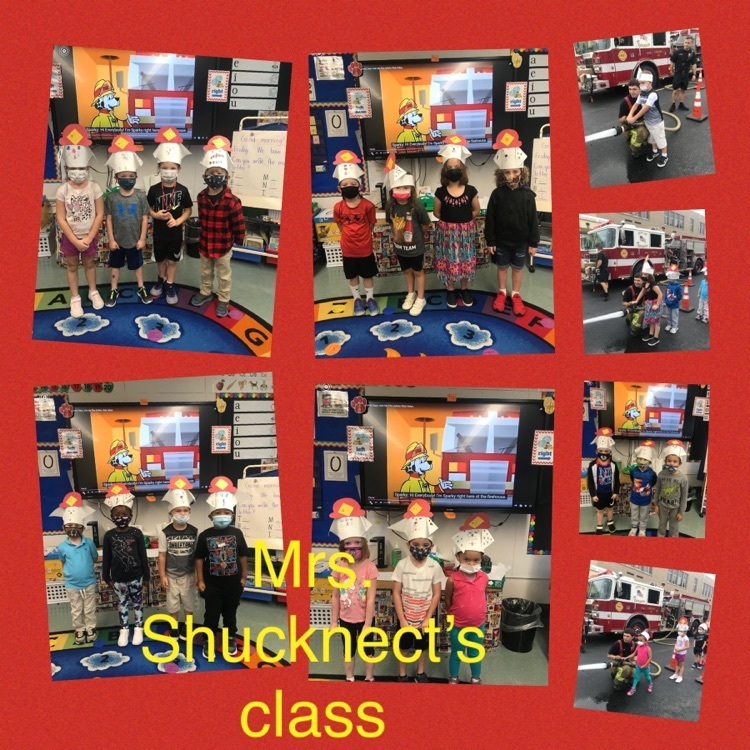 Mrs.Heassler's class having so much fun!

Fun with Mrs.Kolb❤️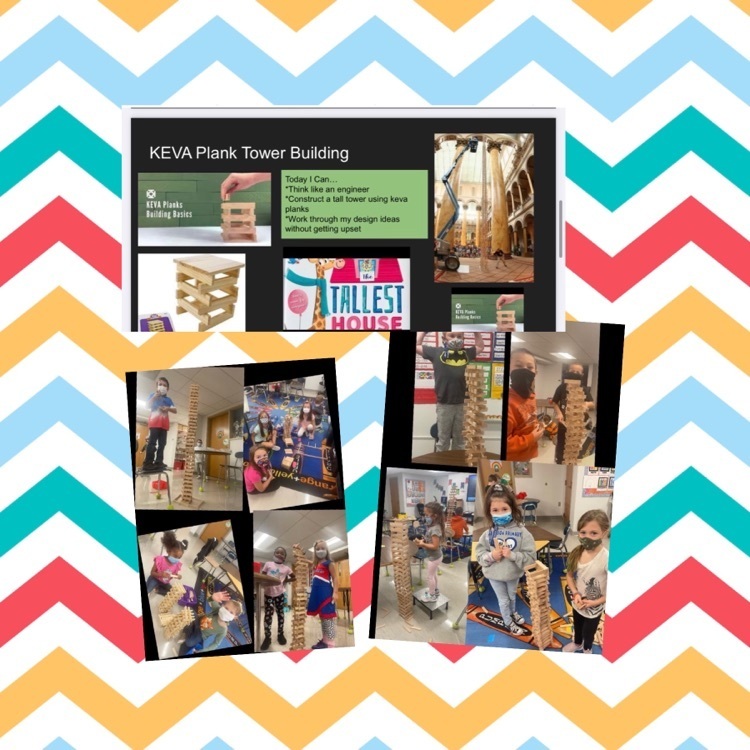 Mrs. Giuliano's class learned about Fire Safety! 🔥🚒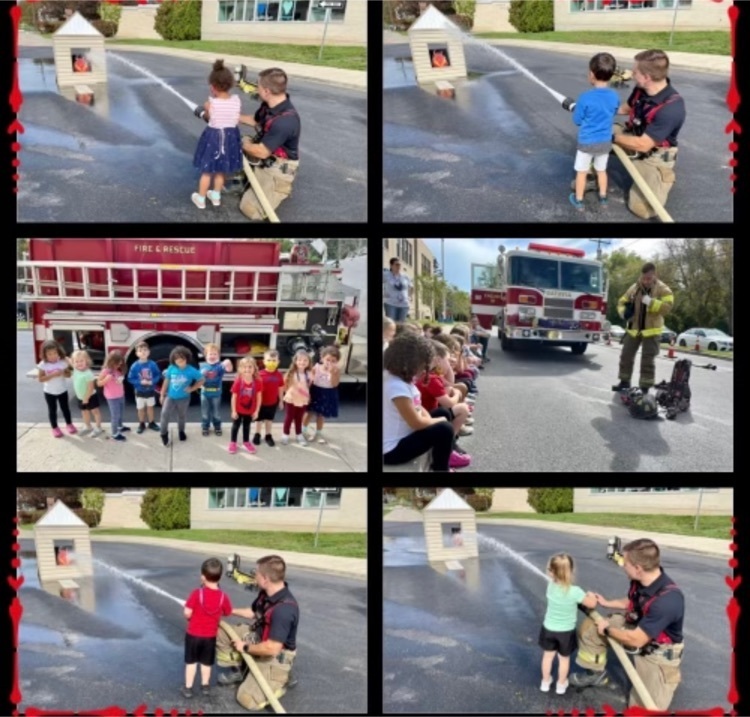 🚒

Mrs.Musilli's class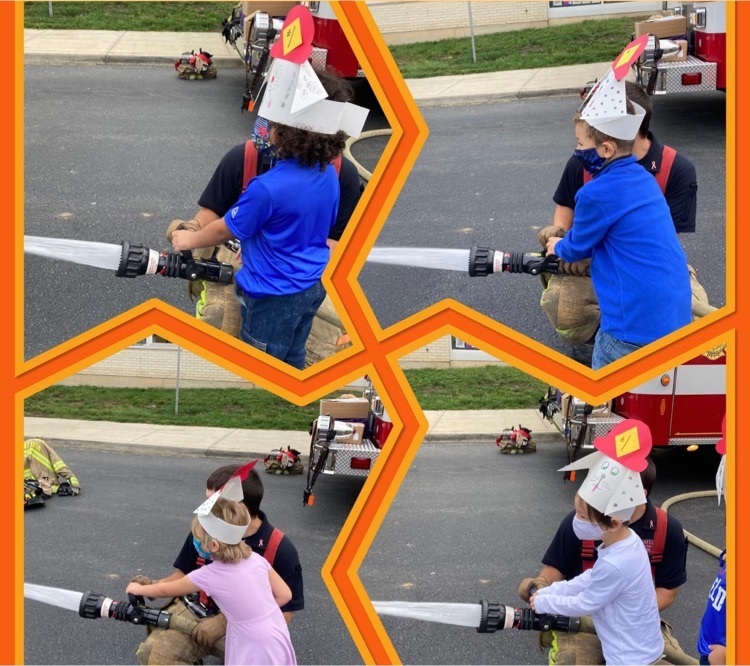 Fire safety! Mrs.Musilli's class 🚒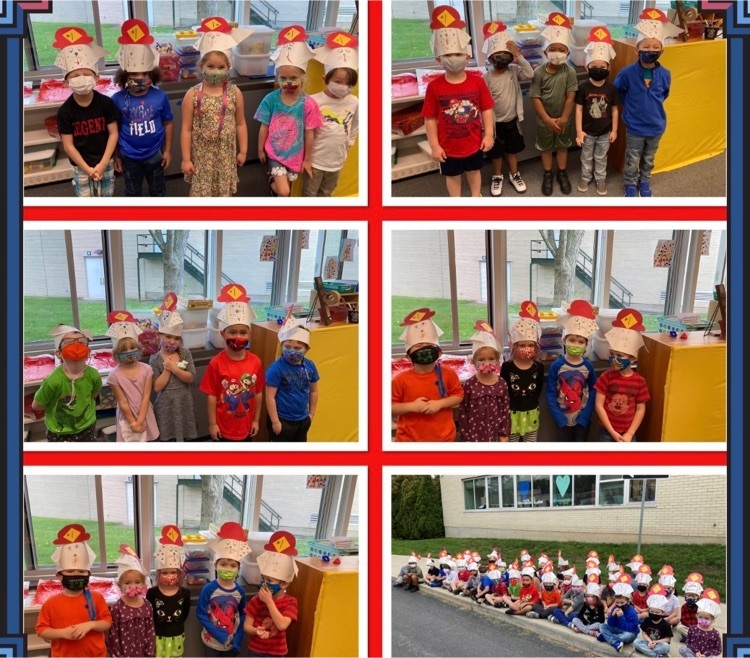 A little Adult SEL this morning ❤️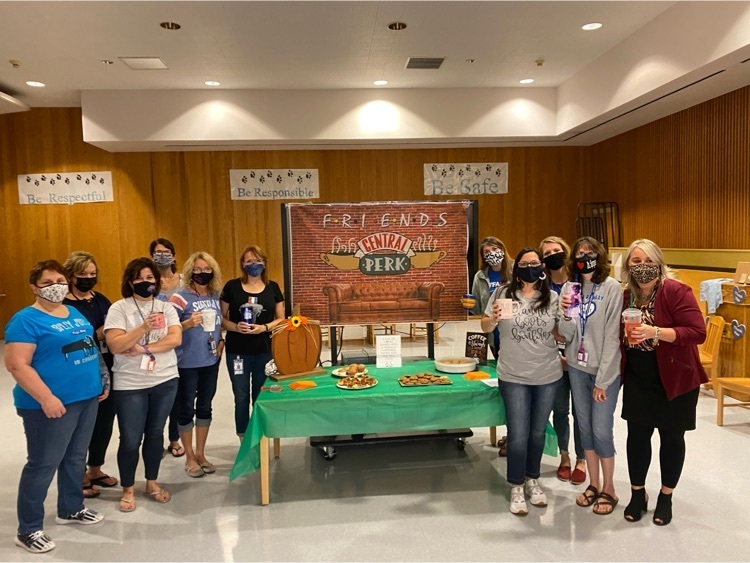 Be the "I" in KIND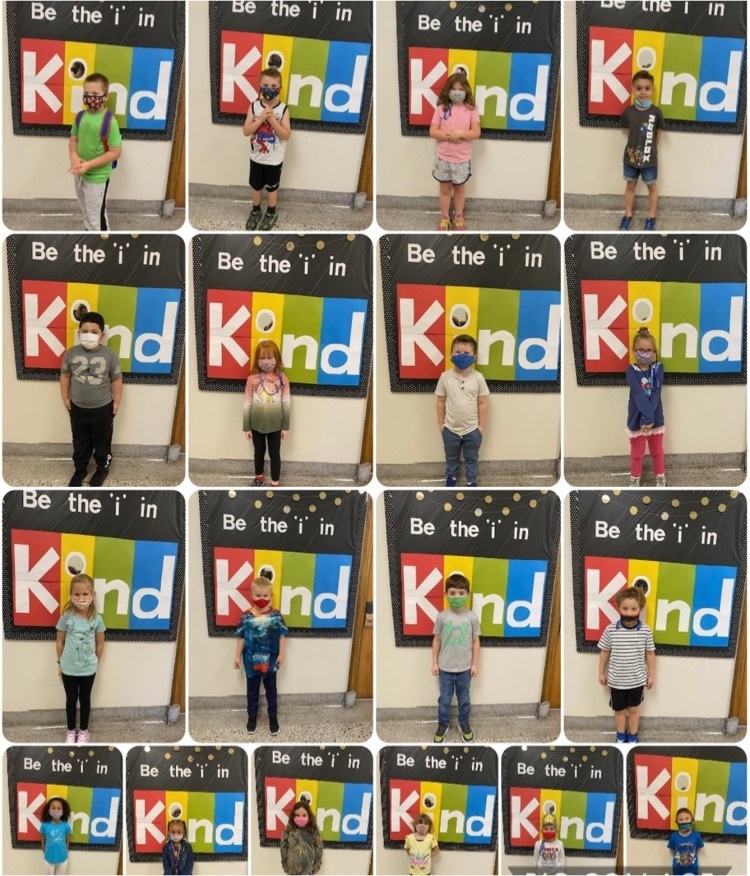 Great coloring by our Jax kiddos for Fire Prevention! 🚒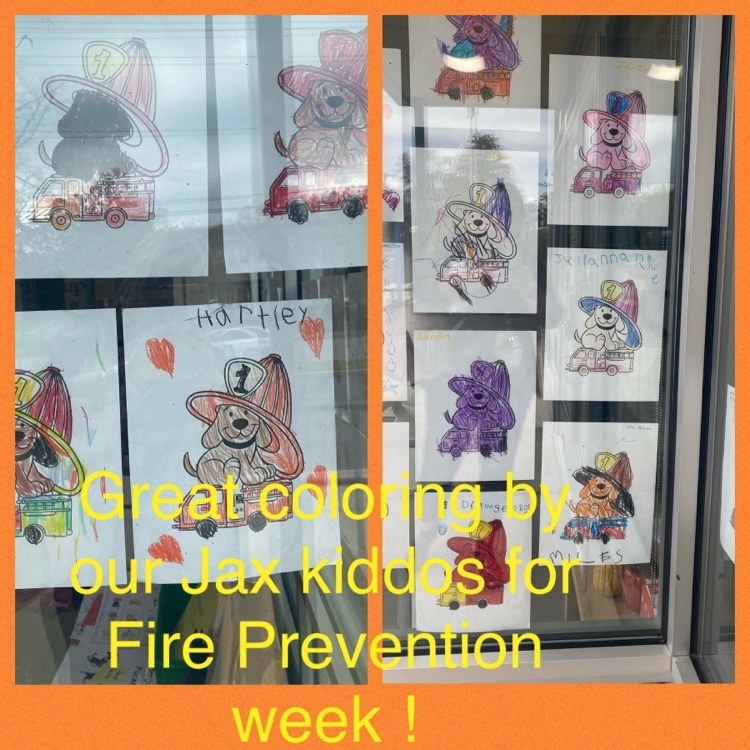 Looking for "spooktacular" behavior here at Jackson!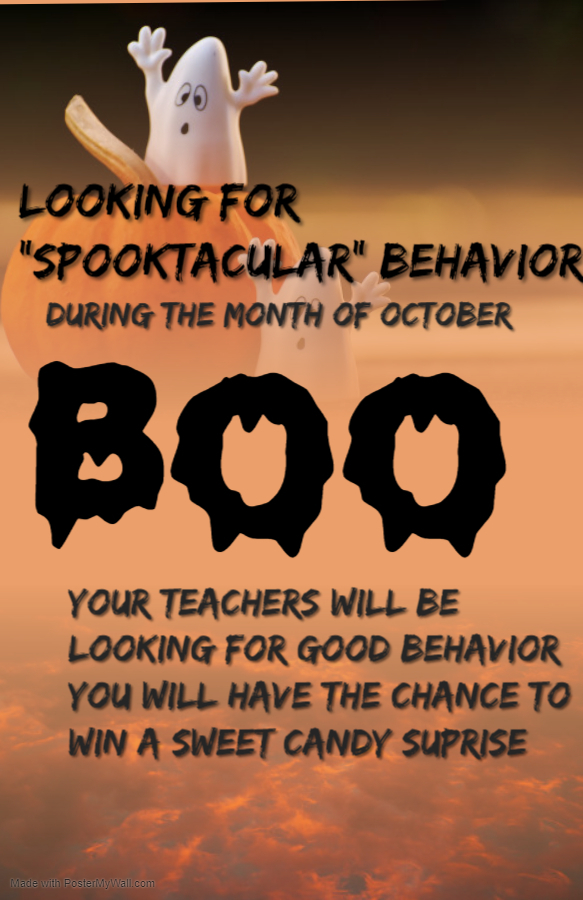 Details about Halloween for Jax students ❤️Your child's teacher will send more info.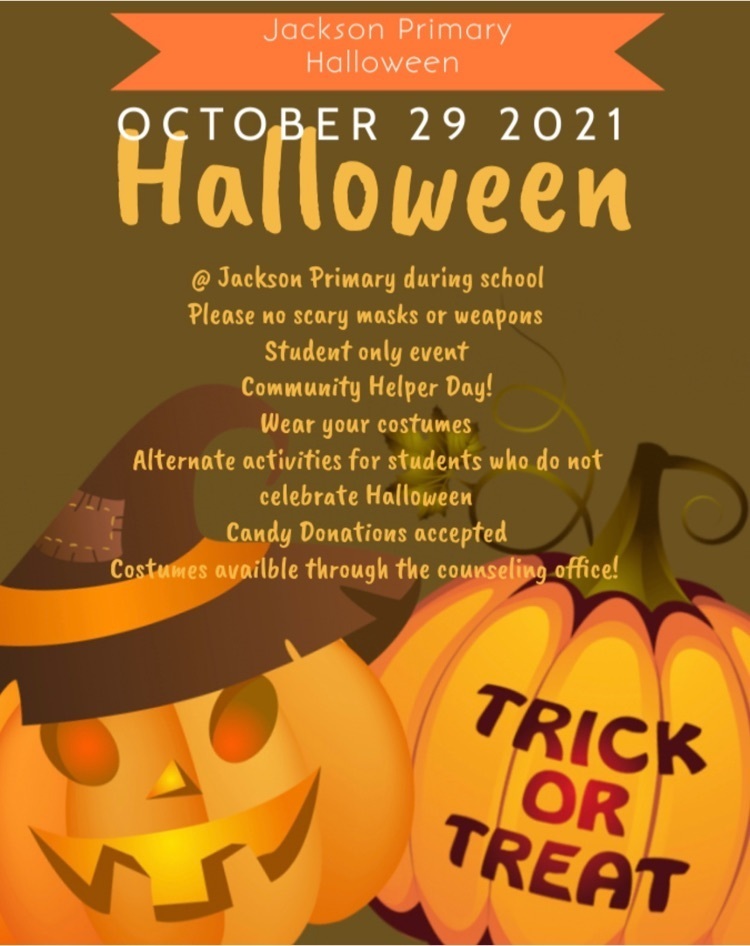 Mrs. D loving the playground !

Debby loves her purse ❤️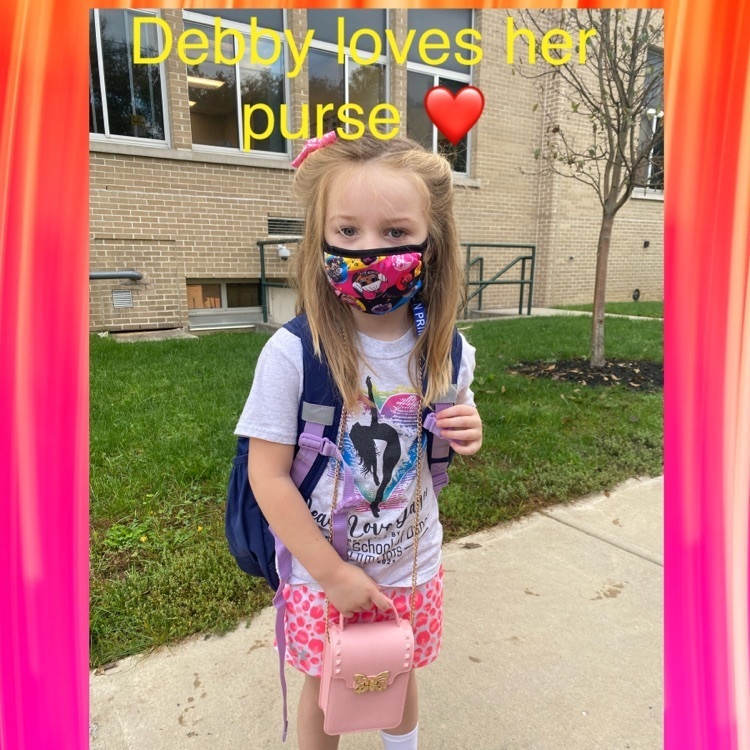 Adorable innovators ❤️

Mrs. Clark's class labeling the parts of a pumpkin❤️🎃