Thank you to our many community helpers who are donating their time to share their careers with our Jax kiddos❤️Thank tYou to our PTG for supporting our school. We will provide alternate activities for students if they do not wish to attend.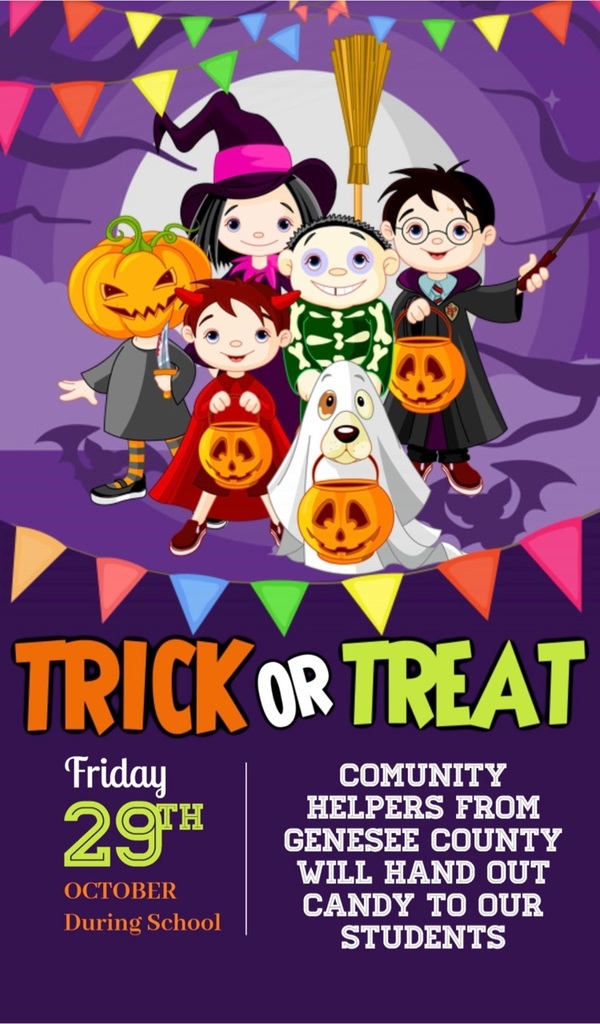 Over 800 tickets for students being spotted making good choices! Congrats to Jax and Selena who won the fire truck ride on Friday! 🚒🚒🚒🚒🚒🚒🚒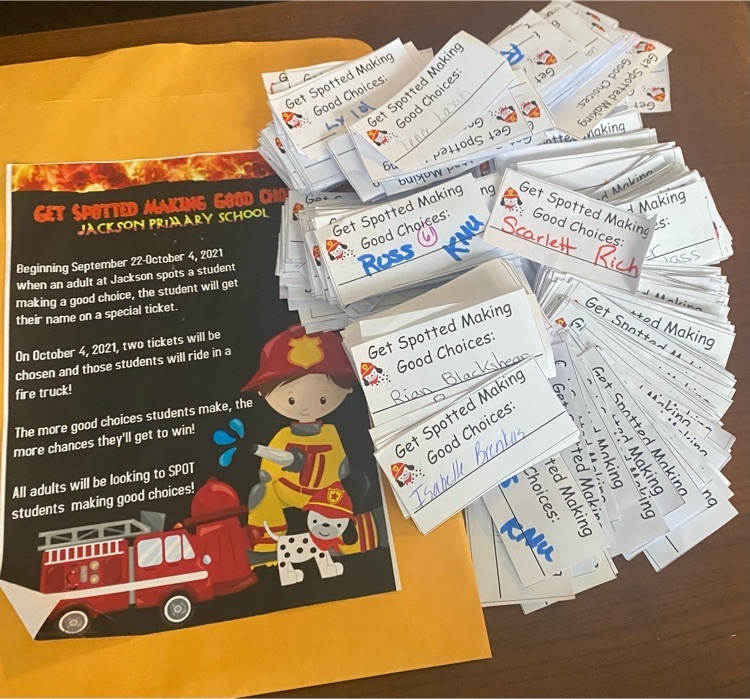 Mrs. Giuliano's class used their 5 senses to make and eat popcorn today! 🍿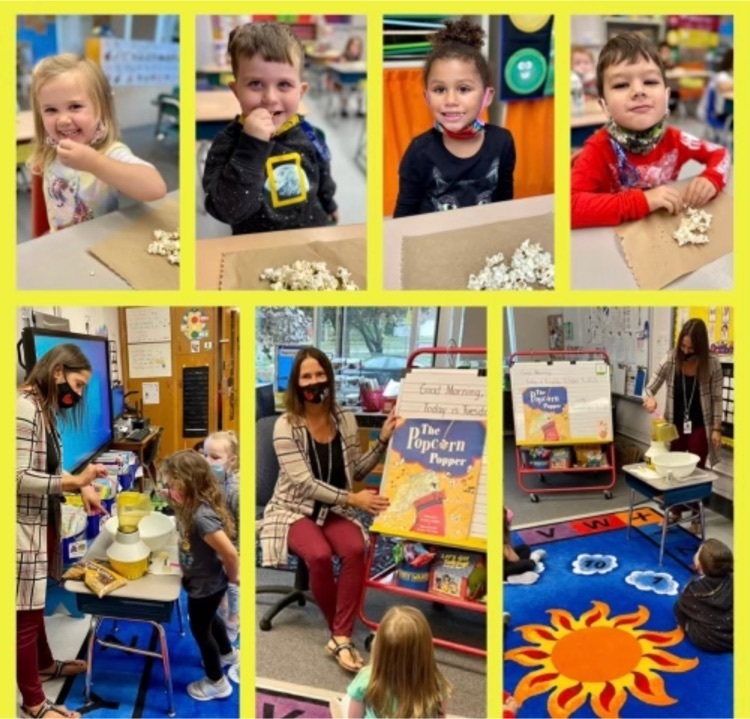 Mrs. Gahagan having fun with shaving cream❤️

So amazing to see these little ones learn❤️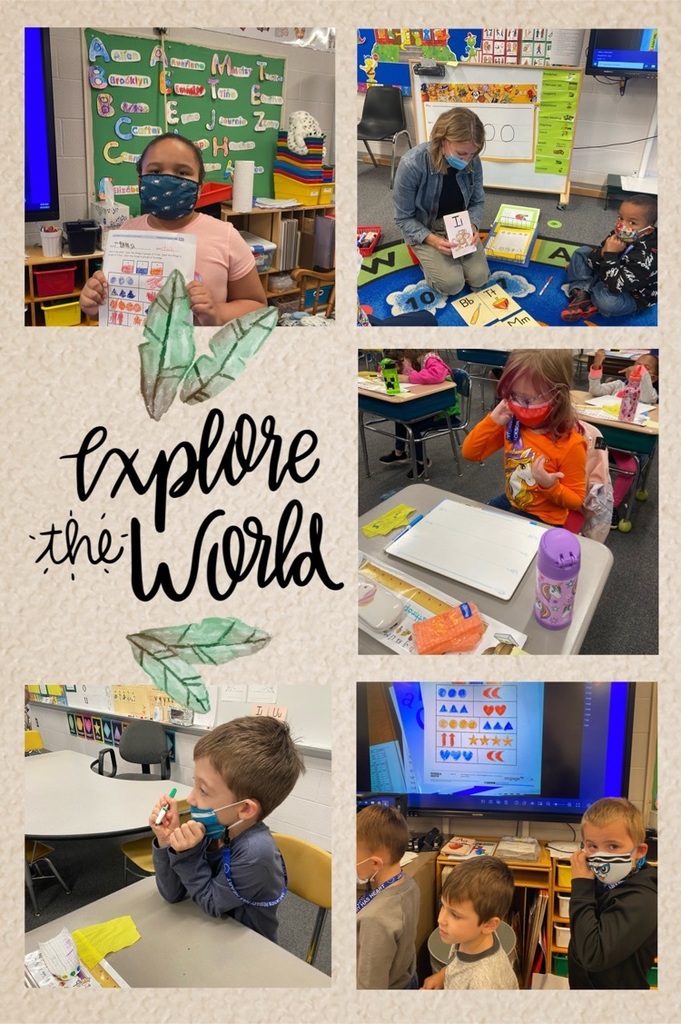 Number formation practice with shaving cream!

Mrs. Giuliano's class had a fun day using their 5 senses and exploring red, yellow and green apples! They made a picture graph by having each kiddo put their picture next to the kind (color) apple that they liked best! Green (Granny Smith) was the most liked! Yellow (Golden Delicious) was the least favorite!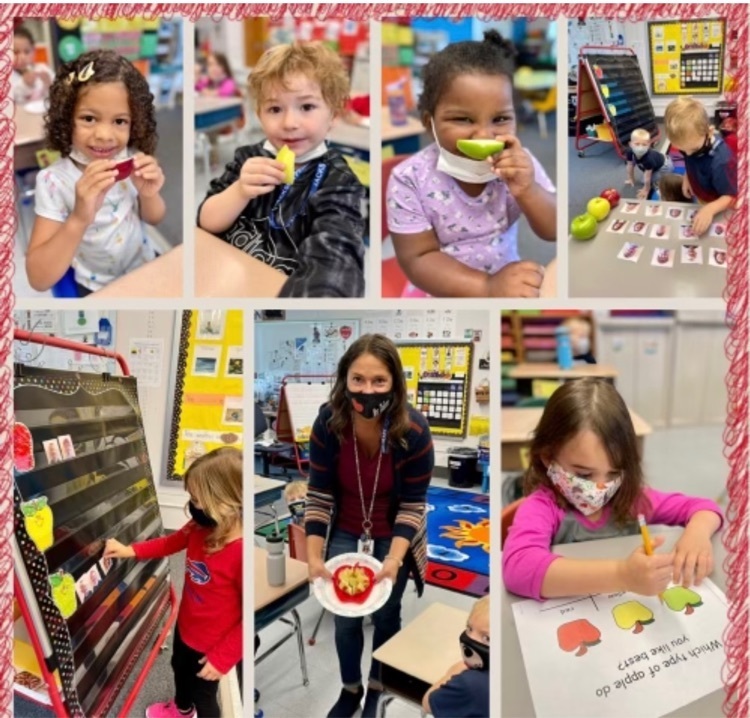 Jax staff is Bills ready!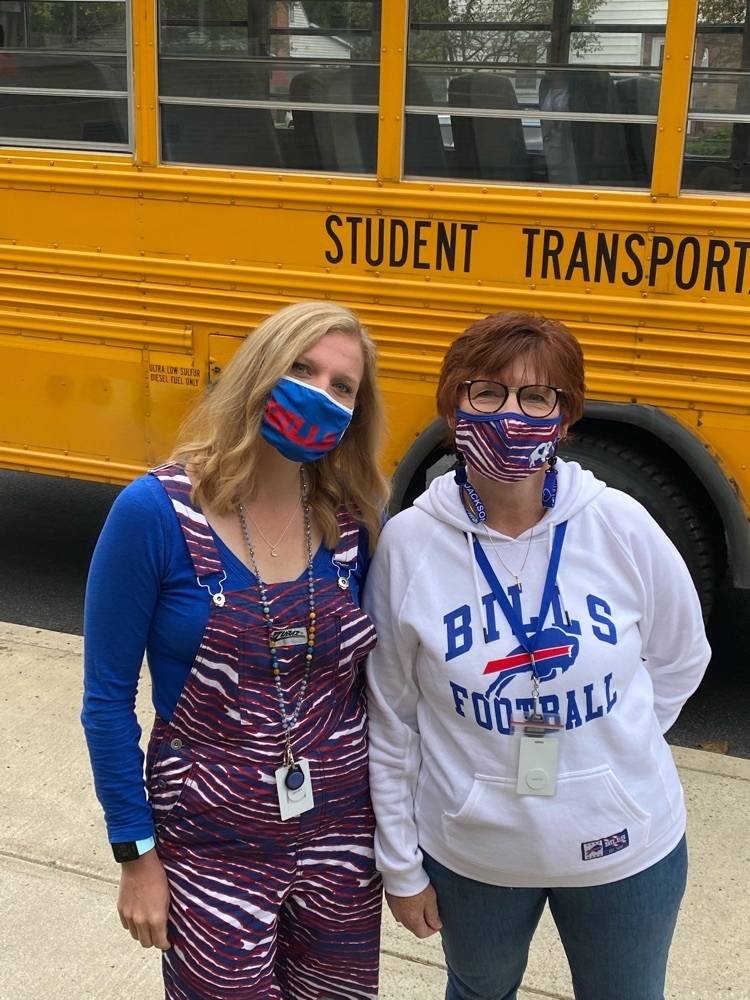 Today, we helped one another learn when we organized our pile of math tools to count them. Besides working on counting with one to one correspondences, seeing the different ways our friends thought introduced us to new ways of organizing and thinking! Thank you for sharing Mrs.Amerine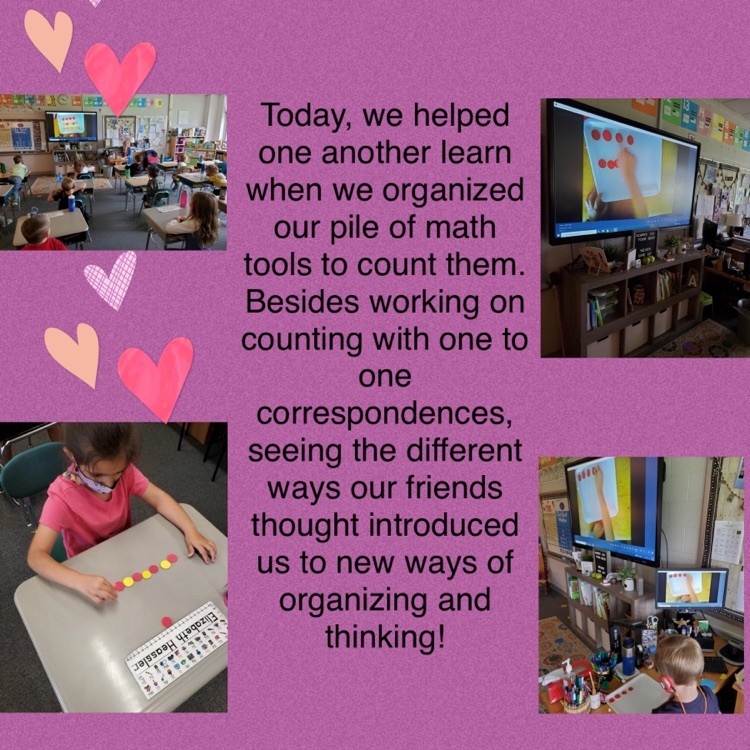 Fun with Fundations

Fun in Mrs.Clark's class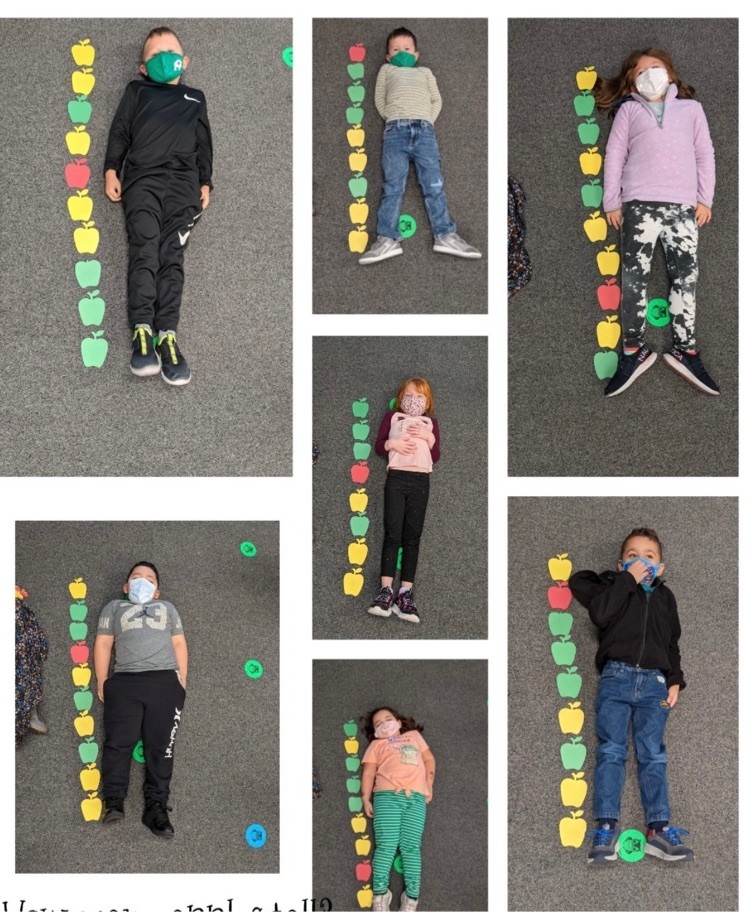 Celebrating Johnny Appleseed ❤️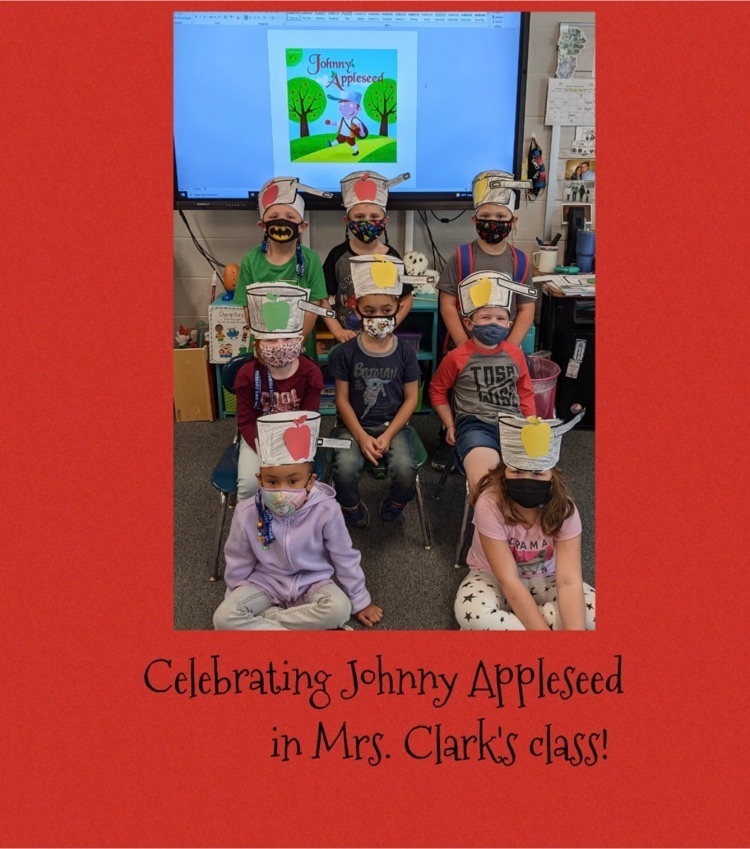 Roll and color by number in Mrs. Clark's class ❤️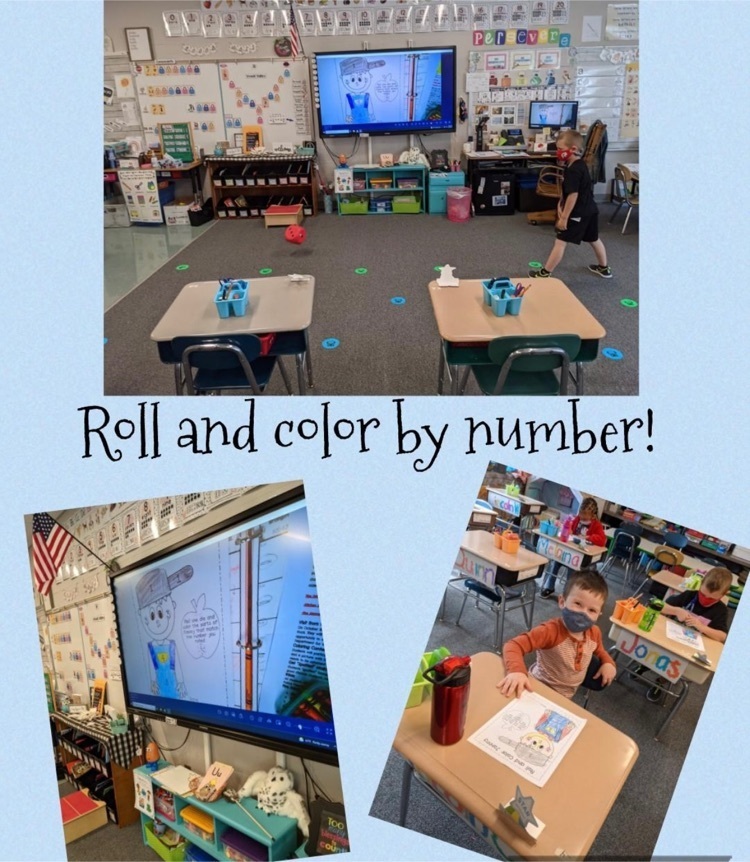 Fire Safety Week at Jax!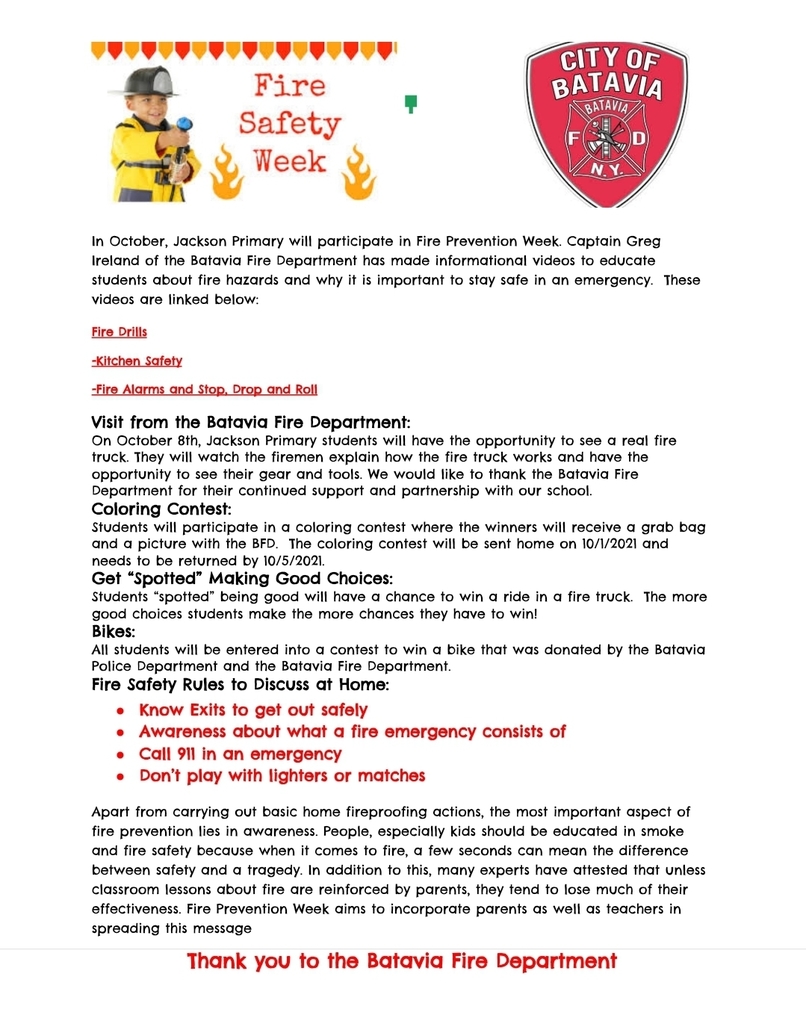 We would like to welcome Lucas to Jax ❤️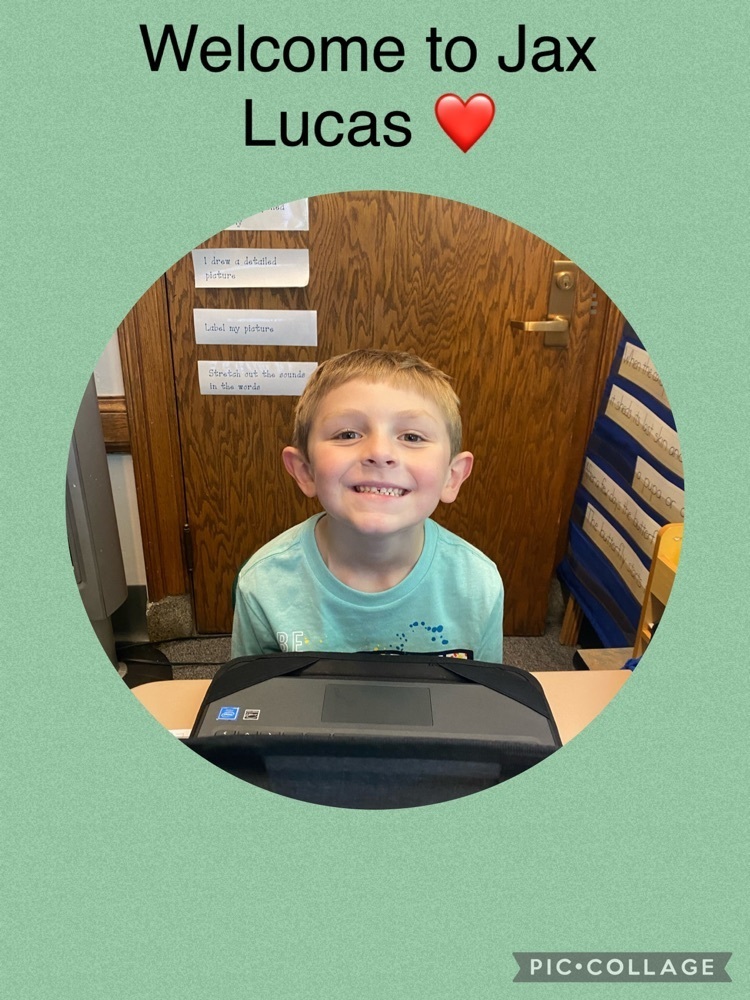 Miss Ditzel's class ❤️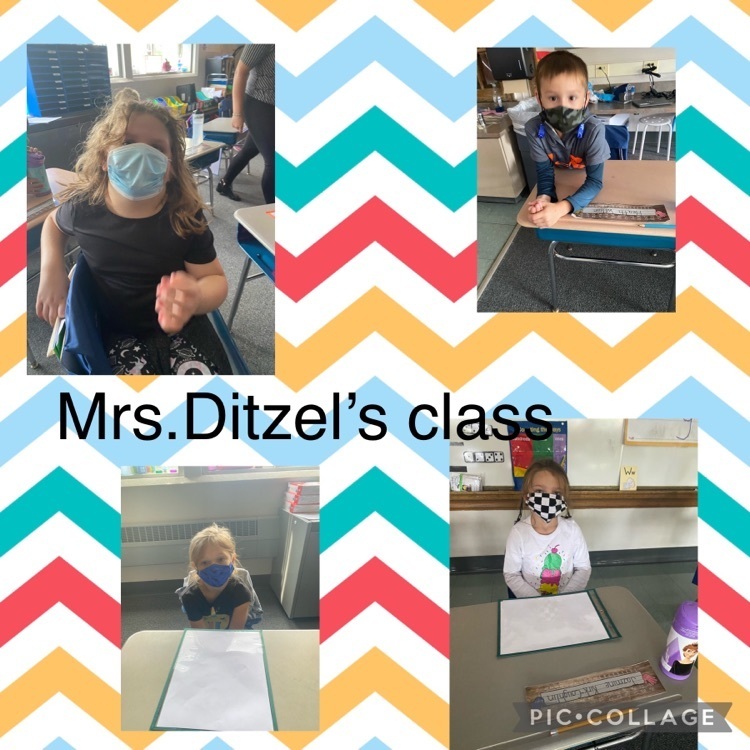 Making math fun!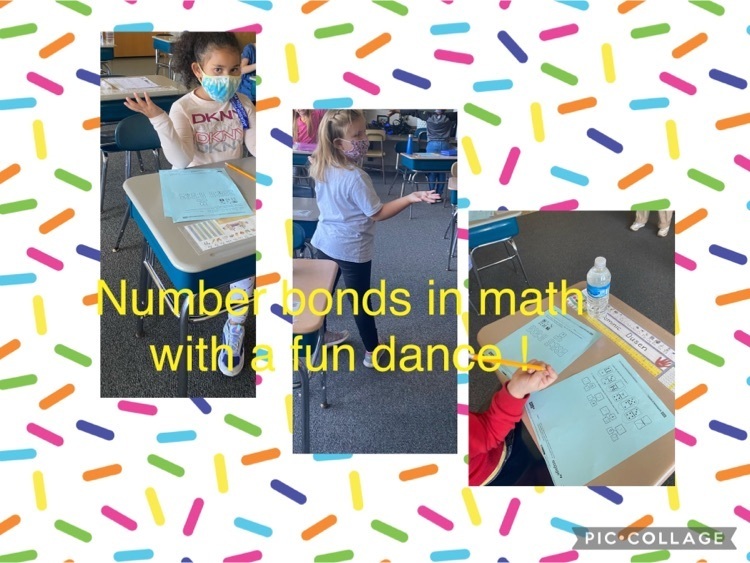 P.E. Outside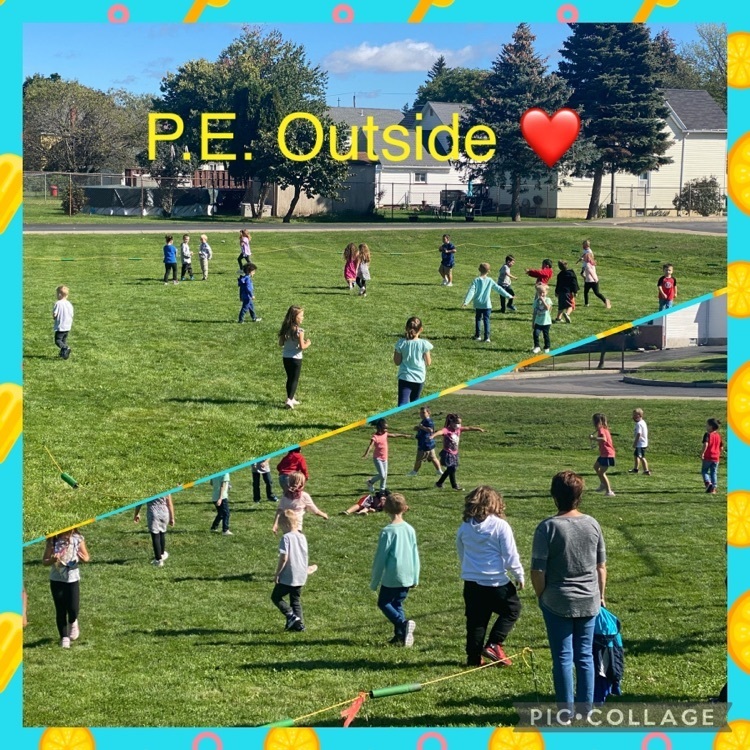 STEAM pics !

Johnny Appleseed's birthday ❤️