I have seen so many examples of this lately in every Batavia school. I am proud to be from such a loving community.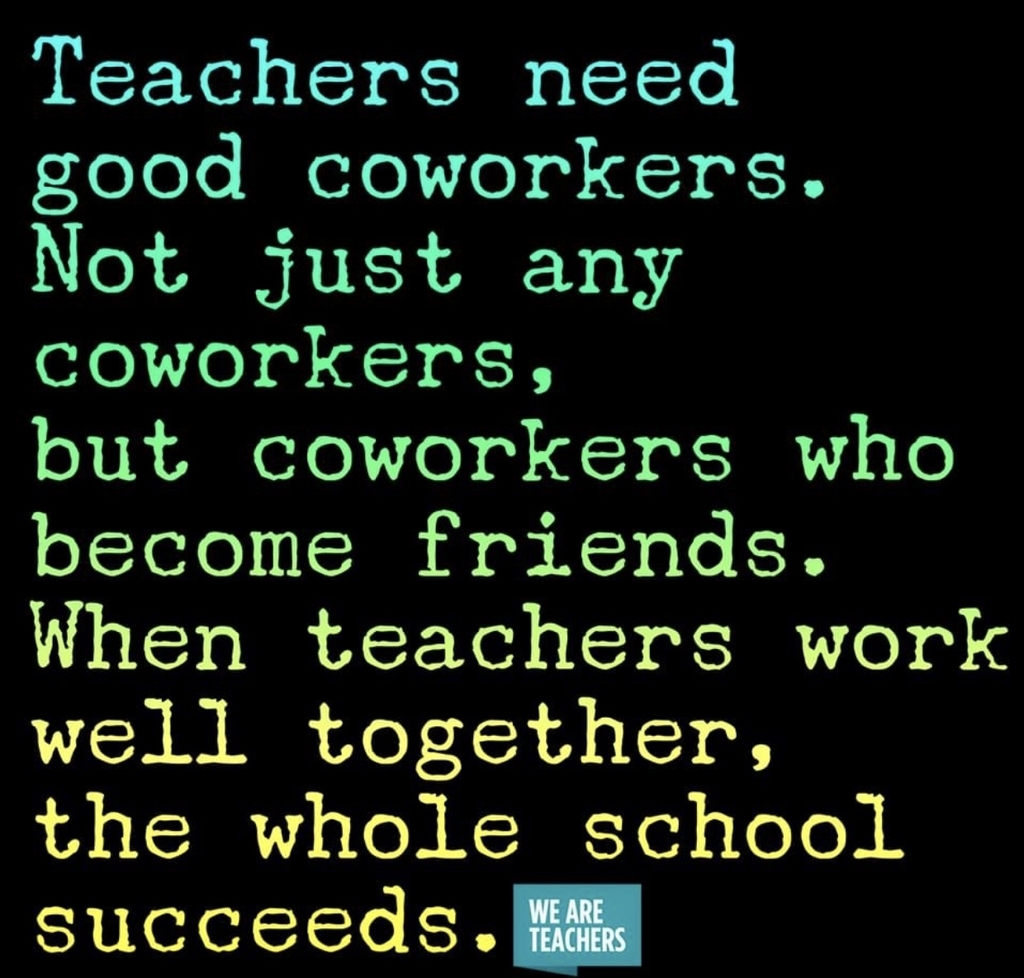 BCSD Families, Please see attached image and check your email for an important staff update from Superintendent Soler.

Diaper drop shower for Mrs. Kanaley Our staff is so generous with each other💜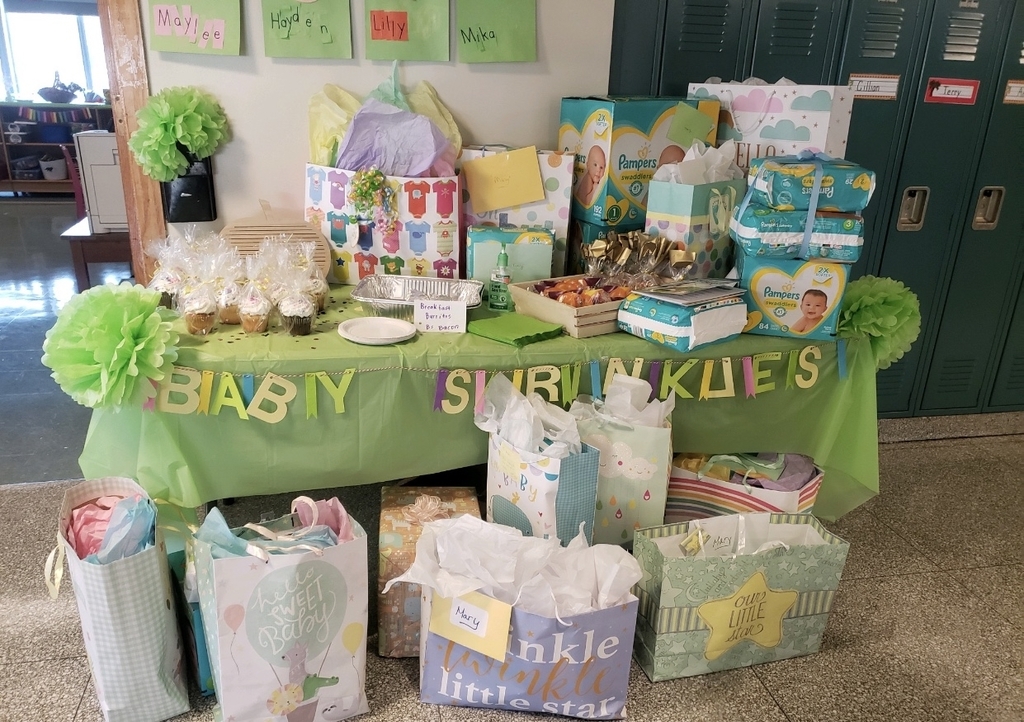 Our UPK team of Mrs. O and Mrs. Giuliano working with our kiddos today 💜

More at home hard workers 💜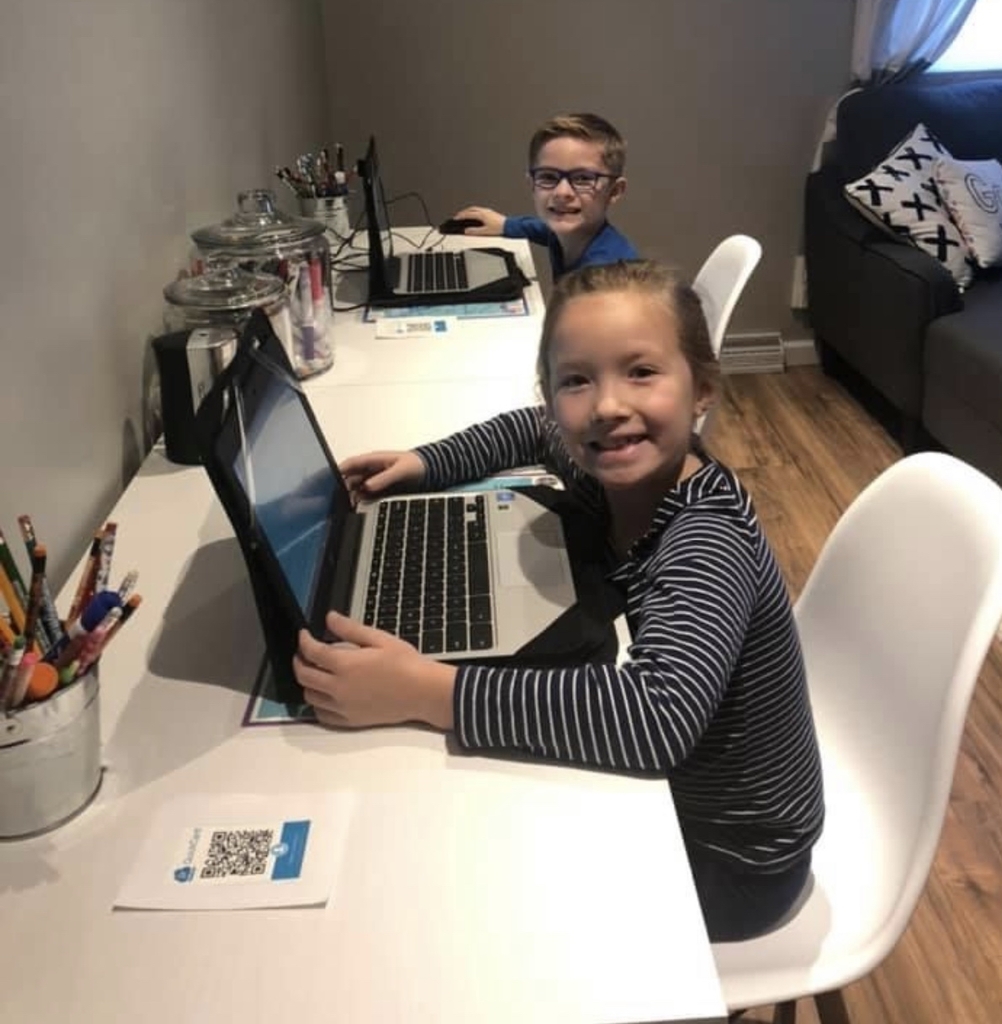 Our teacher aides are amazing. Mrs. DiRisio practicing sight words with 1st grade between meets!💜

Birthday's are a big deal! Happy 6th Birthday to Aelina and Jenasia💜

Morning meetings in full effect. I am getting such positive feedback from teachers about the amount of engagement from families. Thank you Jax families 💜💜💜💜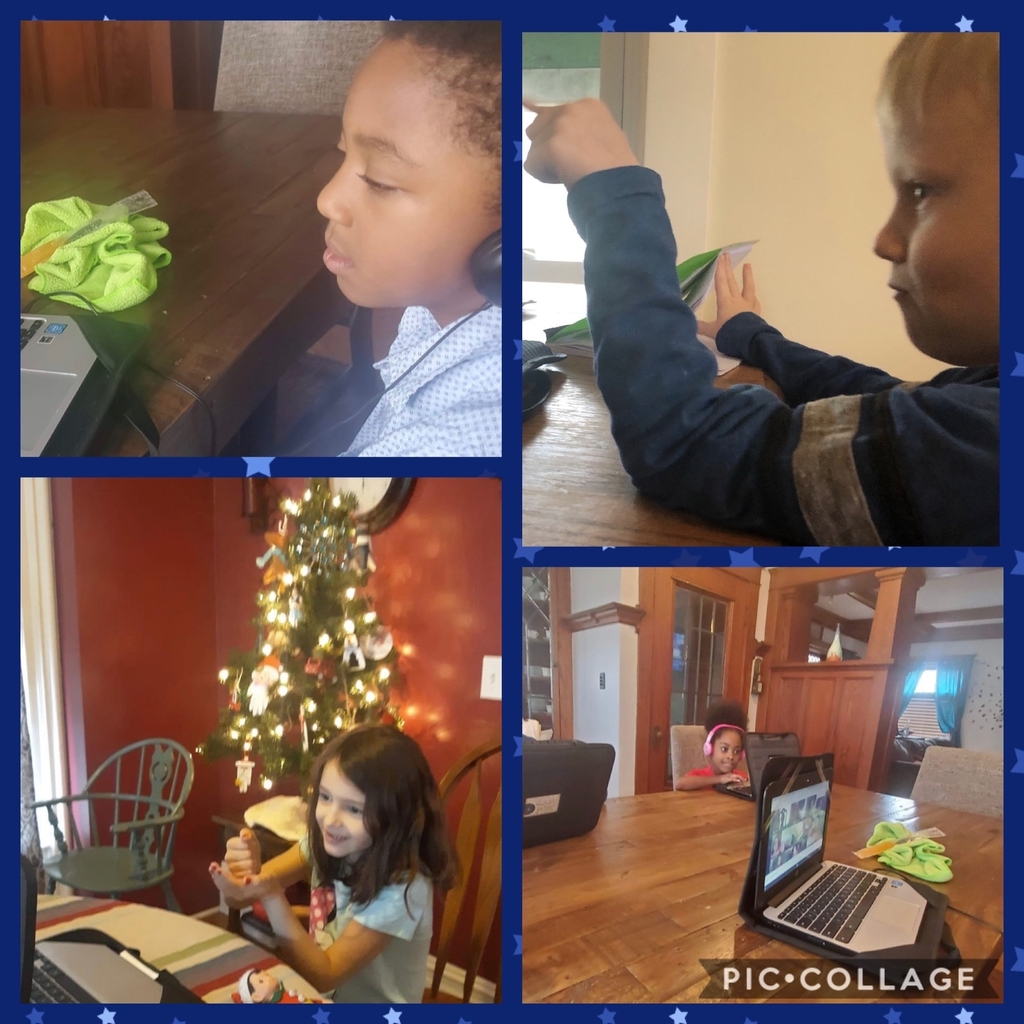 Mrs. Gahagan's UPK students practicing " See it -Say it -Clap it. ❤️🧡💛💜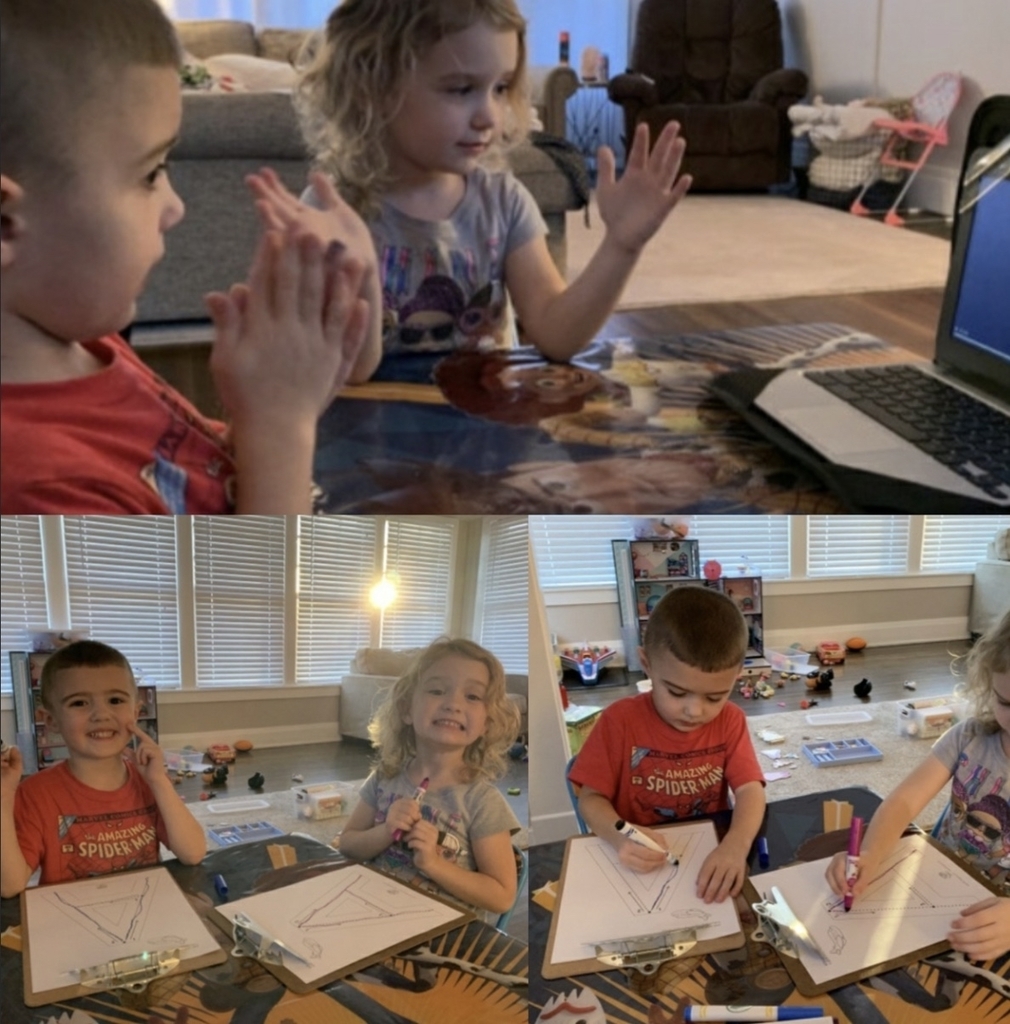 Mrs. Shuknect and Mrs. Bestor set up for 💯 remote.

Mrs. Reeves teaching writing to 1st grade today!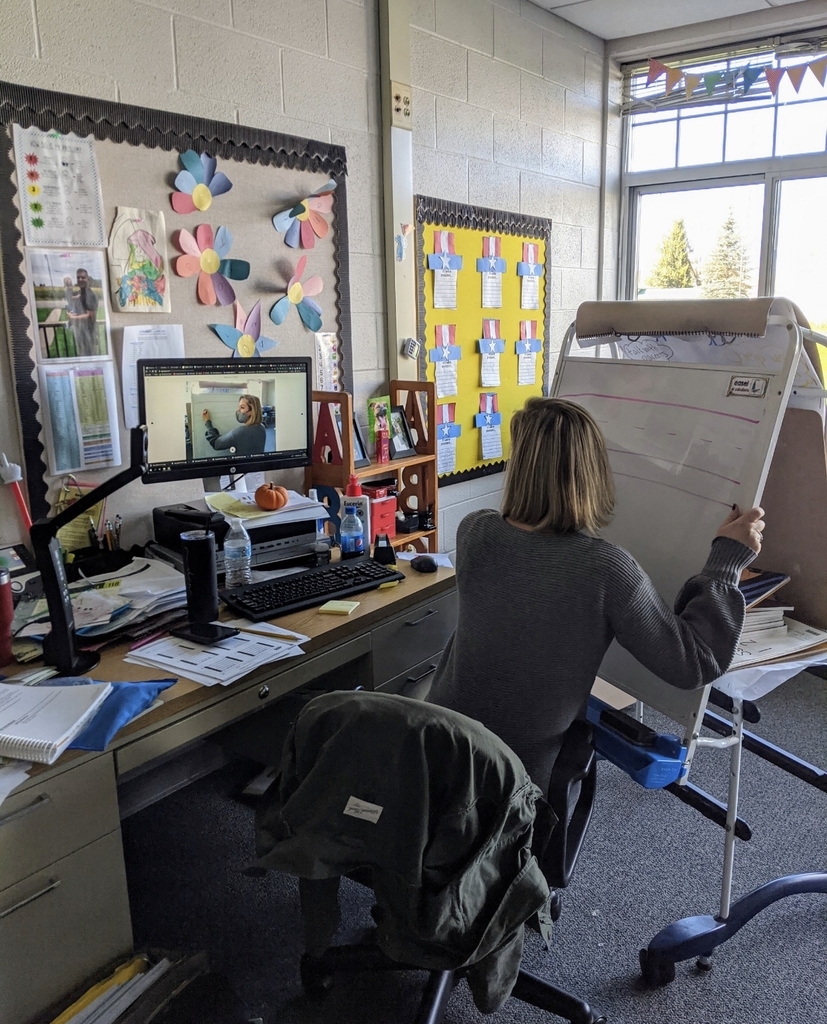 Vondell and Aria working hard !

Mrs. Clark's Kinder kiddos working in remote learning!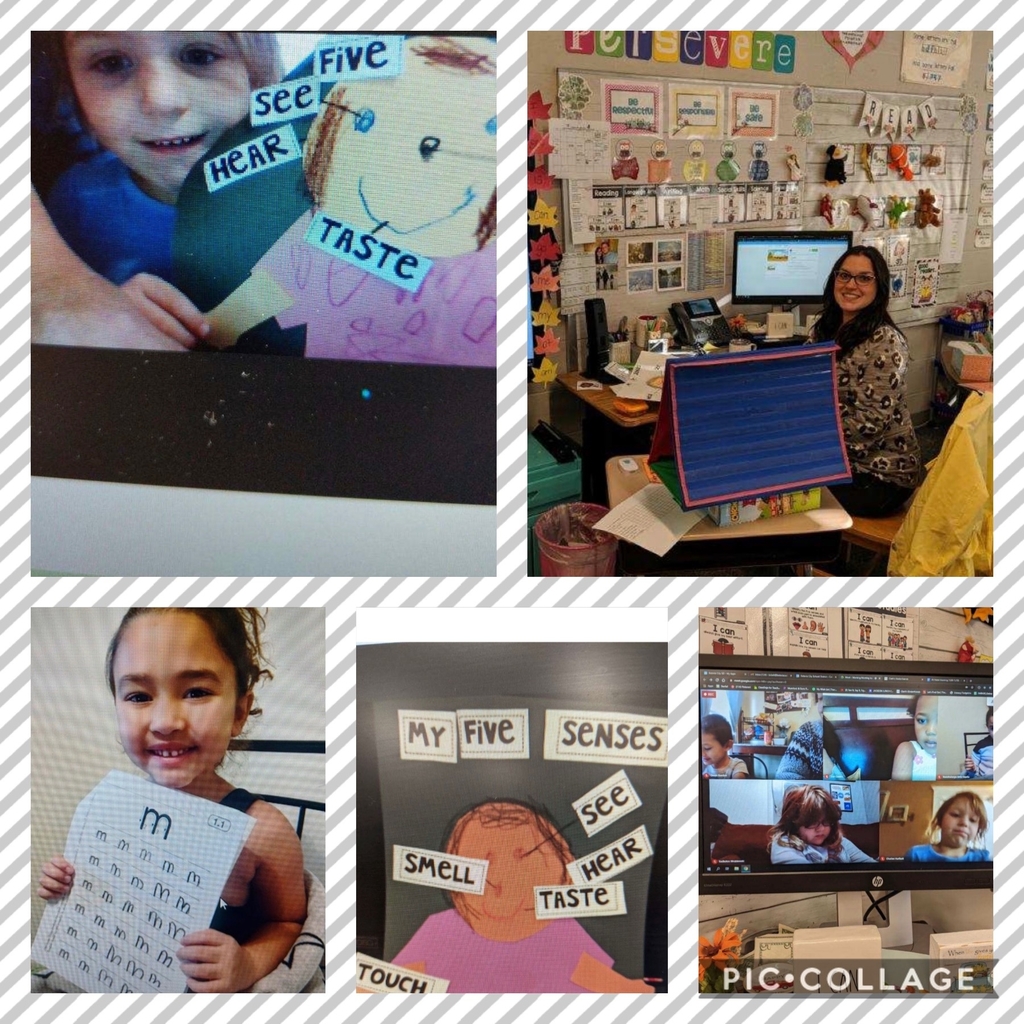 Mrs. Kolb doing a great job keeping students engaged during remote learning.

Mrs. Wolff set up and ready for virtual learning!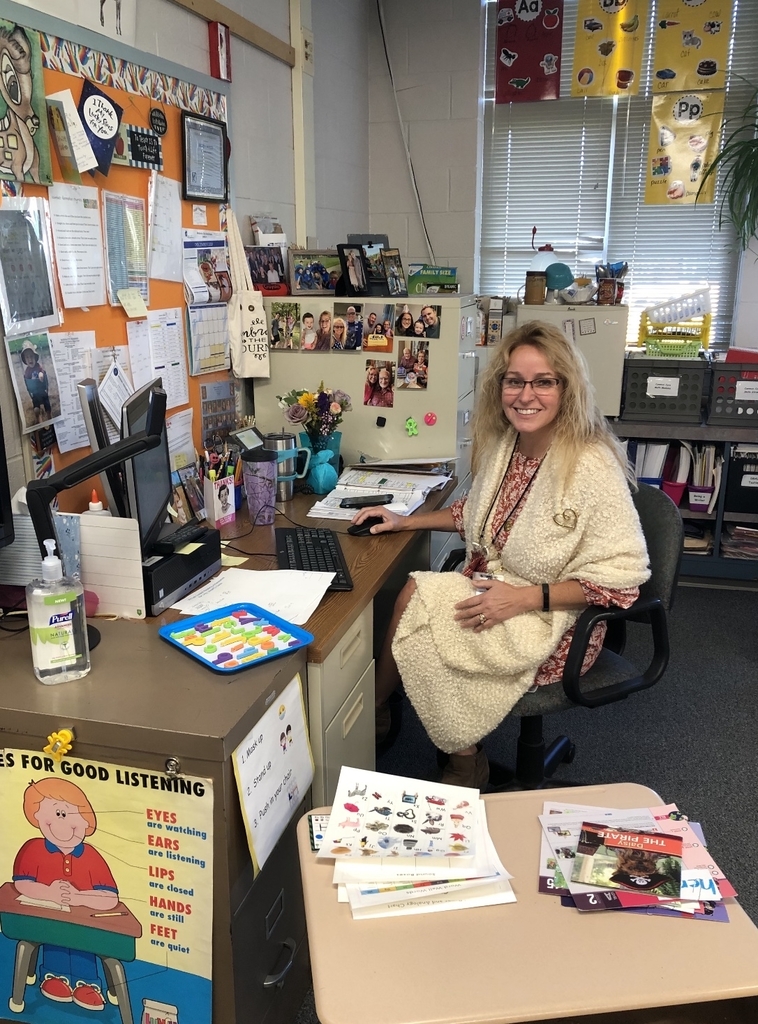 Dorothy working hard today in remote learning 💜

Tracing is an important skill to learn to write ! Great job Matthew (UPK)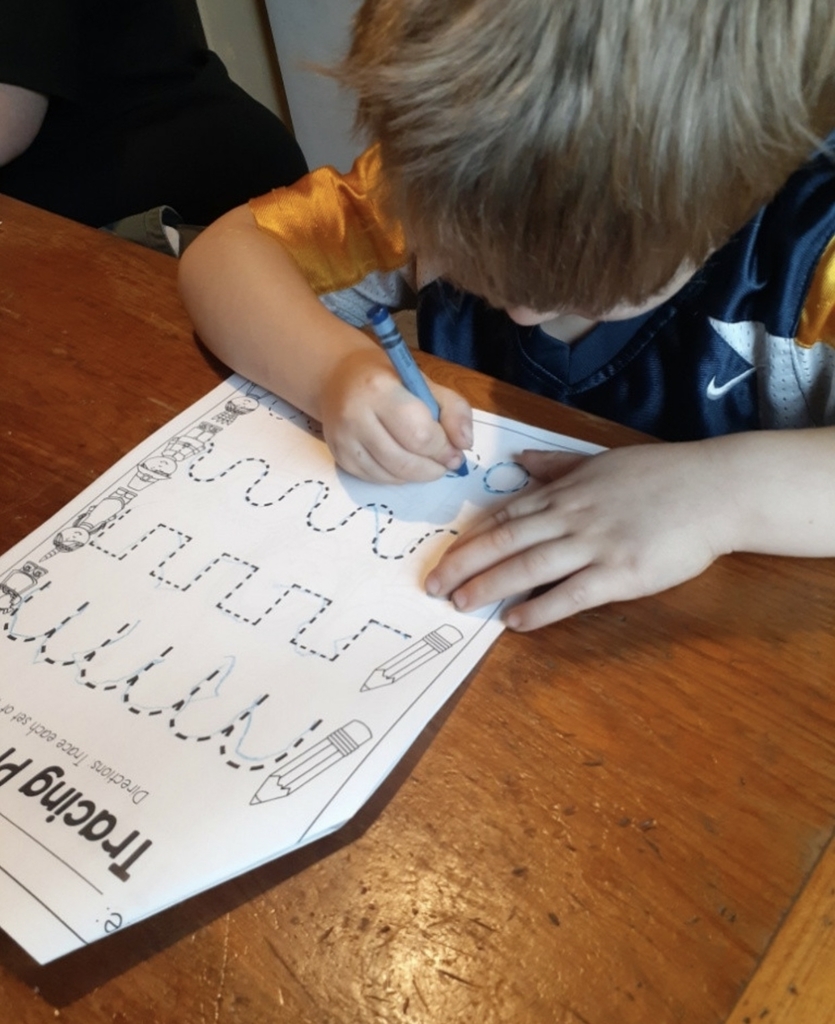 Mrs Muslii's class connecting during a morning meet today.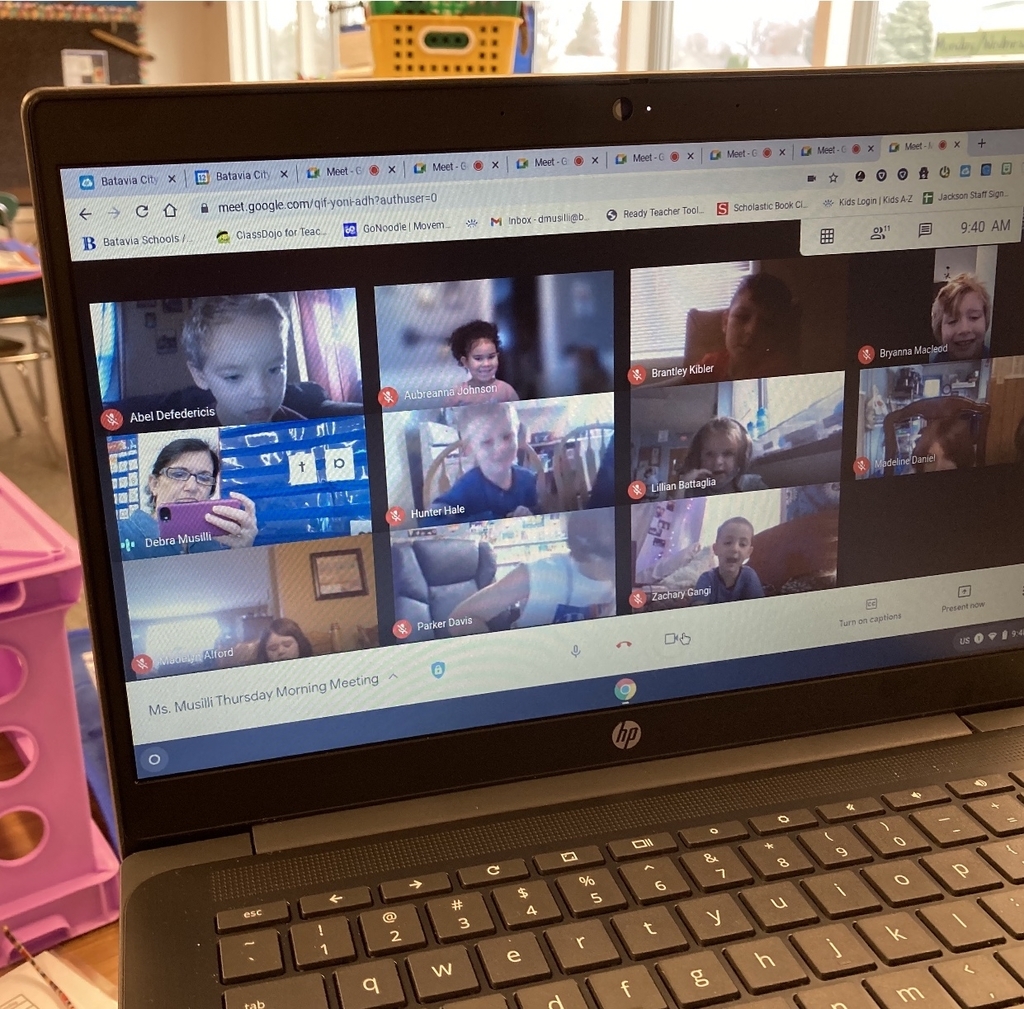 Mrs. Restivo's class working hard during Math. Thank you Mrs. Restivo for creating engaging lessons during virtual learning!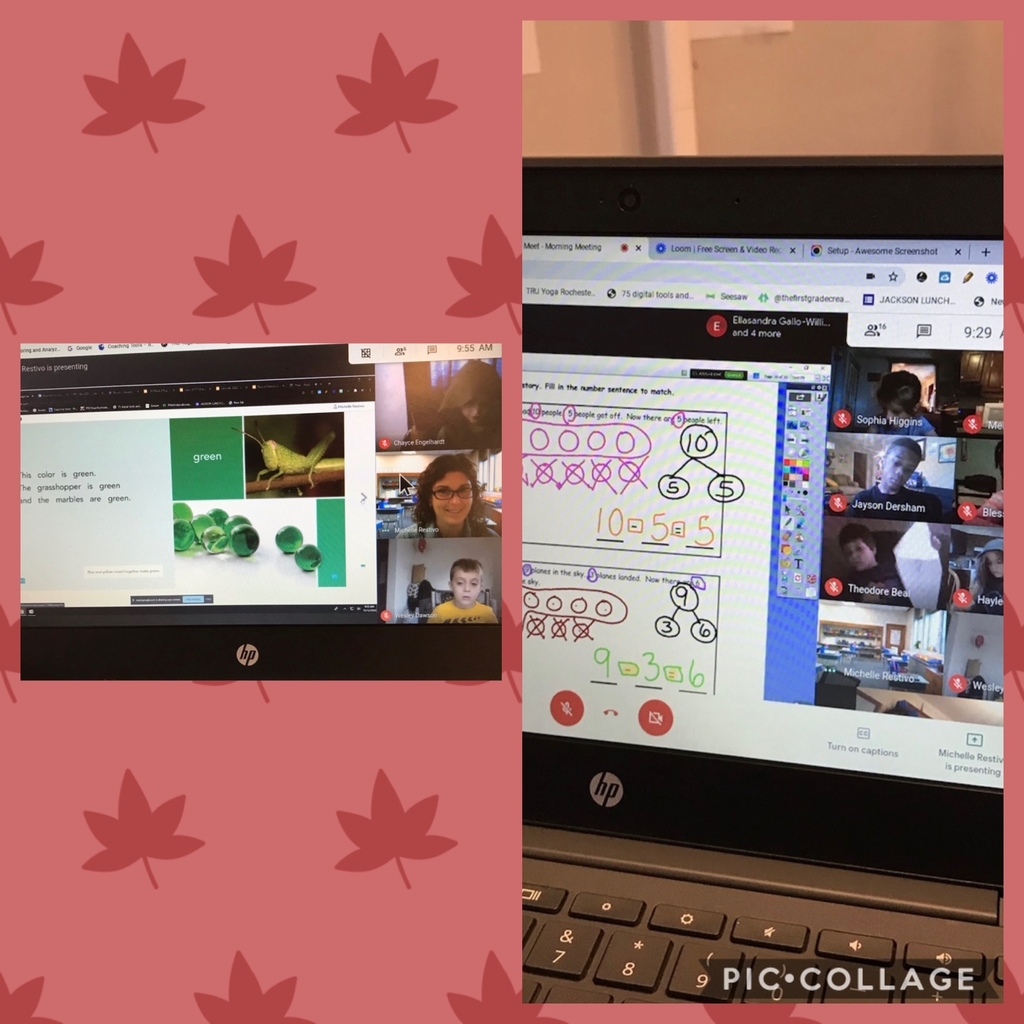 Our teacher aides are such a great support to our Jax students. Thank you Mrs. Radesi 💜