Batavia City Firefighters team up with Batavia City Schools for 2020 holiday toy drive. Toys can be dropped of at City Fire Headquarters on 18 Evans St. now -- until Monday Dec. 21. #BetterTogetherBatavia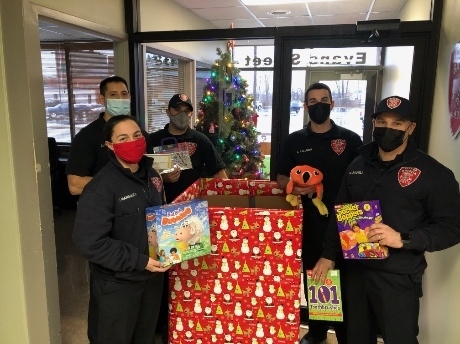 The City of Batavia Police Department is partnering with Batavia City Schools to get input and feedback on improving Police community engagement and outreach as part of the department's reform plan. If you live, work or do business in Batavia, New York please take 5 minutes and respond:
https://s.surveyplanet.com/N50gQHVin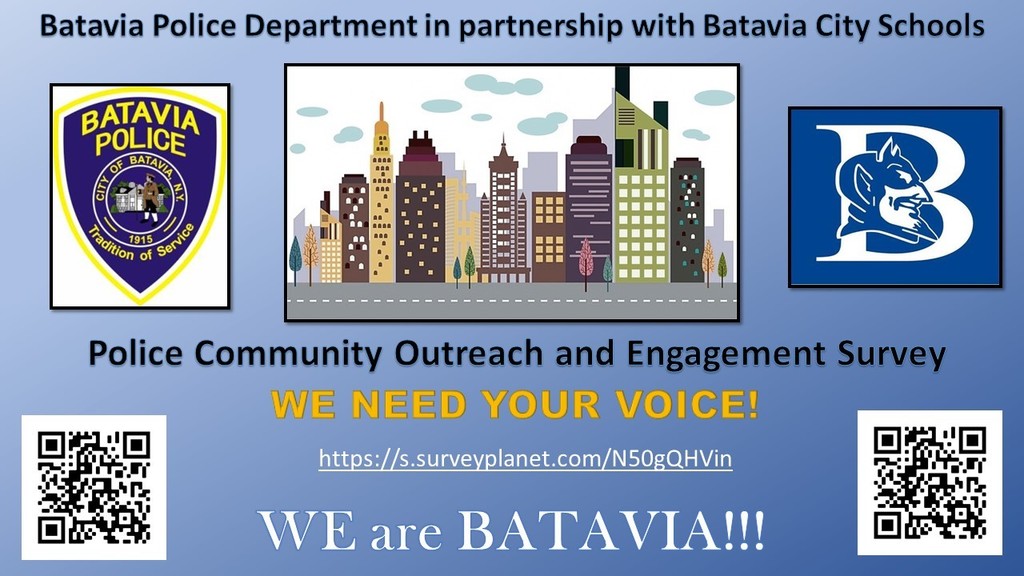 Our virtual students are reading from their forts at home! We are on our way to reaching our goal! Great job!


Holiday Donation Drive! This drive benefits our Batavia City Schools Community Closet. Simply bring in a donation to Pub Coffee Hub and receive a FREE coffee! WE are Better Together...WE are Batavia!!! #CommunitySchools #BataviaStrong #BataviaUnited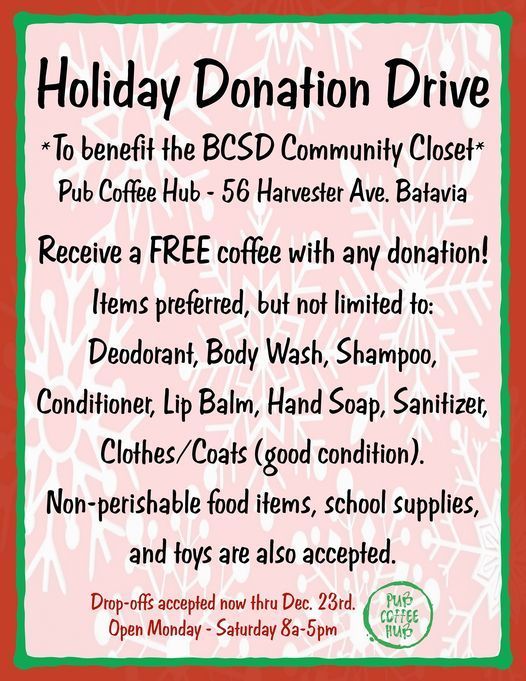 Check out our students taking in the Reader's Obstacle Course! Next up, working towards our goal of 25,000 minutes! #BataviaReads

Mr. Sutton, filling in for Mr. Knapp, is thanking the BMS staff, Mrs. Wasilewski, the BPD, and community helpers for all of their generous donations to provide Thanksgiving Dinner to families in need in our community. We are truly #BetterTogether

Perfect weather for our Batavia Warm the Night event. Free Coats, gloves, boots scarves and more! Also access to local community agencies! 💙🖤🤍 #communityschools #BetterTogether #WEareBatavia #BataviaUnited #BataviaStrong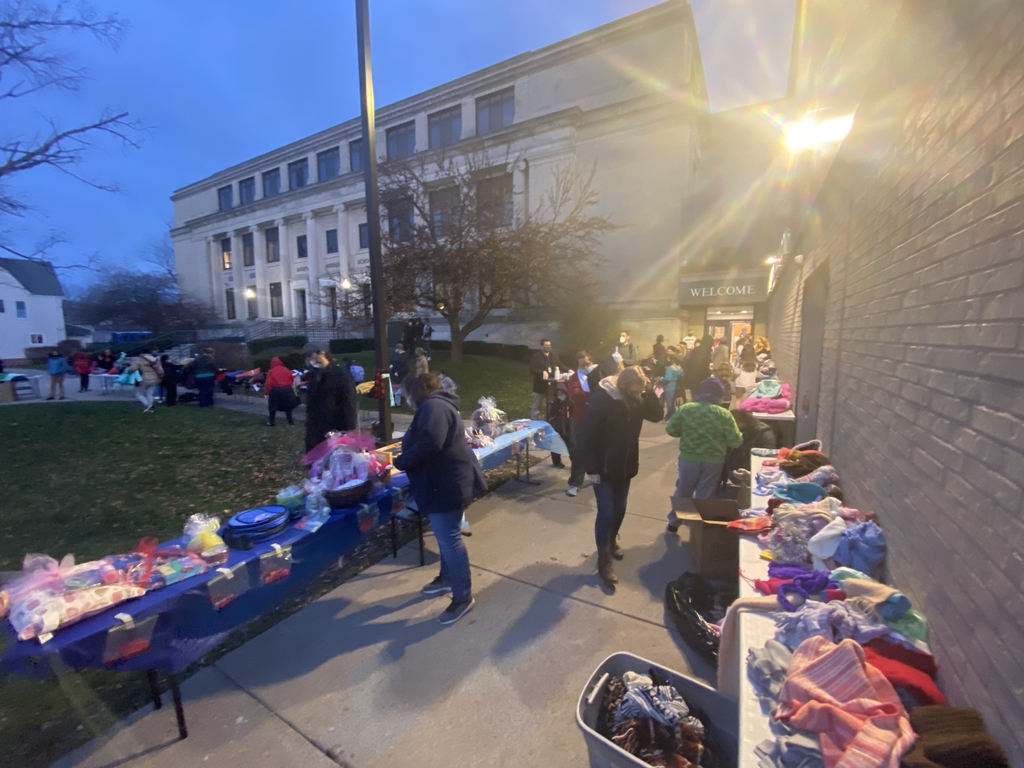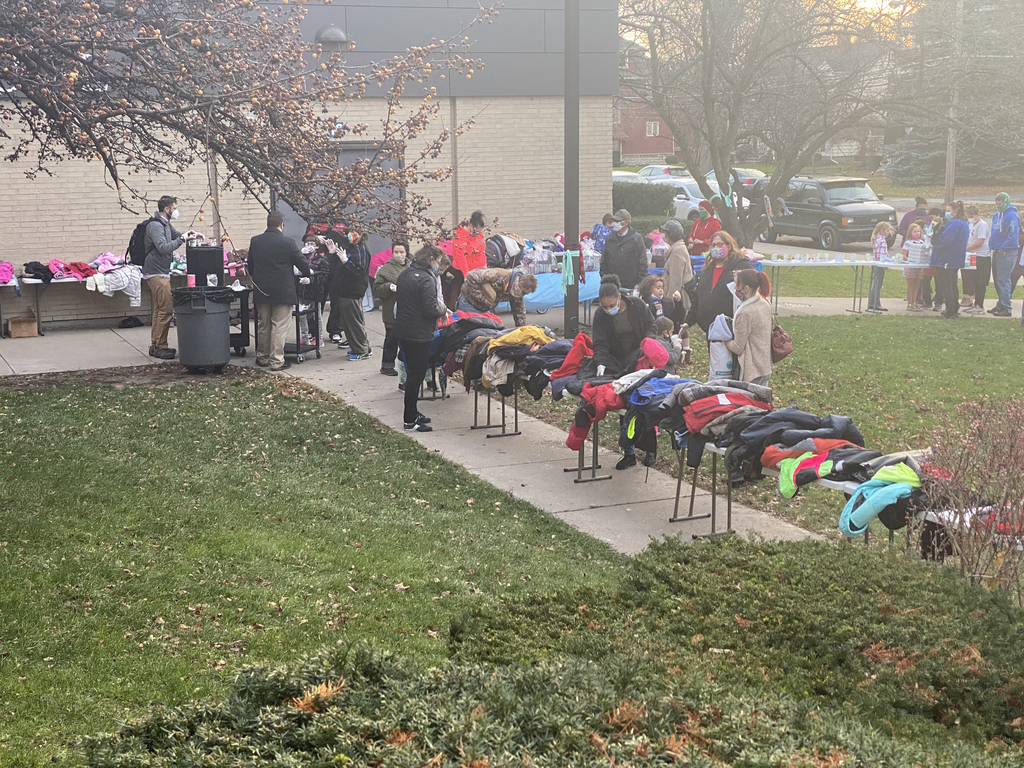 Parents & Guardians - Please check your email for an important message from Superintendent Soler regarding a change for November 23 & November 24, 2020. Thank you!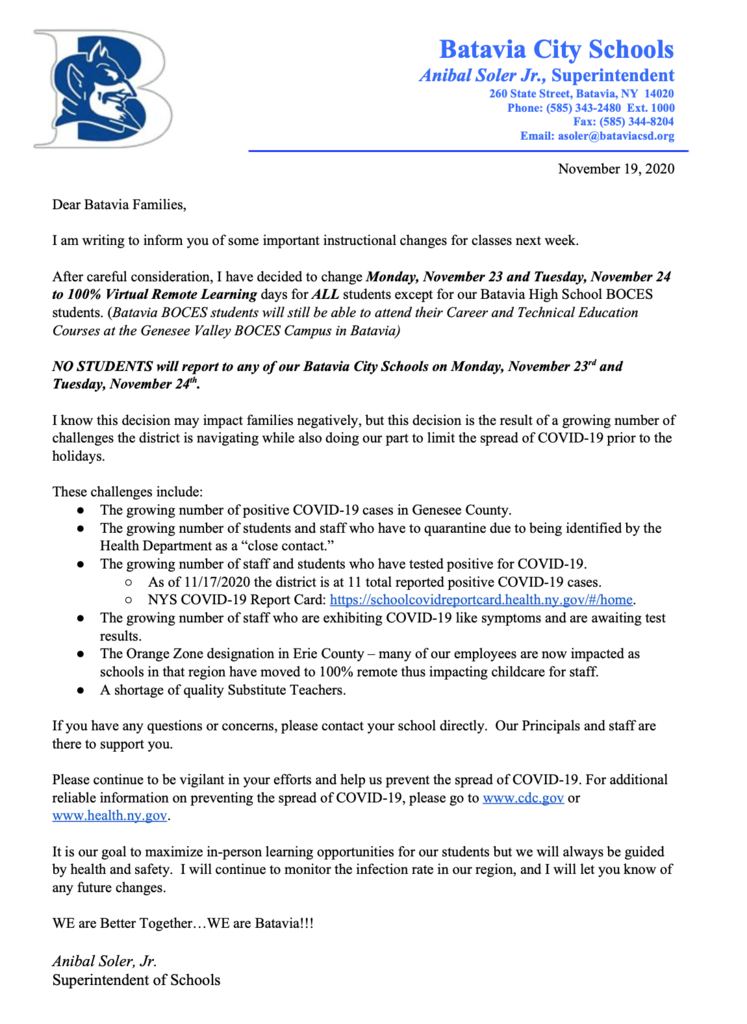 There is no way we could be open during a pandemic without our School-Related Professionals! Here's to you! Thank you for all you do and continue to do for our kids and community! #BetterTogether #WEareBatavia #SRPRecognitionDay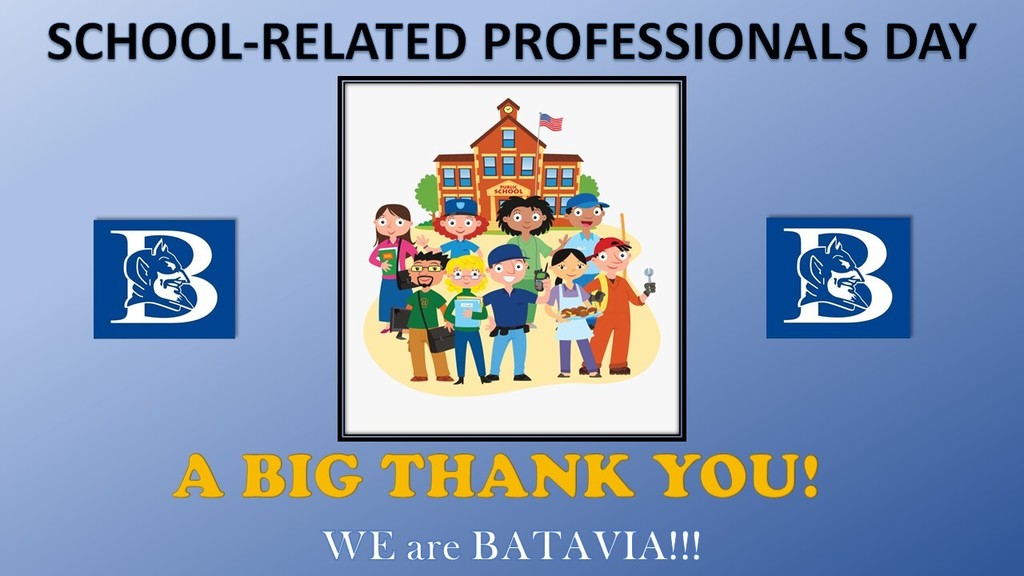 Thanksgiving 5 Day Meal Pick up on November 25th at the following locations and times: John Kennedy School 8 AM - 12 PM Jackson School 8 AM -12 PM Meals will include breakfast and lunch for dates including November 25th- November 29th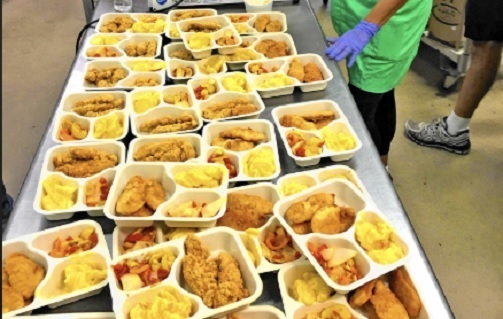 BCSD Families, Please see attached image and check your email for an important staff update from Superintendent Soler.

*Corrected Link* Our John Kennedy Winter Fundraiser "My Holiday Shop" has officially begun! It is open until 11/23/20. This sale is all virtual and supports our Parent Teacher Group. ​Use this link
https://myholidayshop.org/pages/4324801
to access fun and inexpensive gifts!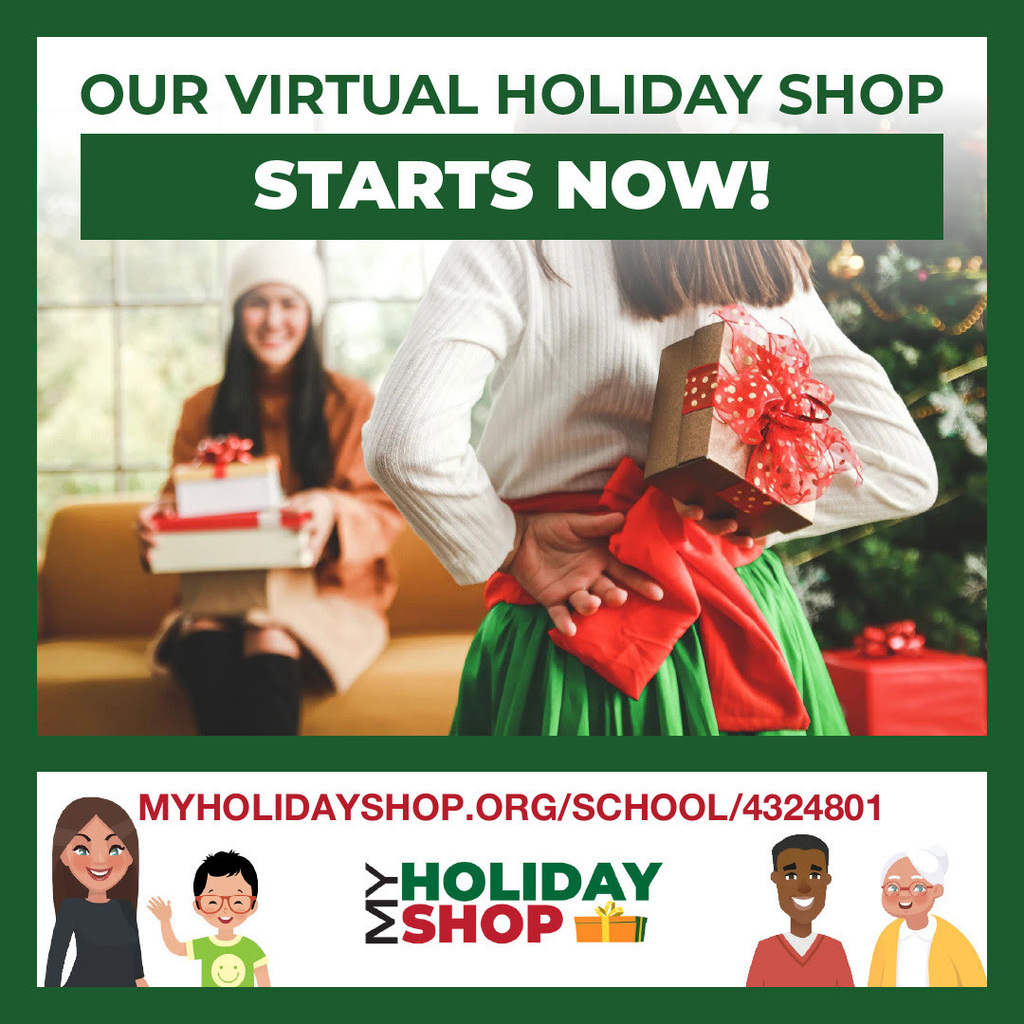 Come "Warm the Night" at Batavia Middle School where there will be a COVID friendly event for ALL of Batavia! This event is on November 19 from 4:30-6:30!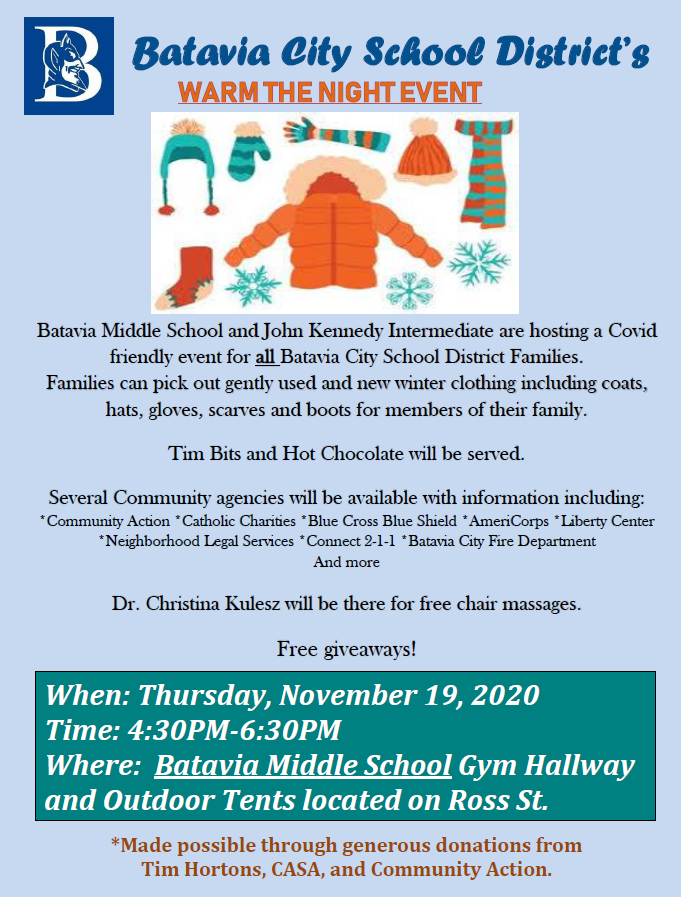 Big thank you to @JCTretter for meeting with some of our students today! Our students asked such great questions and represented our school well. There are going to be some @Browns fans popping up around here!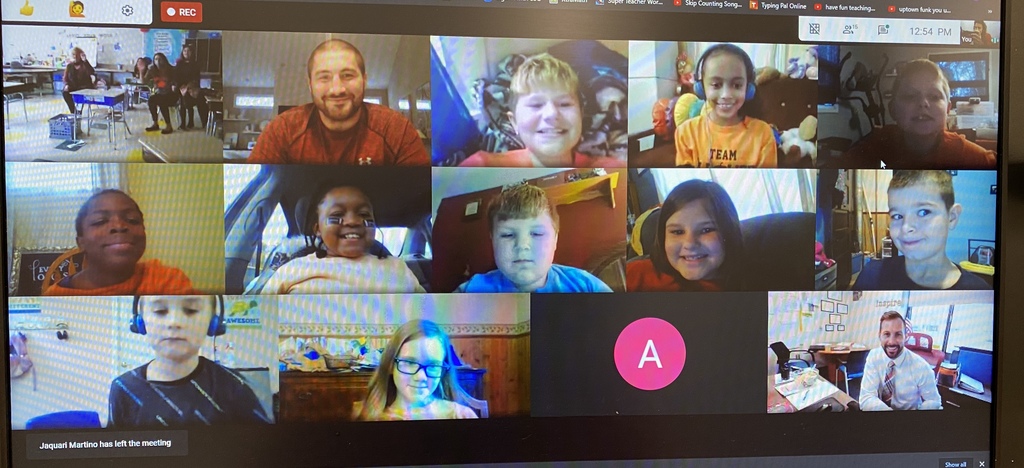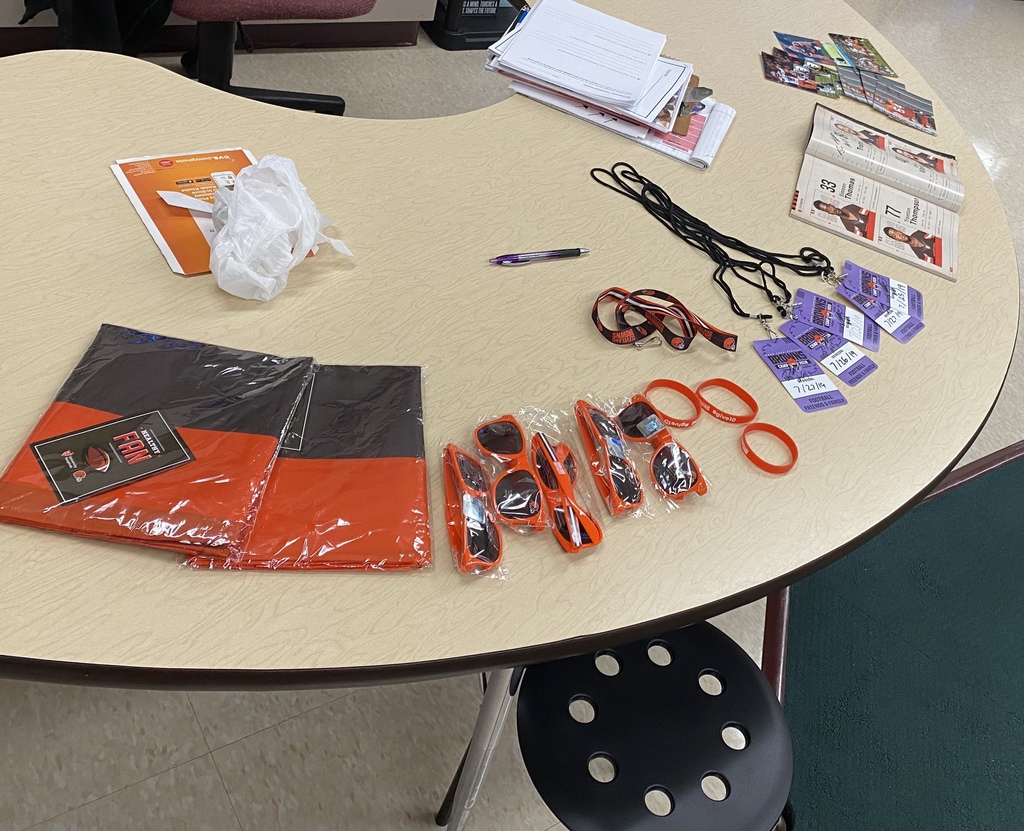 JK Library Drive Thru: Starting this Friday, We are going to be running a "Book Drive Thru" on Friday afternoons from 2:00-3:00. Students and families can pull up outside the main office where we will have carts of books for students to browse and borrow or pick up books they have on hold. We hope our virtual students will take advantage, as well as our hybrid students since they no longer come to the library to exchange books every week.

In honor of #schoolboardrecognitionweek, we would like to thank the Batavia City School's Board of Education for their commitment to our students.