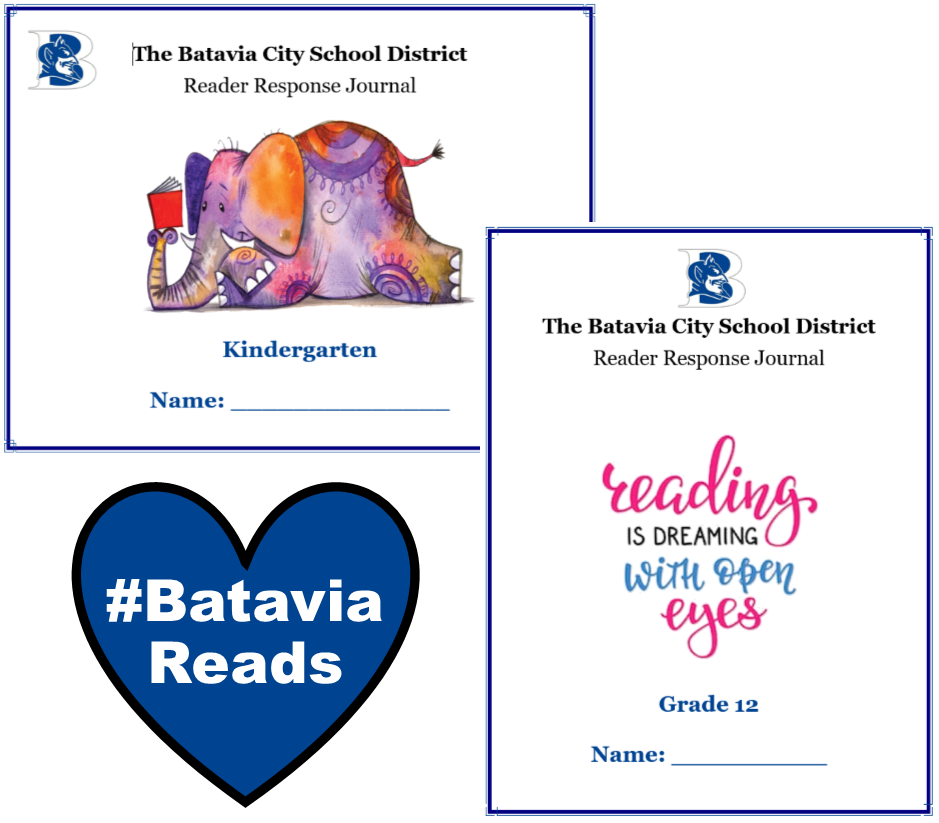 January 2021
Dear Students and Parents:
Happy New Year! As we prepare to reopen after the holiday remote learning period, we continue to refine systems to foster strong school - home partnerships with regard to what students need to grow and thrive in both learning environments (in-person and remote).
We will continue the Reader Response Journal. Did you know that when parents and caregivers are involved in their children's reading habits, the children are more likely to be frequent readers later in life? When parents and caregivers help to promote a love of reading, they play a critical role in children's literacy development and lifelong achievement. This assignment assists schools with ensuring that children take time to read.
All students benefit from more reading practice. Please work with your child to set a reading goal. Reading just 15 - 30 minutes per day, shows substantial positive gains in reading achievement.
This journal will help to record what students are reading and will allow them to show their thinking about what they are reading in the response that they select.
We encourage families to select a reading goal and document their progress toward the goal. Children may select any book to read and respond. They may choose something from school but we also encourage them to find a book that they are interested in reading.
In addition, teachers will collect one response per week digitally (take a picture of your child's response if they prefer to write it instead of type it). The reading journal will be reviewed as a whole at the end.
Happy Reading!
Regards,
Molly M. Corey, Ed.D.Executive Director of Curriculum and Instruction(585) 343-2480 ext. 1003