Batavia City School District
Board of Education Candidates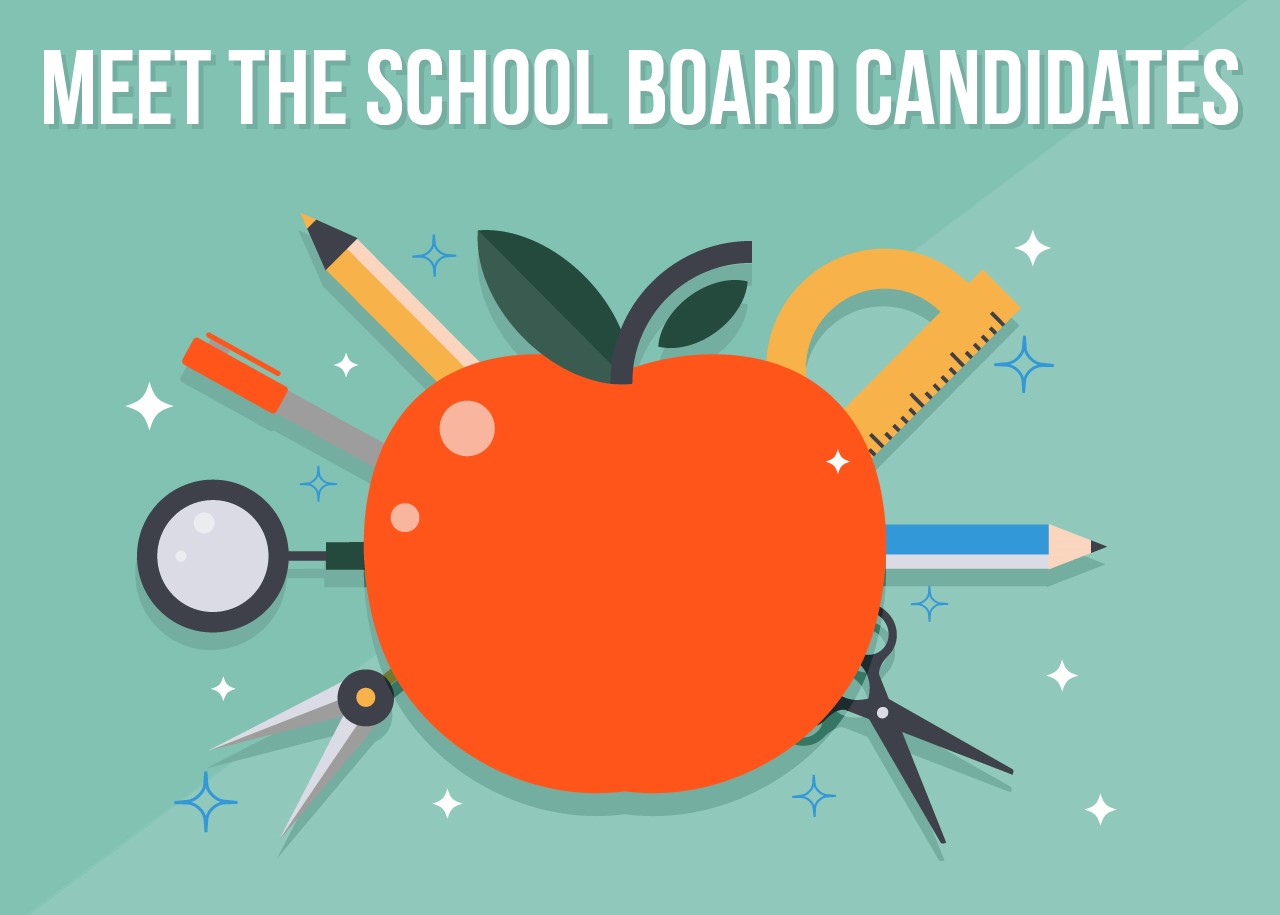 The following BOE Candidates will appear on the ballot as follows:
John Reigle

Brenda Good

Jennifer Lendvay

Shawna Murphy
QUALIFICATIONS OF SCHOOL BOARD CANDIDATES
Age 18 years or older.
Citizen of the United States.

Able to read and write.

Residency in the Batavia City School District for at least one (1) year immediately preceding the date of his or her election.
A school board candidate does not have to be a property owner in the district. No more than one member of the same family may be a member of the same Board of Education in any school district. No employee of the school district may serve on the Board of Education in that district.