Facilities & Operations
Welcome to Facilities & Operations
The office of Facilities & Operations (also known as Buildings & Grounds) is located at 80 Union Street. The Maintenance Shop is located behind the Administration building in the Quonset style building.
The Director of Facilities oversees several support staff components; Custodial, Building Maintenance, Grounds Maintenance, Health & Safety, Mail courier and Project Monitoring/Inspection.
The mission of custodial maintenance is to provide a safe, sanitary and attractive environment for our students, staff and the public alike.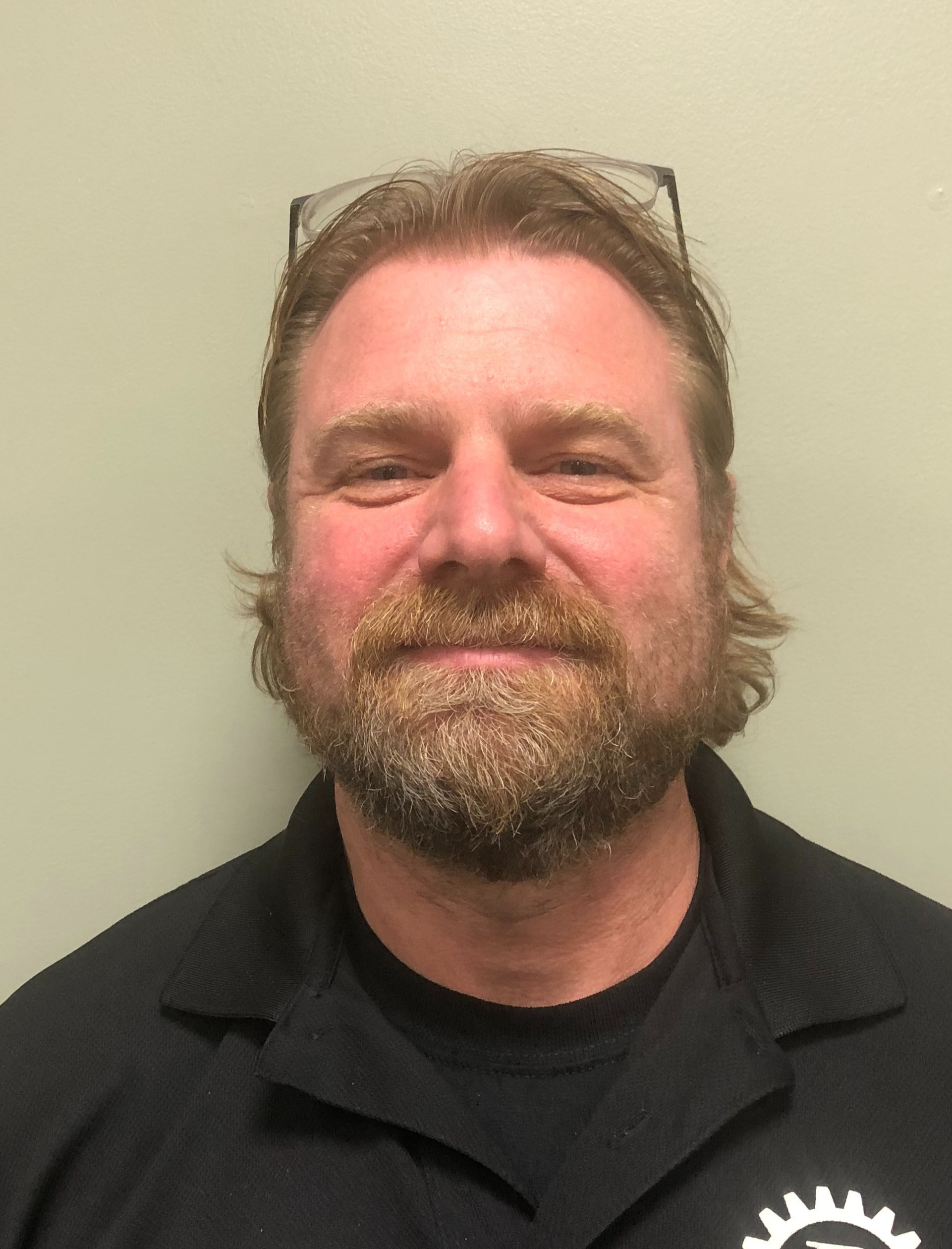 Director of Facilities II

Jason L. DeGraff

585-343-2480 ext. 1013
email: jldegraff@bataviacsd.org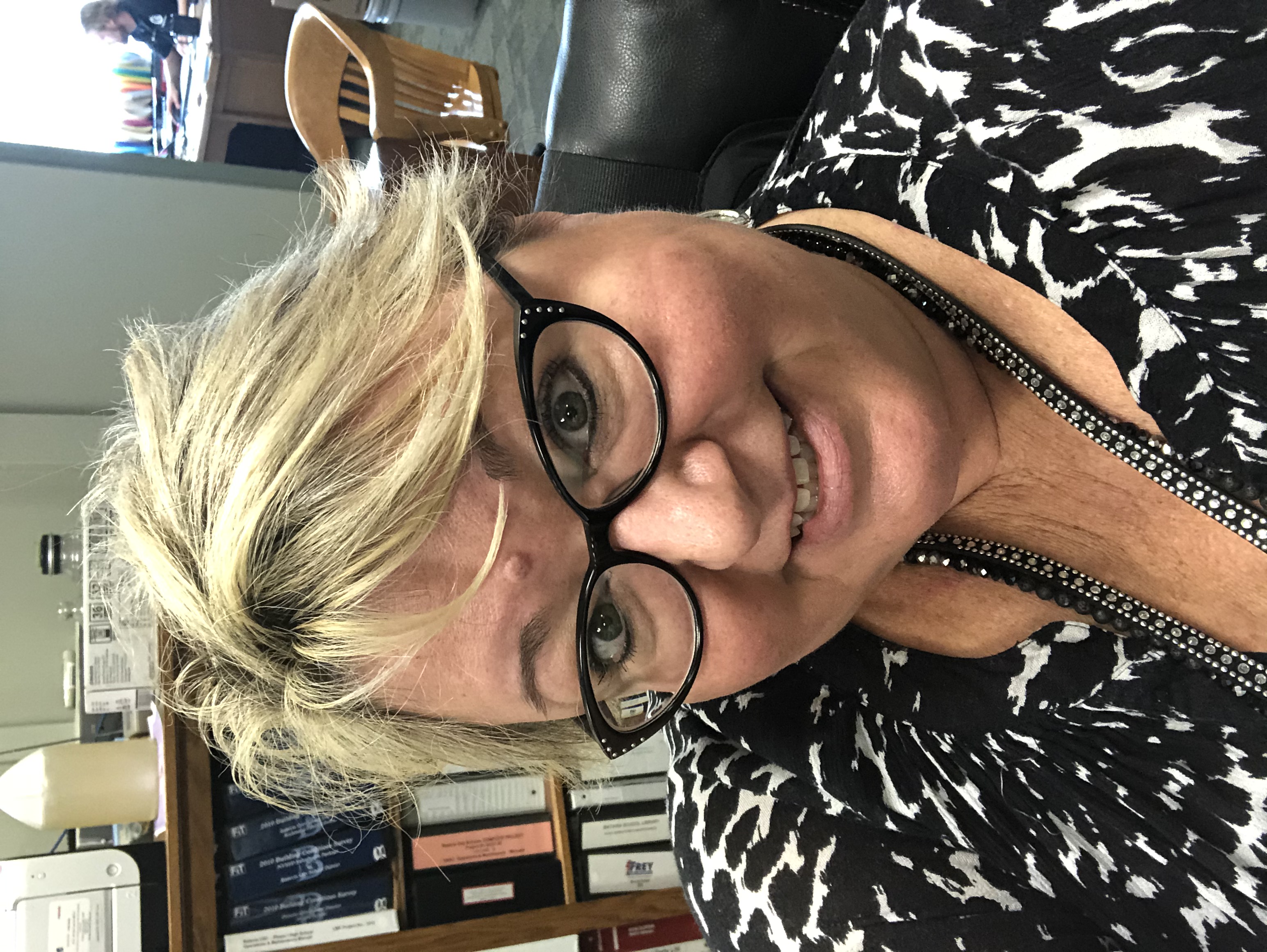 Secretary
Kim Truax
585-343-2480 ext. 1013
email: ktruax@bataviacsd.org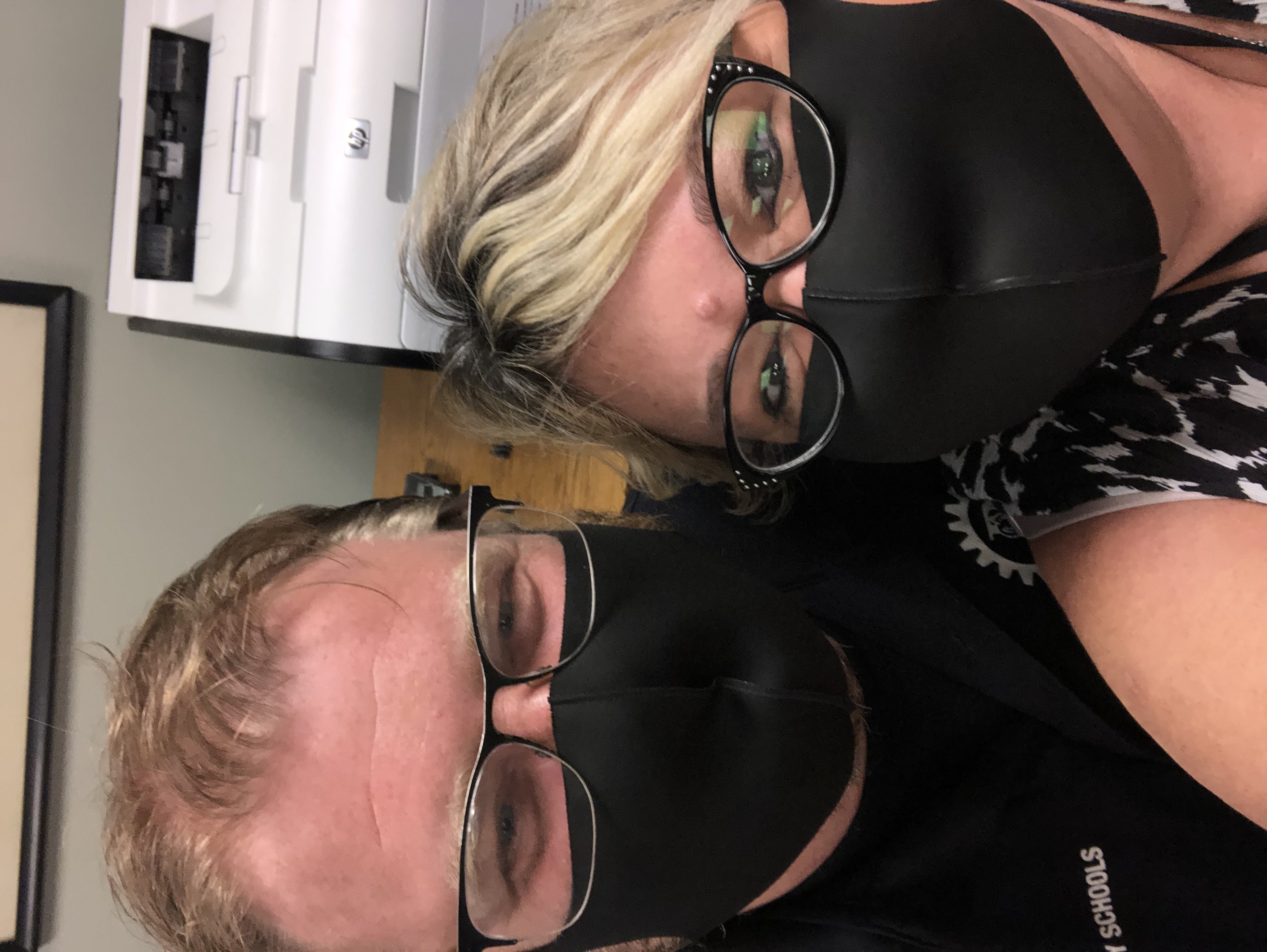 All Masked up!
To book a facility in the district, please contact Kim Truax at ktruax@bataviacsd.org or go to fs-bataviacsd.rschooltoday.com
Related Files
2015 Building Condition Survey