Tolerance Resources for Parents and Educators on Race & Ethnicity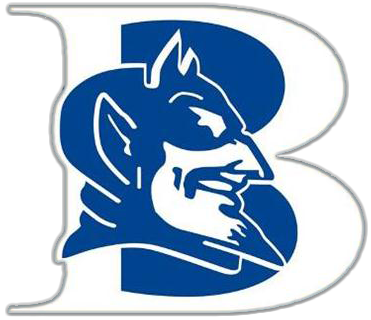 At BCSD, we believe education helps create the equitable society all students deserve. We strive to create a culture and structure where we take responsibility for transforming the knowledge, beliefs, and practices that act as racist barriers to student learning. It is more important now than ever before to cultivate positive identity formation in our students, encourage students to confront racial and ethnic injustice, and prepare them to live and work together in a diverse world. Social justice is rooted in the deeply humanistic belief that all lives are connected. We stand against all oppression and believe in the importance of liberation for all.
Elementary Resources:
Elementary Books:
The Skin You Live In by Michael Tyler.

Same Differences by Calida Rawles.

The other side by Jacqueline Woodson.

Lets Talk about Race by Julius Lestor.
Books to help children find hope and strength during stressful times:
Because Amelia Smiled, by David Ezra Stein (Candlewick).

Last Stop on Market Street, by Matt de la Peña.

The Story of Ferdinand, by Munro Leaf.

A Flicker of Hope, by Julia Cook.
Middle and High School Resources:
Multicultural Books for Teens
Batavia School Counselors and Social Worker are available through email for additional questions.
John Kennedy Intermediate

Nicole Mayers

Christopher Hammond

Elizabeth Caputi

Eric Knapp

Heidi Meides-Judge

Kelly Garner

Joe Hussar

Greg Ciszak

Sherry Crumity

Heidi Meides-Judge