John Kennedy Open House is Thursday, September 23, from 5:00-7:00 outside! We will have food trucks here if you want to get dinner or dessert before or after meeting our JK teachers! Our book fair will also be running in the cafeteria! See flier for more information!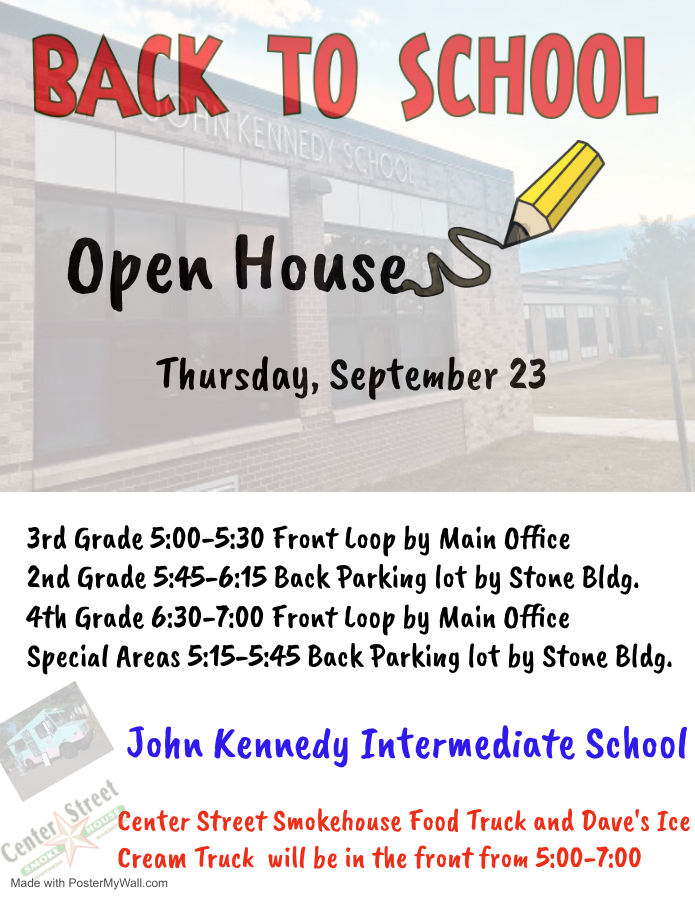 The JKPG Book Fair will run September 20th - 23rd during school hours and during Open House on September 23rd. Look for more information including visit schedules and volunteer opportunities to come home this week.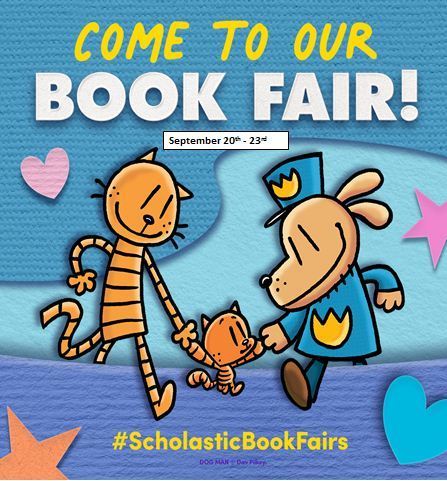 Our first monthly Circle Up day at JK! This is a great way our staff and students connect and build a sense of trust and community.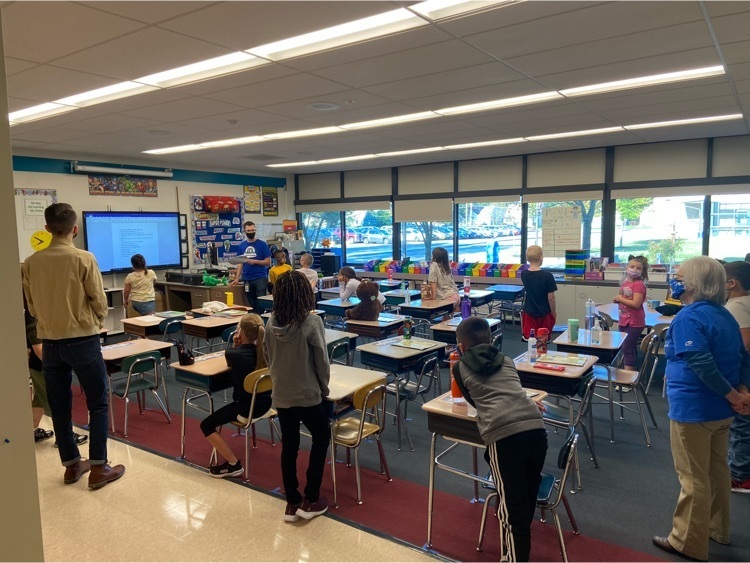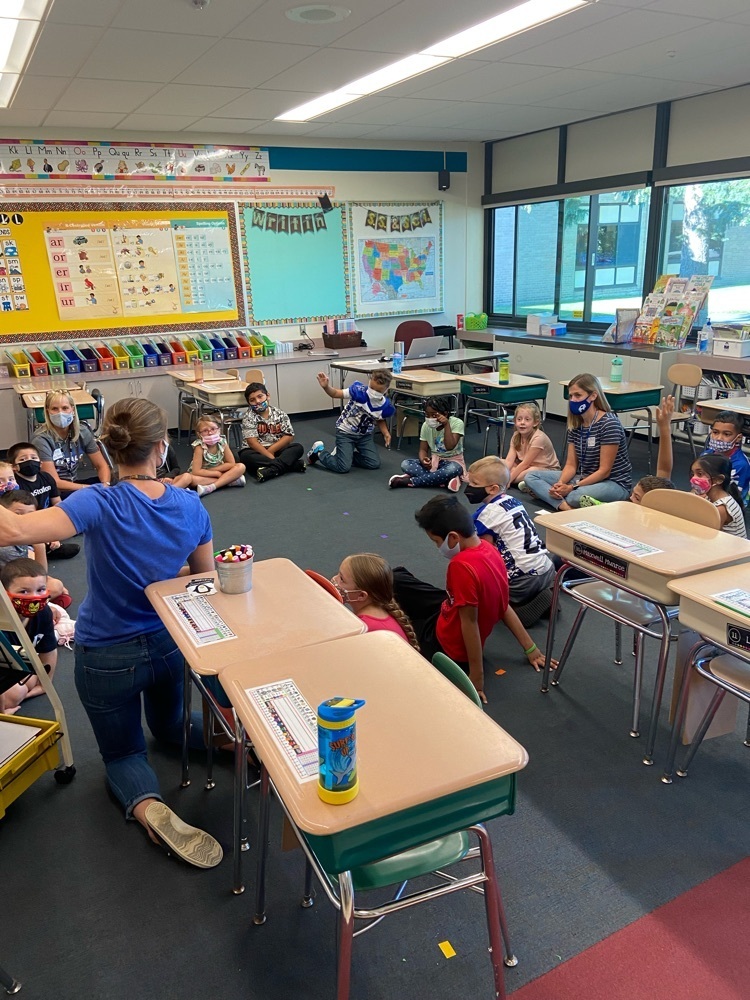 The Hill Brothers are here for a back to school concert!

Mr. Sutton welcoming students to the first day of school. What a great start to the year!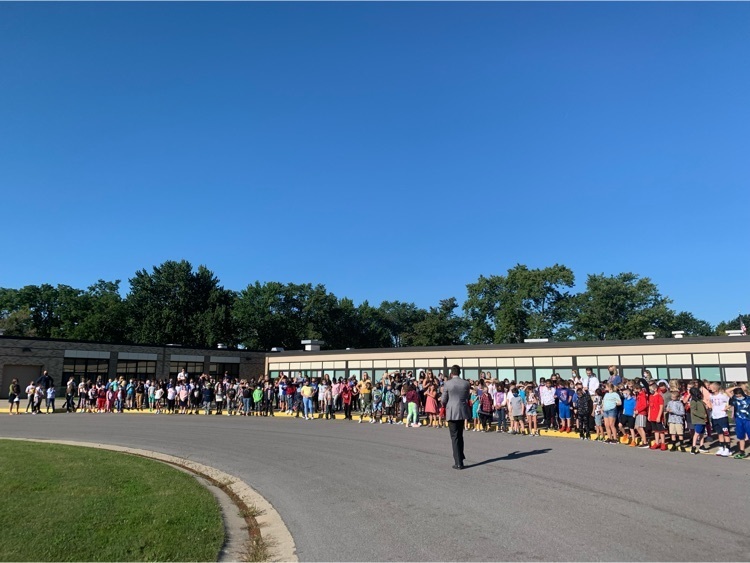 Tomorrow is the BIG DAY! We can't wait to have our students return to us!!!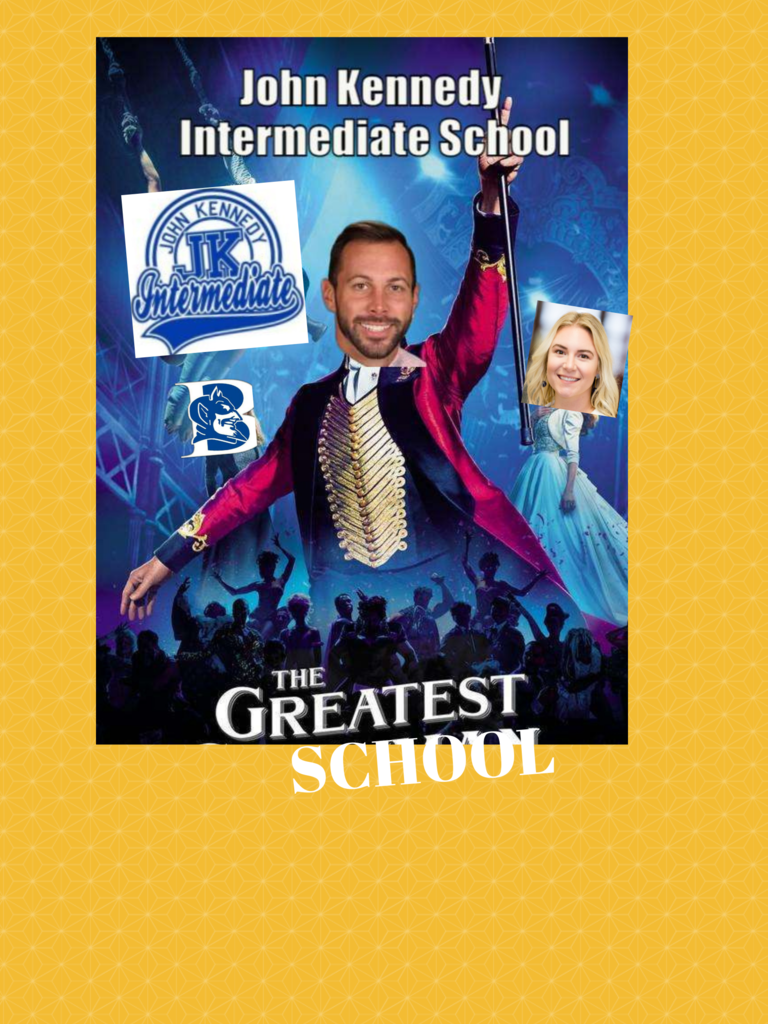 Attention John Kennedy families: student placement letters are going in the mail tomorrow. You should receive them later this week.

Our upgraded JK graffiti wall is done and will remind our students every day about the JK Way. We are getting so excited for them to come back! Great job Mrs. Clause!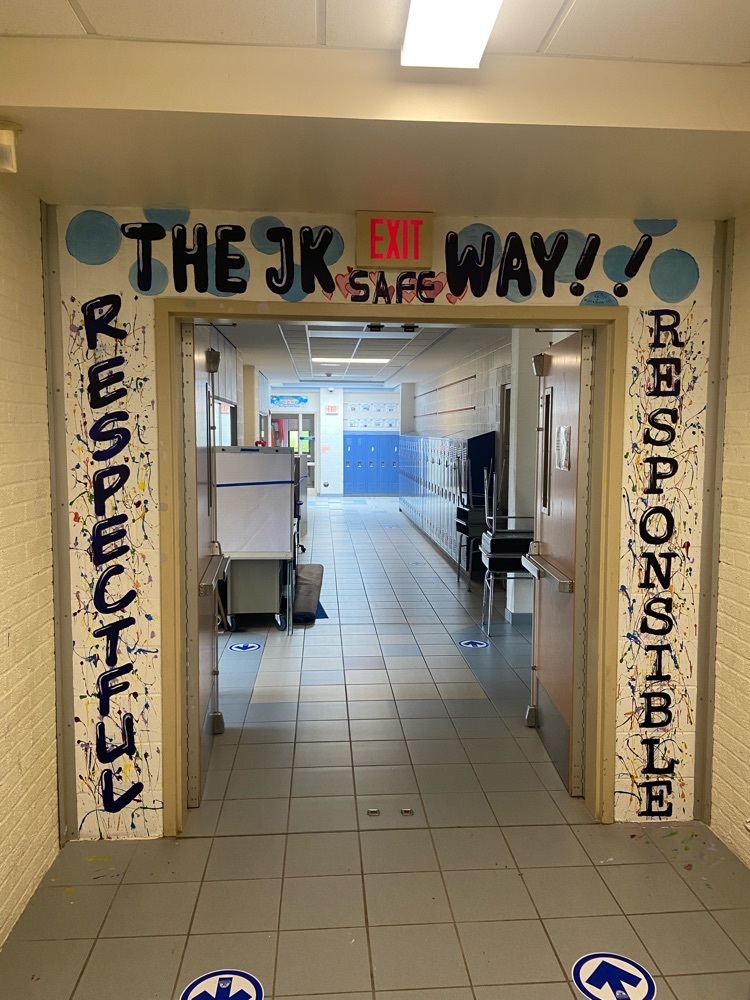 Please know if anyone comes to your house from Jackson or JK they will have a district badge. Please make sure to be aware of identification.
John Kennedy Intermediate School is happy to welcome Mrs. Heather McCarthy as our new Assistant Principal! Mrs. McCarthy brings a wealth of knowledge, energy, and positivity that will certainly radiate through our halls! Welcome Mrs. McCarthy!

End of Year Letter from Superintendent Soler.

Last day of school fun! We made it! We are going to miss our students all summer!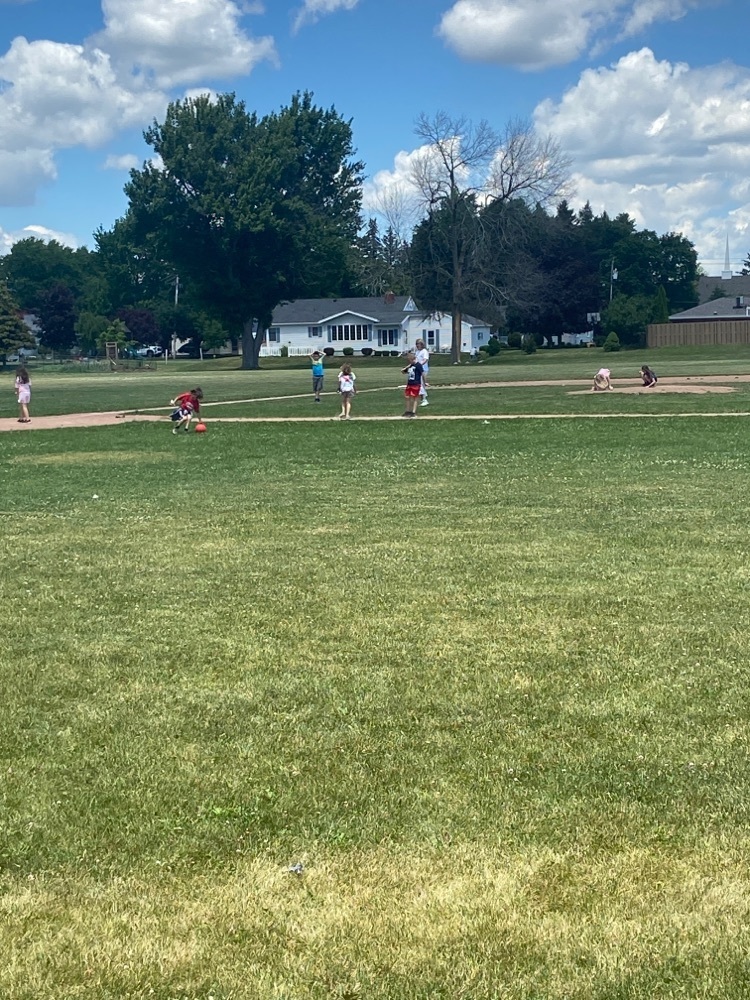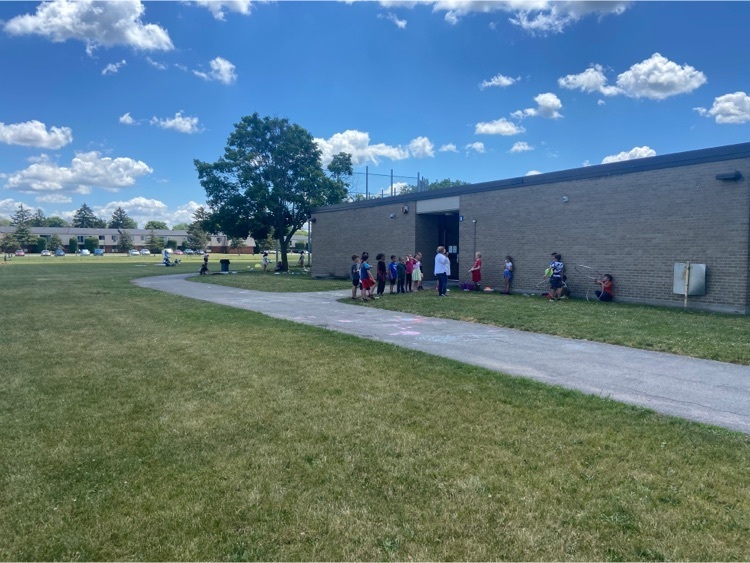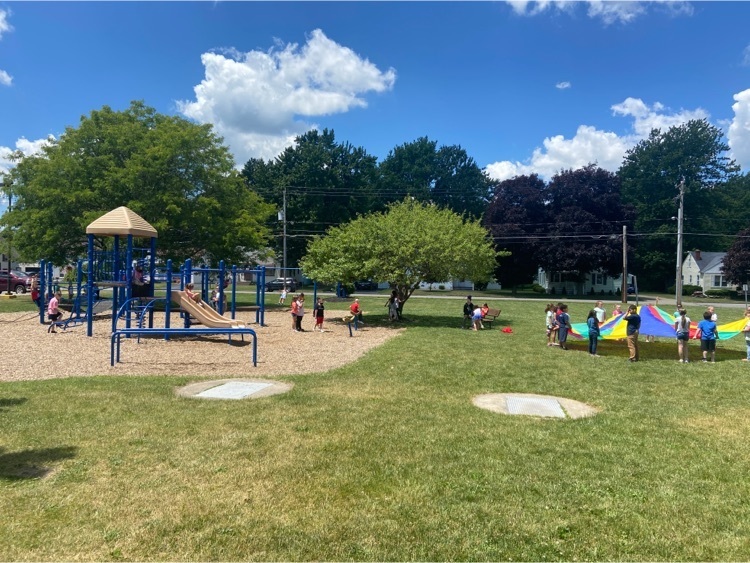 Last day!! 😩😩😩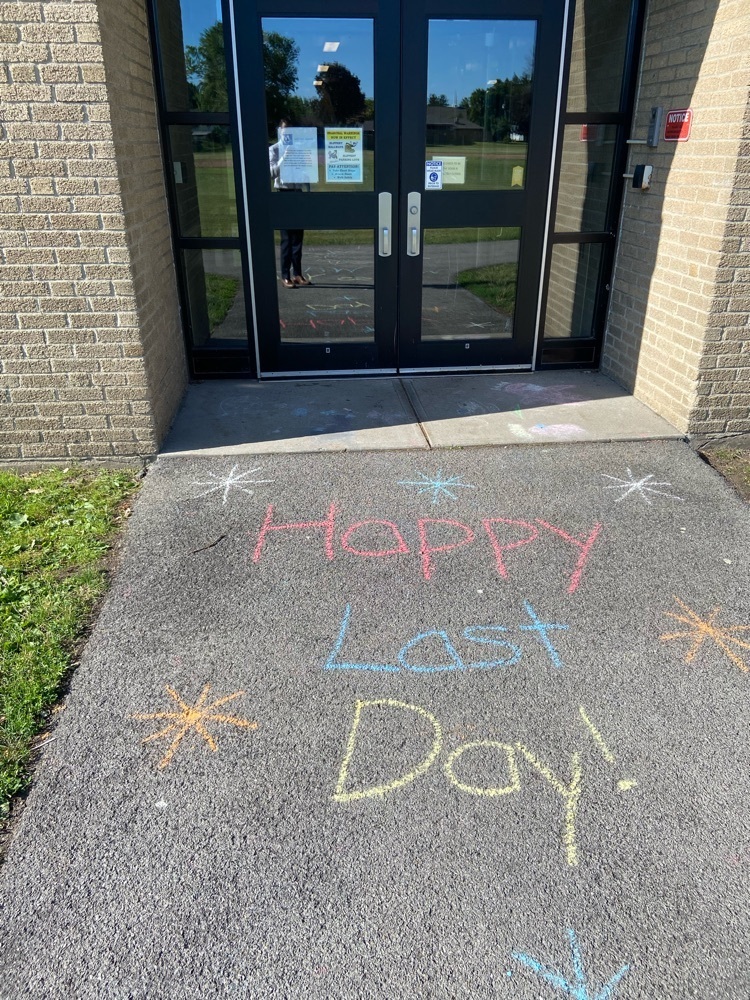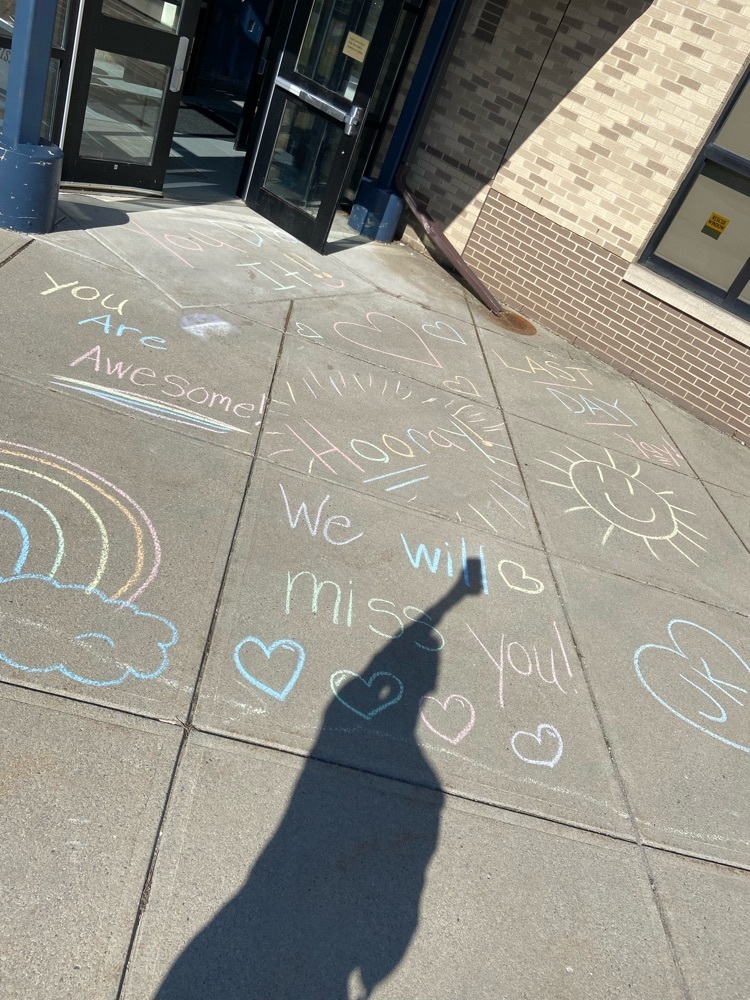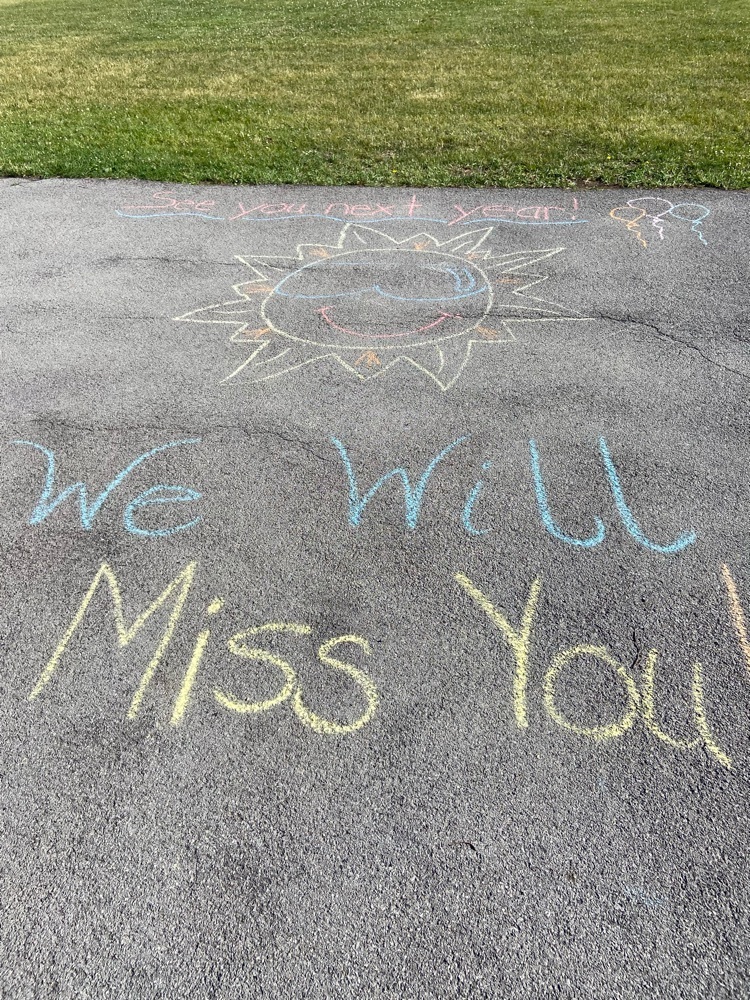 Mrs. Egan-Albert's 2nd graders are published authors! What a nice celebration of their hard work.

Batavia Grab & Go Food Update! On June 23, 2021 - A four day Meal Distribution will be given at John Kennedy School from 4-6 PM. This meal distribution will cover breakfast and lunch for the following dates including June 24, 25, 26, 27 No meals will be provided June 28 - July 4, 2021. We will resume Grab and Go Meals on July 5, 2021 at John Kennedy, Batavia Middle School and Jackson Primary School from 8:30 am - 11:30 am Monday - Friday (Friday will cover weekend meals; 3 days worth) #equityopportunityfamily #CommunitySchools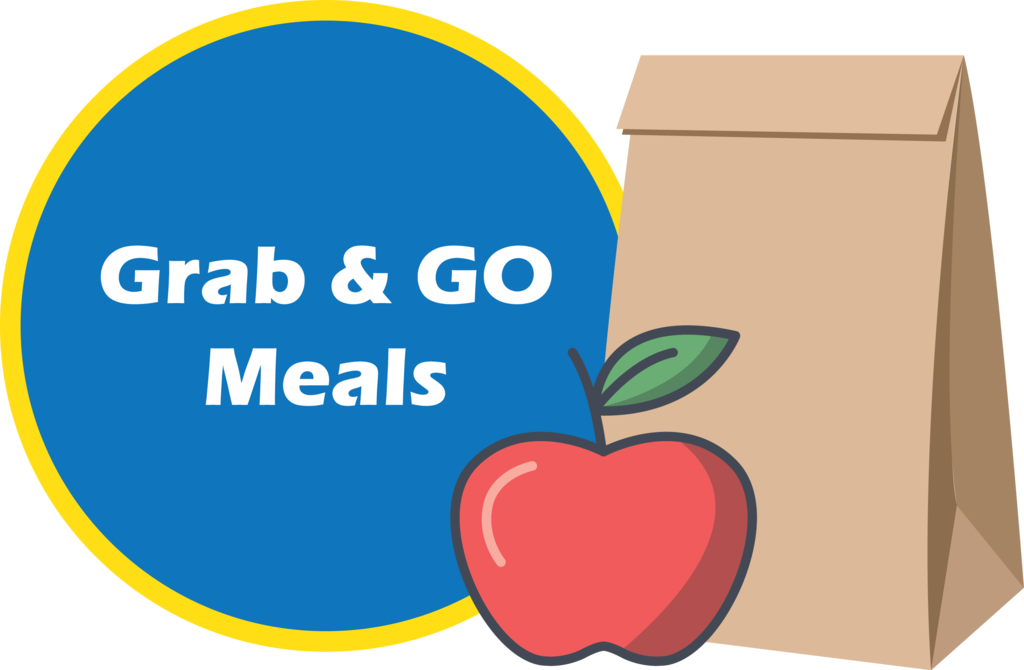 So much Color Run FUN!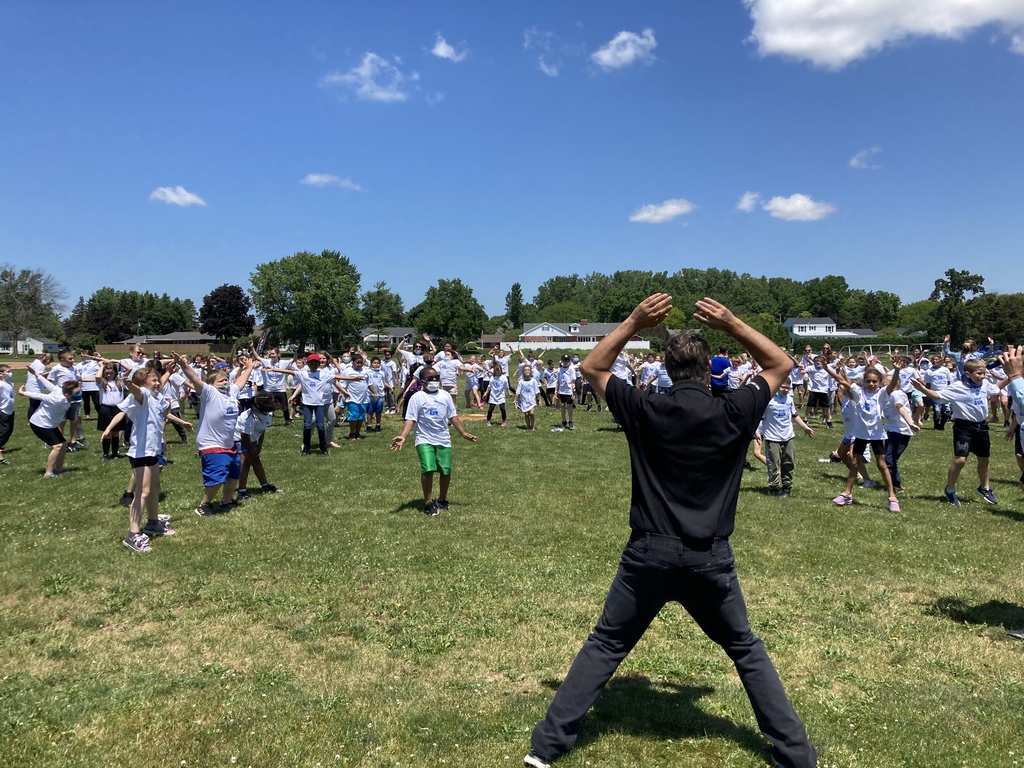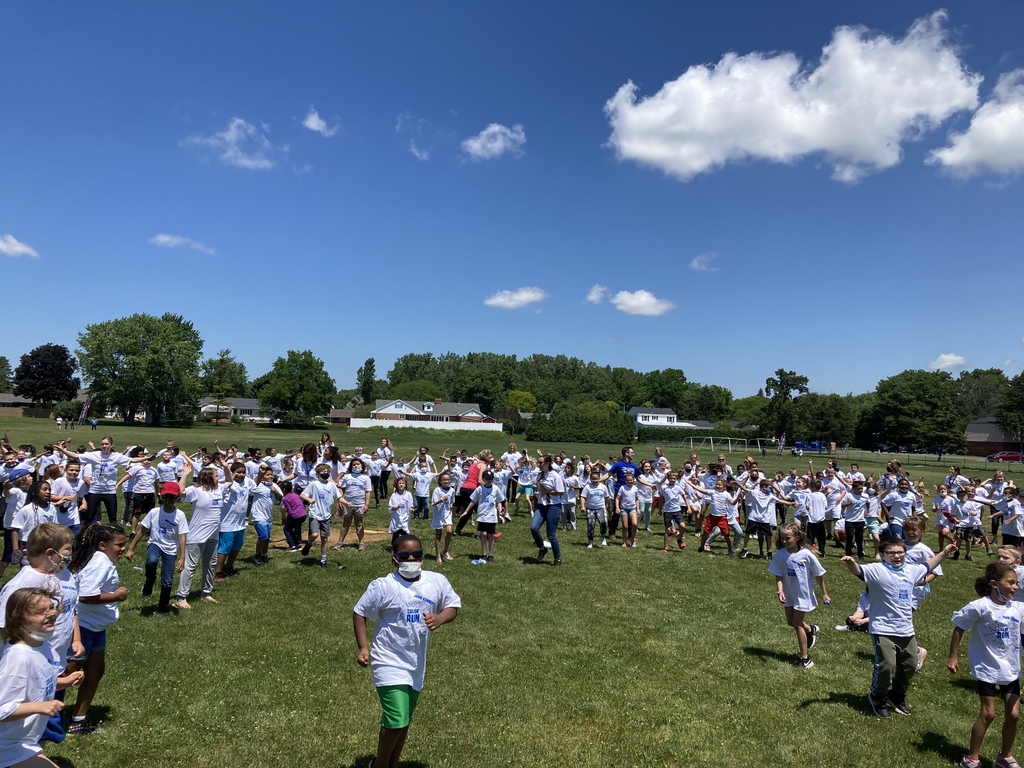 Our 2nd and 3rd graders ran the color run today! Thank you to our Parent Teacher Group!!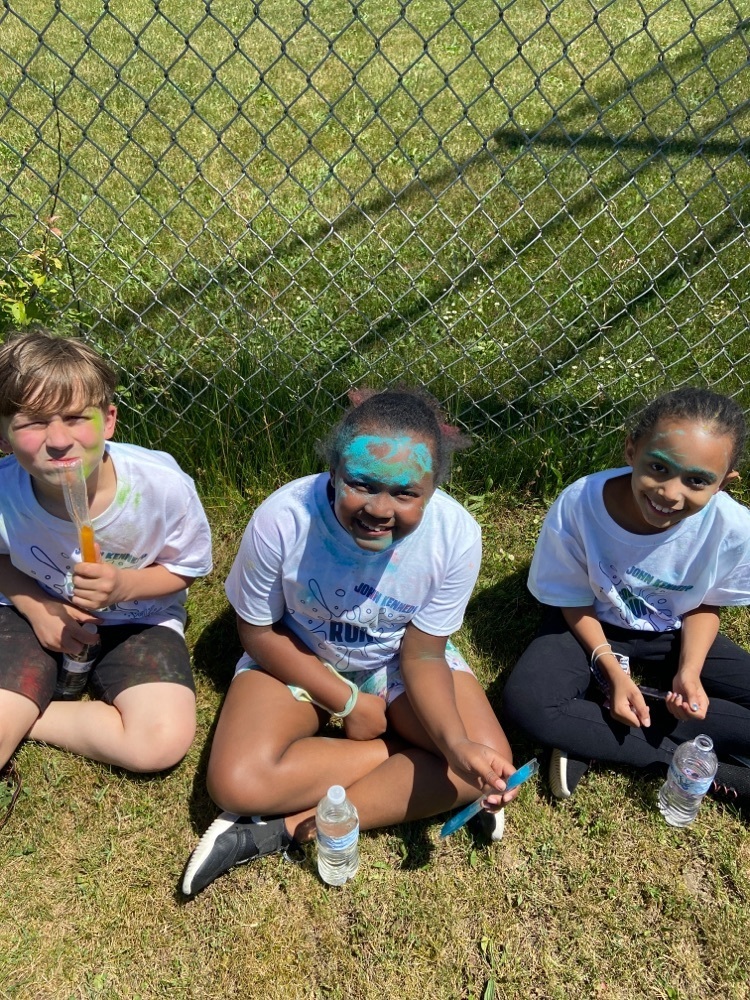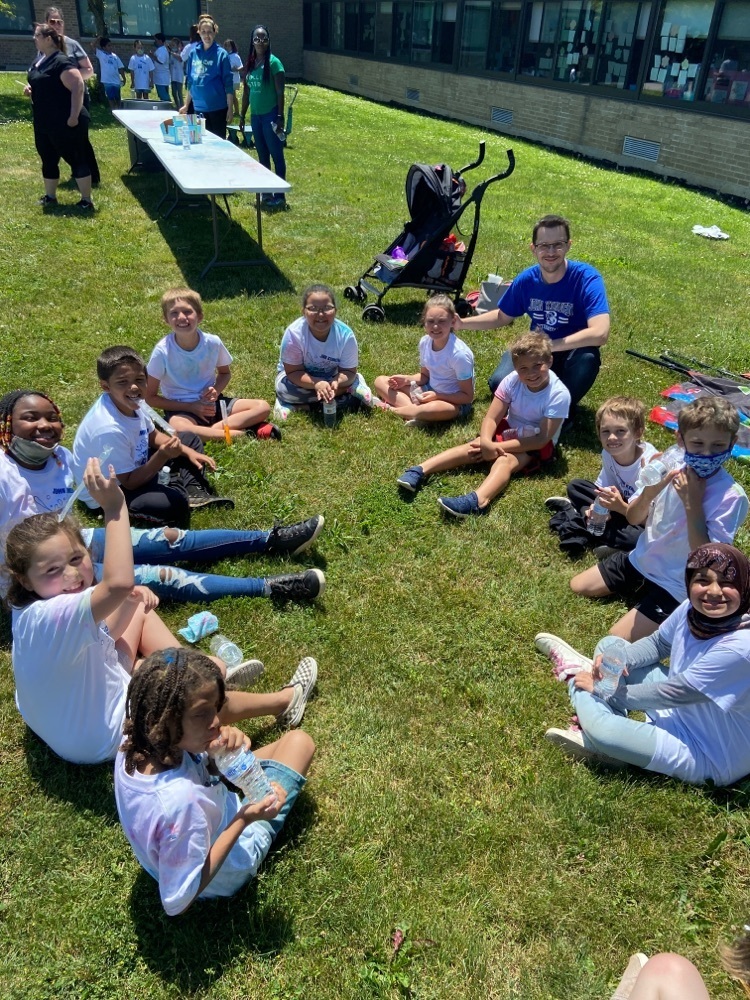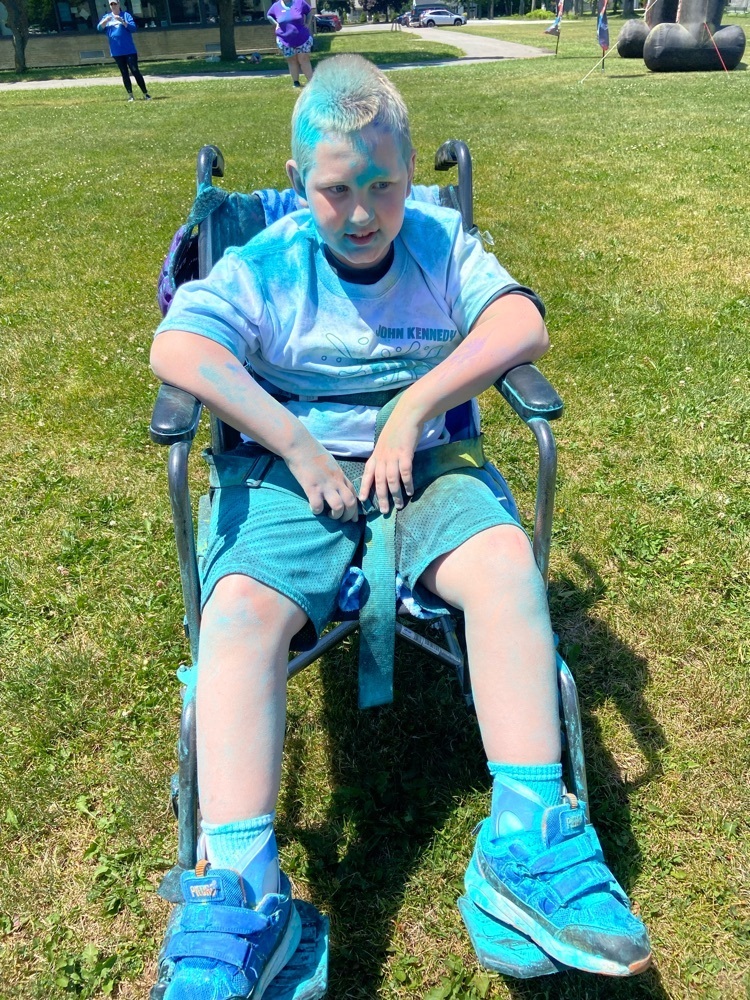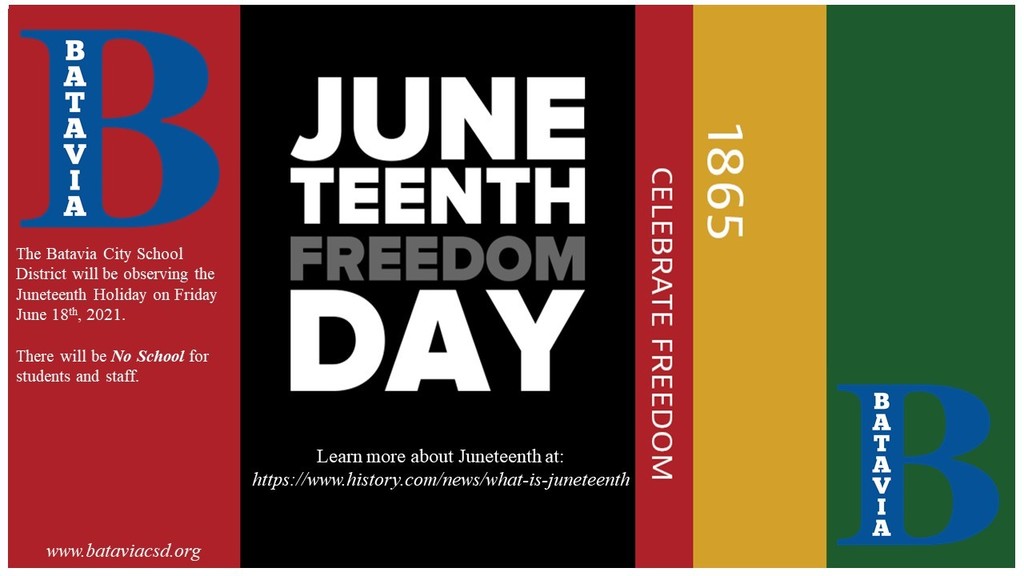 Dear Batavia Blue Devil Families and Staff The New York Stated Education Department has just issued the following statement to all districts across the state. As of September 1, 2020, school districts were permitted to reopen, under Executive Order 202.60, "subject to adherence to Department of Health issued guidance and directives." These have included the submission of reopening plans to address, among other things, distancing and health requirements. SED has been in communication with Executive staff regarding the attached letter from Dr. Howard Zucker, New York State Commissioner of Health. According to conversations with Executive staff, the intent of this letter was to obtain a response from the Centers for Disease Control (CDC) regarding differing standards for summer camps and schools; it has not changed any existing arrangements. Therefore, schools should continue to operate under their existing procedures until further notice. No changes have been, or will be, made by the Executive until after Monday June 7 to afford the CDC an opportunity to respond to the letter. My apologies for the ongoing confusion but once NYSDOH updates the official guidance we will immediately make the necessary changes. Again, students and staff are expected to remain 100% masked indoors until official guidance changes. Thank you, Anibal Soler, Jr. Superintendent of Schools