Thank you to Pub-Hub Coffee and the Grace Baptist Church for providing "fuel" to our staff this morning!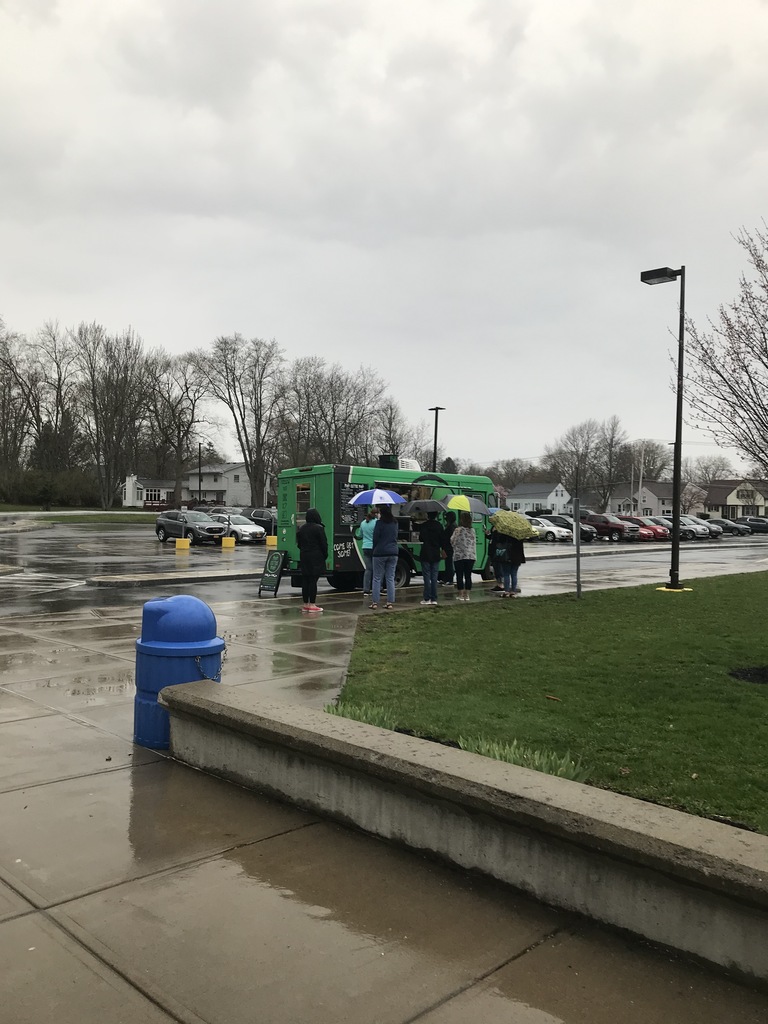 It's National Assistant Principals week! Thank you to our Batavia Blue Devil Assistant Principals for all you do to support our schools, teachers, students and families. YOU are the backbones to our schools! #APWeek2021 #BetterTogether #WEareBatavia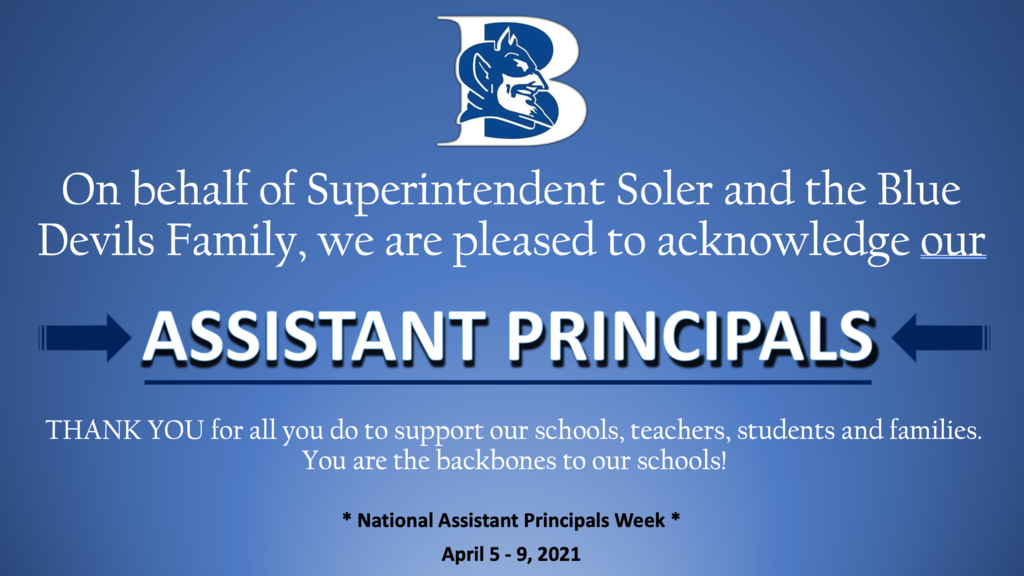 Congratulations to Mrs. Perl, our March Mathness Teacher bracket CHAMPION!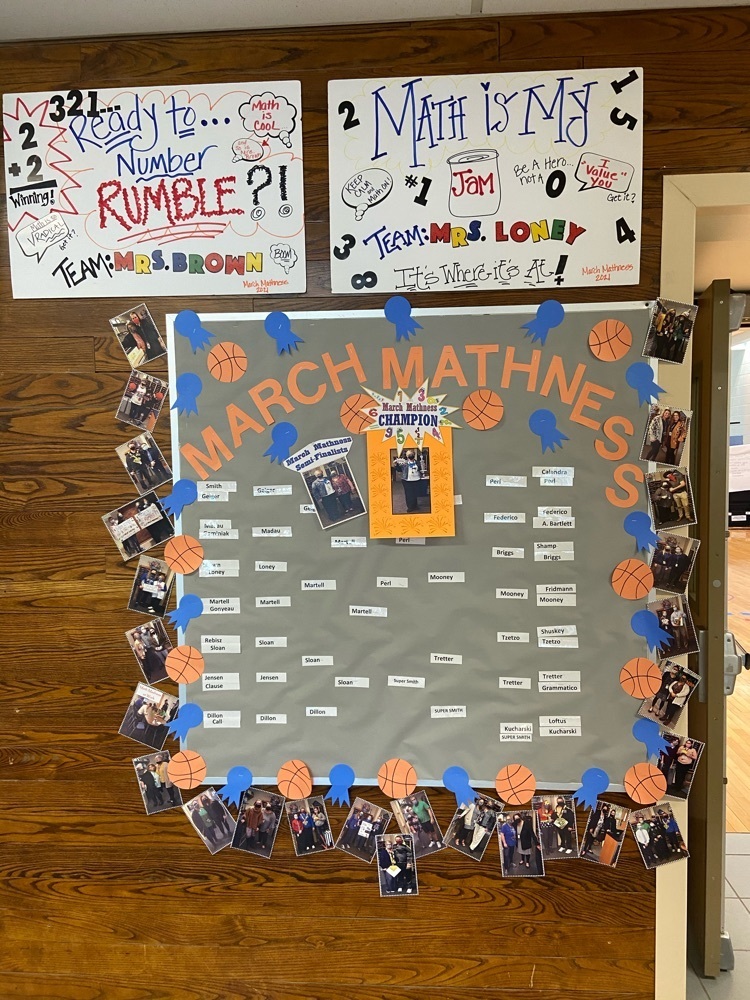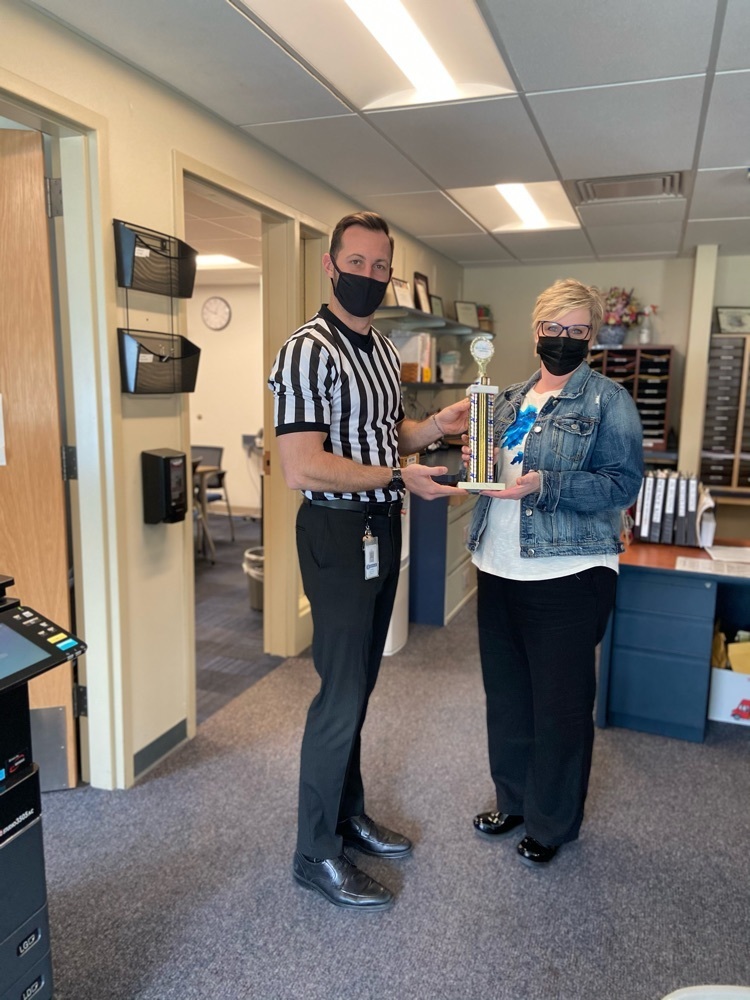 Our Lucky to be a part of John Kennedy contest is full of responses that will just make you smile.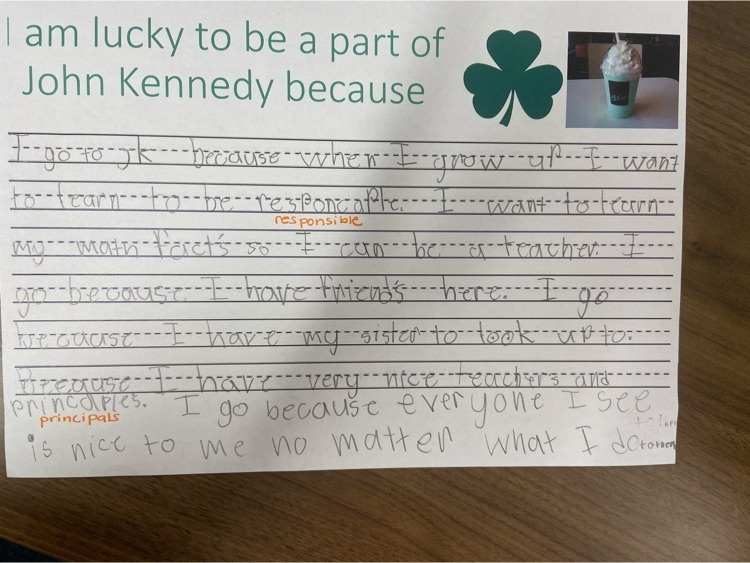 JK Staff and students are participating in March Mathness! Follow along our staff bracket to see who reaches the Final Four! 🏀➕➖➗✖️🏀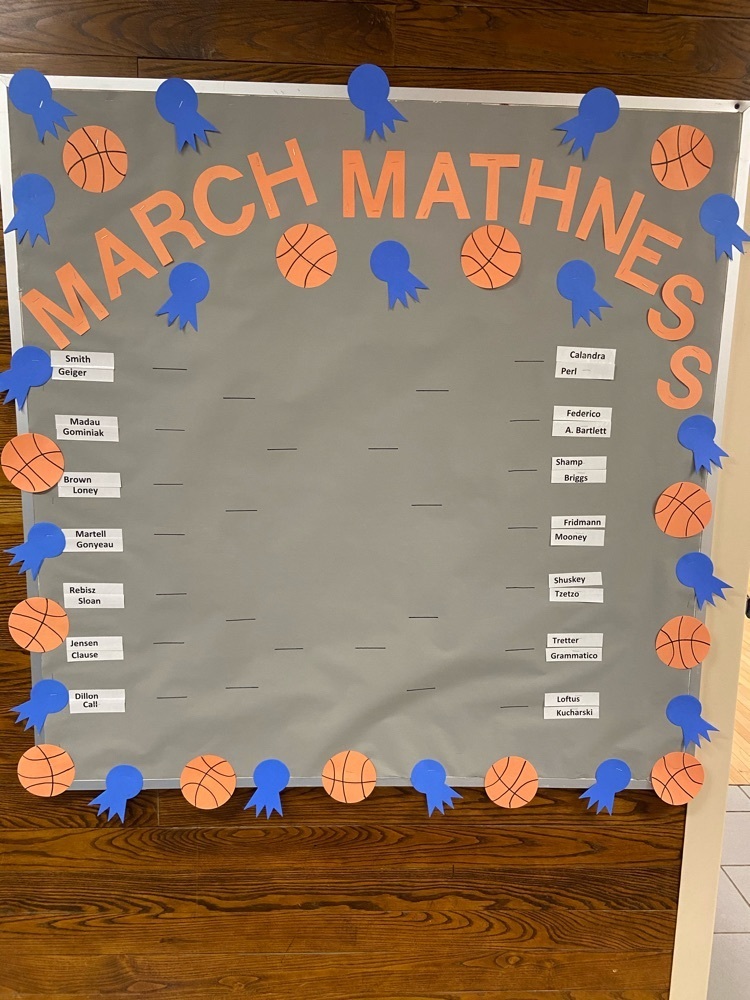 Don't forget to join Mr. Sutton tonight for JK Books and Jammies as he reads Alexander and the Terrible, Horrible, No Good, Very Bad Day!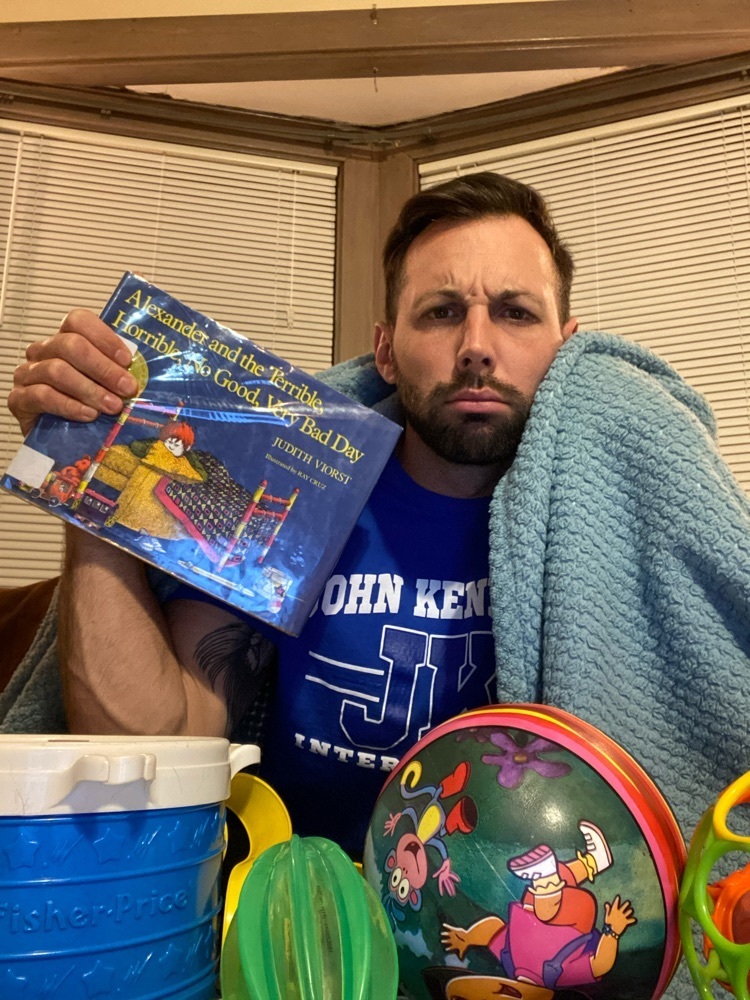 JK Families, if you are running low on any supplies please contact Mrs. Wasilewski for a school supply refresher!
Welcome back from February break! We missed our students and are ready for another great week at JK!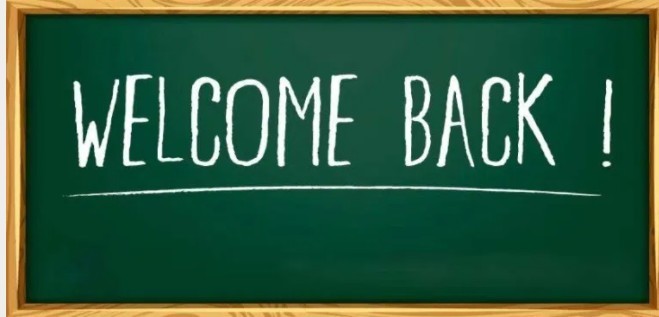 Welcome our newest members to the Blue Devils Family! #BetterTogether #WEareBatavia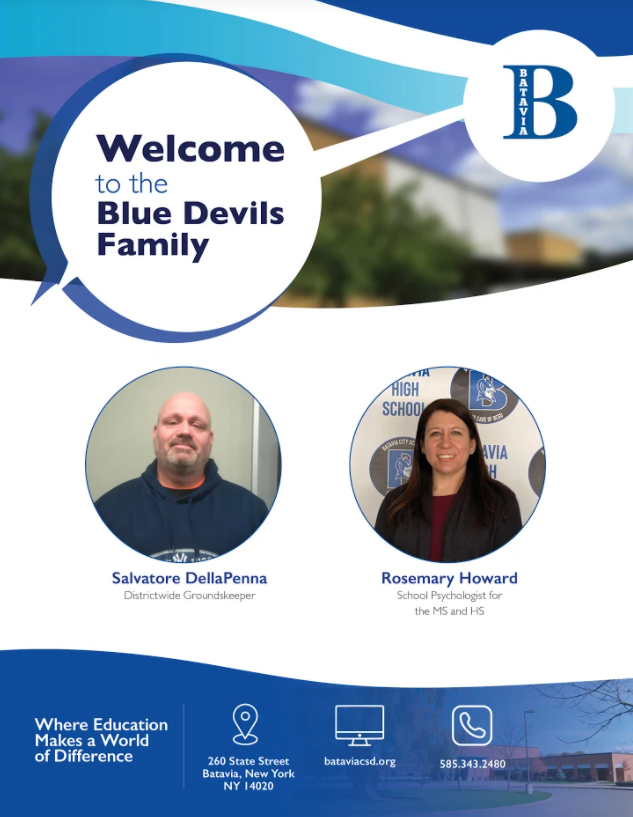 Ms. Federico's class completed biography reports for Black History Month! These are informative and so well written.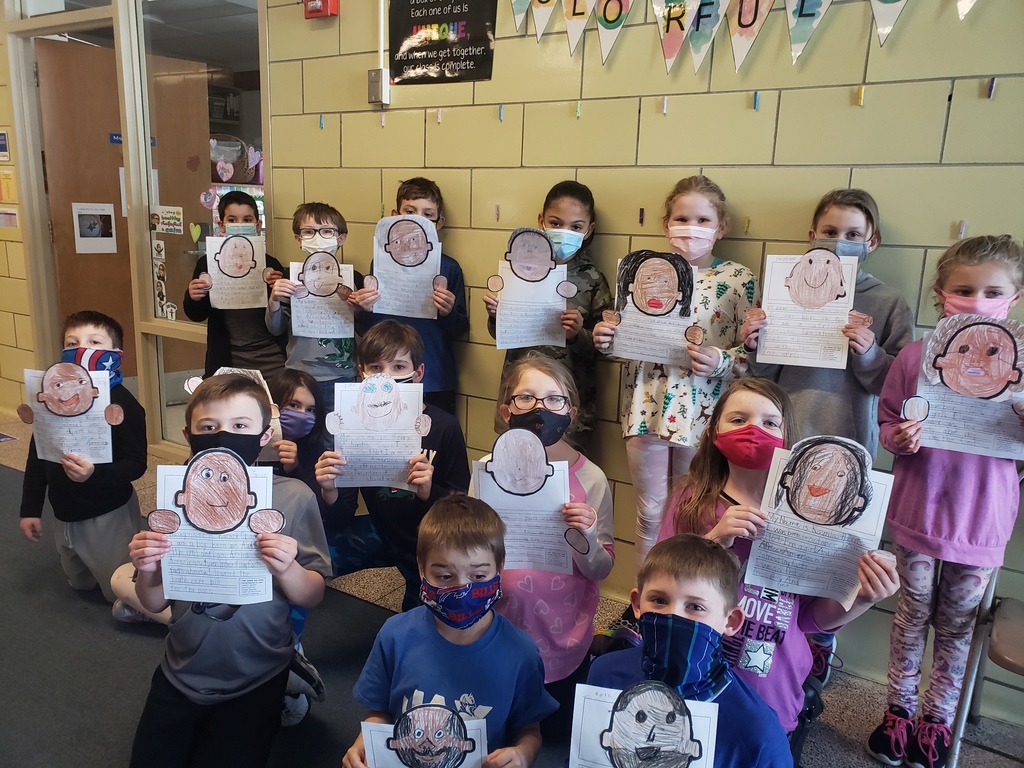 As part of Batavia's Community Schools Initiative, the "Community Closet" is here to support our students and families. The Community Closet is located in the Family & Community Engagement Center at Robert Morris, 80 Union St., Batavia NY 14020. Please call Mrs. Wasilewski at 585-343-2480 ext. 1020 or email her. Donations are also accepted to support our district families. More information on the flyer! 💙🖤🤍 #bettertogether #WEareBatavia #EquityOpportunityFamily
JK Books and Jammies starting soon! Please join Mr. Sutton at 7:30 PM on the google meet below! All students and families can have their cameras on but please remain muted during the reading so that everyone can hear the story.
https://meet.google.com/qjj-cfvb-rev

After an exhausting day of play, Kymani is helping Mr. Sutton relax a little bit!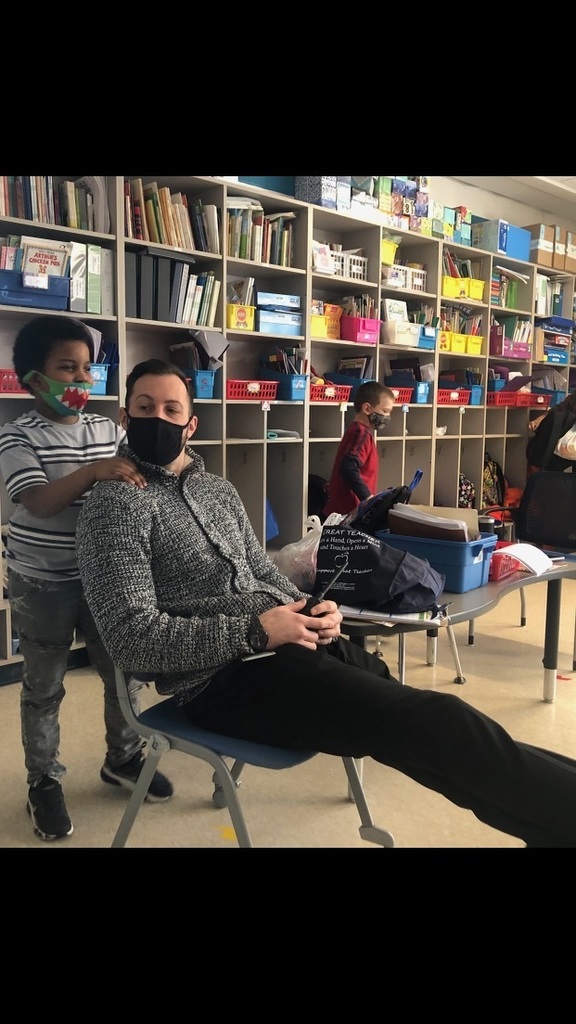 JK Day of Play is underway! Students are participating at home and in person and having so much fun!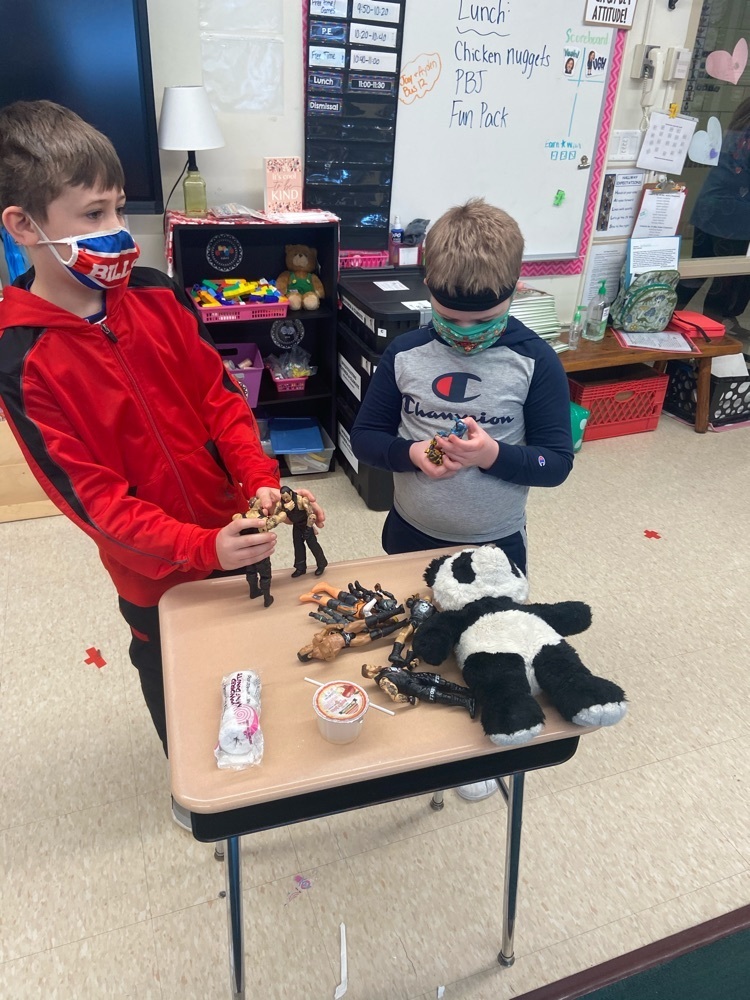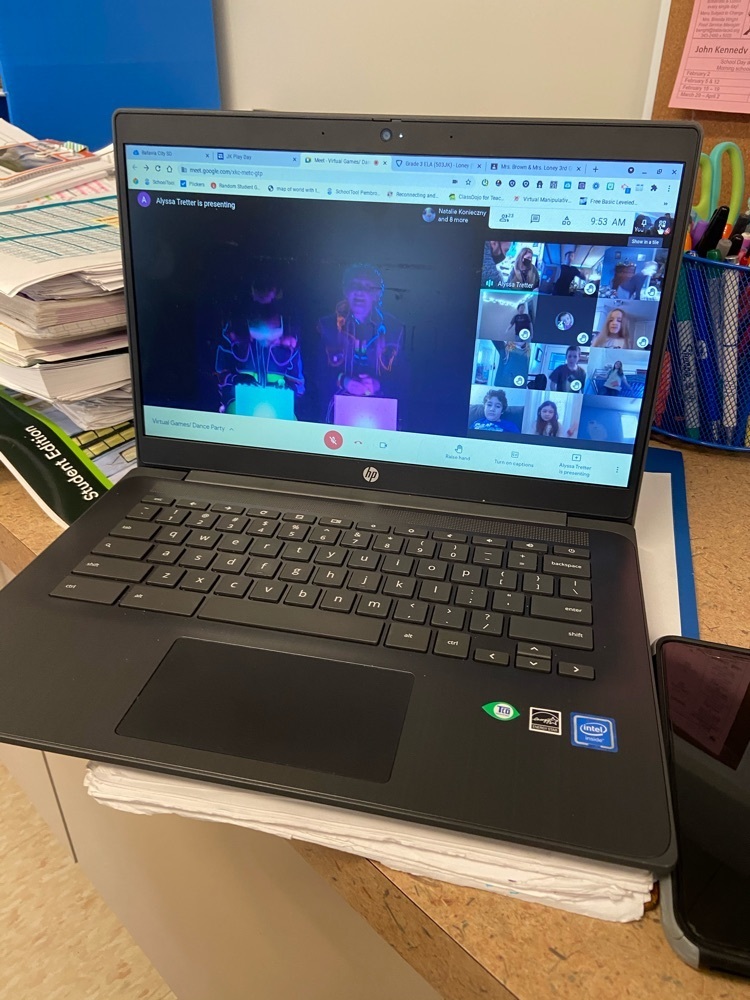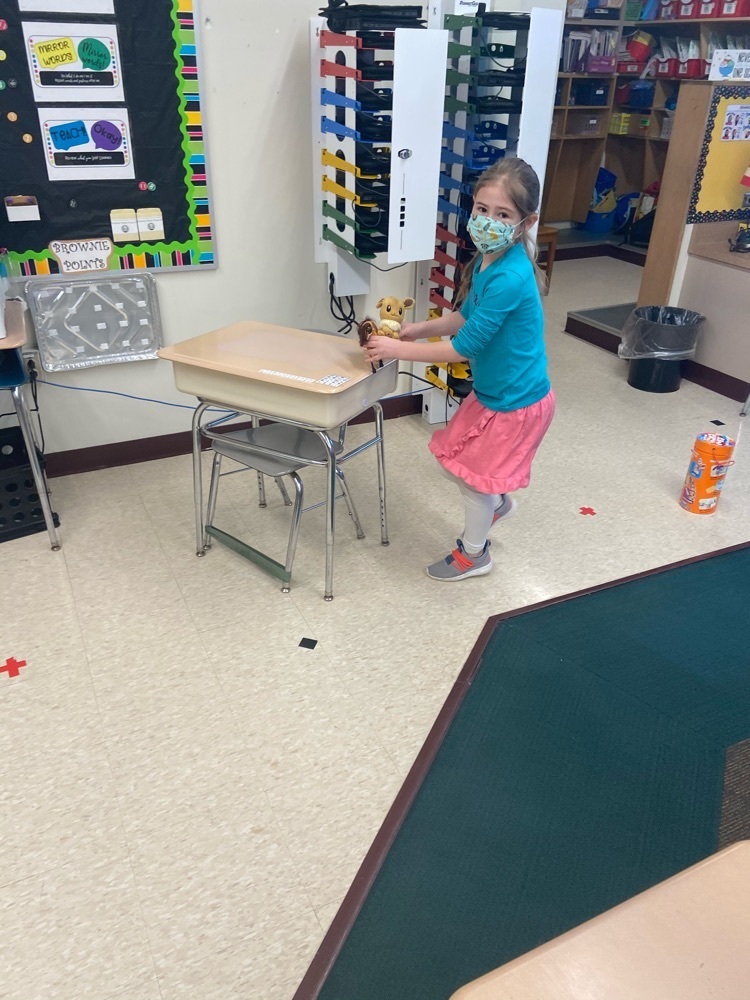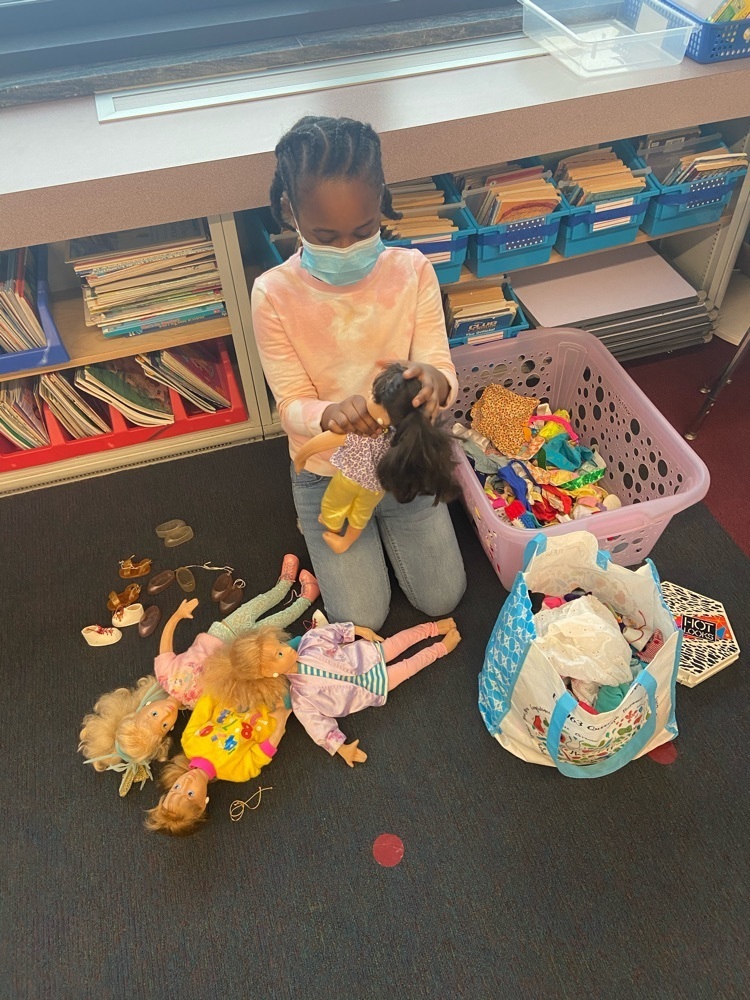 We are kicking off Black History Month at JK and will be celebrating a historical figure each day of the month among many other activities! #BetterTogether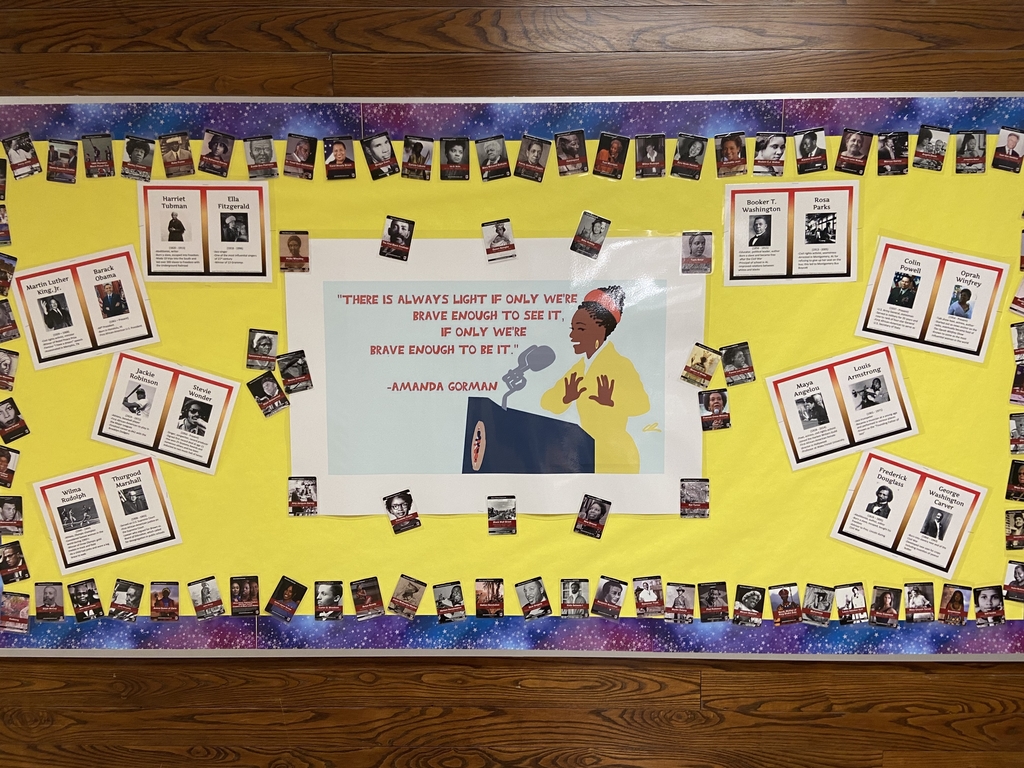 February is Black History Month. Please join us as we celebrate the impact, sacrifices and contributions of African Americans over the past 400 years. #BetterTogether 💙🖤🤍 #WEareBatavia #BlackHistoryMonth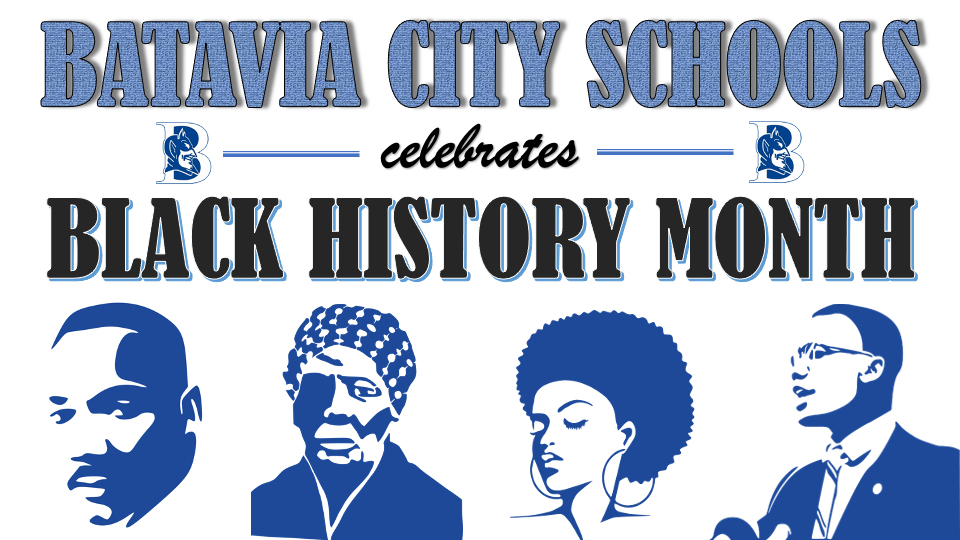 Mrs. Clause decorated our walls with a reminder of the the The JK Way!