BHS Open House October 6th @ 6:00 p.m.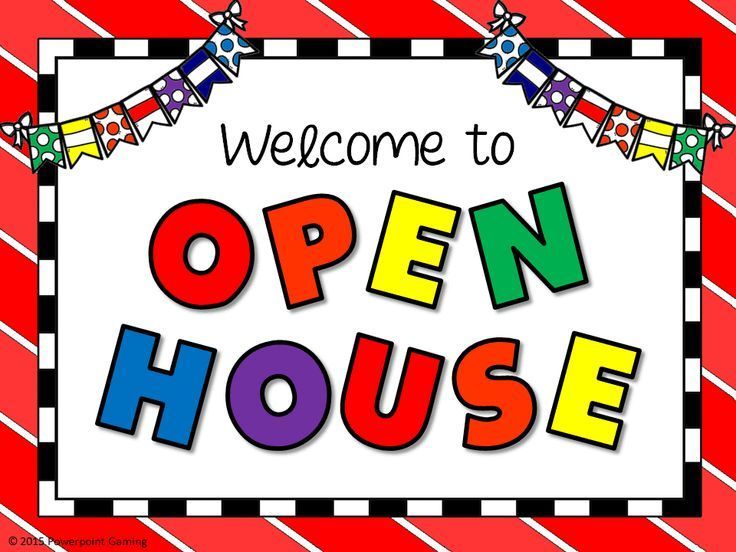 October 11th late arrival for students. BHS students will arrive at 10:00 a.m. Lunches will be served to all students.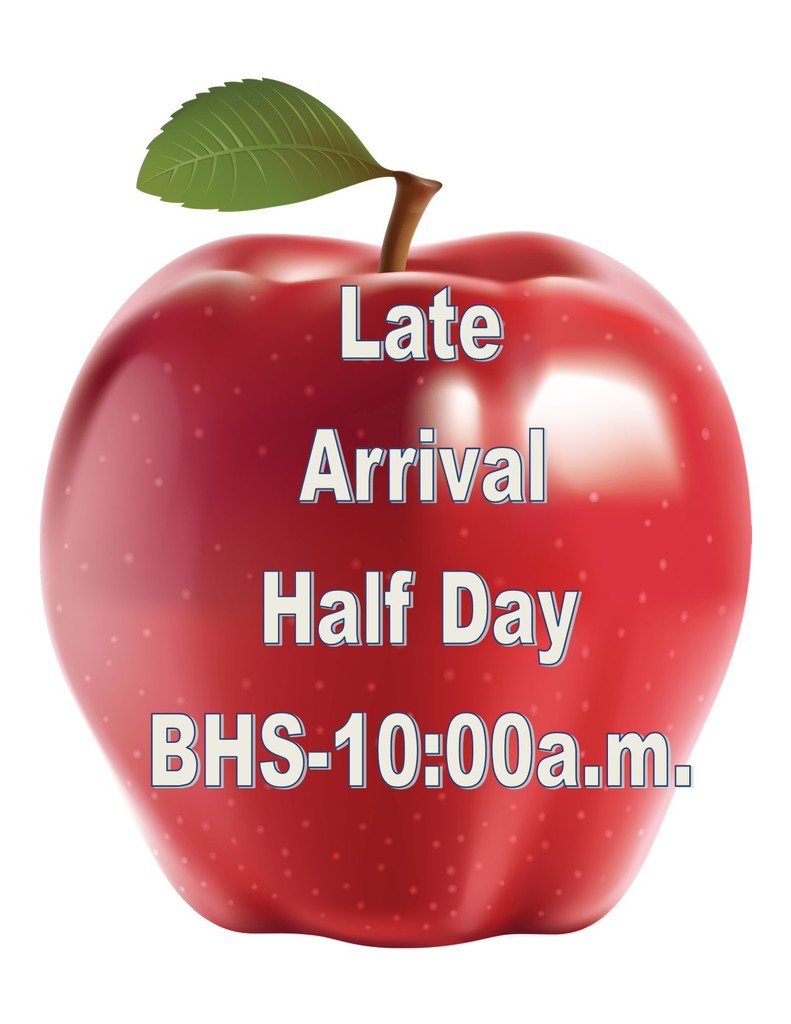 BHS 2022 School Picture Days. Monday, Sept. 12th and Tuesday, Sept. 13th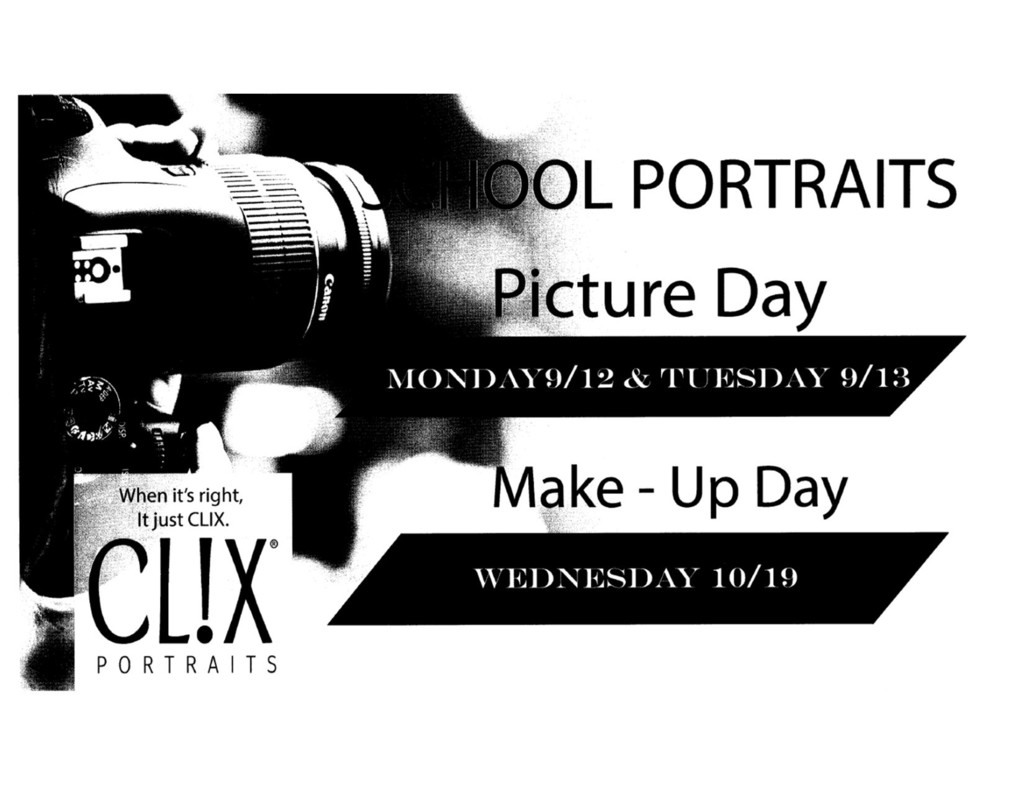 Congratulations to our 2021-2022 4th quarter marking period honor and merit roll recipients.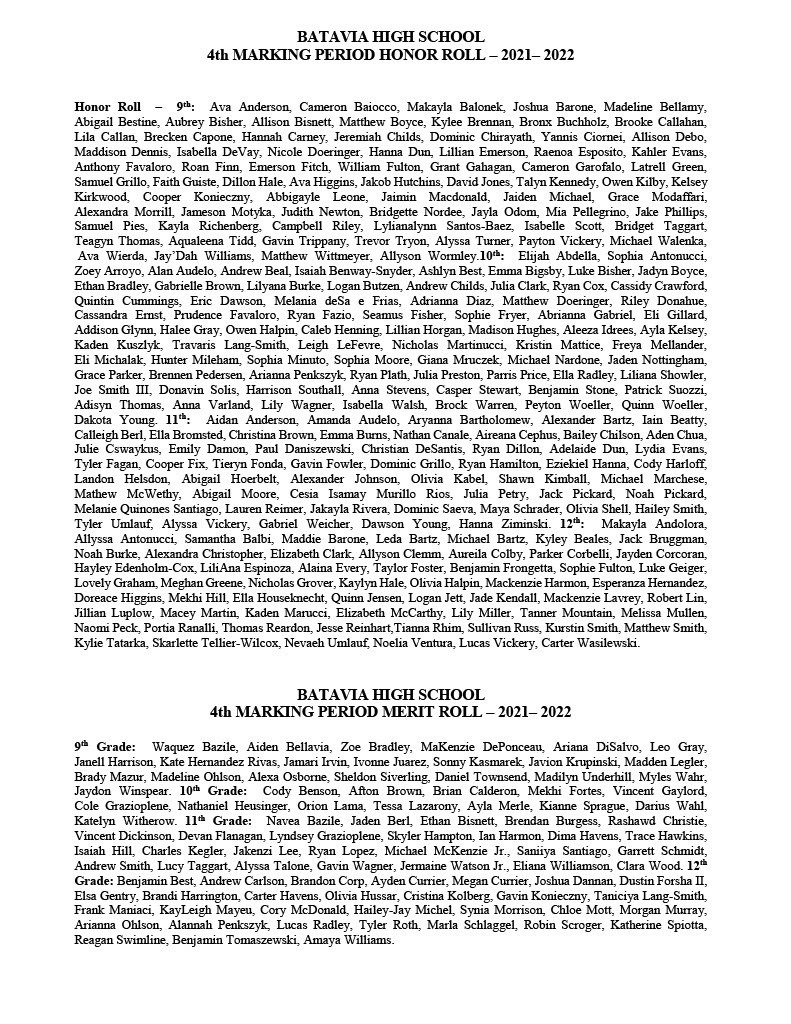 Take advantage of summer sales! Here is the 2022-2023 BHS School Supply List.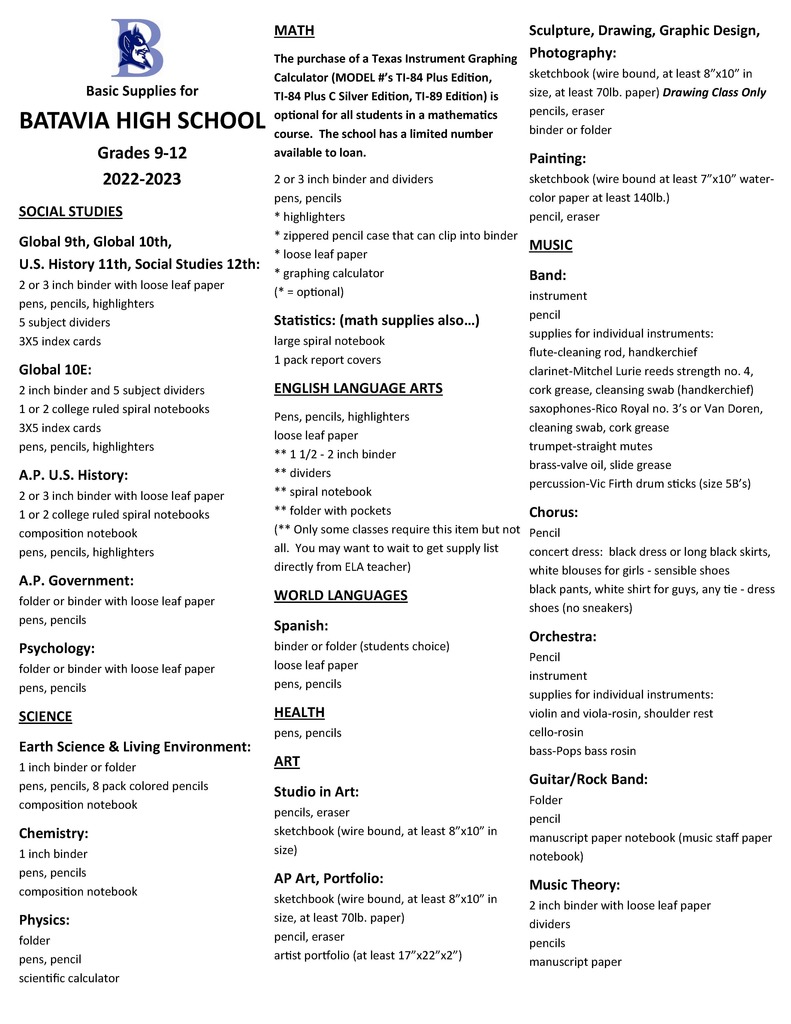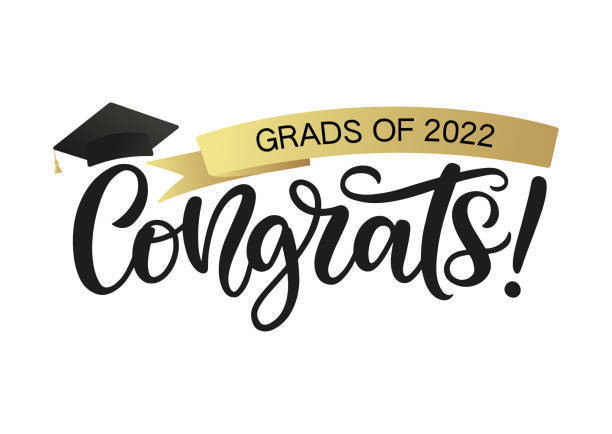 Senior trip to Allegany St. Park was awesome! Students and staff who attended had a great time hitting the beach and trails, and wrapping up each night by the campfire : ) Congrats to the Class of 2022!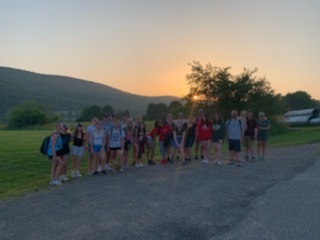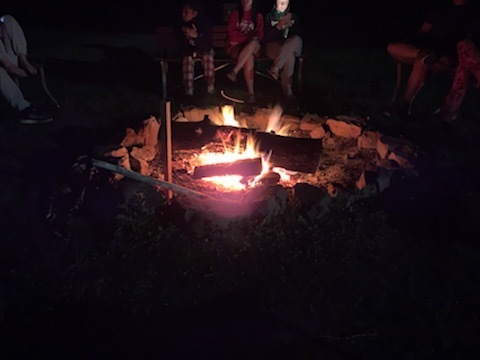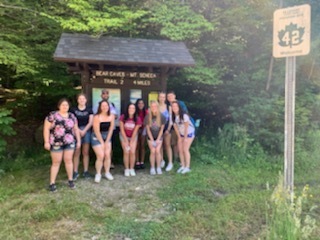 Congratulations to Noelia Ventura on being selected as one of ten ESL Credit Union scholarship winners from the Rochester area. They had 200 applicants so this is quite an honor. She is a well rounded and deserving choice.

Members of the BHS student body and staff marched at this weekend's 4th annual PRIDE parade!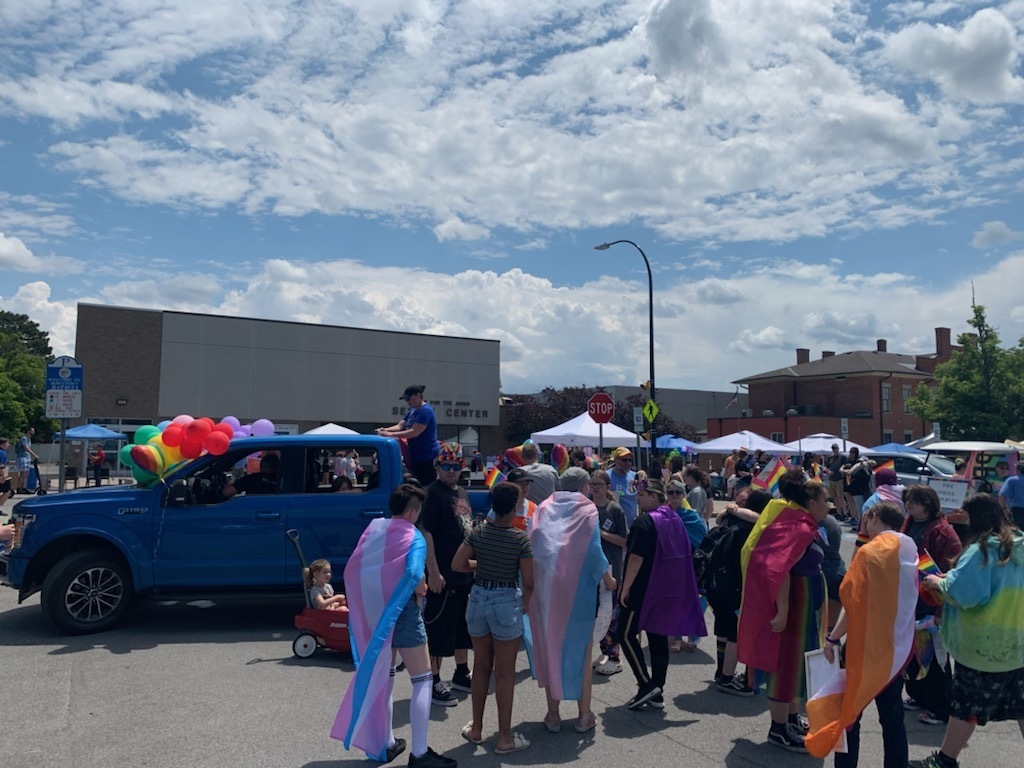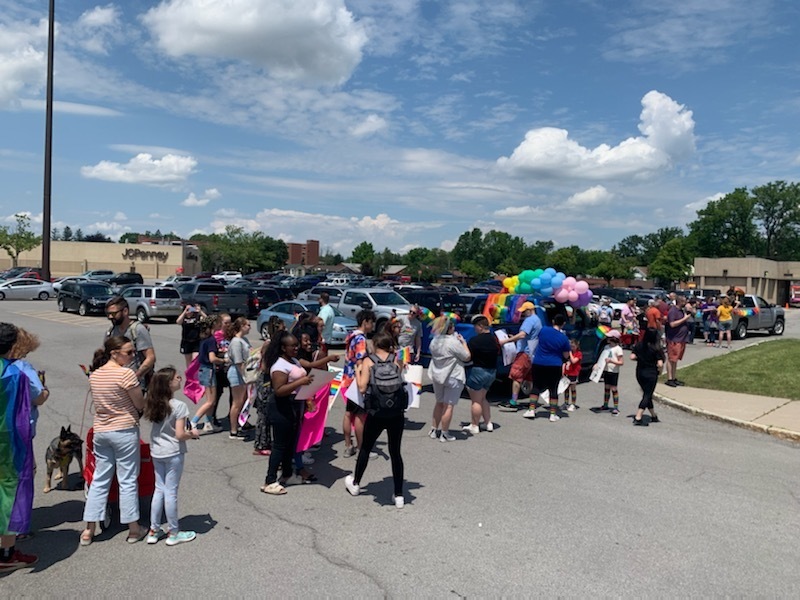 The Class of 2022 didn't need any help turning down for WHAT! @ Prom : )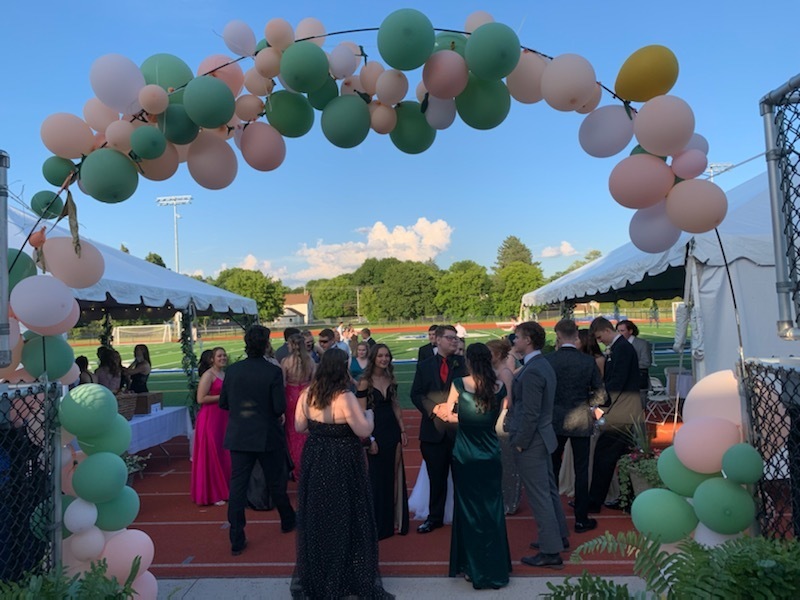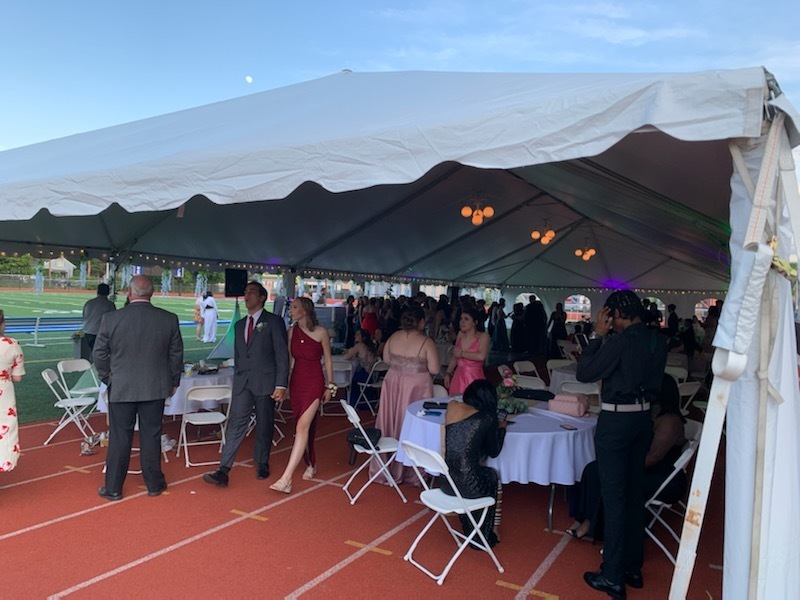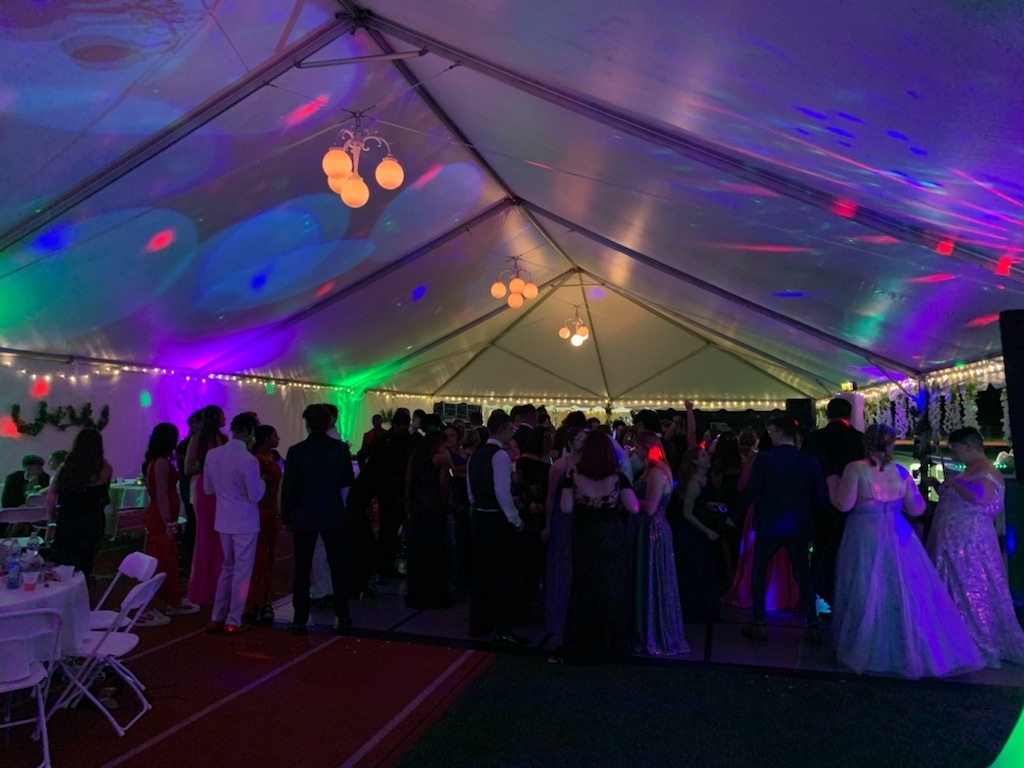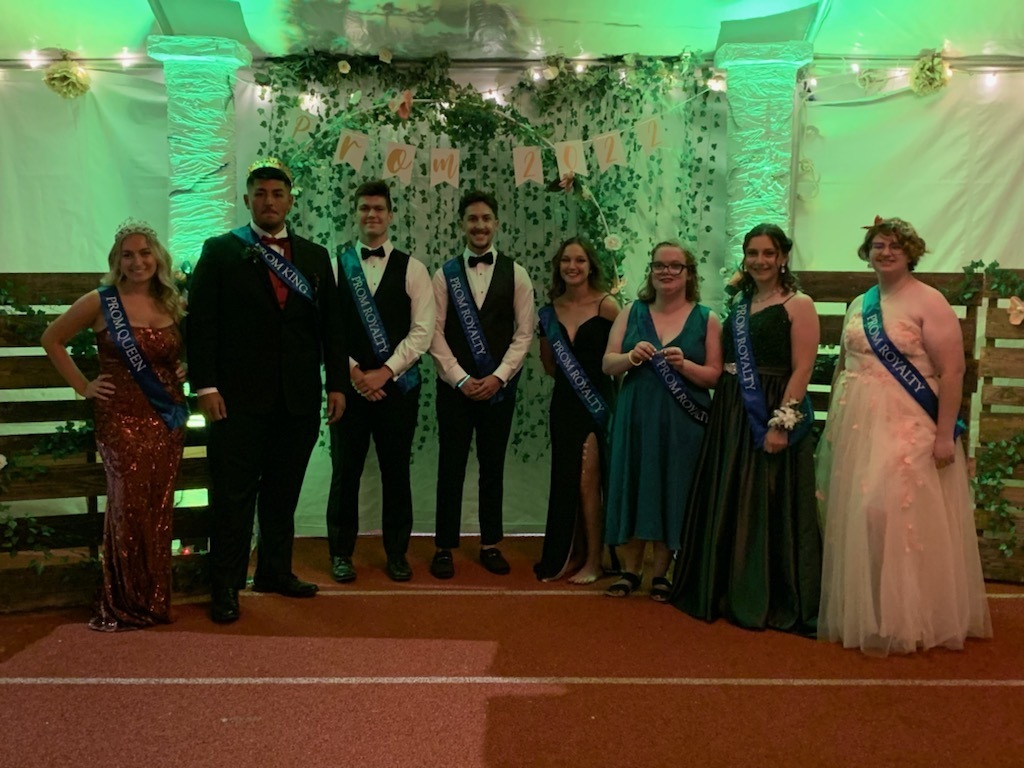 BHS Prom 2022!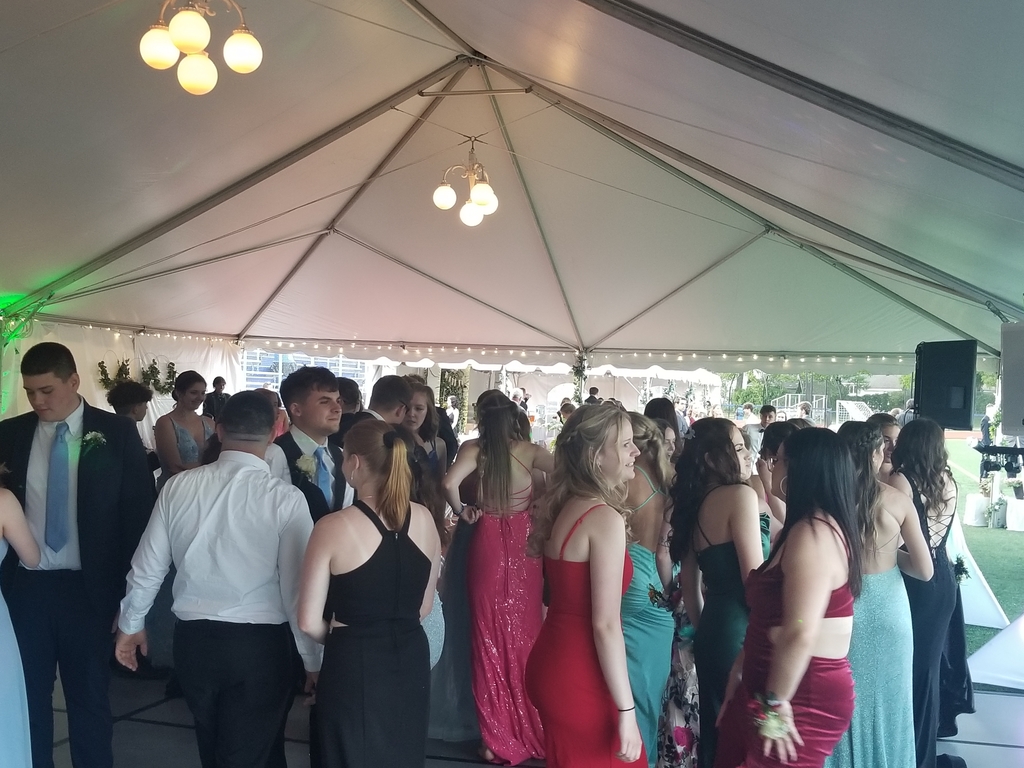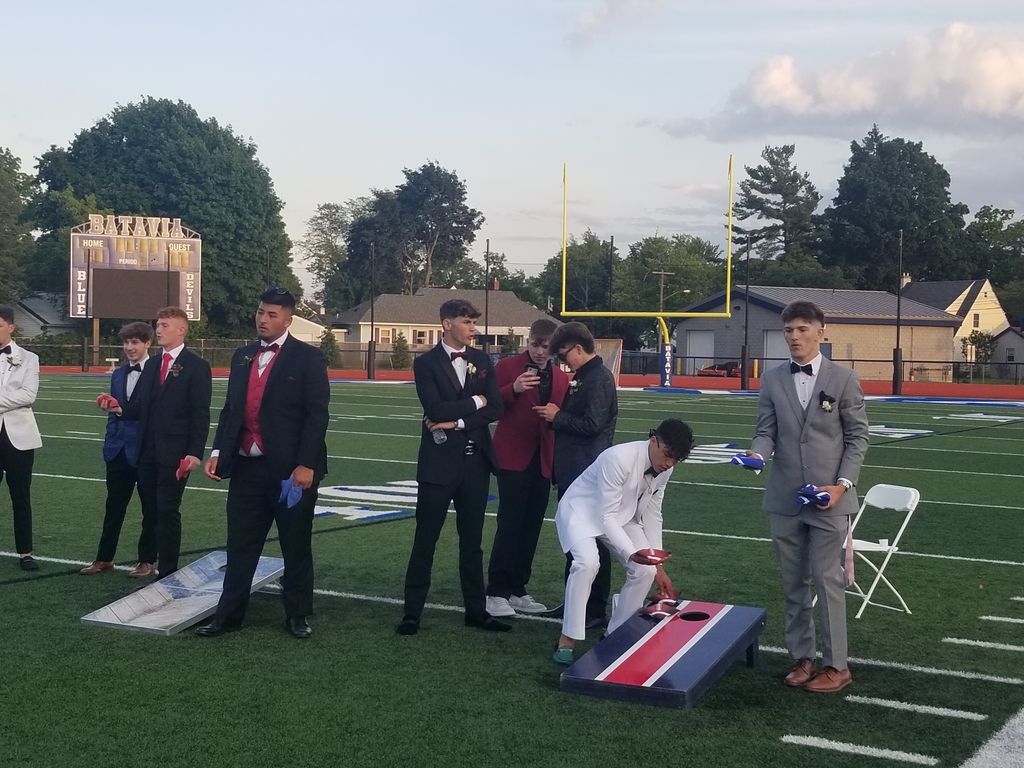 What a great couple of weeks for our students. Concerts, Mr. Batavia, Sports Senior Nights and Student Awards. It is great to feature and recognize the accomplishments of our hard working students.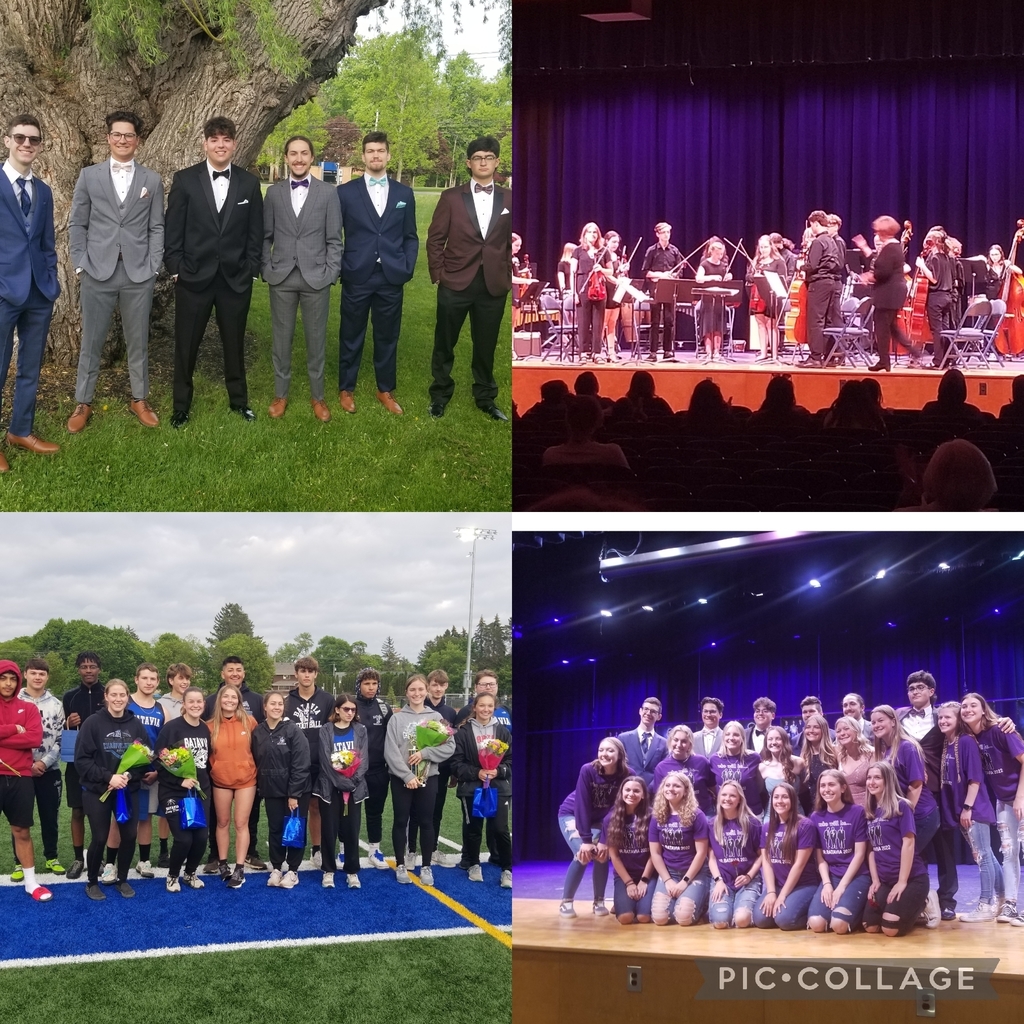 BHS congratulates our 3rd quarter Honor and Merit roll recipients.


BHS National Honor Society Induction Ceremony May 3rd at 6:30 p.m.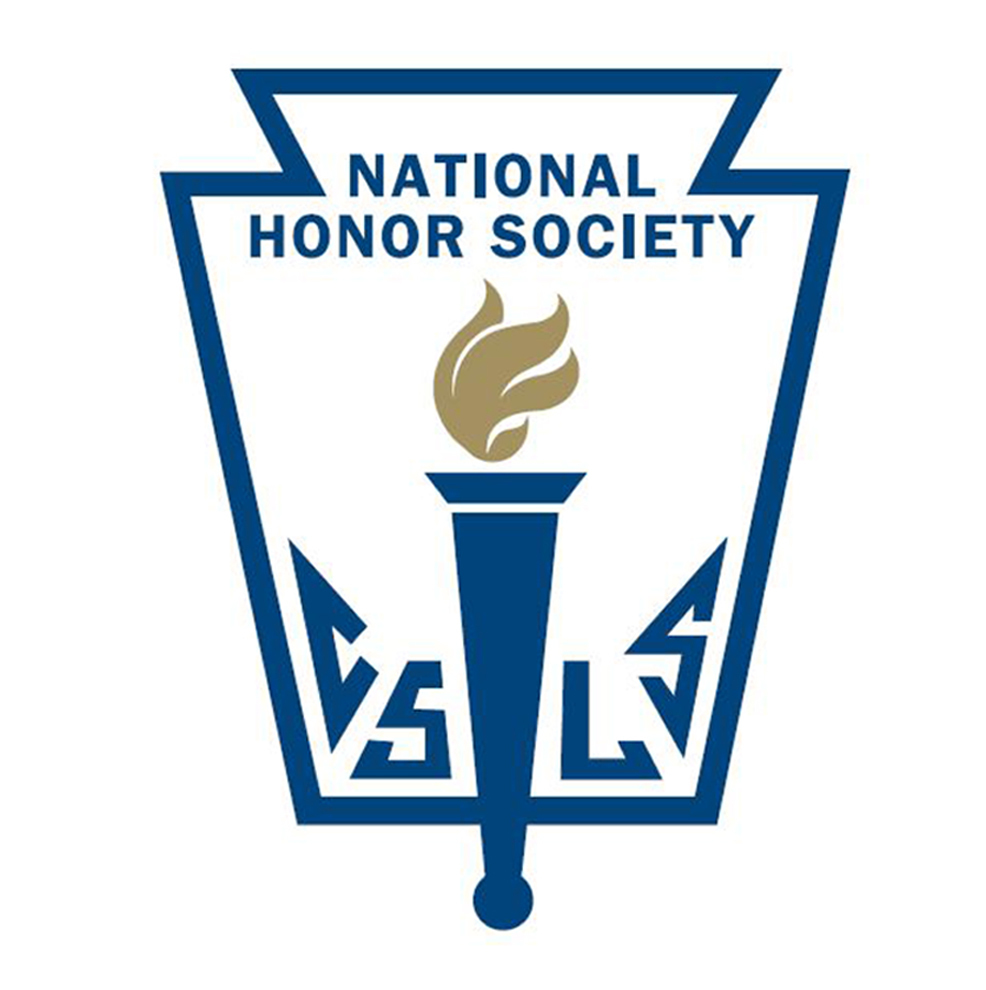 Thursday, April 28th BHS will be hosting our annual Jazz Cabaret in the HS gymnasium beginning at 7:00pm. They are raising money for music scholarships. Tickets are $10 and may purchase them at the door. Hope you will be able to enjoy the entertainment tomorrow evening.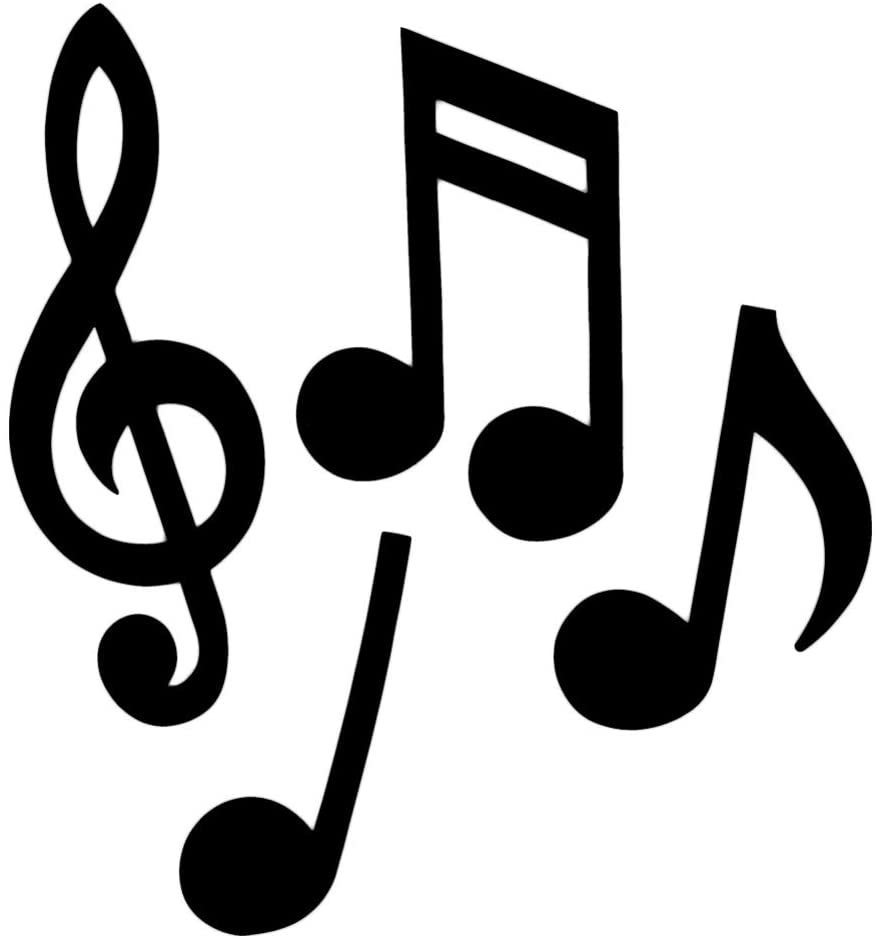 Mr. Head has started a Thursday PM tradition for our console gamers! Students played solo and versus on a variety of systems, and Videogame Club hopes to add to its ranks. Come join the fun Thursday afternoons in room 218.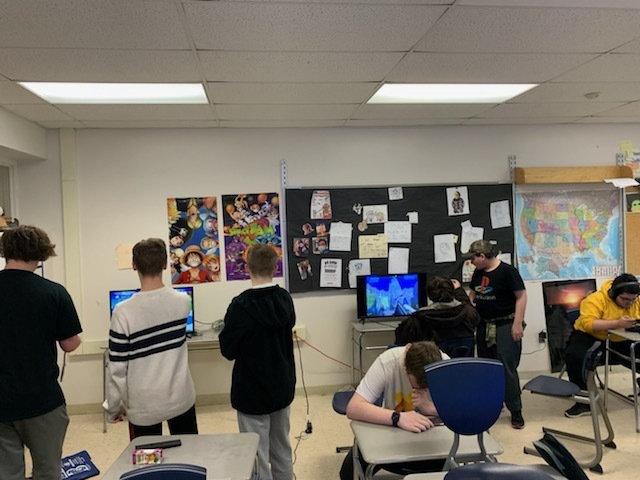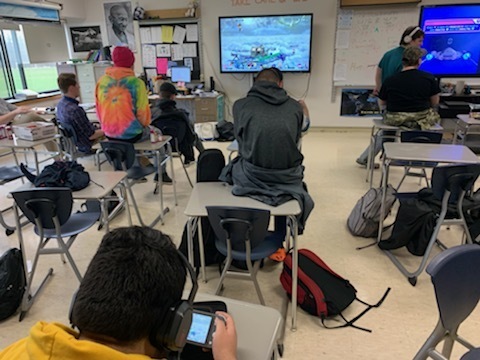 Spring Fling '22: An awesome night of good music and even better dancing! Excellent job Student Government, and well done by all BHS Blue Devils who attended!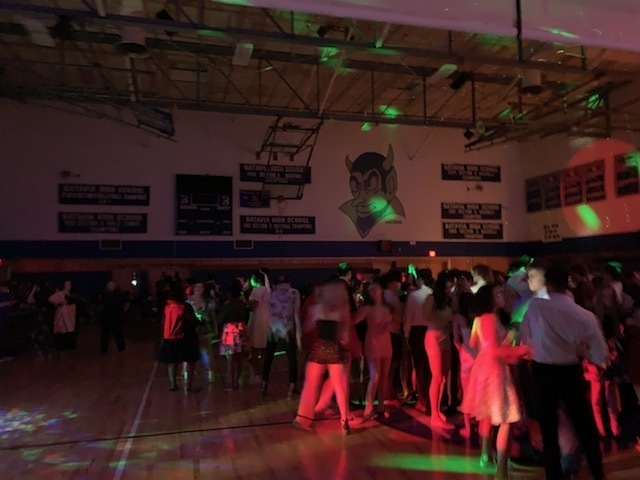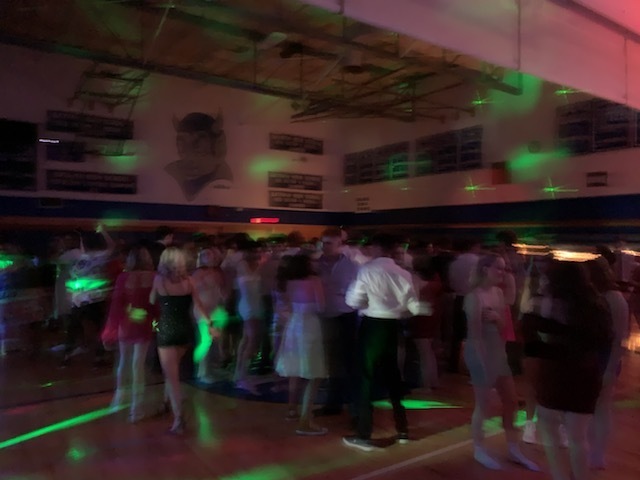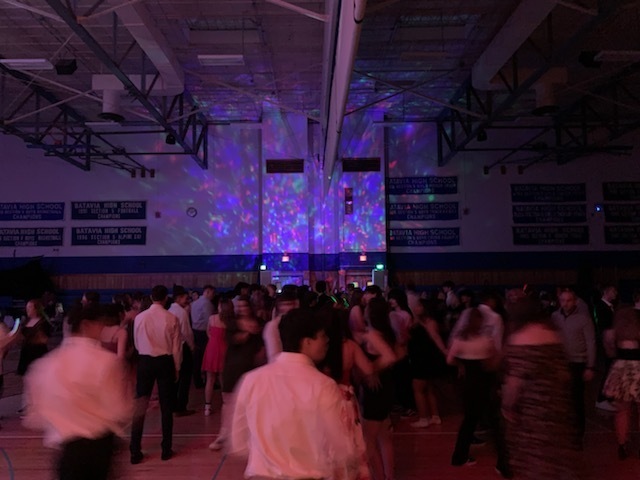 BHS Proudly presents the Class of 2020 Top 10! Valedictorian Robert Lin, Salutatorian Elizabeth McCarthy, #3 Sophie Fulton, #4 Naomi Peck, #5 Mackenzie Harmon, #6 Kylie Tatarka, #7 Parker Corbelli, #8 Jack Bruggman, #9 Katherine Spiotta, #10 Makayla Andolora. Congratulations!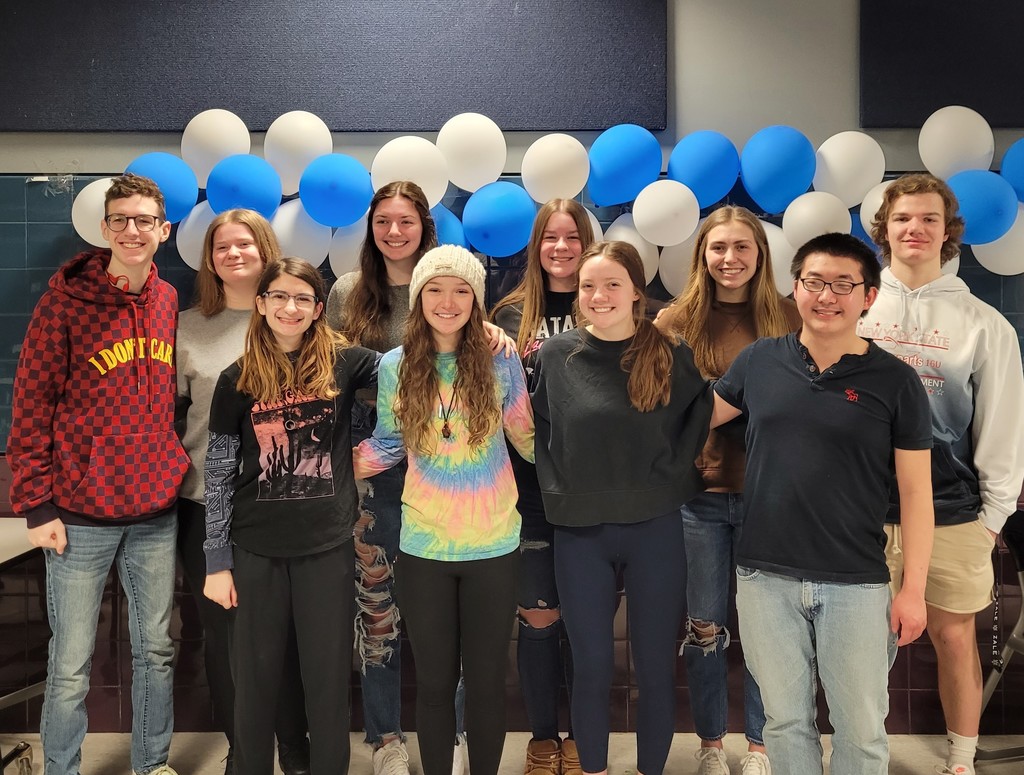 Friday, March 18th BHS will be celebrating 100 Days Until Graduation. Seniors will have breakfast and prizes sponsored by the BHSPTG. Special attention should be made to be on time Friday morning as the fun will start first thing in the morning. BOCES students should plan to come to BHS before going to BOCES on that day. BOCES students will be dismissed to go across the street after the festivities.