Snowcoming will be February 13-17th, the dress up days are as follows: MONDAY 2/13: (Day after Super Bowl) Bills Gear or favorite sports team TUESDAY 2/14: (Valentines Day) Wear Red/Pink & anything BUT a backpack WEDNESDAY 2/15: Groutfit (gray outfit) THURSDAY 2/16: Zoom meeting (Formal top, pajama bottom) FRIDAY 2/17: Blue/White School Spirit / Pep Assembly
NO SCHOOL MONDAY JANUARY 30th, 2023 SUPERINTENDENT'S CONFERENCE DAY!
Honor & Merit Roll 2022-2023 Students. Congratulations!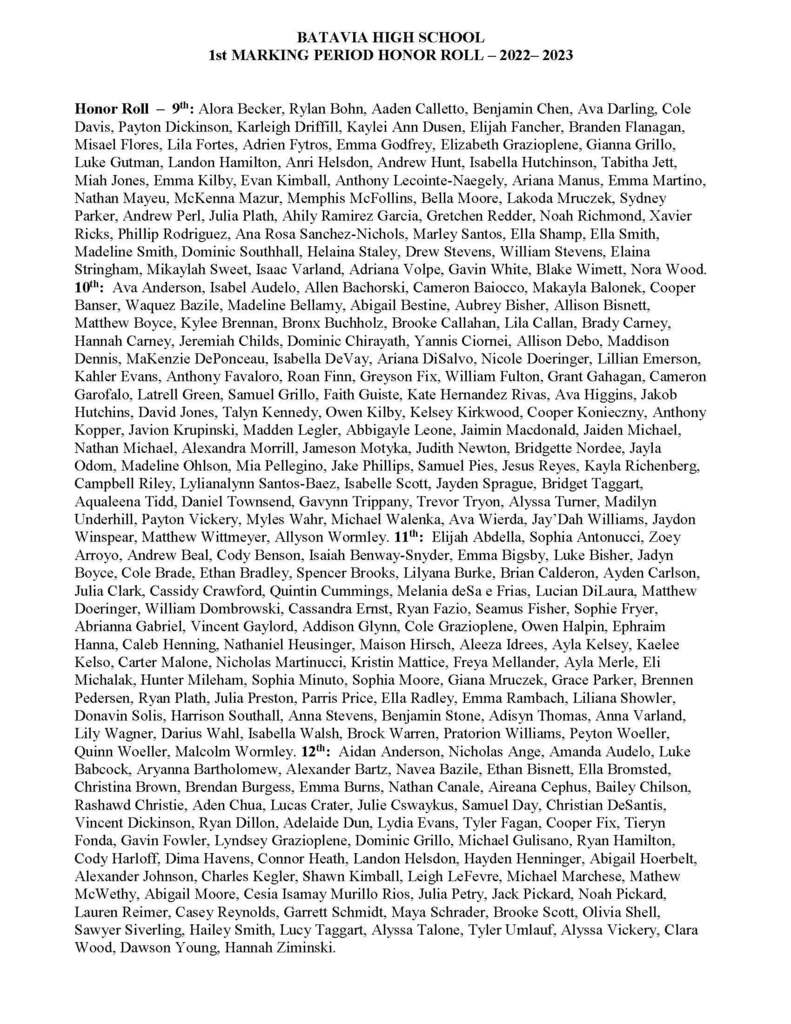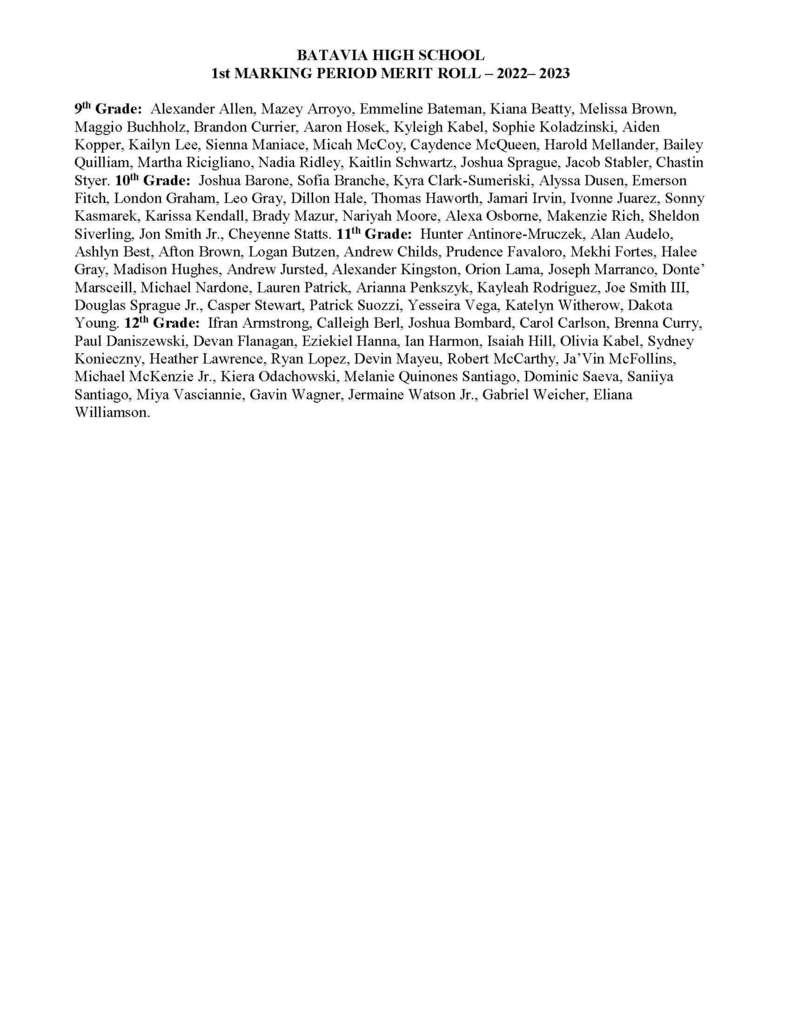 Tuesday 1/24, AM Exams: ELA 11 Regents Exam, ELA 11 Midterm, AP Language Midterm. PM Exams: Living Environment Regents, Living Environment Midterm. Wednesday 1/25, AM Exams: Geometry Regents, Geometry Midterm, US History Midterm. PM Exams: Algebra 1 Regents, Algebra 1 Midterm, Physics Midterm. Thursday 1/26 AM Exams: Global Regents, Global 10 Midterm. PM Exams: Algebra II Regents, Algebra II Midterm. Friday 1/24, AM Exams: Chemistry Regents, Chemistry Midterm, Earth Science Midterm, Earth Science Regents, Earth Science Midterm

BHS Regents Exams and Midterms, January 24th - 27th. Full day of school for all students January 23rd. Only students taking exams need to be in attendance. BOCES classes are still in session during Exam/Midterm Week. Students in a BOCES program should still attend those classes unless scheduled for a BHS exam/midterm.

Holiday Spirit Week Dress Up Days for BHS Monday, 12/19 Red and Green Day Tuesday, 12/20 Holiday Accessory Day Wednesday, 12/21 Holiday Sock Day Thursday, 12/22 Ugly Sweater Day Friday, 12/23 Holiday Character/Jolly Spirit Day

The BHS Z Club is sponsoring a holiday toy drive to benefit Community Schools. You can help by bringing in an unwrapped toy and placing it in our box in the high school lobby before next Friday, December 16th. Toys will benefit children who live in Batavia.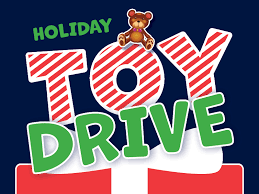 Red Ribbon Week Oct. 24-31st Monday - Pajama Day, Anything but a backpack Day Tuesday - Twin Day Wednesday - Wear Red Day Thursday - Sports or Blue/White Day Friday - Mismatch Day Monday 10/31 - Halloween Costume Day


School Picture Re-Takes Day is Wednesday, October 19th. 11:00 a.m. - 1:00 p.m. in the auditorium.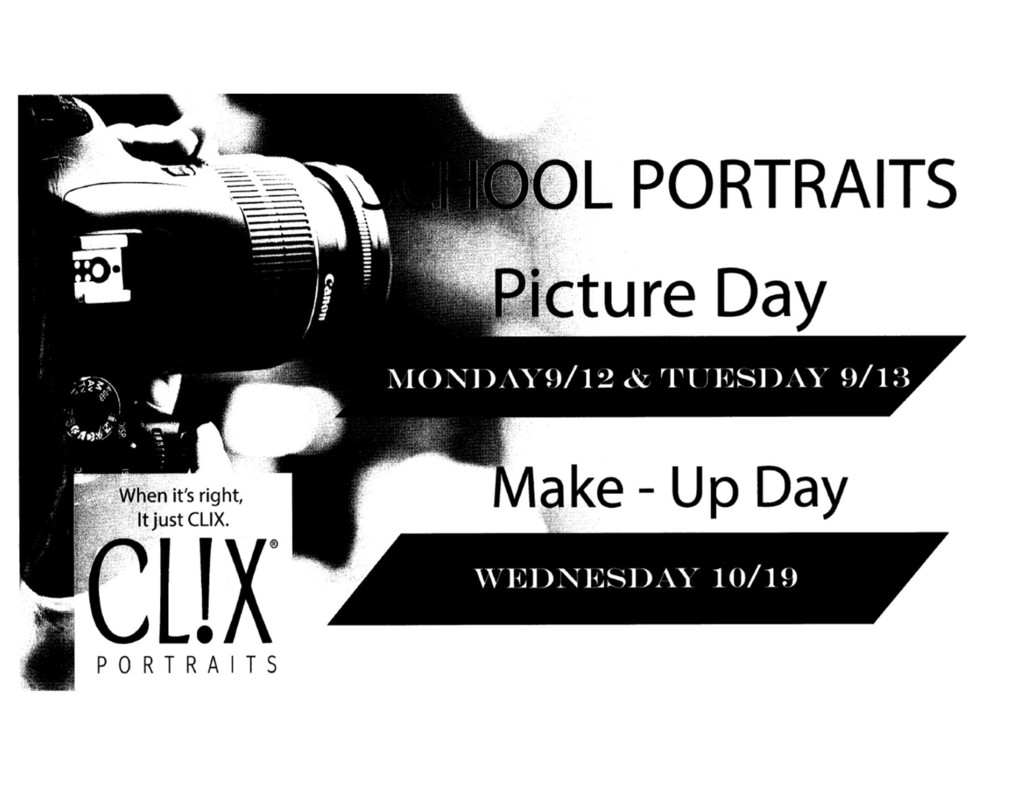 BHS Open House October 6th @ 6:00 p.m.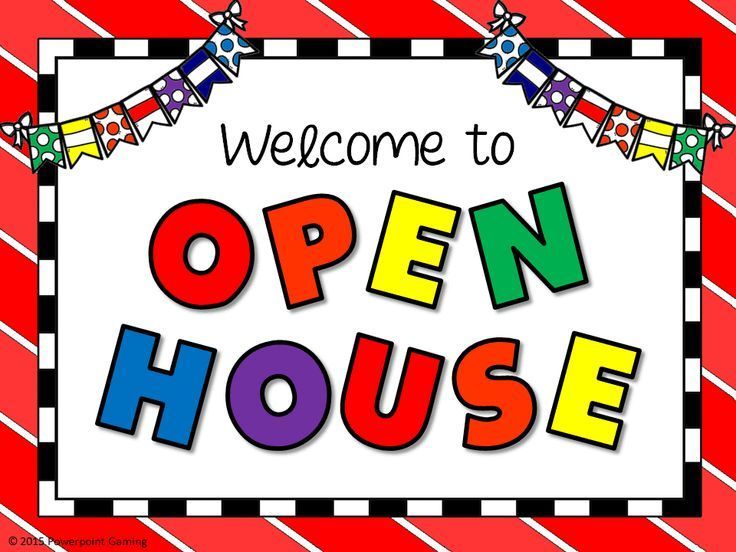 October 11th late arrival for students. BHS students will arrive at 10:00 a.m. Lunches will be served to all students.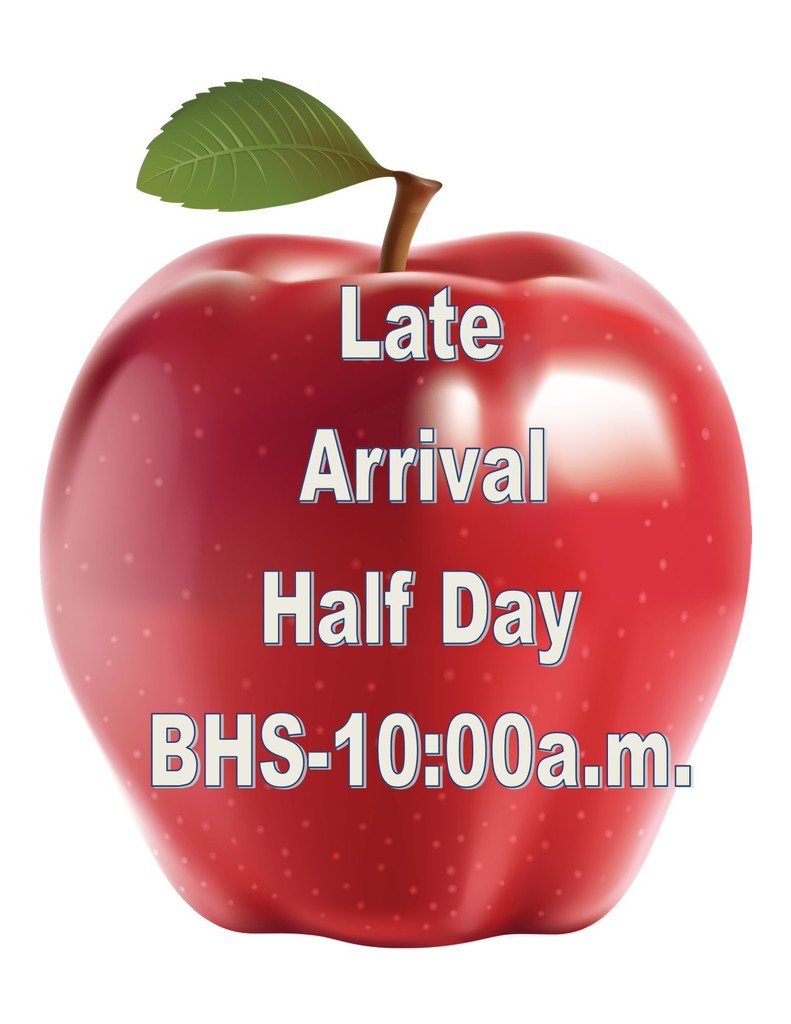 BHS 2022 School Picture Days. Monday, Sept. 12th and Tuesday, Sept. 13th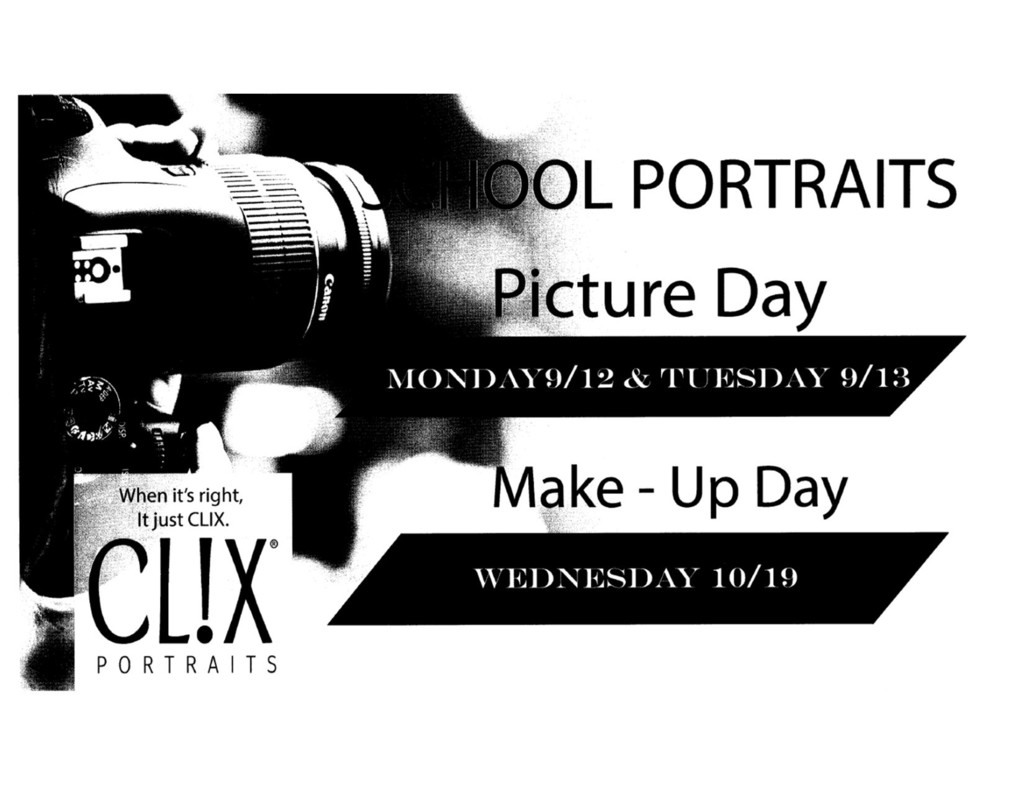 Congratulations to our 2021-2022 4th quarter marking period honor and merit roll recipients.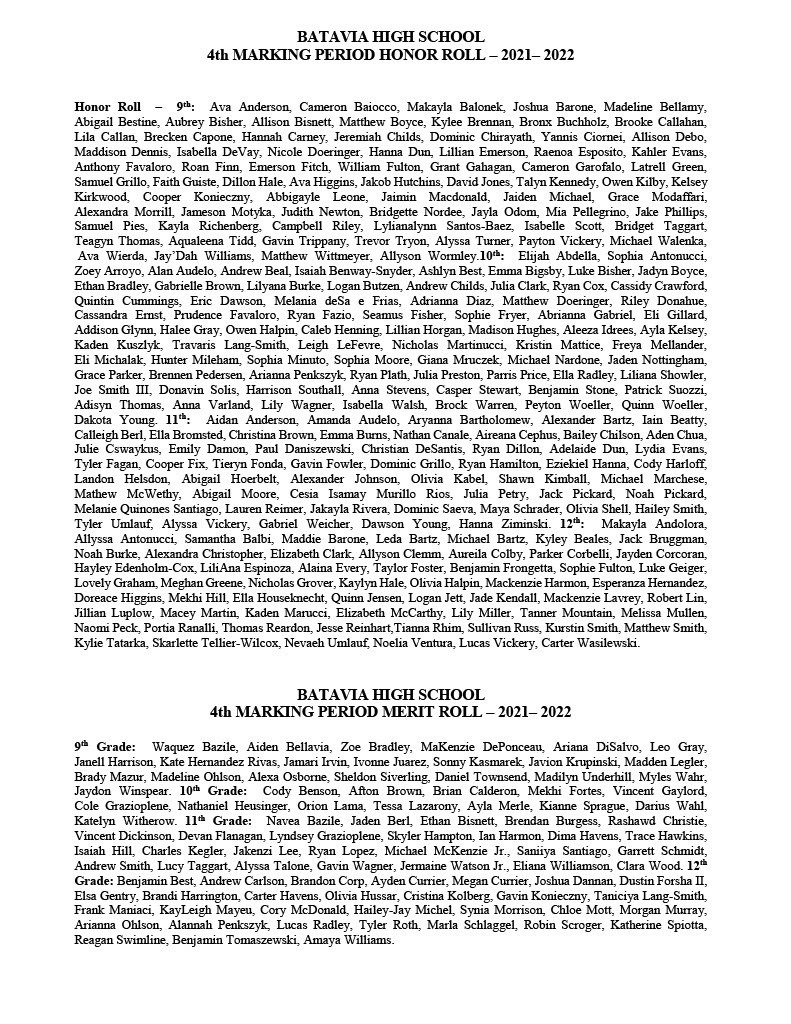 Take advantage of summer sales! Here is the 2022-2023 BHS School Supply List.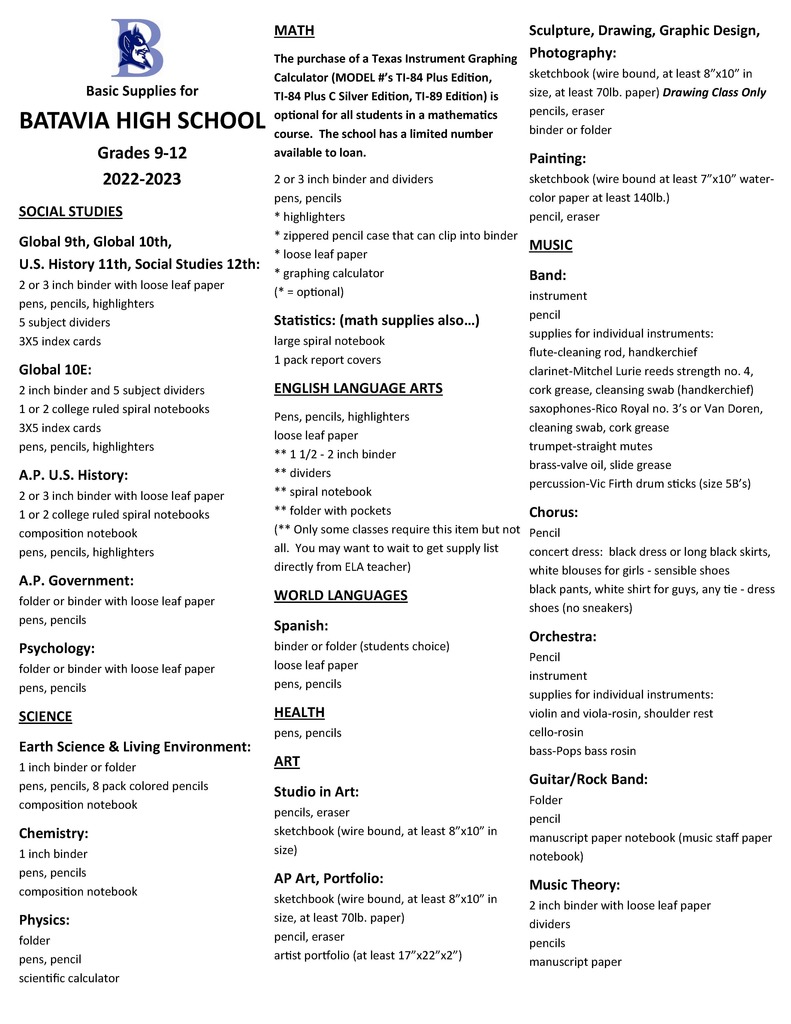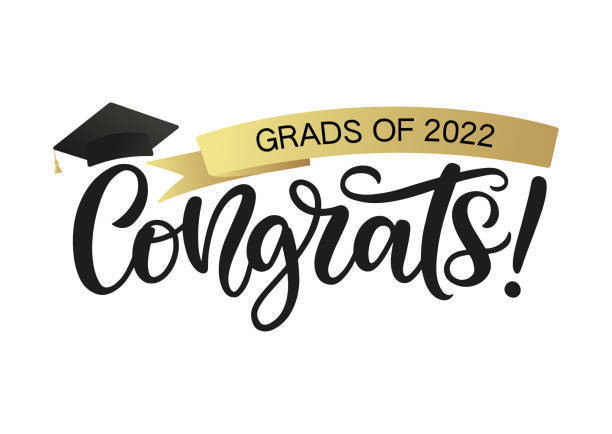 Senior trip to Allegany St. Park was awesome! Students and staff who attended had a great time hitting the beach and trails, and wrapping up each night by the campfire : ) Congrats to the Class of 2022!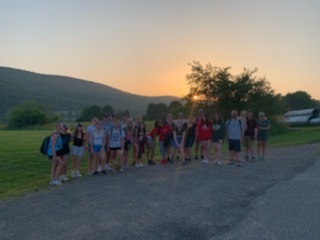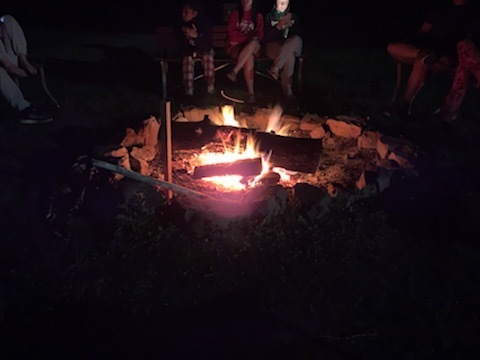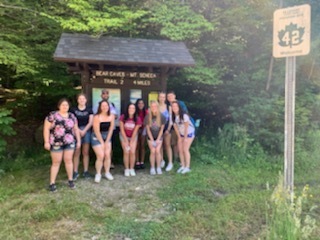 Congratulations to Noelia Ventura on being selected as one of ten ESL Credit Union scholarship winners from the Rochester area. They had 200 applicants so this is quite an honor. She is a well rounded and deserving choice.

Members of the BHS student body and staff marched at this weekend's 4th annual PRIDE parade!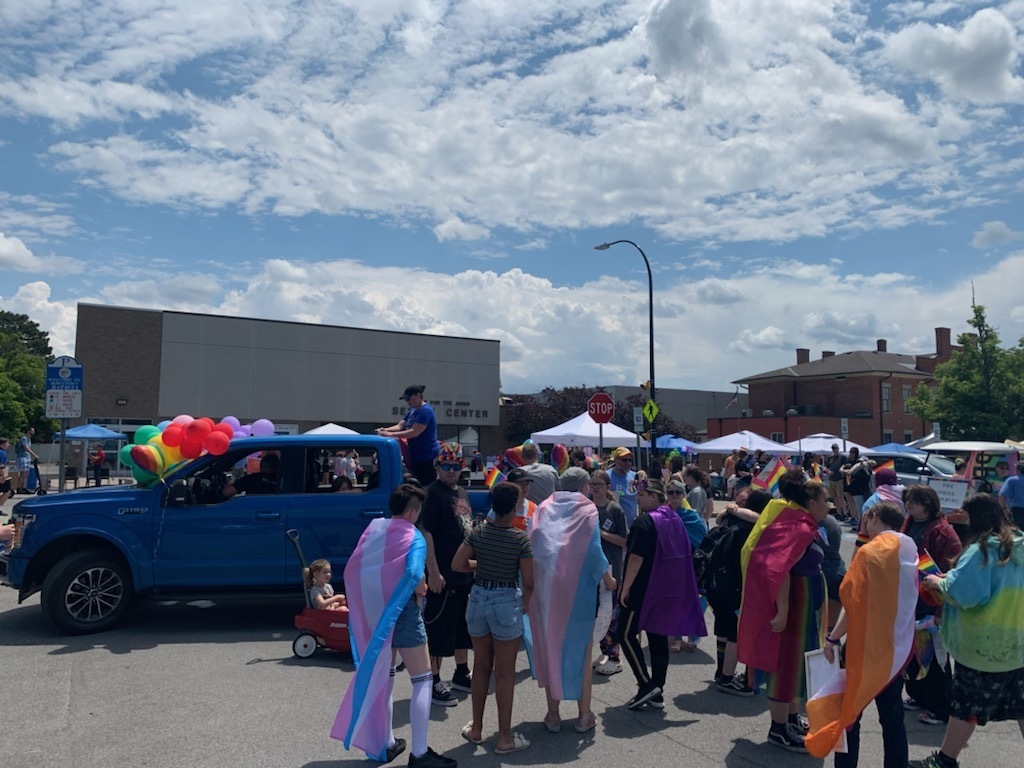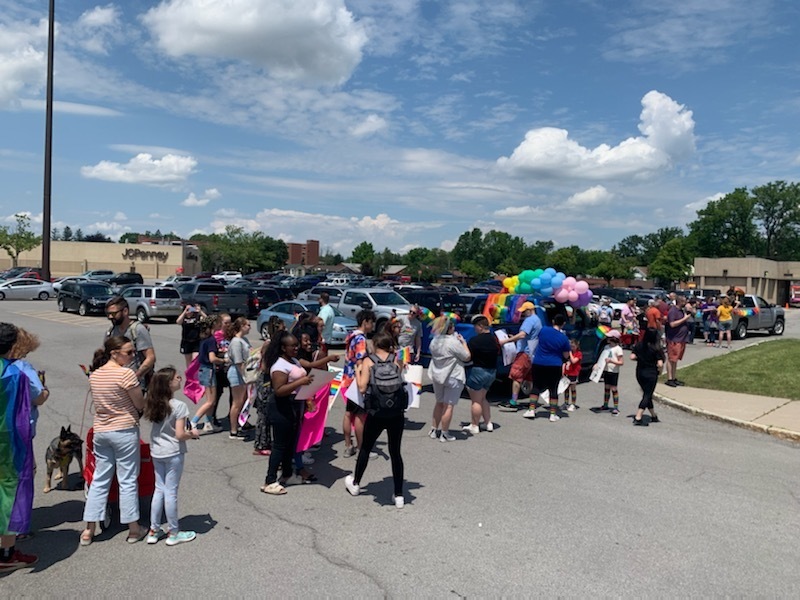 The Class of 2022 didn't need any help turning down for WHAT! @ Prom : )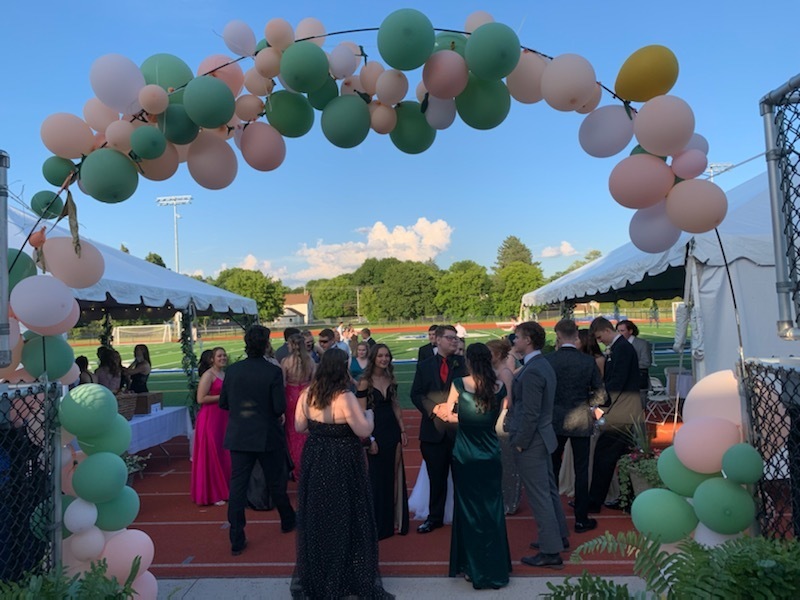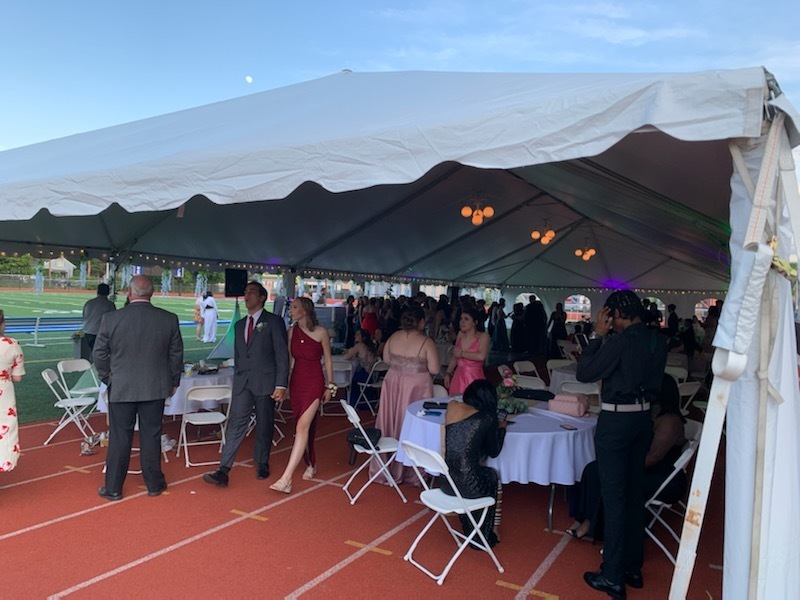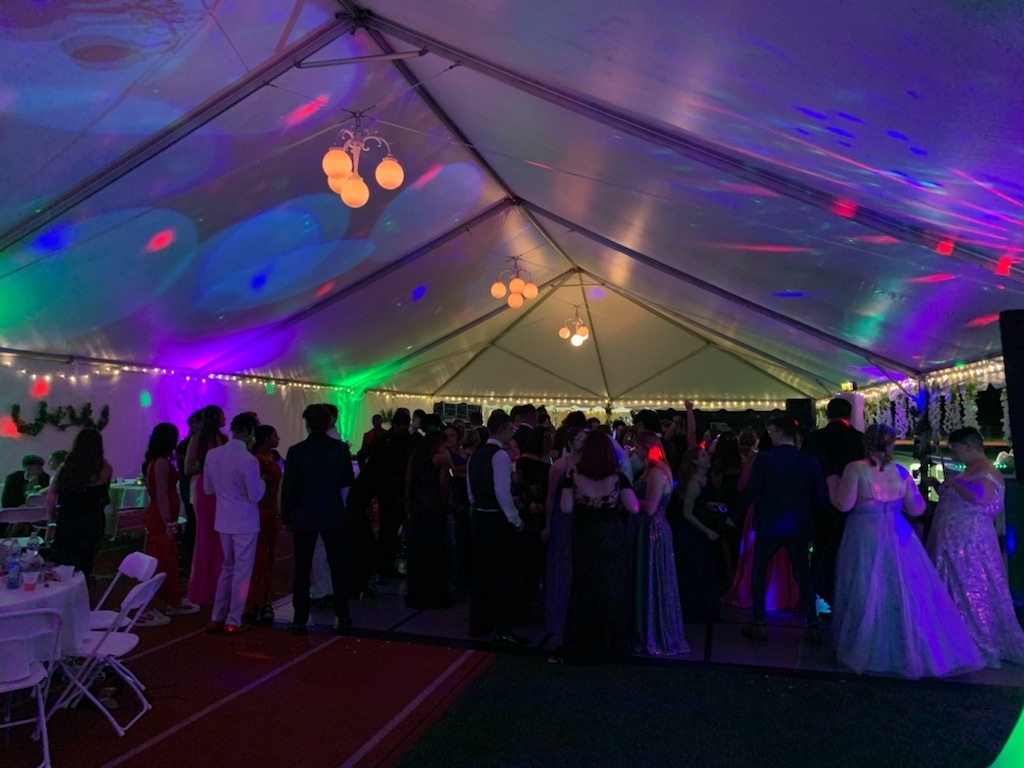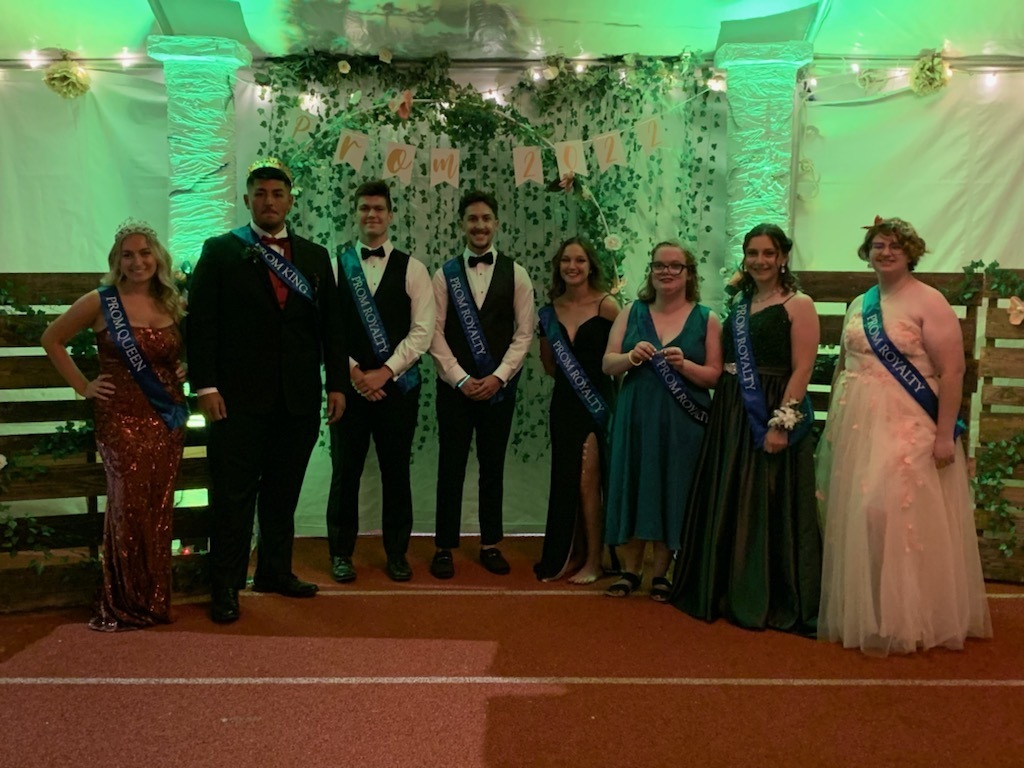 BHS Prom 2022!