BHS congratulates our 3rd quarter Honor and Merit roll recipients.


BHS National Honor Society Induction Ceremony May 3rd at 6:30 p.m.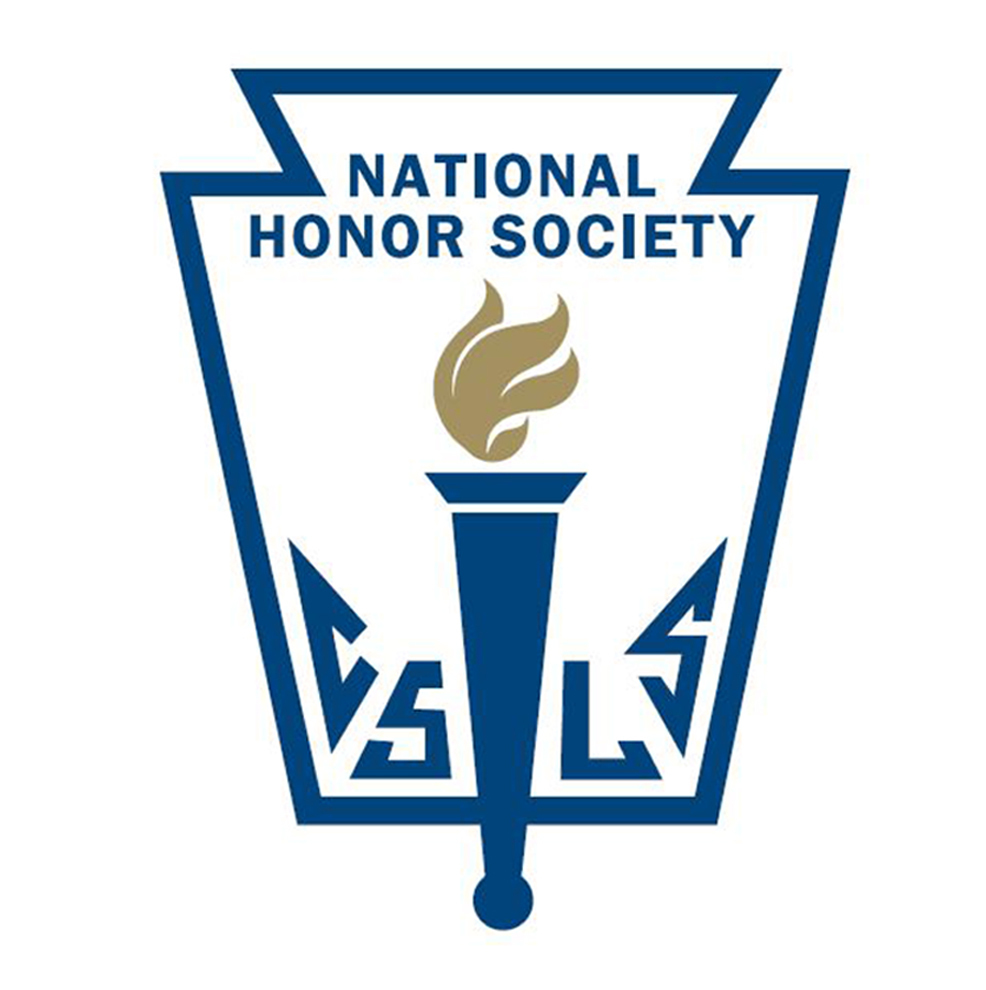 Thursday, April 28th BHS will be hosting our annual Jazz Cabaret in the HS gymnasium beginning at 7:00pm. They are raising money for music scholarships. Tickets are $10 and may purchase them at the door. Hope you will be able to enjoy the entertainment tomorrow evening.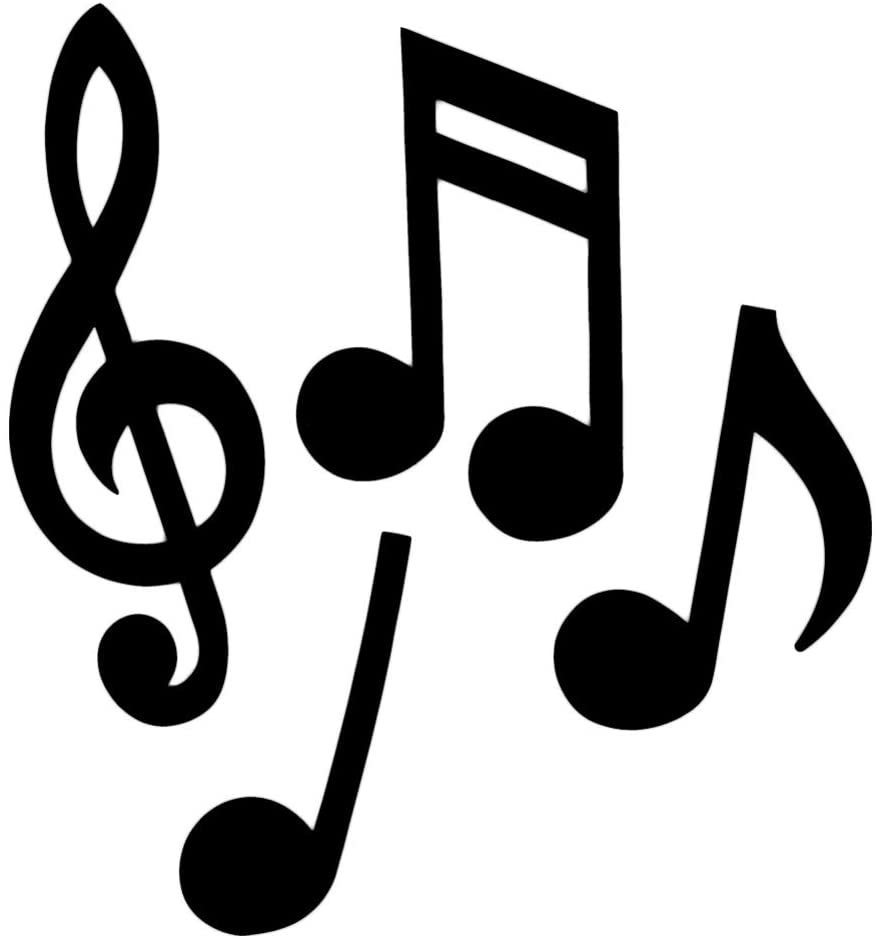 Mr. Head has started a Thursday PM tradition for our console gamers! Students played solo and versus on a variety of systems, and Videogame Club hopes to add to its ranks. Come join the fun Thursday afternoons in room 218.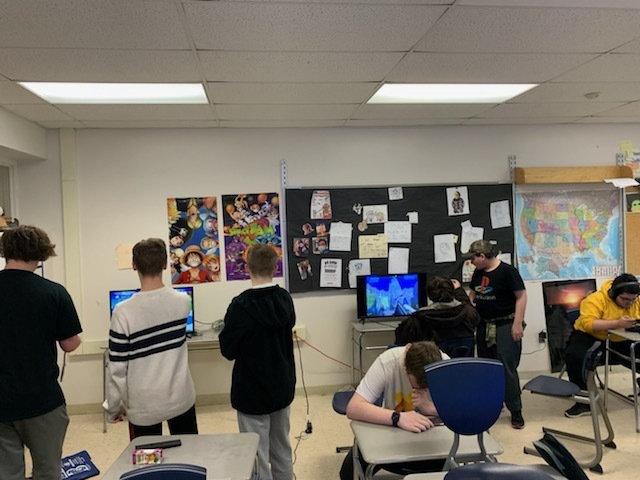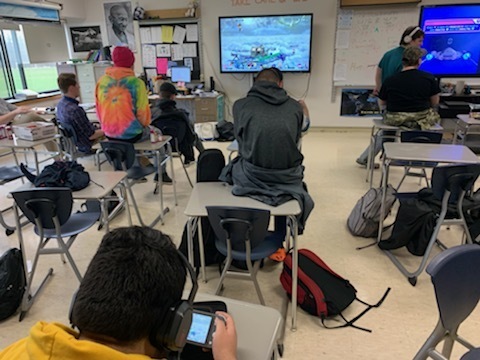 Spring Fling '22: An awesome night of good music and even better dancing! Excellent job Student Government, and well done by all BHS Blue Devils who attended!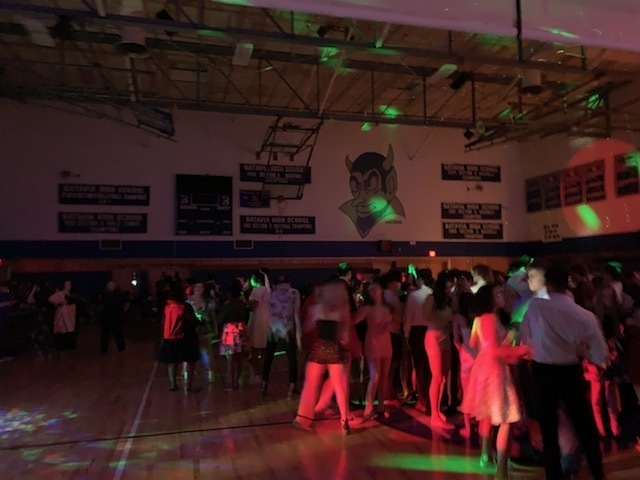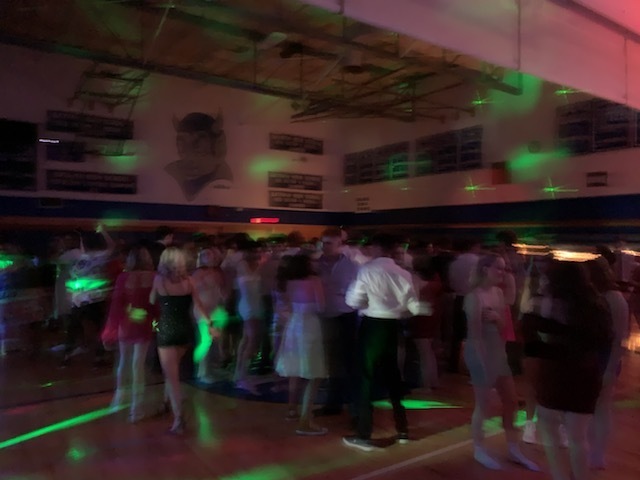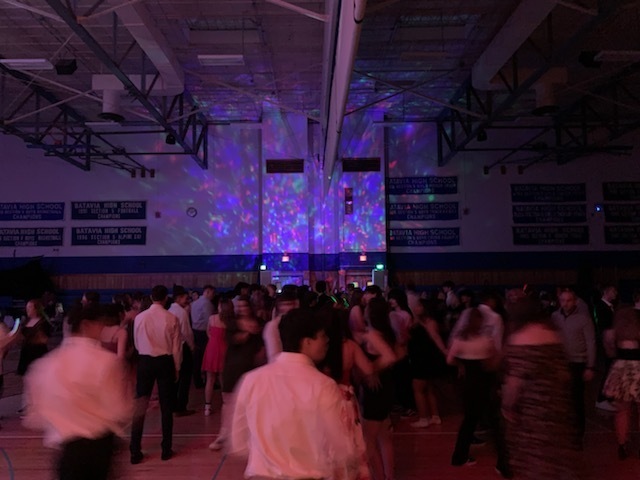 BHS Proudly presents the Class of 2020 Top 10! Valedictorian Robert Lin, Salutatorian Elizabeth McCarthy, #3 Sophie Fulton, #4 Naomi Peck, #5 Mackenzie Harmon, #6 Kylie Tatarka, #7 Parker Corbelli, #8 Jack Bruggman, #9 Katherine Spiotta, #10 Makayla Andolora. Congratulations!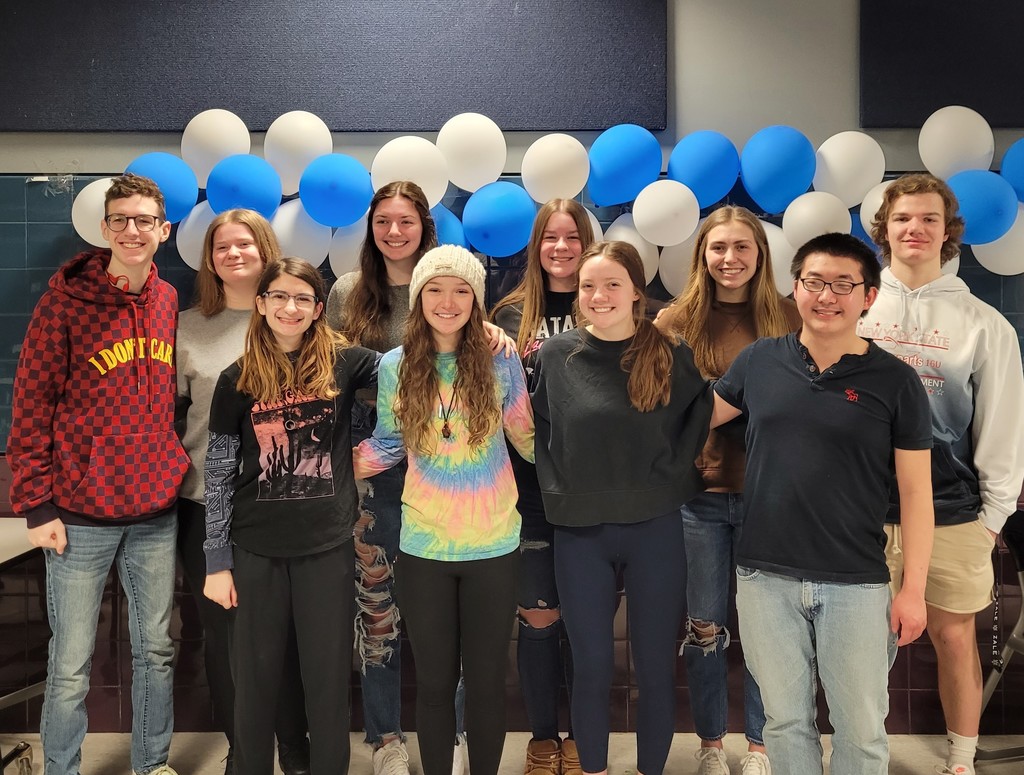 Friday, March 18th BHS will be celebrating 100 Days Until Graduation. Seniors will have breakfast and prizes sponsored by the BHSPTG. Special attention should be made to be on time Friday morning as the fun will start first thing in the morning. BOCES students should plan to come to BHS before going to BOCES on that day. BOCES students will be dismissed to go across the street after the festivities.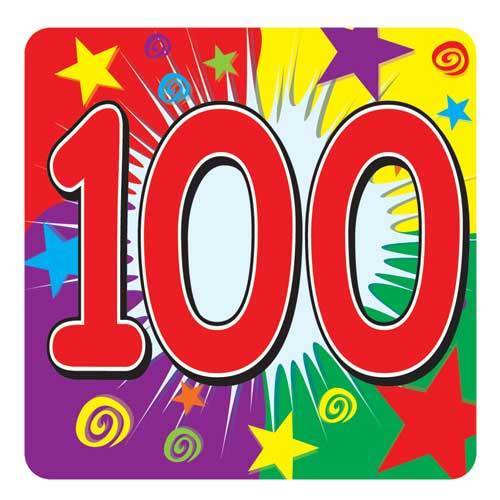 Brett shows us print making in Ms. Dusza's Studio Art class!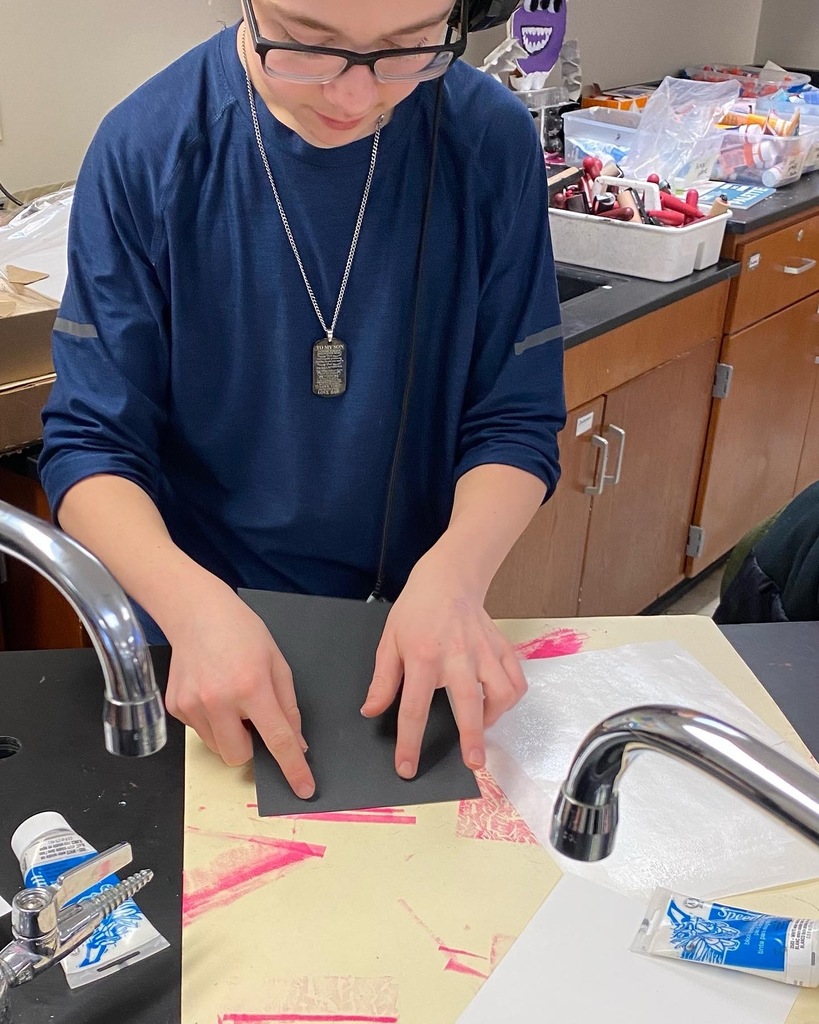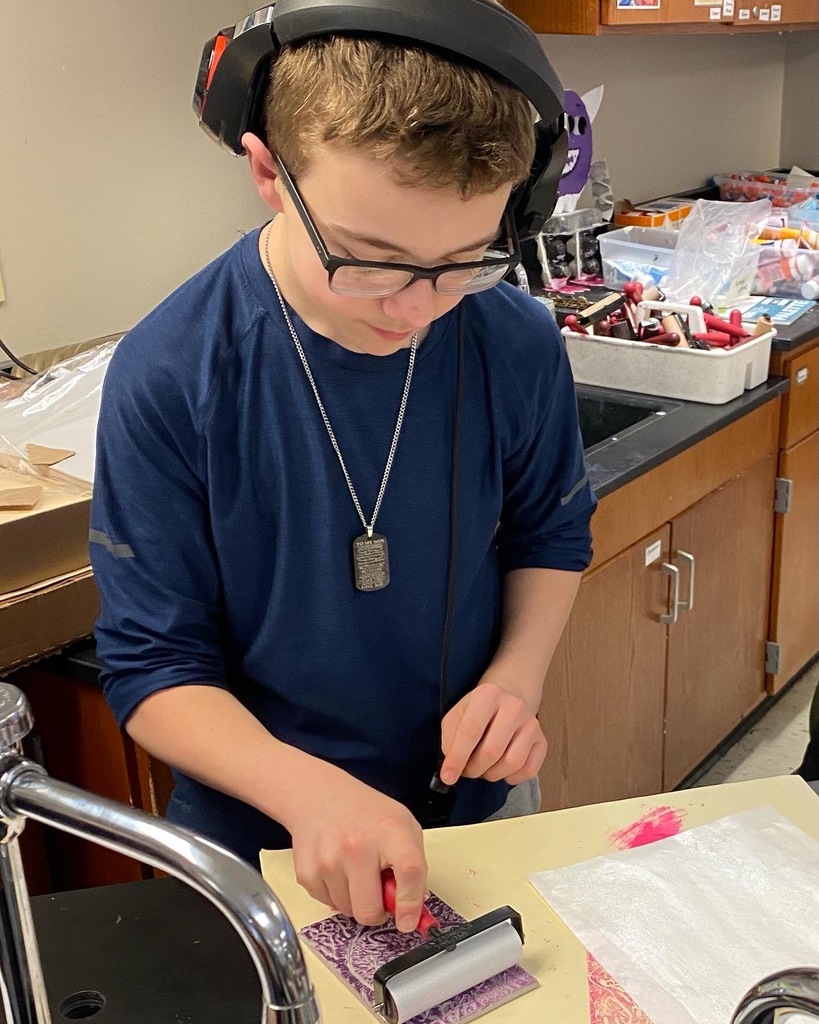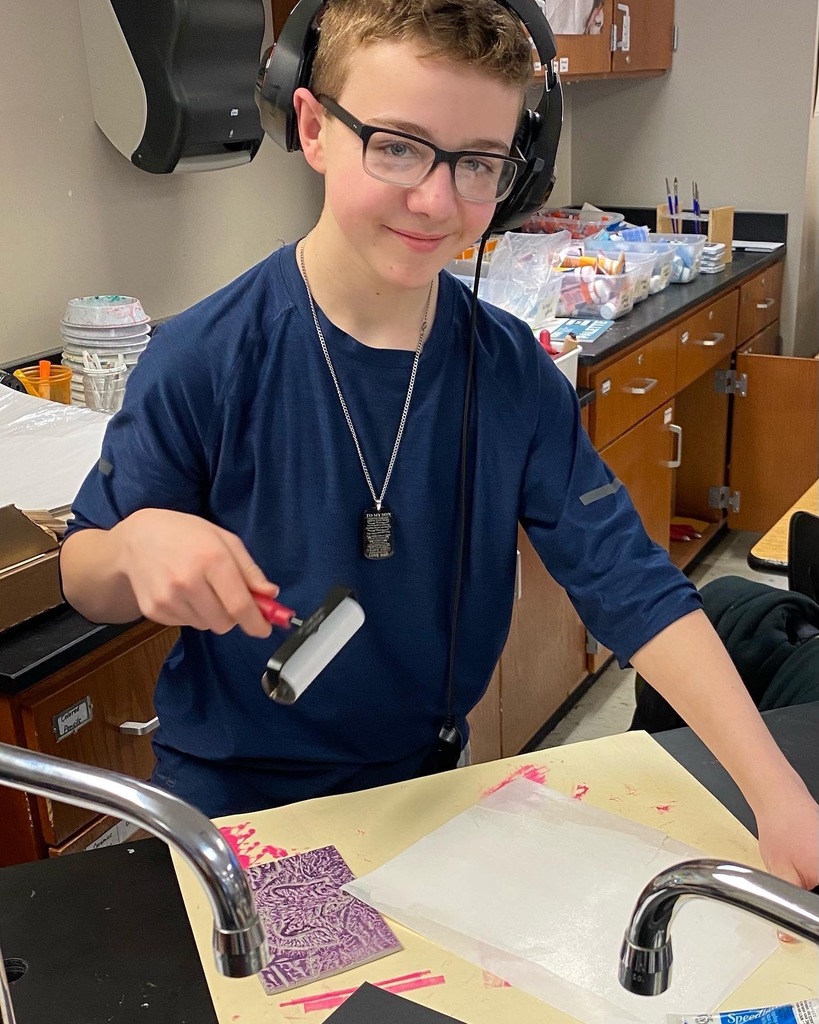 The BHS Model UN Club competed at the 50th Annual UNAR Conference at St John Fisher College over the weekend. Several delegates took home awards, including: Elijah Abdella - Best New Delegate in Disarmament Committee Jack Bruggman - Outstanding Delegate in Crisis Committee Ian Harmon - Honorable Mention for Best New Delegate in Social, Humanitarian and Cultural Committee Kylie Tatarka - Honorable Mention for Best Delegate in Press Corps Thank you to all of the delegates for your hard work this year!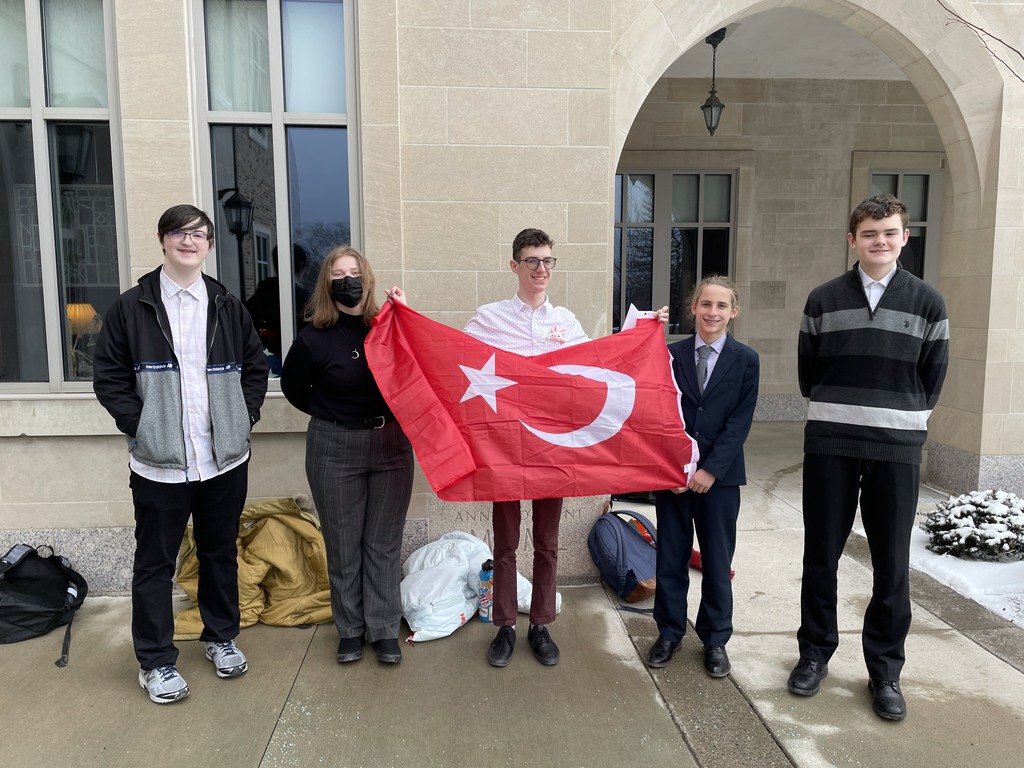 Congratulations to Vincent Dickinson and Jack Bruggman who competed in the SkillsUSA Regional Conference at Alfred State this past Tuesday through the GV BOCES CTE program. Vincent competed in Auto Technology and Jack competed in the Job Demo categories. This was the first time these students were able to compete in person. Vincent and Jack will have the opportunity to compete at the SkillsUSA State Conference held April 27th-29th. Congratulations to Vincent and Jack!
Congratulations to Synia Morrison on winning the YWCA scholarship.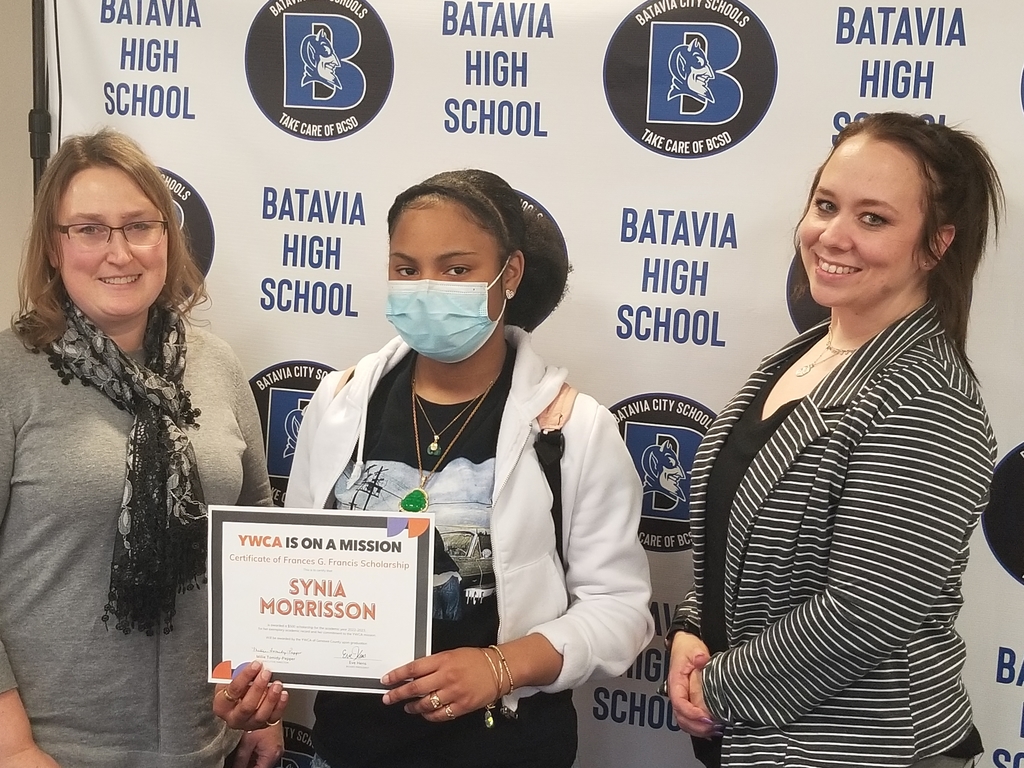 BHS Students get creative decorating classroom doors in celebration of Women's History Month!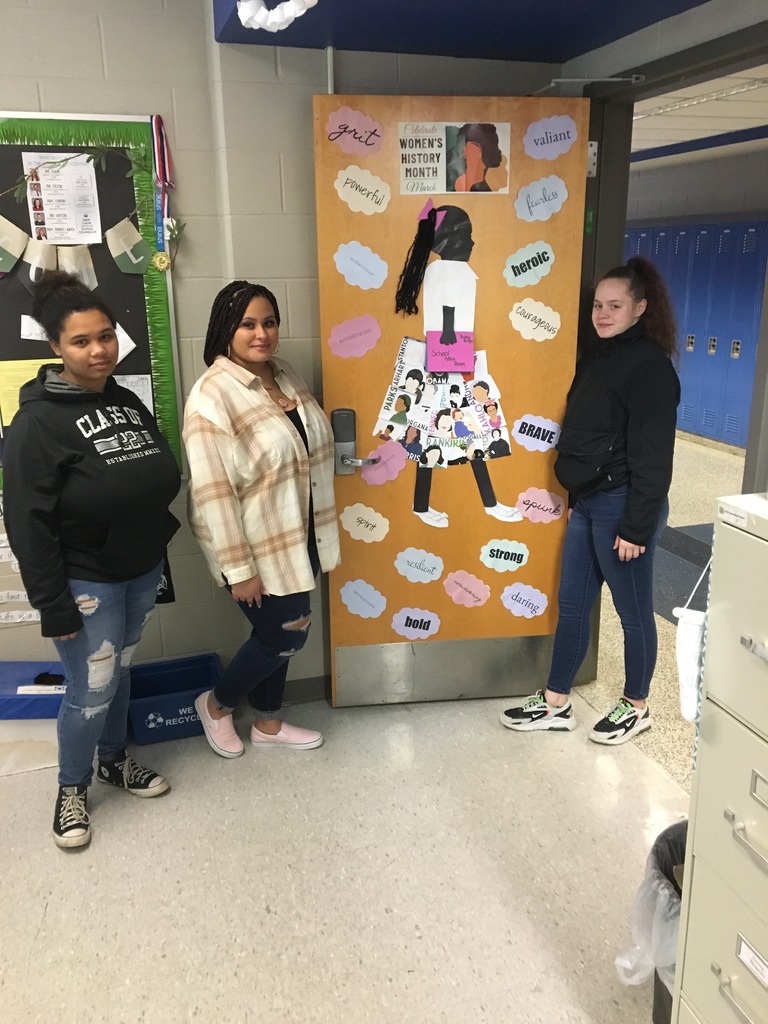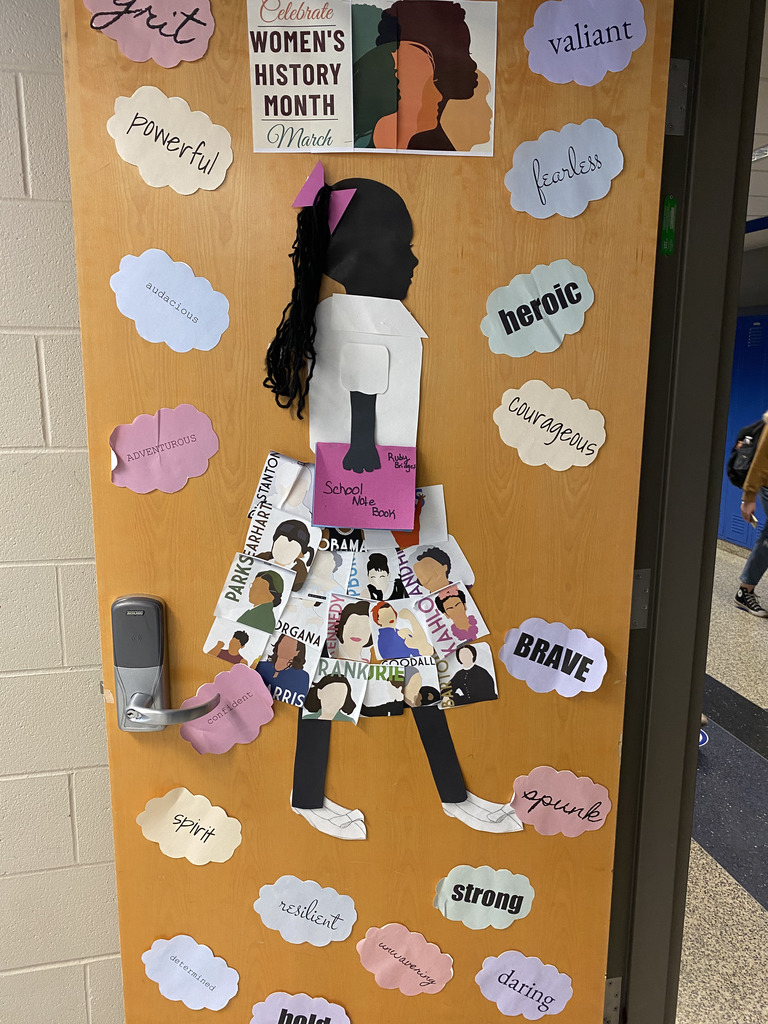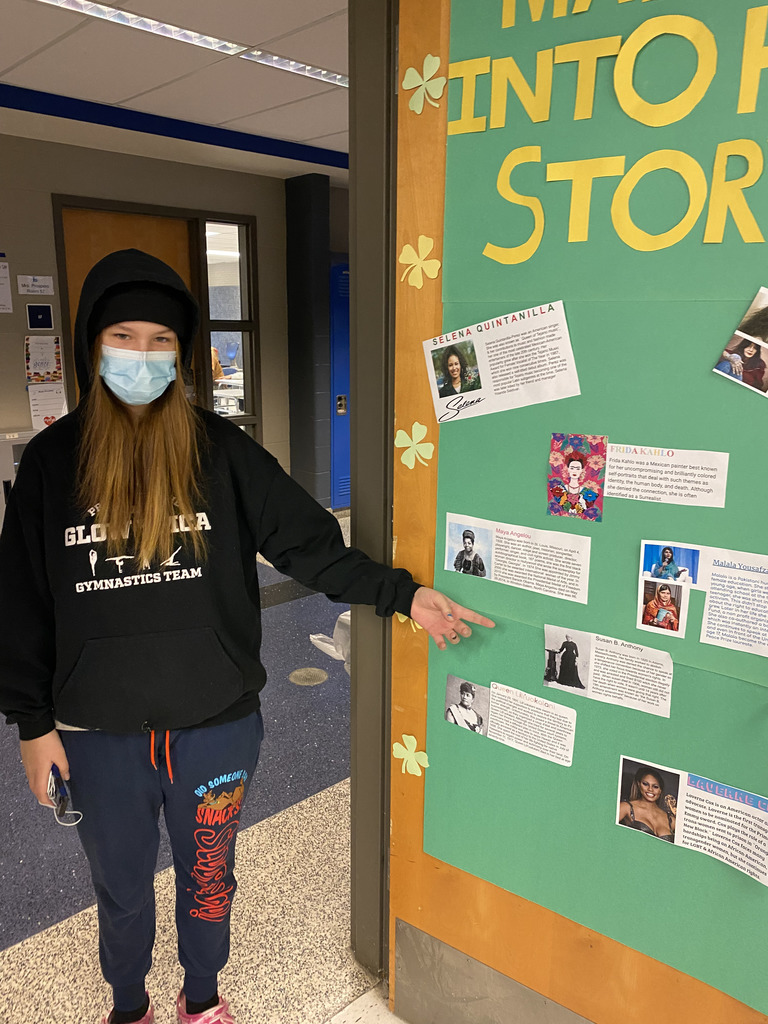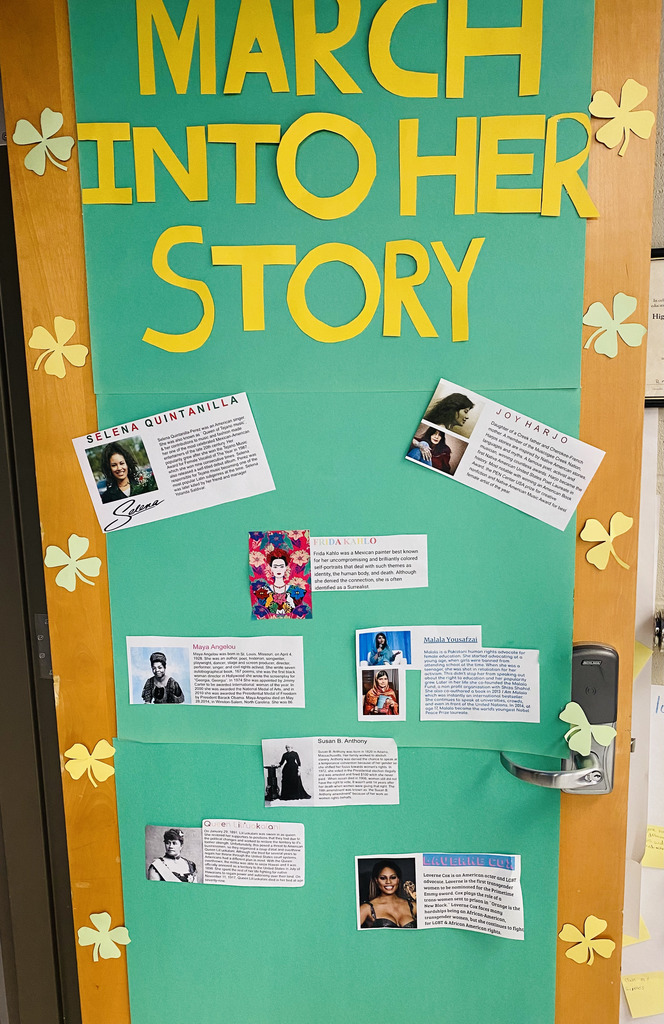 BHS Congratulates the First Semester Honor Roll and Merit Roll Recipients.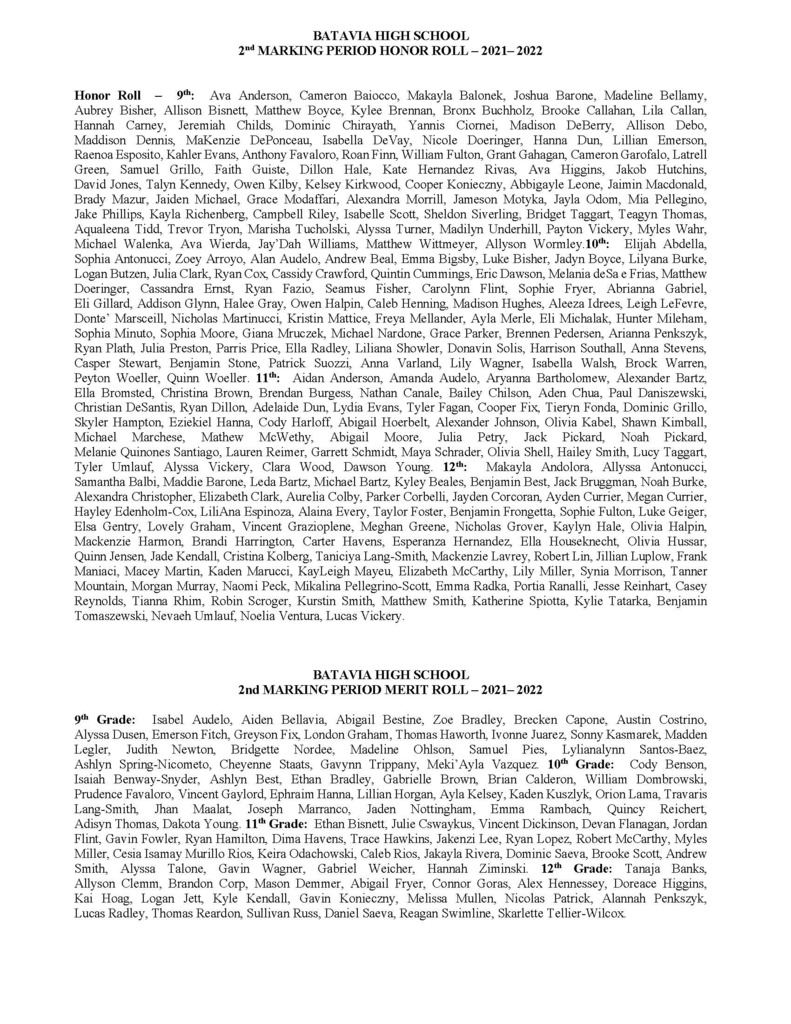 BHS Celebrates Women's History Month during the month of March. Each day students will be learning about great women who made their mark on history.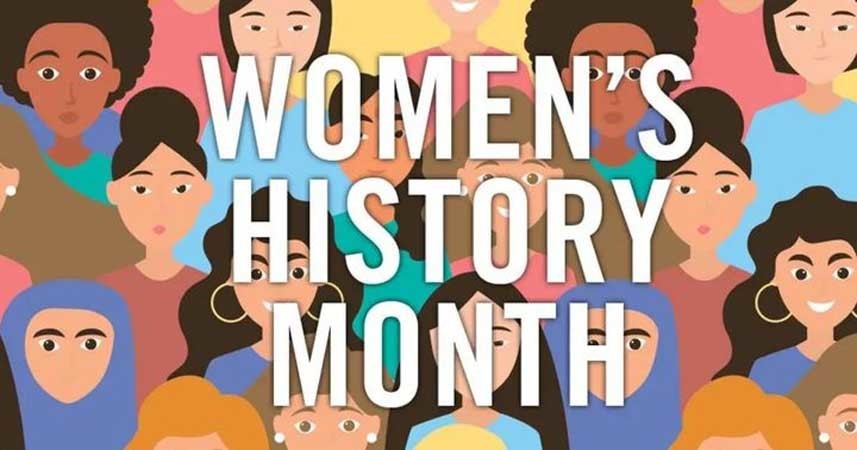 BHS Choral talent was on display last week at the Winter Concert. Excellent job to student performers AND BHS faculty!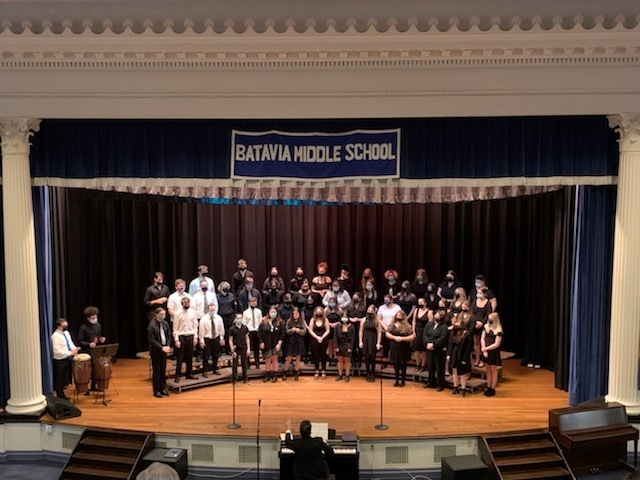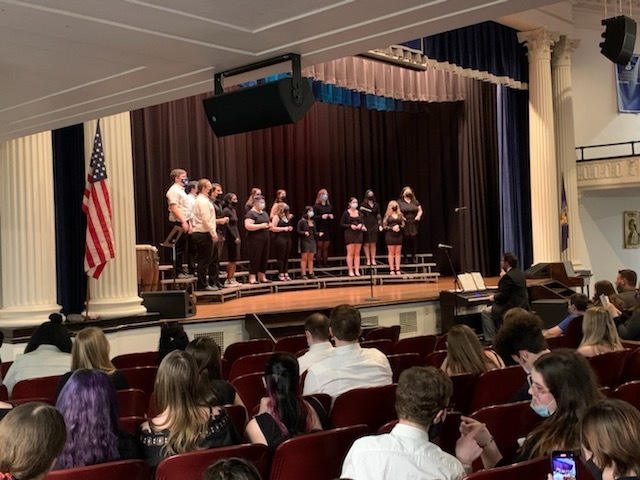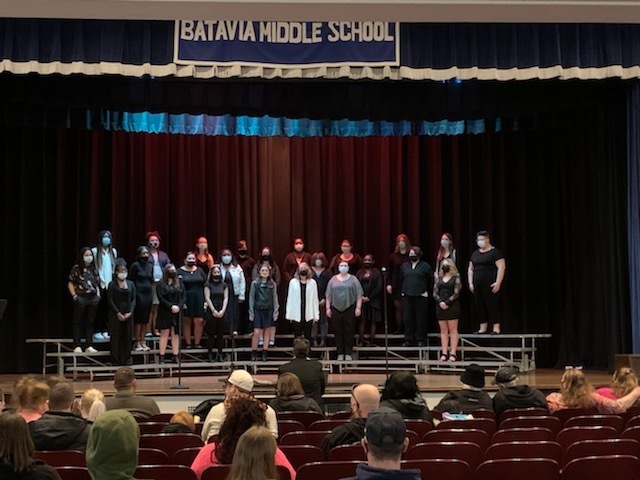 So much to celebrate as we reflect on the close of BHS winter athletics. Job well done to all of our student-athletes! And for those still competing through Sectionals (and beyond): Good Luck!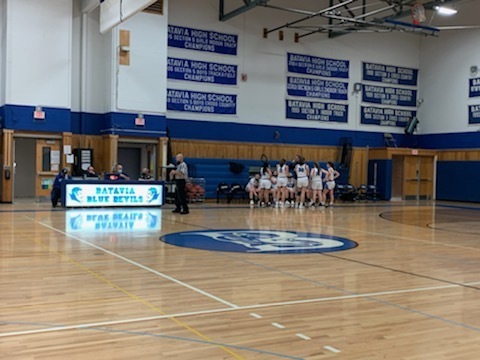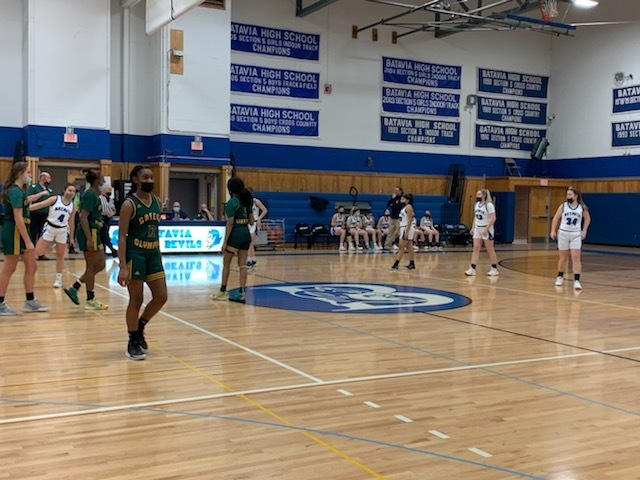 Our Scholastic Bowl Team just won the Regional Championship! Congratulations on a great season.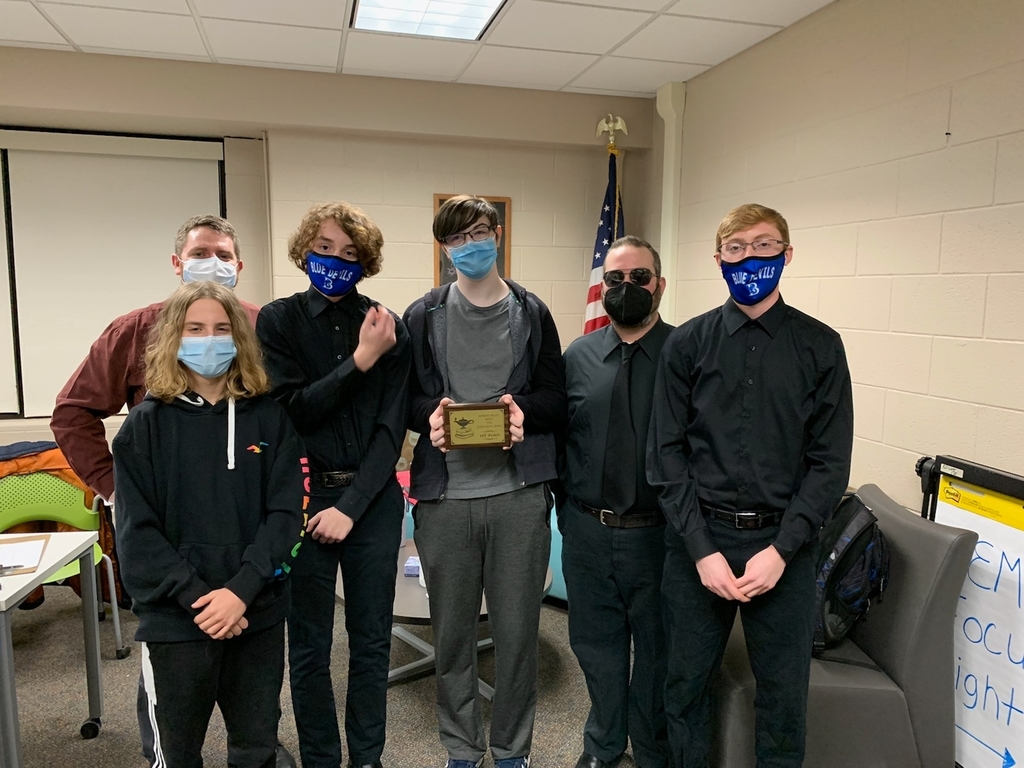 🍎 Officer Stevens is our current SRO assigned to the Batavia City Schools. Officer Stevens puts in countless hours at all of the city schools and special events. Today we would like to recognize Officer Stevens for all of her hard work and dedication to the students of the city school district. Happy National SRO Appreciation Day Officer Stevens! 🍎