We are purple for Olivia today 💜 Rainbow and all! 🌈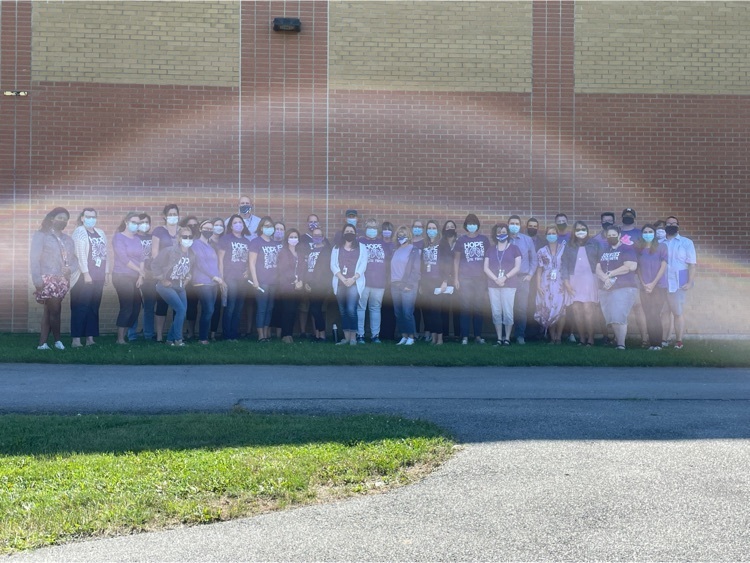 Link Crew Day is in full swing at BHS. Welcome, Freshmen!! #classof2025 #togetheratBHS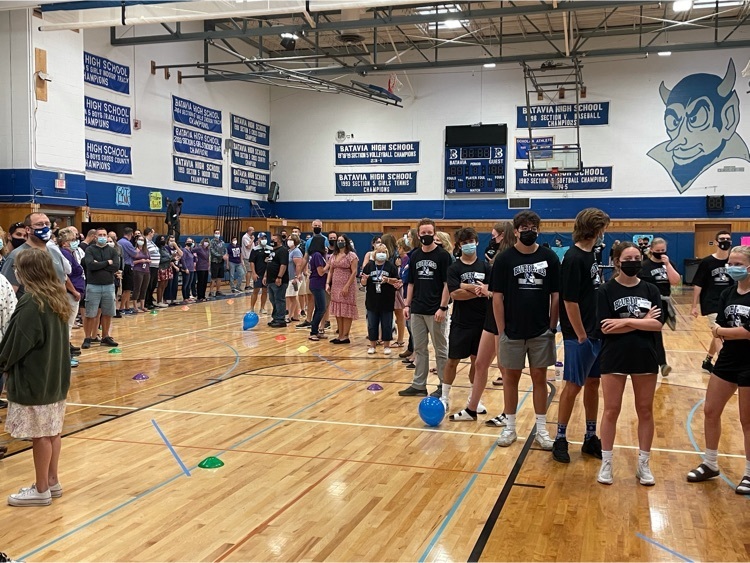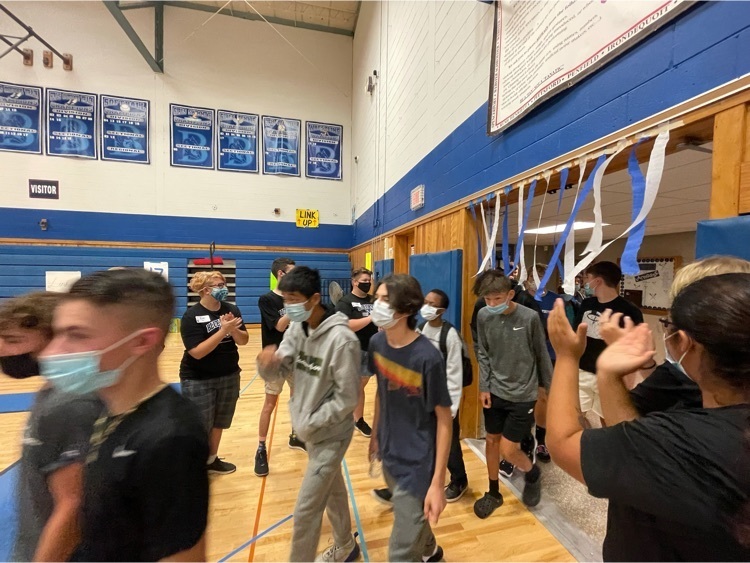 It has been a great two days having students back in the building. Thank you to our Link Crew Leaders for spending the last of your summer preparing for our freshmen!! #togetheratBHS #LinkCrew21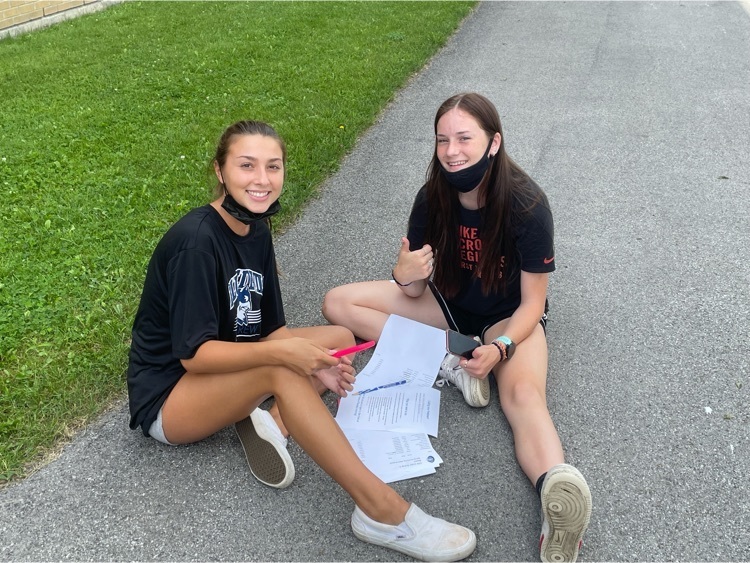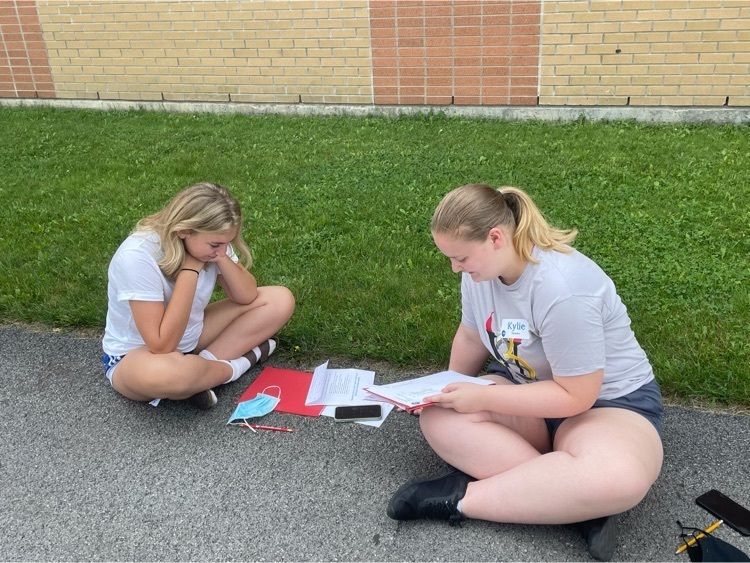 Tuesday, August 24th from 6:00p.m.-7:00p.m. - Via Google Meet Parents have the opportunity of meeting our counselors and administration who will introduce them to High School policies, programs and expectations. All first time BHS parents will find this informational session helpful in transitioning their child to the High School. This is also an opportunity for parents who once again have a student at BHS to learn about any new changes. All Parents are welcome even if your child is not new to the school. For those of you who are attending the Parent Orientation for Freshmen & Transfer Students the link is
https://meet.google.com/dce-kyet-bne?authuser=0&hs=122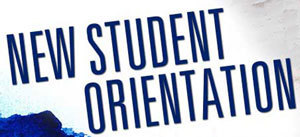 Day 1 of Batavia Blue Devils Football today! @Nick_CoachBurk @Coach_Briggs1 💙🏈💙 #devilsfootball #togetheratBHS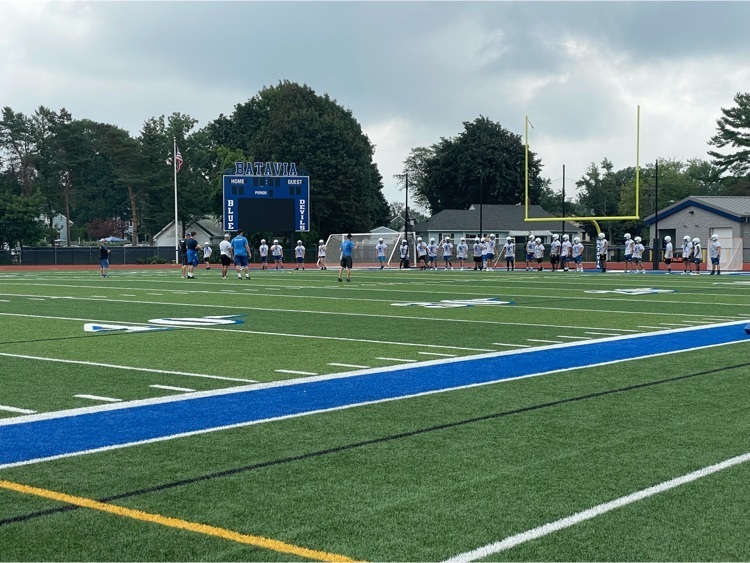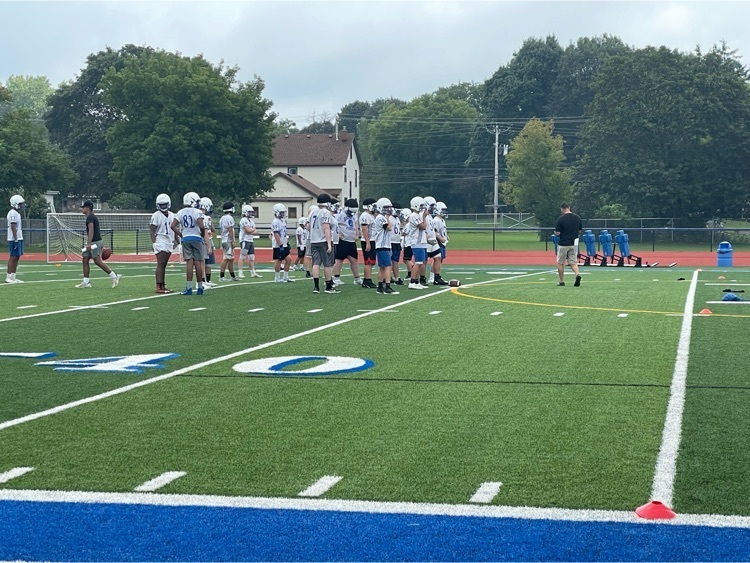 Attention Freshmen & Transfer Students; here is some upcoming information! 💙 #togetheratBHS #20212022 #starttheyearstrong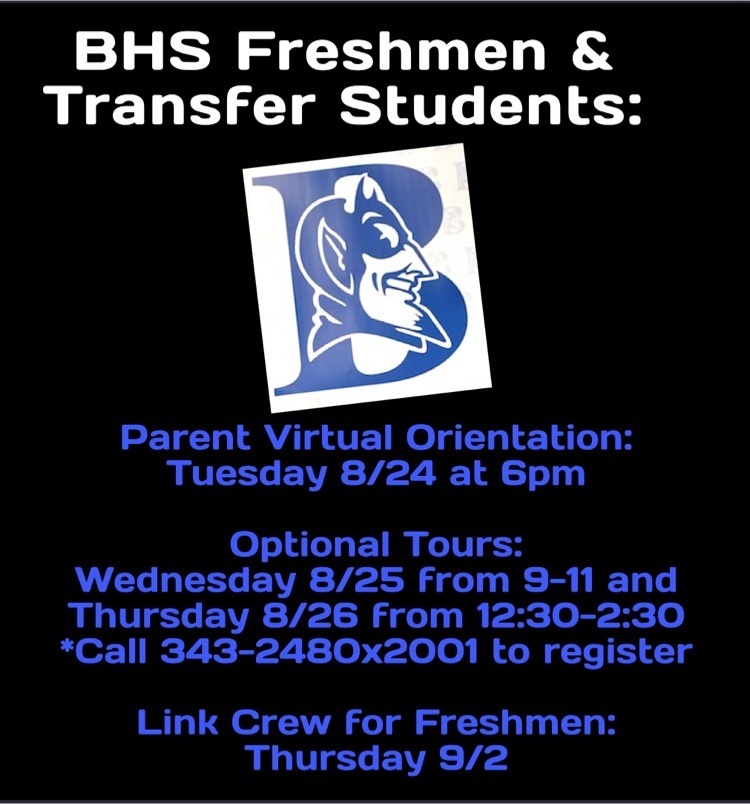 Getting ready to welcome our freshmen to BHS! #togetheratBHS #sourcesofstrength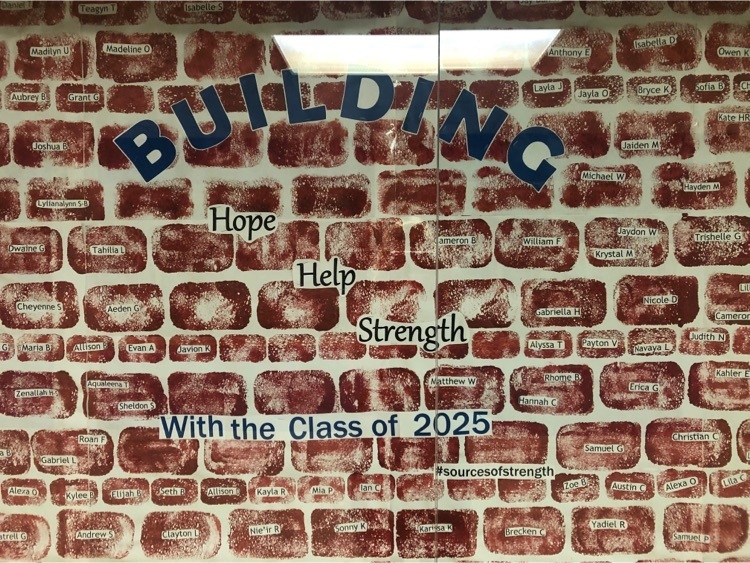 2021-2022 BHS School Supply List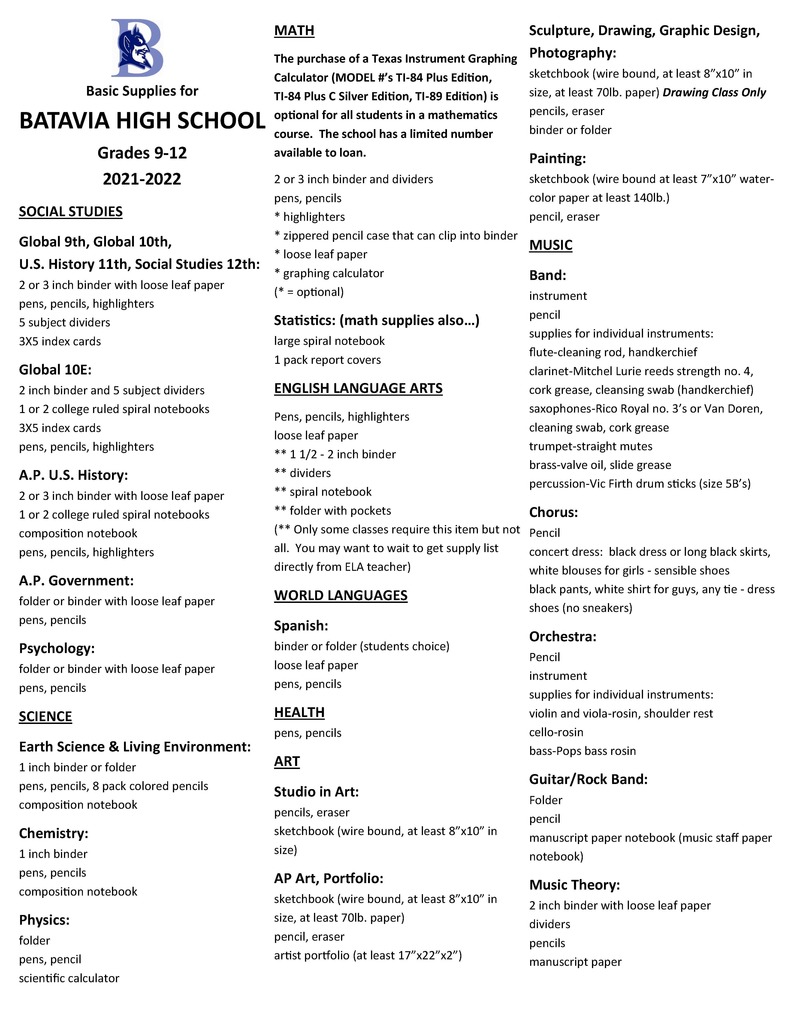 Congratulations to the BHS 4th Marking Period Honor/Merit Roll recipients.

We are excited to have Omar Hussain join our BHS team as our new Assistant Principal. I know he will love our students and our district and will be a key part of great things ahead.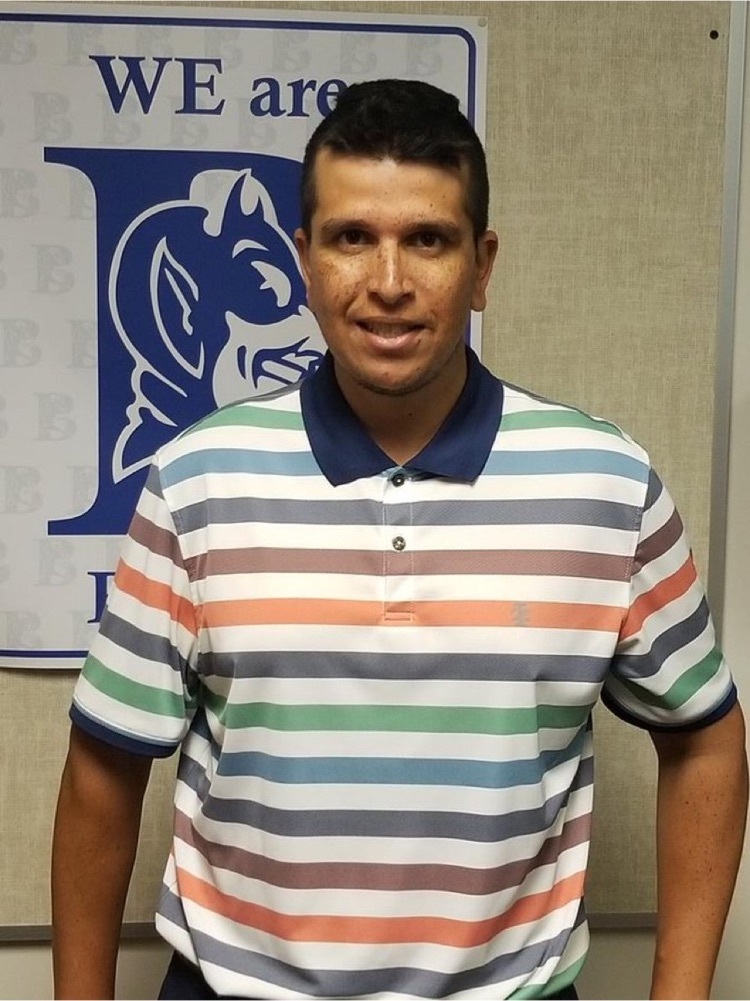 Congratulations BHS Class of 2021! It has been an amazing experience watching all of you learn and grow since Middle School! I have no doubt you'll go on and do tremendous things in this world. 💙🖤🤍 #classof2021 #keeponshining #WEareBatavia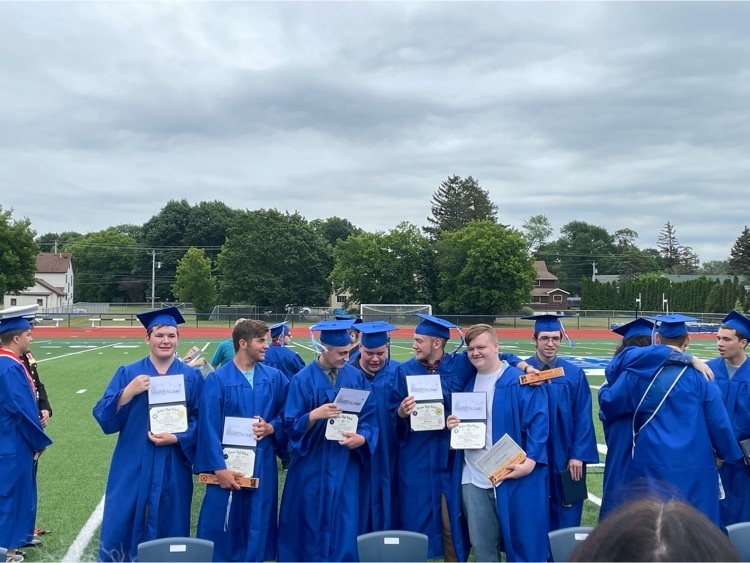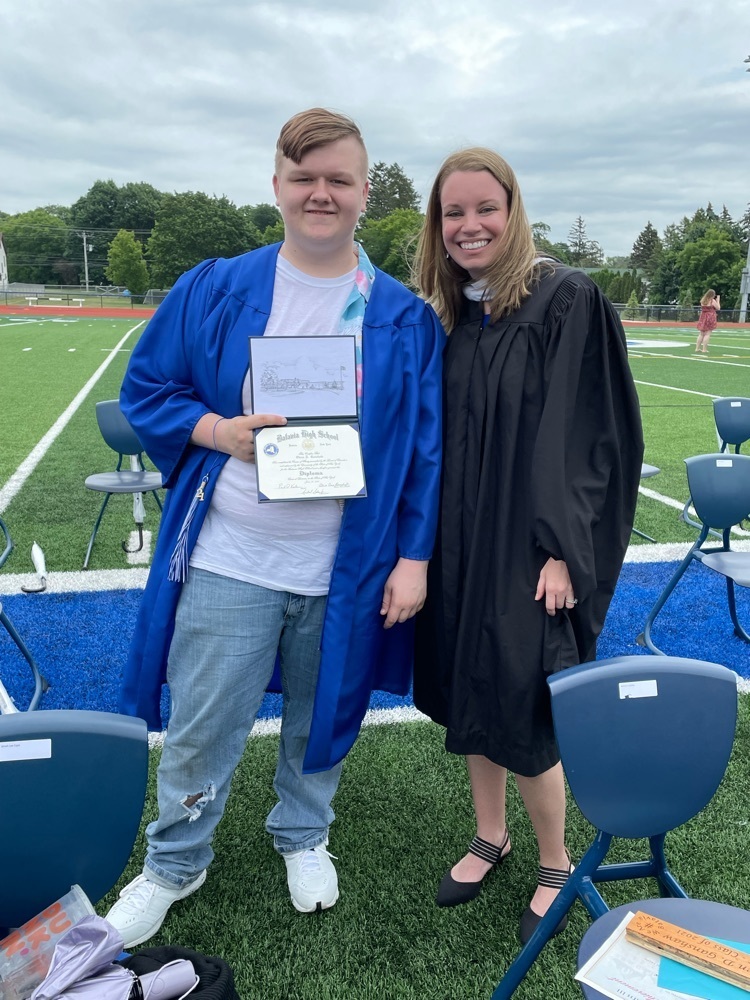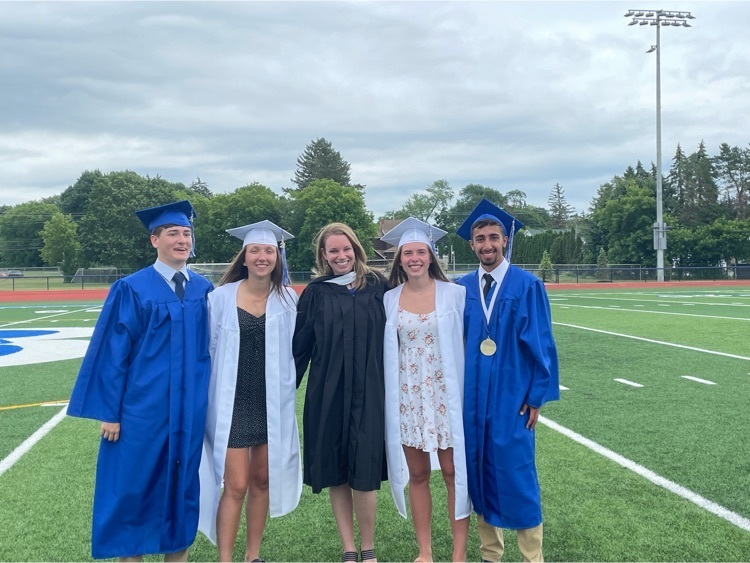 End of Year Letter from Superintendent Soler.

Batavia runs on Korzo! Mr Korzelius's good bye party; celebrating 22 years of success at BHS! Now onto his next chapter at BMS. They are so lucky to have you, I know you will do amazing things at BMS! 💙🖤🤍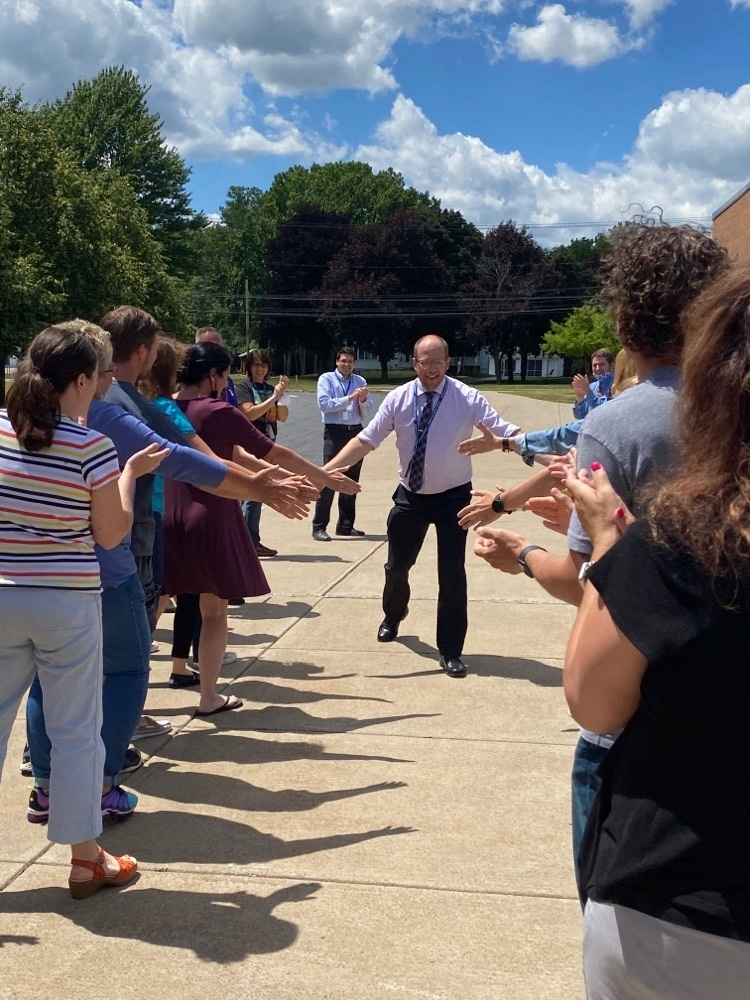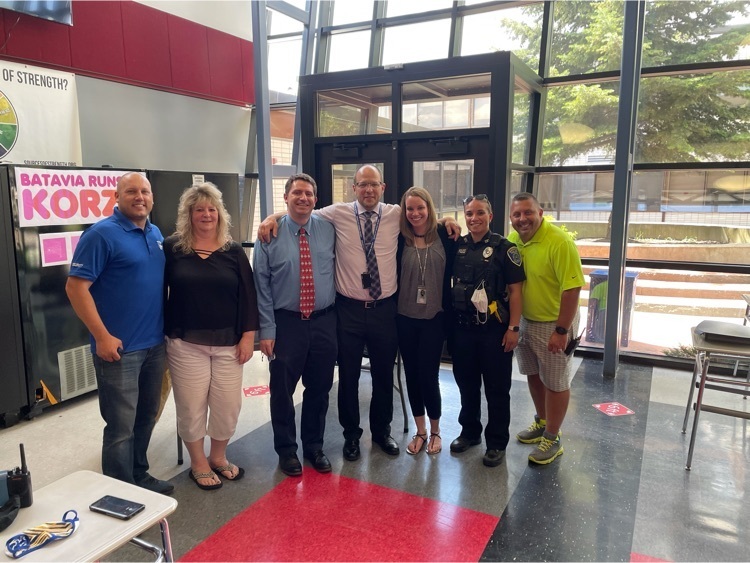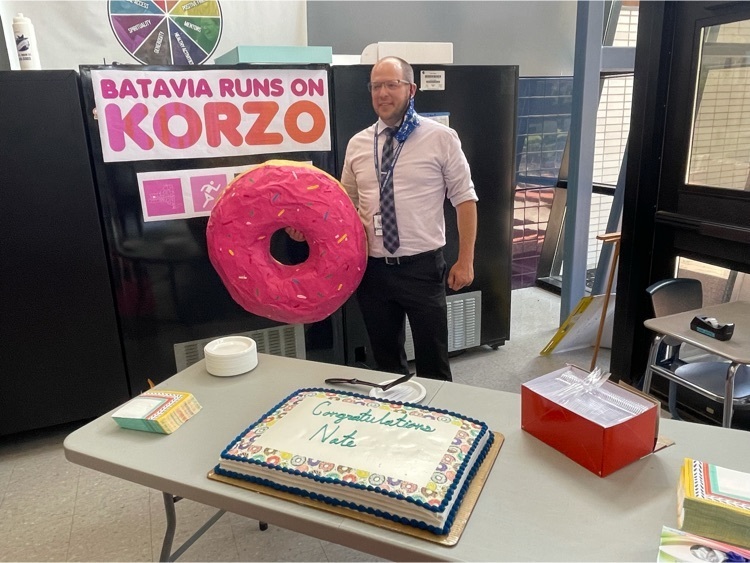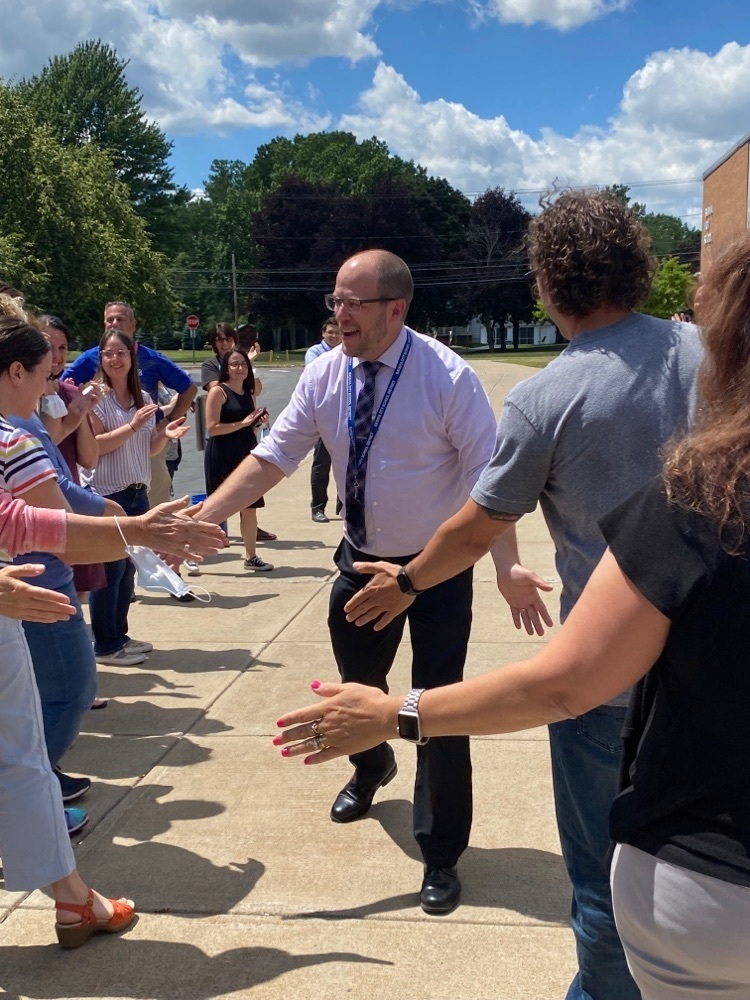 We are excited to announce that there is no longer a limit of guests per student for the graduation ceremony. There is enough seating for all our guests in the stands. Our stadium seating holds 2500 people. Only students and faculty will be allowed inside the fence/field area before or during the ceremony. Graduates are expected to arrive at 9:30 a.m. The ceremony will begin promptly at 10:30 a.m. If you are unable to attend the graduation ceremony in person you can watch it on our Facebook page or youtube. The graduation link has been created. It can be found on the Batavia City Schools Facebook page (
https://www.facebook.com/BataviaCitySchools
) or on youtube here:
https://www.youtube.com/watch?v=i0aJnv57420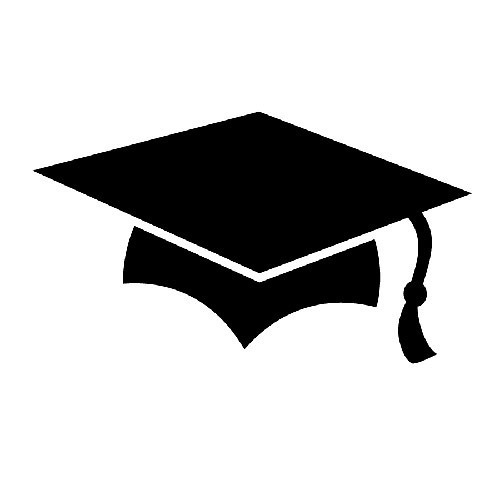 Batavia Grab & Go Food Update! On June 23, 2021 - A four day Meal Distribution will be given at John Kennedy School from 4-6 PM. This meal distribution will cover breakfast and lunch for the following dates including June 24, 25, 26, 27 No meals will be provided June 28 - July 4, 2021. We will resume Grab and Go Meals on July 5, 2021 at John Kennedy, Batavia Middle School and Jackson Primary School from 8:30 am - 11:30 am Monday - Friday (Friday will cover weekend meals; 3 days worth) #equityopportunityfamily #CommunitySchools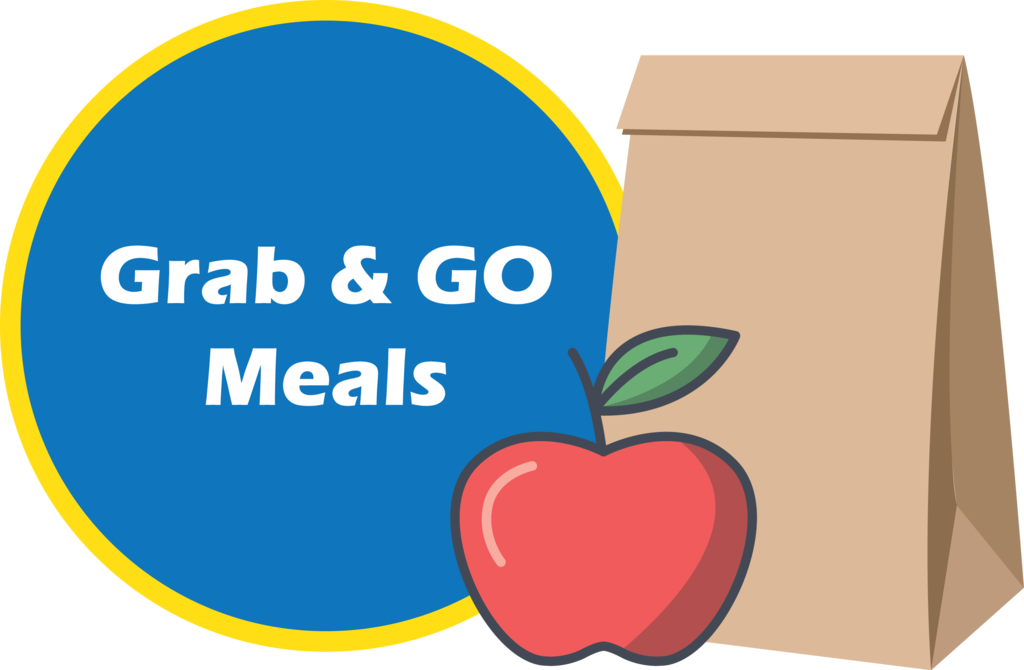 BHS Summerfest is in full swing! Lots of fun activities for all, including kareoke, yearbooks, basketball and kickball! 🎤 🏀 💙🖤🤍 #endingwithabang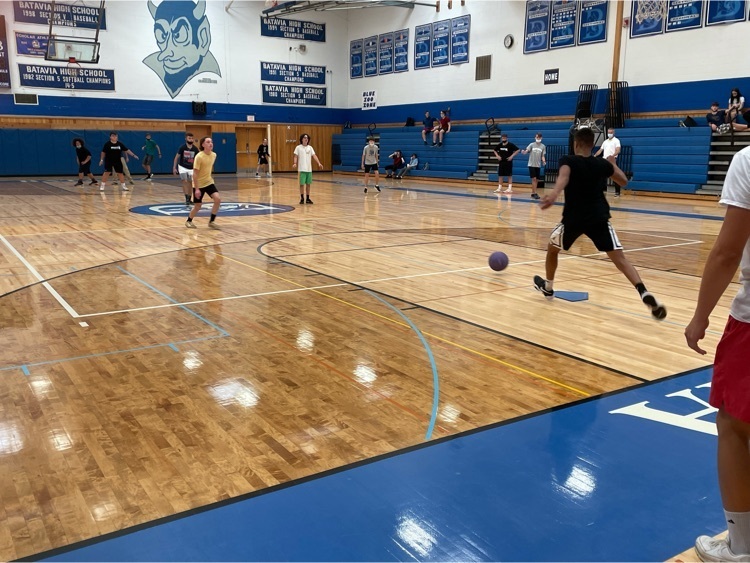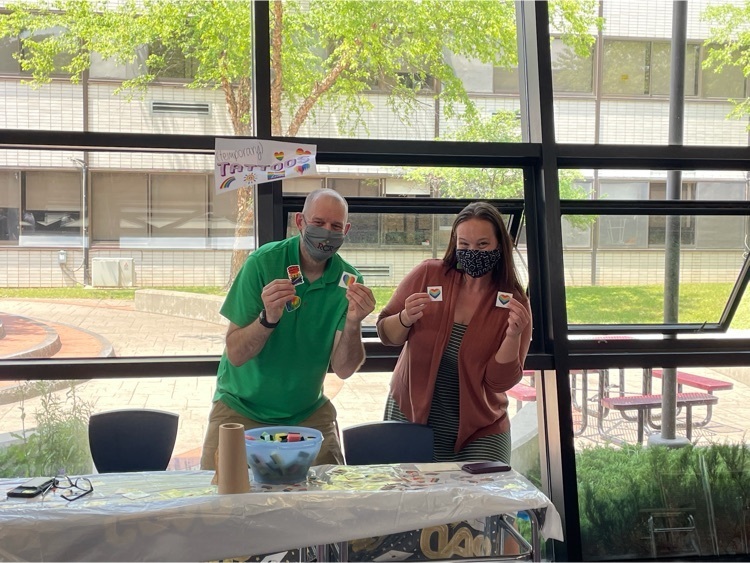 Watching the senior slideshow at graduation rehearsal this morning! Thank you Mrs Ognibene for putting it together for our seniors. 💙🖤🤍 #REMINISCENCE #classof2021 #WEareBatavia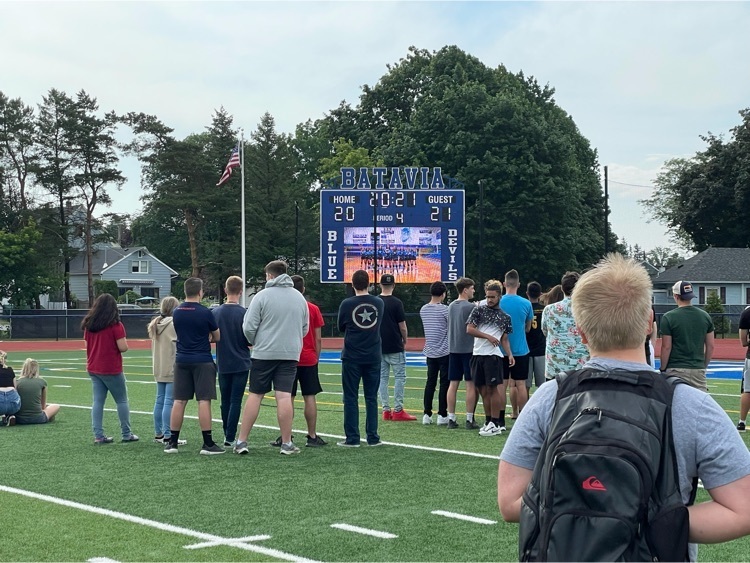 Senior Prom 2021! 💙🖤🤍#dancethenightaway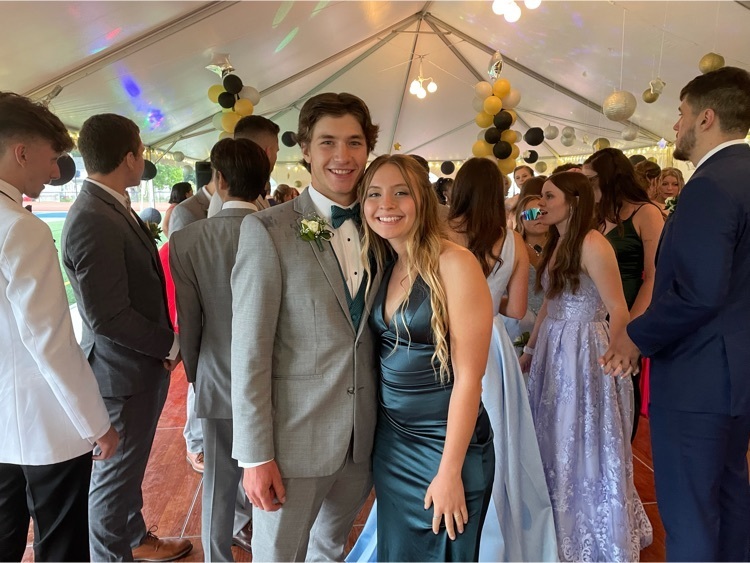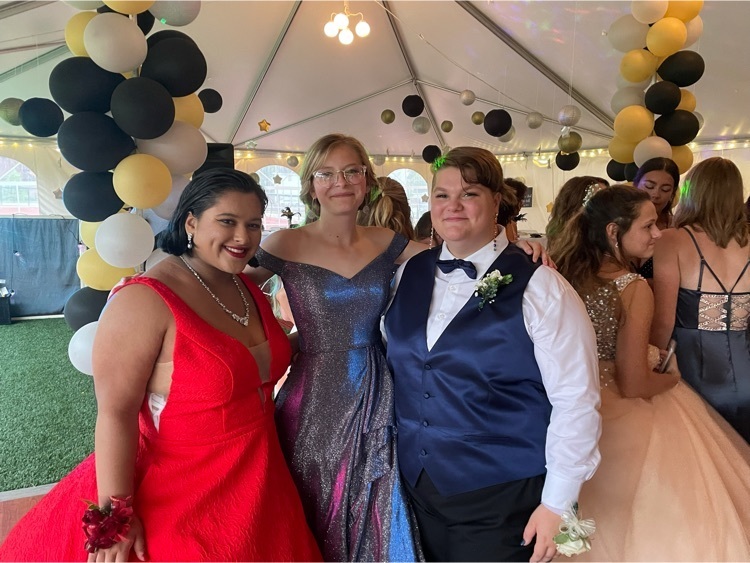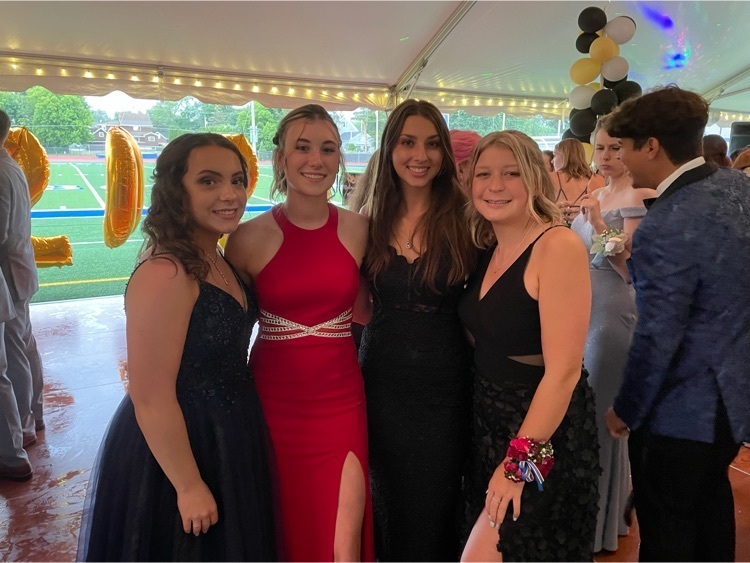 BHS staff members delivered 47 seniors and 34 juniors awards to their homes. The total scholarship amount awarded was $3,558,660! This group of students are so deserving of this recognition. We could not be more proud of their hardwork and leadership! 💙🖤🤍 #WEareBatavia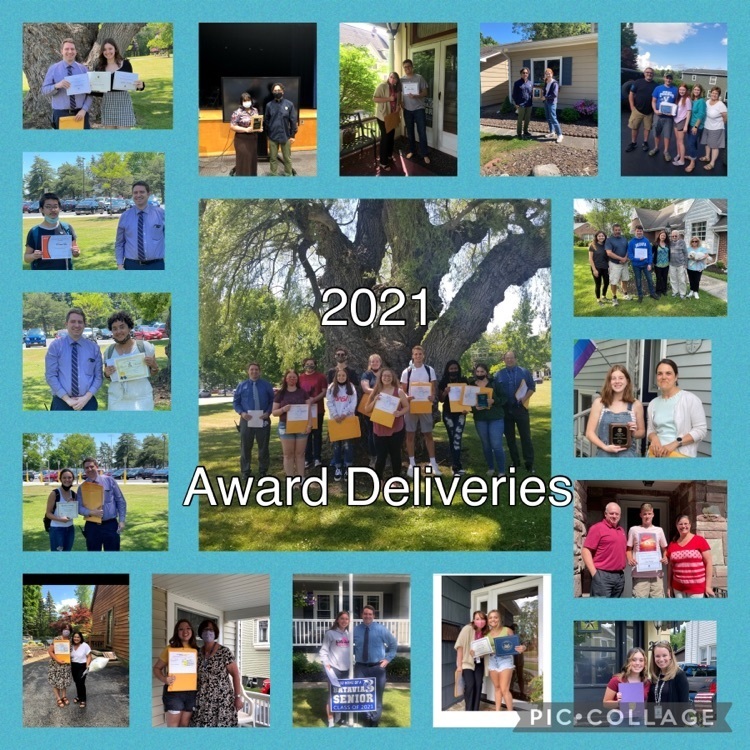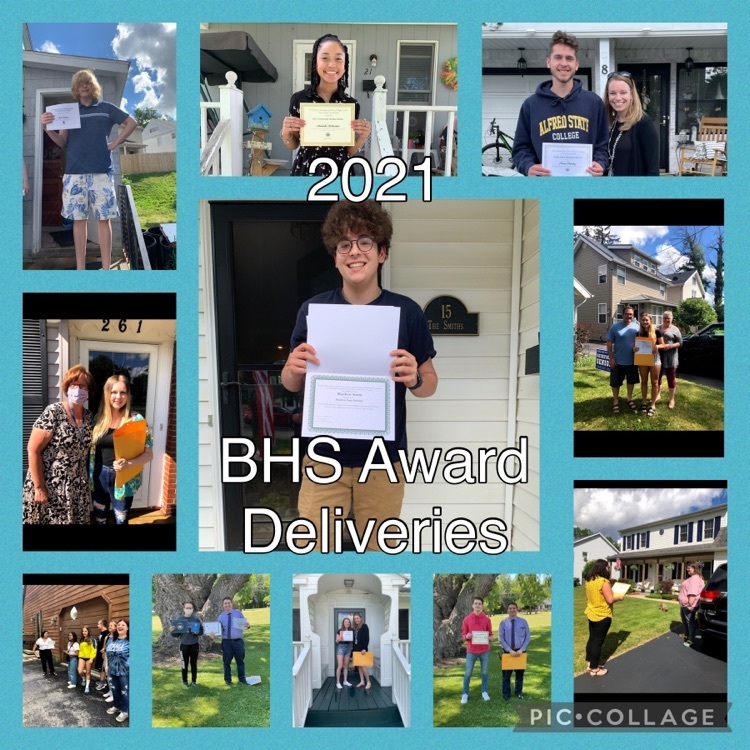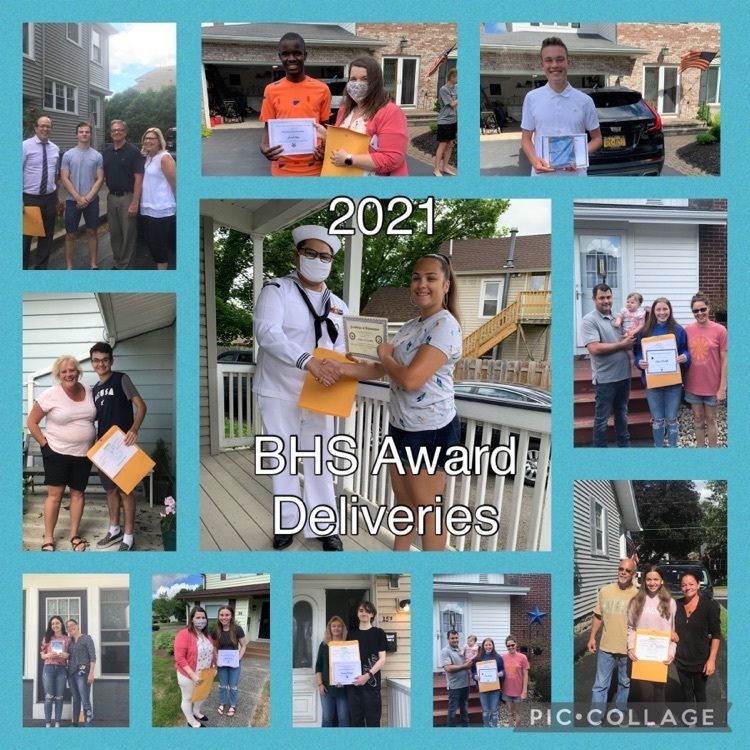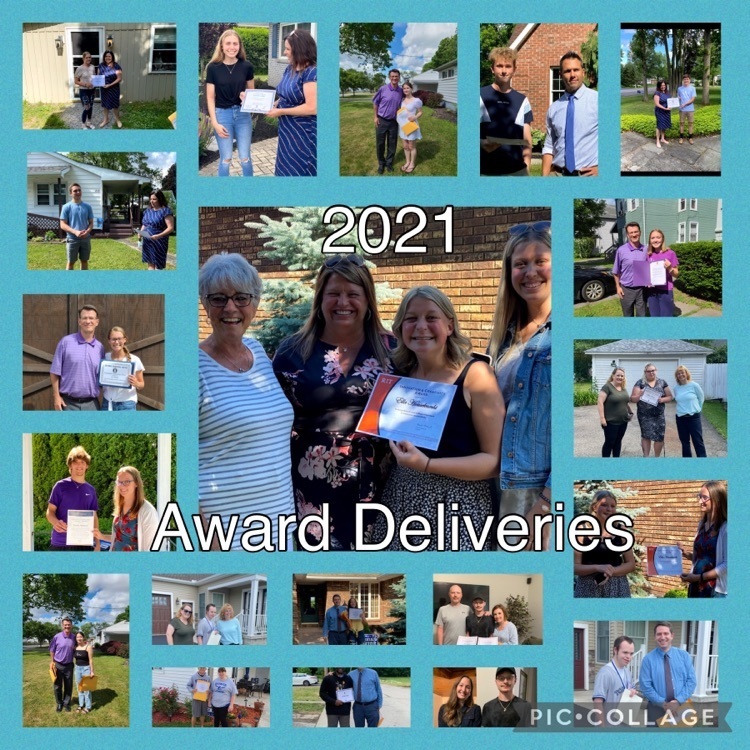 Just a reminder to BHS students, it's Regents Week! Please see your counselor with any questions. Remember to study, get ample rest and a solid breakfast the morning of. Good luck and do your best!! 💙🖤🤍 #hardworkpaysoff #Regentsweek2021 #homestretch