Board of Education Members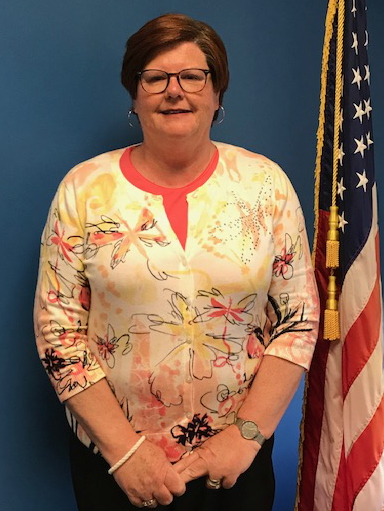 Alice Ann Benedict
President
email: aabenedict@bataviacsd.org
Term ends 6/30/23
Alice Ann Benedict is back on the Board of Education, having served previously from 1995-2006, including three terms as BOE president. She was appointed in May 2020 to fill the position vacated by Zachary Korzelius.
A long-time homemaker and retired paralegal, Mrs. Benedict has strong ties to the Batavia City School District. Both she and her husband Wayne graduated from BHS, as did her three children. Now, one of her grandchildren is beginning the BCSD journey at Jackson Primary. Among her extended family, many are graduates of or currently enrolled in our schools. In addition, Mrs. Benedict chose "local" for her post-high school studies and graduated with honors from Genesee Community College.
Mrs. Benedict says, "I have always been interested in the education of students of Batavia, at a fair cost to residents here. The BCSD is near and dear to my heart. I'd like to see it continue to improve, and I know I can help with that process."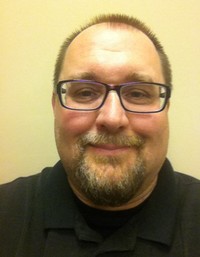 Peter Cecere
Vice President

Email: PJCecere@bataviacsd.org
Term Ends: 6/30/2022
Peter Cecere is serving his third term on the District's Board of Education. He is currently the Board's vice president.
A resident of Batavia for the majority of his life, Mr. Cecere has worked for Diamond Packaging for approximately 25 years and has been very involved in the community. He and his wife, Kathy, have four children - three BHS graduates and one who is currently enrolled in the District.
In addition to serving the District as a Board member, he is a former assistant coach for our girls' varsity and junior varsity soccer teams. In the community, he coached youth soccer for many years through the Genesee Amateur Soccer Association/Batavia Soccer Club (GASA/BS), served on the GASA/BSC Board of Directors, and maintains his involvement in the sport as a referee. Also a lover of music and the arts, he has been singing in bands and doing local theater, time permitting, since high school.
Mr. Cecere says, "I thoroughly love serving the children and staff of the Batavia City School District. We have a good thing going in Batavia and I love being even a small part of the strides in education and life preparation we are providing for the children of our district."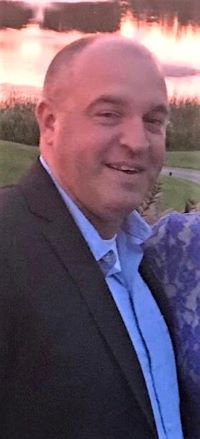 John Reigle
Member
Email: jrreigle@bataviacsd.org
Term Ends: 6/30/2021
Having expressed interest in serving on the Board of Education, John Reigle was appointed to the Board in August 2020 to fill a vacancy. He and his wife, Ashlee, have three children – one who graduated in 2020, another who attends BHS, and one who attends John Kennedy.
A life-long resident, Mr. Reigle earned a football scholarship to South Dakota Tech upon his graduation from BHS and played there for three years, studying business, before returning home. He is currently the manager of Timebuyer Auto Sales, and has remained active in youth sports as a founding member and commissioner of the Batavia Bulldawgs Youth Football and Cheer program.
Mr. Reigle says, "I am extremely excited to be a part of the Board of Education for BCSD. I believe - with my relationships with the district families, teachers, and faculty members - that I will contribute towards the continued success of our district both academically as well as with our extra-curricular activities such as athletics, arts, and music. We have a great district and community and I am proud to be part of them."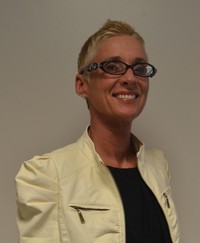 Shawna Murphy
Member

Email: scmurphy@bataviacsd.org
Term Ends: 6/30/2021


Shawna Murphy is married to Chris Weicher, a Batavia graduate and a science teacher at BHS. Their daughter attends John Kennedy Intermediate School.
A graduate of GCC, Ms. Murphy then earned both her Bachelor's and Master's in English at Brockport State College. She is currently an English instructor at GCC.
Ms. Murphy says, "I would like to take part in the school district's process and decision making. I have worked at GCC and have seen improvements in recent graduates of high school but I have also seen some disturbing trends that I have opinions about. I am sure I can contribute to the Board because I see the finished product every day. I see how decisions made in grade school impact the 18 year-old freshman I have in class."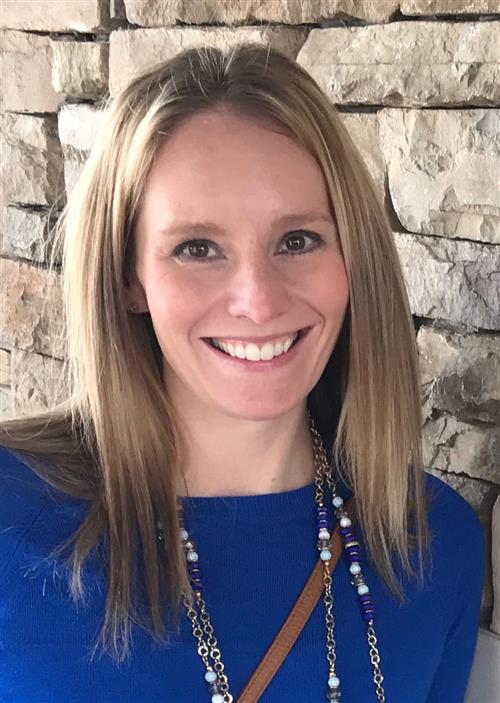 Tanni Bromley
Member
Email: tmbromley@bataviacsd.org

Term ends 6/30/2021
Tanni Bromley, a resident of Batavia for 15 years, is a psychiatric physician assistant for Landmark Health who has volunteered as a youth soccer coach and a food pantry worker, served as class senator at Susquehanna University, and participated in Ride for Roswell and the Susan G. Komen 5K fundraisers. She is married to Michael Bromley, the athletic director for the District, and they currently have two children attending school in the District.
Mrs. Bromley says, "I was interested in being on the Board of Education because I want to be actively involved in the education of my children. I am a strong supporter of the direction that the BCSD is heading academically and I would like to see it continue. I am also a strong believer that excellent art, music, and athletic programs help complete a child's total educational experience."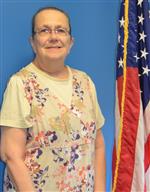 Barbara Bowman
Email: bbowman@cazenoviarecovery.org
Term ends 6/30/2023
Barbara Bowman, a resident of Batavia for approximately 35 years, earned her Bachelor of Social Work from Buffalo State College and is a certified alcohol and substance abuse counselor. She has worked at Genesee County ARC and GCASA and is now at Cazenovia Recovery Systems, Inc. on the Batavia Veterans Administration site. In addition, she has volunteered for the Batavia YWCA's domestic violence program. She has one daughter who graduated from BHS and has six grandchildren in school in the District, with another starting in the fall.
Ms. Bowman says, "I have seven grandchildren in the Batavia School District and I want to help them become all that they can be by working with the Batavia schools to help the District remain a strong provider of education."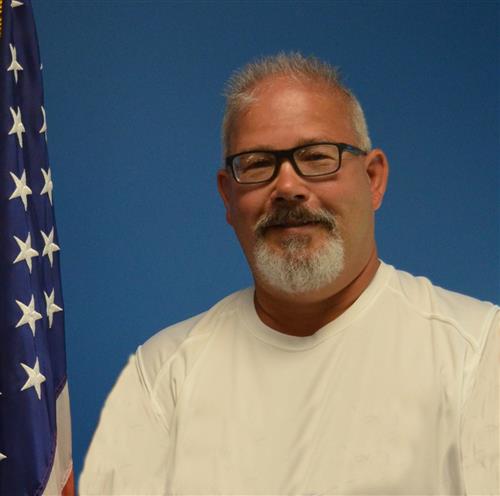 John Marucci
Member
Email: jemarucci@bataviacsd.org
Term Ends: 6/30/2022
John Marucci, a resident of Batavia for more than five years, has two children attending school in the District. A process operator at HP Hood, he has served on the Board for the Batavia Bulldawgs Youth Football organization and as a coach for the Bulldawgs, currently as head coach for their varsity team. He is also a recipient of the Jim Ellegate Memorial Award by the Niagara/Orleans Football Association for "The Love of the Game and More Importantly the Love of Children". In addition, he was previously head coach for the BMS modified wrestling team and helped coach the Batavia Little Devils' youth wrestling.
Citing his main reason for seeking election to the Board of Education, Mr. Marrucci says, "I just want to continue my service to the youth of Batavia