Focus Group 2: Effective Teaching in Every Classroom
A faculty/administrator focus group met on April 22, 2021 and discussed the specific questions related to this portion of the survey. Participants followed a Notice and Wonder protocol as they reviewed data and discussion notes were recorded in written form.
To read more about this focus group meeting please click on key documents linked below:
Strategic Planning Survey Results Section 2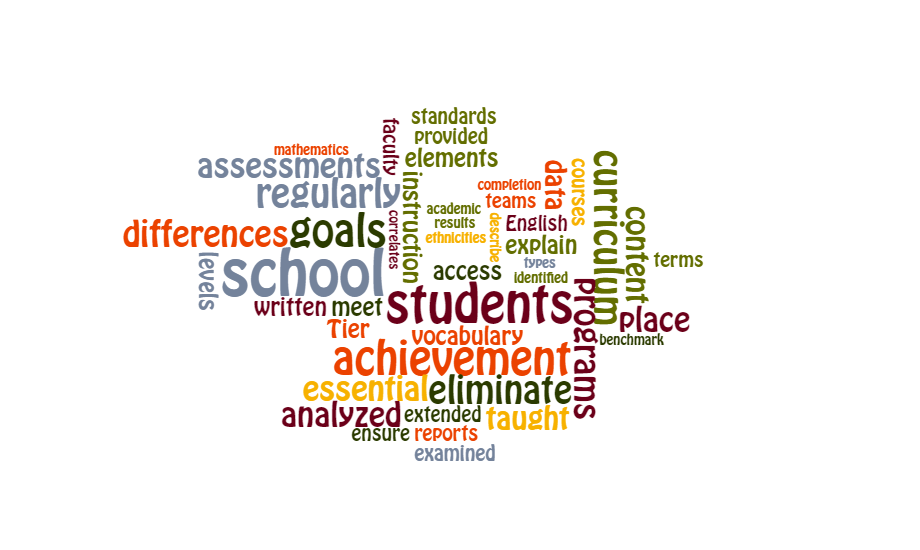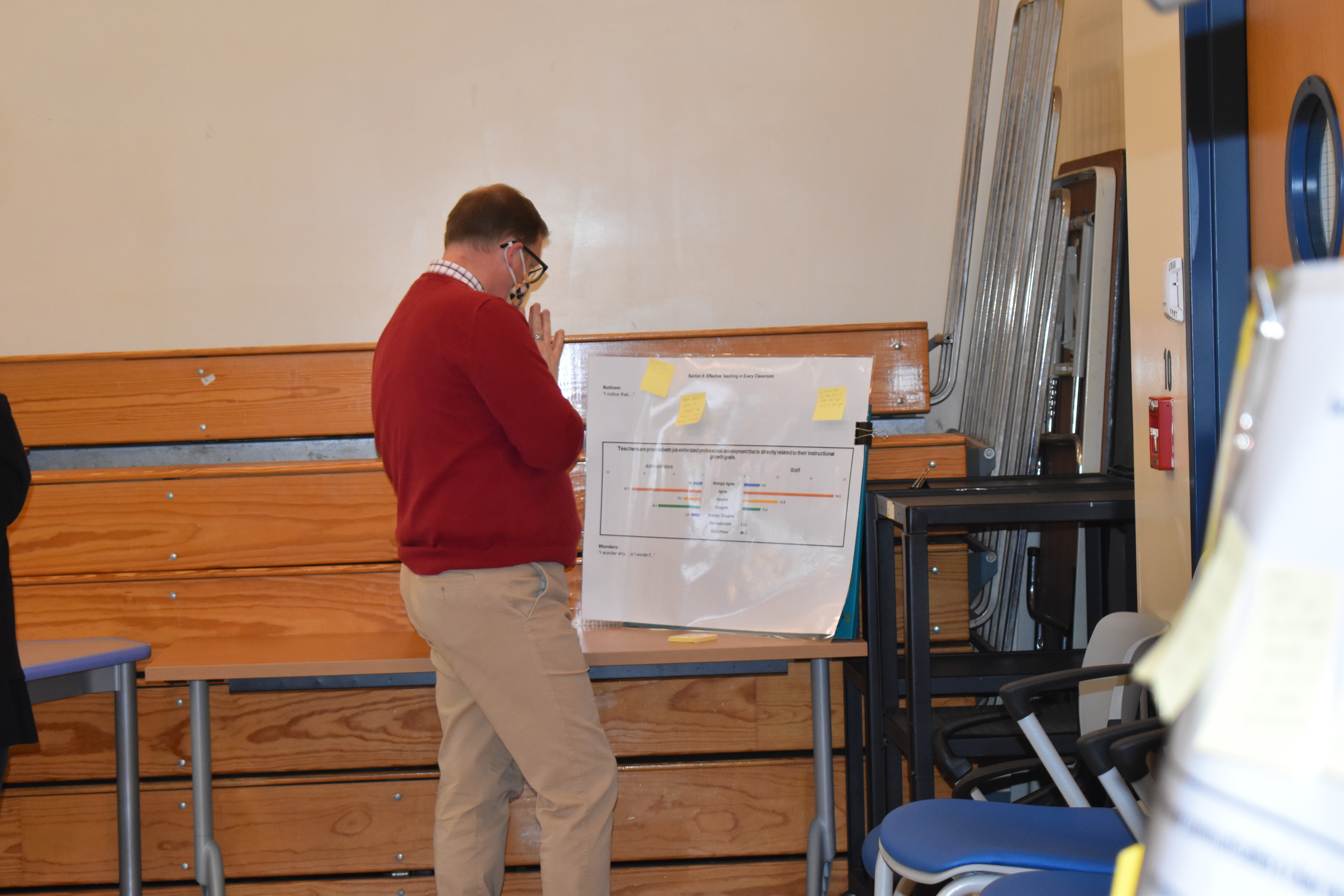 To see all the results for this portion of the survey click HERE.