BCSD Families, Please see attached image and check your email for an important staff update from Superintendent Soler.


It's #schoolboardrecognitionweek and, to thank our amazing Batavia Board of Education (BOE) members for their service to the District and community, I presented each with a certificate of appreciation and a travel bag emblazoned with the District logo. Pictured from left, standing, are Superintendent Soler, John Marucci, BOE Vice President Peter Cecere, Shawna Murphy, Student Ex-officio Member Cooper Mattice, John Reigle, and seated from left, Tanni Bromley, Barbara Bowman, and BOE President Alice Ann Benedict.

In honor of #schoolboardrecognitionweek, we would like to thank the Batavia City School's Board of Education for their commitment to our students.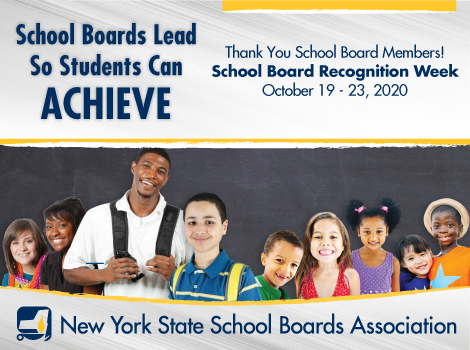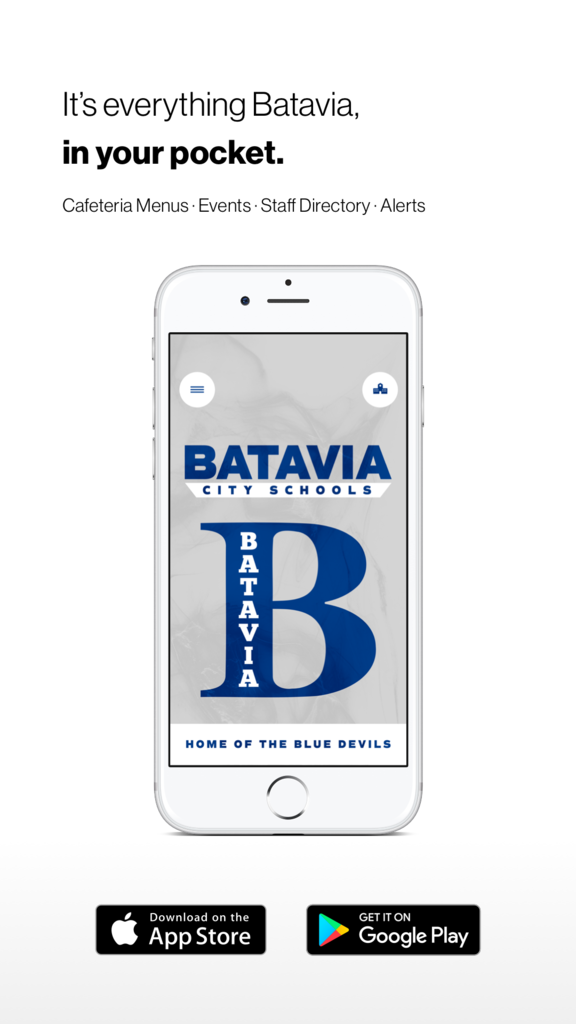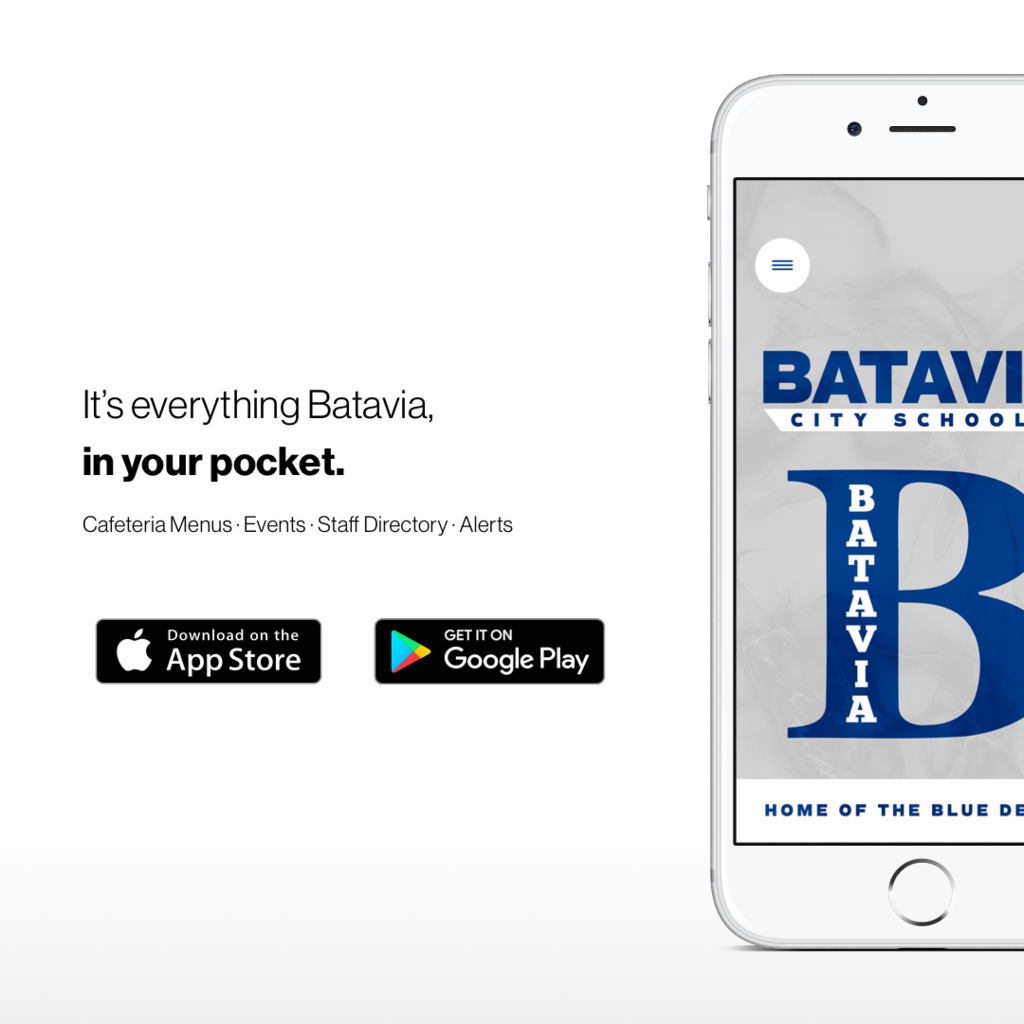 Behind every great school, there is a great principal! Please join me in recognizing our amazing leaders as we begin National Principals Month! 💙🖤🤍#ThankAPrincipal #BetterTogether #WEareBatavia #BataviaStrong

BHS senior Jake Long interviewed our superintendent, Mr. Anibal Soler, Jr., to discuss why it is important to recognize our students' diverse backgrounds and heritage. Jake's interview was one example of the District-wide activities applauding diversity during Hispanic Heritage Month.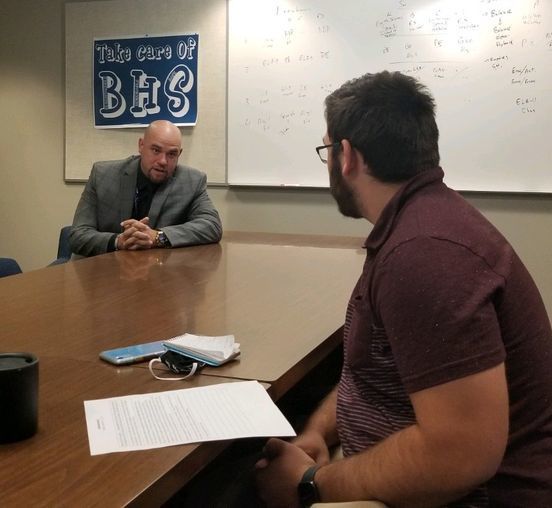 REMINDER: On all days when students are in remote or virtual learning from home, they are still eligible for school meals (breakfast and lunch). Meal pick-up takes place Monday through Friday any time between 9 -11:30 a.m. at both Jackson Primary (Hutchins Street bus loop only) and John Kennedy Intermediate (Vine Street/main office entrance).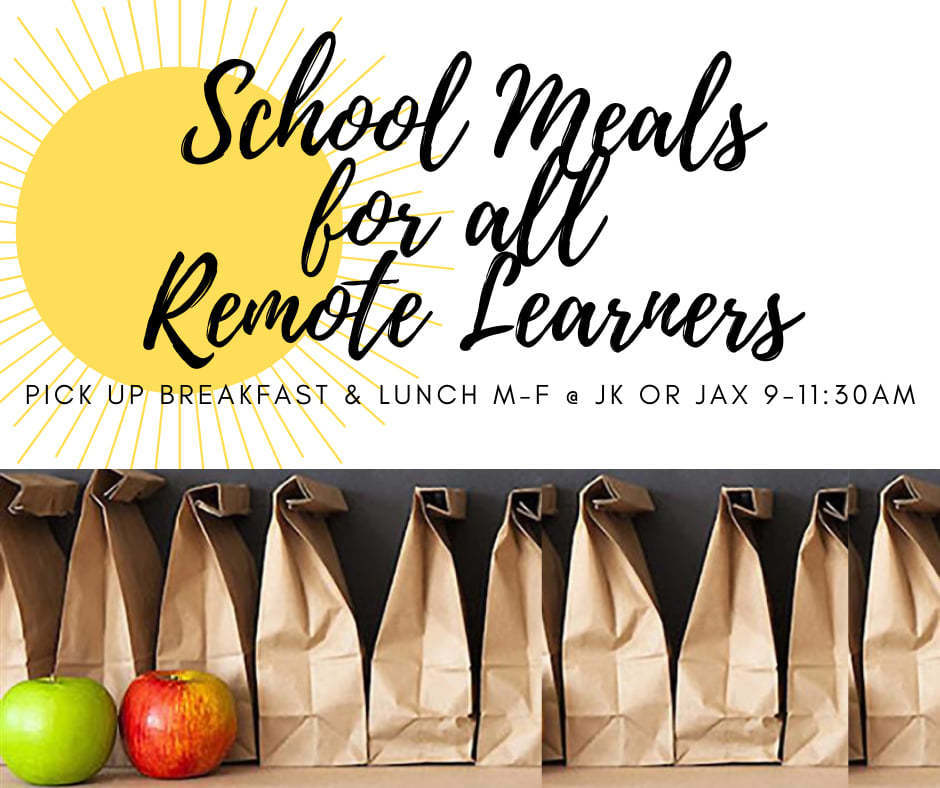 It was so good to have students back in the building last week! This spirited group is Miss Tretter and Mrs. Wild's third grade class! (Mrs Konieczny also joined the class for this fun picture.)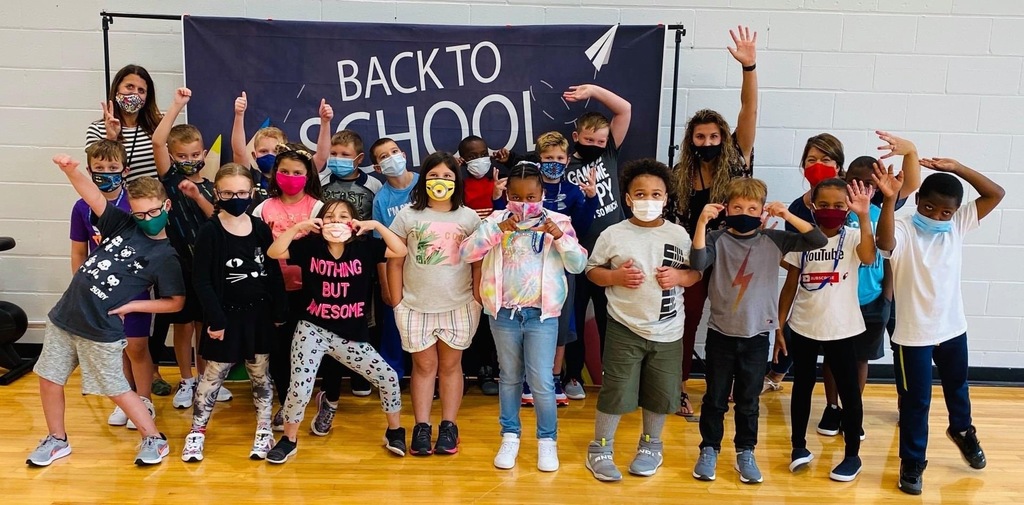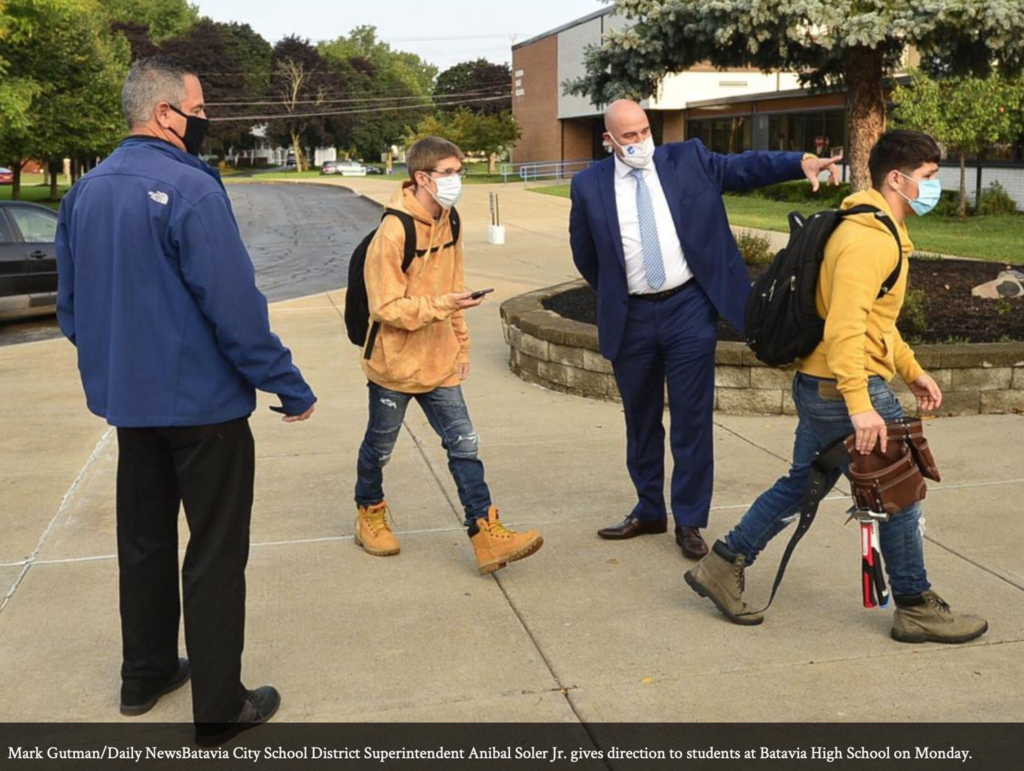 BCSD Blue Devils Community, The district is currently experiencing internet connectivity issues with our network. We apologize for any issues it may have caused with virtual and remote learning. Please know that we are in constant contact with EduTech and are looking to resolve the issue as soon as possible. Thank you, Anibal Soler, Jr. Superintendent

The Stakeholder Reopen Batavia Strong Survey will close July 13th. Please make sure your voice is included and please provide input that will help inform our reopening plans due to NYS by July 31st. Thank you! The Reopen Batavia Strong Task Force