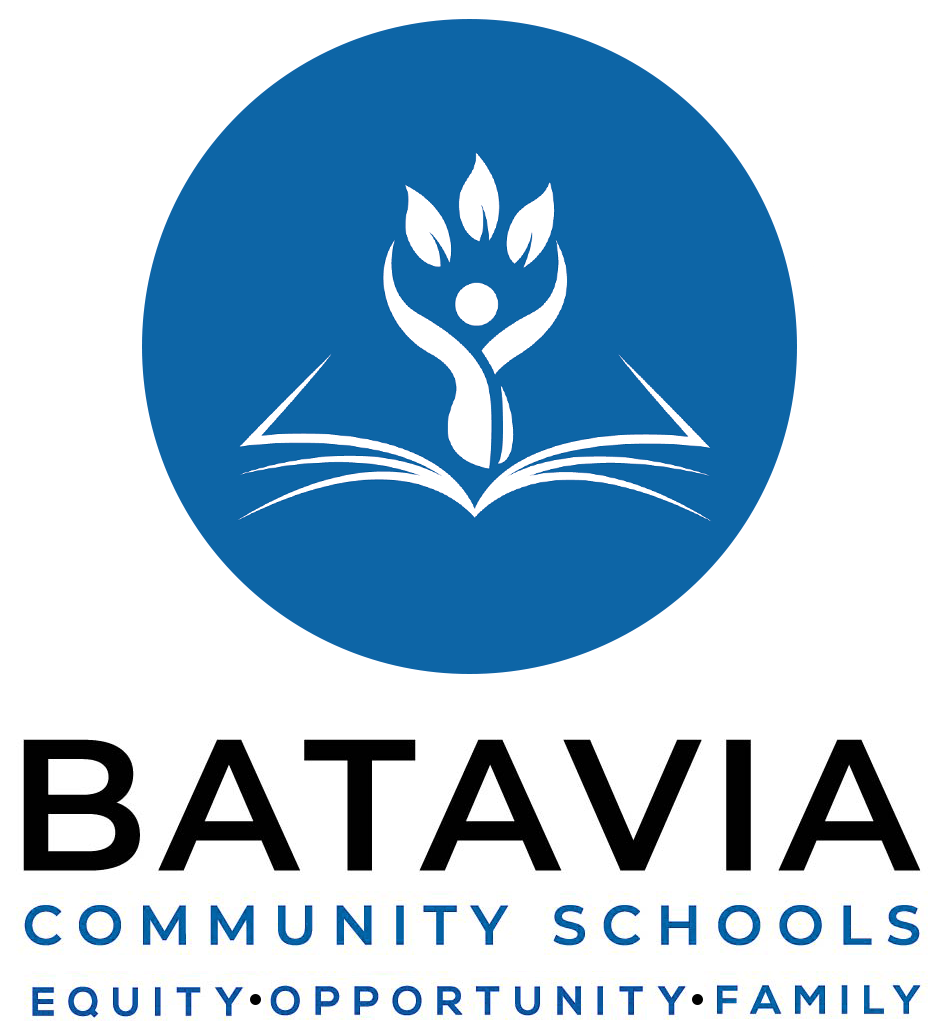 Vision: Build a better Batavia by promoting equitable learning opportunities, cultivating healthier families, and establishing a stronger community.
Mission: Unite our Batavia community and schools through shared resources, working partnerships, and open, collaborative communication.
Contact: Julia M. Rogers, Coordinator, 585-343-2480 ext. 1004, jrogers@bataviacsd.org
Check us out on Facebook: @BCSDCommunitySchools
See our Integrated Student Supports page for some anti-bullying, LGBTQ+, disability, physical, mental and social emotional supports. Additional information can be found on our Social Worker, Julie Wasilewski's, page.
Community Schools Community Closet: We have clothing, hygiene, household and food items. Call Jessica Jouget at 585-343-2480 ext. 6126 or Julia Rogers at 585-343-2480 ext 1004 for an appointment: Spring schedule and donation needs