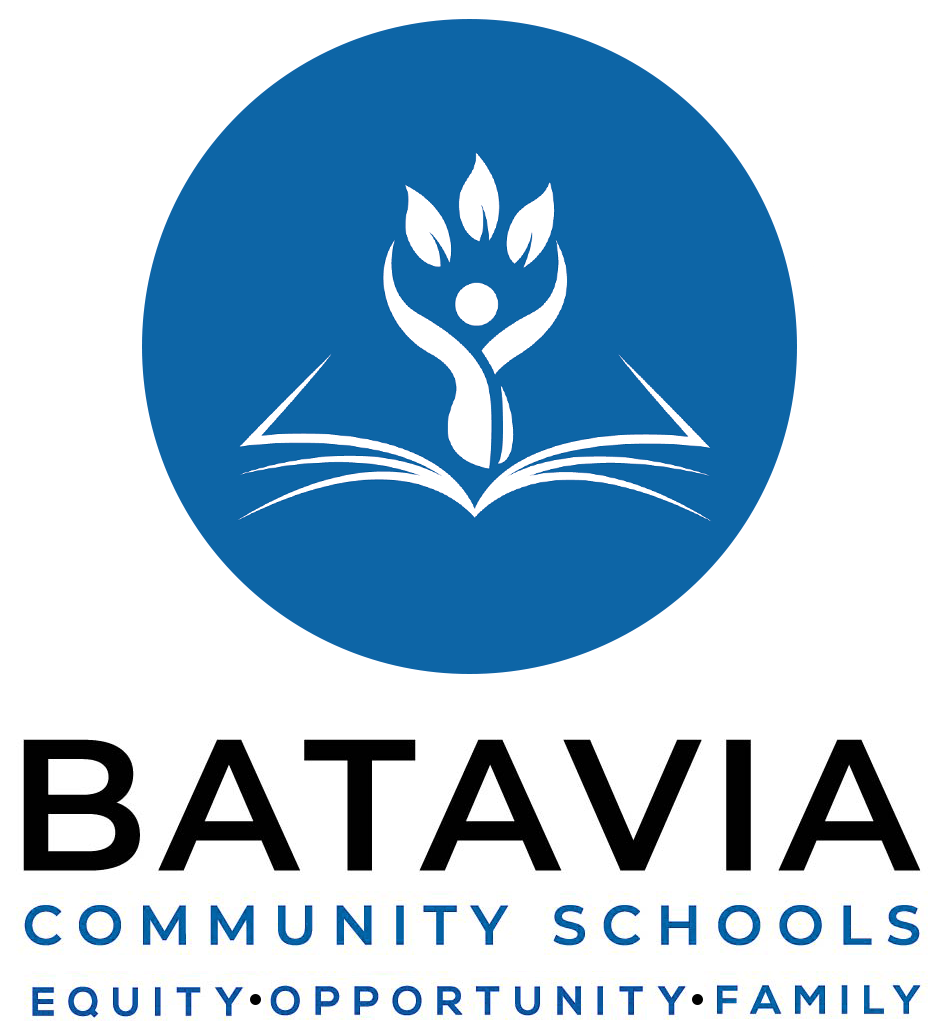 Vision
Build a better Batavia by promoting equitable learning opportunities, cultivating healthier families, and establishing a stronger community.
Mission
Unite our Batavia community and schools through shared resources, working partnerships, and open, collaborative communication.
Contact
Julia M. Rogers, Coordinator, 585-343-2480 ext. 1004, jrogers@bataviacsd.org
Check us out on Facebook: @BCSDCommunitySchools
Community Schools Community Closet: We have clothing, hygiene, household and food items. See flyer for more information.
Recent updates: Check out our local area activities on our Events calendar. Also, if interested, apply to be a Volunteer for Community Schools (under Volunteers).