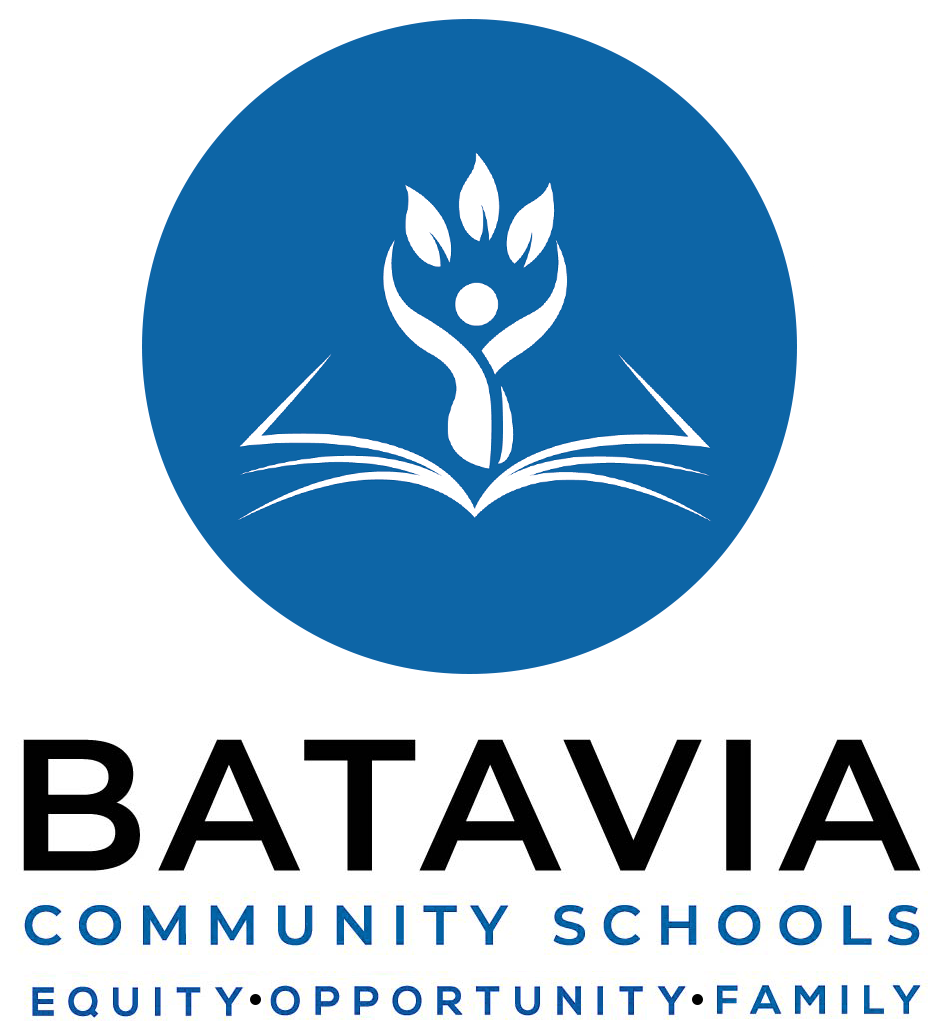 Vision
Build a better Batavia by promoting equitable learning opportunities, cultivating healthier families, and establishing a stronger community.
Mission
Unite our Batavia community and schools through shared resources, working partnerships, and open, collaborative communication.
Contact
Julia M. Rogers, Coordinator, 585-343-2480 ext. 1004, jrogers@bataviacsd.org
NYS Opportunities Program
Virtual Informational Session
Hosted by Batavia Community Schools
Wednesday, May 18 from 5:15-6:15 PM
via Zoom.
Please join Genesee Community College ,St. Bonaventure University as they speak about programs that can help students access and graduate from college with little debt. Further information and the Zoom link can be found on this flyer.

Recent updates: Check out our local area activities on our Events calendar. Also, if interested, apply to be a Volunteer for Community Schools (under Volunteers).